Alexa, play "Scorpio Rising" by Paris Jackson. Scorpios, the zodiac sign that sends shivers down everyone's spine. If your birthday ranges from October 23 to November 22 and people tend to notice a level of intensity about you, you may attribute this to your sign. Unfortunately, Scorpios often receive a bad reputation. According to the other zodiacs, the Scorpio embodies jealousy, vengeance, lust and control. What most people don't know rests in the truth that this sign gets grossly misunderstood.
Enjoy this list of ten features to love about a Scorpio, from their positive attributes to hobbies to fun facts. Oh, and why not throw in some celebrity Scorpios?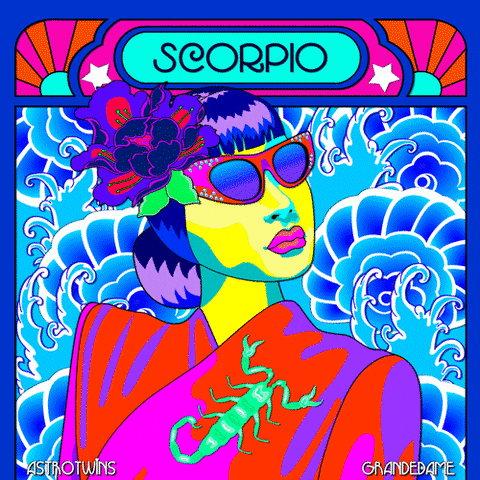 1. Determined
The first positive quality that people talk about when referring to a Scorpio notes their determined personality. They will never back down from achieving every goal they set their mind to. Their level of focus makes them ideal candidates for project strategizing, teamwork and research positions. Just as the mitochondria act as the powerhouse of the cell, Scorpio's act as the heart of the team. They provide the rest of the parts with meaningful tools to get the job done right.
"Being around individuals who do not have the same passion for something as you do can be kind of draining and discouraging," Binghamton graduate student Christina Shin said. "I am always determined to work in a team and contribute the best I can, but ultimately that is made more difficult if other group members just aren't putting the same energy into something as I am. I can be extremely dedicated to something that I genuinely want to put my time and effort into."
If you notice you lack determination, take a note from a Scorpio. Their energy may radiate onto you.
2. Brave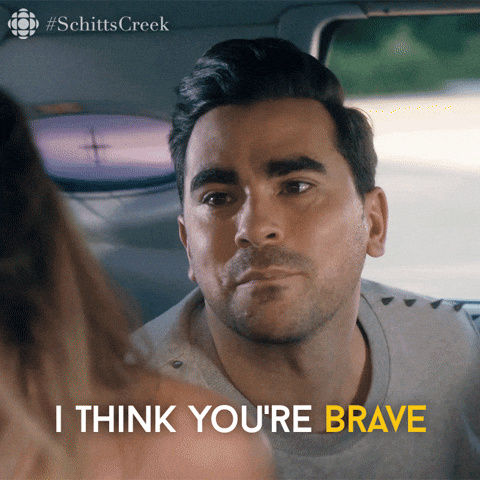 Mirror, mirror, on the wall. Who's the bravest of them all? That, my friends, would be Scorpios. The bravery of a Scorpio cannot be matched. If you find yourself in a sticky situation, your Scorpio buddy will be first on the scene to do some last-minute clean-up, especially if you fear to do that fixing yourself. Before diving into rocky territory, they consider all the risks involved. Genius thinking! While they maintain loyalty to the highest standards, Scorpios do not fear letting people know when they do the wrong thing. So, if you mess up, your Scorpio besties will be the first on the scene to get you in check.
3. Loyal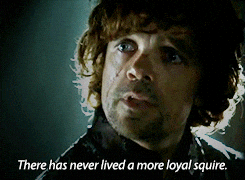 For many, when someone mutters the phrase "I'm a Scorpio," the red alert goes a blarin'. It's time to put those sirens to rest. If your relationships lack stable loyalty, give the Scorpio a second chance. Once you show your loyalty to them, they willingly grant loyalty back. Their prone-to-passion personality expands through all aspects of life. You can't ask for a more devoted friend than a Scorpio.
"Loyalty is really important to me, whether through my friendships, love life, or family ties," St. John's University graduate student Grace Harris said. "I expect to receive some level of loyalty from the people in my life, I always return that loyalty. If I don't receive the same loyalty I give, I'll either talk with the person to actively discuss how I feel or slowly distance myself from them. Loyalty remains a keynote value in any type of relationship because, without it, your relationship will fail."
Give and you shall receive. Scorpions symbolize the zodiac sign, ready to sting at the appropriate time. But they also know when to hold back. The emotional creatures trust their instincts, much like the people they represent.
Hobbies
4. Astrology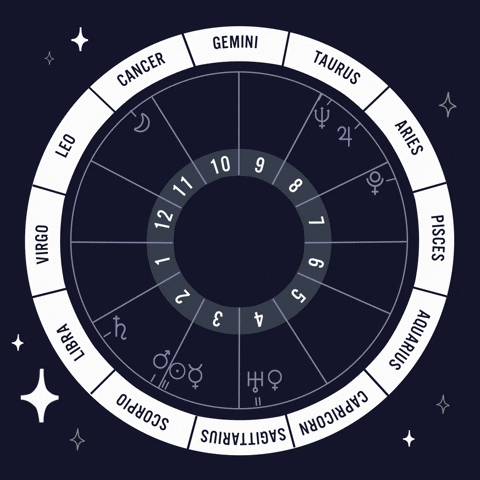 While the other zodiac signs avoid all encounters with Scorpios, those assigned with this water sign occupy themselves by learning about them. Although you may find yourself intimidated by a Scorpio, they work very hard to understand the inner workings of each zodiac sign by studying them.
"I like astrology because I feel like it explains parts of my personality that I don't fully have a grasp on," SUNY New Paltz alumni Gab Vultaggio said. "I first started getting into astrology in college because one of my friends was really into it. Familiarizing myself with other signs helps me understand people better. It helps me see the little quirks people have and what parts of their personalities shine through and overpower others."
Don't try to mask your nature around the Scorpios you encounter. From the moment you tell them your birth chart, they already know all your traits. Don't confuse this for manipulation. They genuinely want to get an understanding of your personality so they can become close to you.
5. Playing Games
Rock, paper, scissors! Go fish! Checkmate! A Scorpio still enjoys any of these games you probably played as a child. You may think of these as child's play, but Scorpios will play games like this to enhance their strategizing skills. They don't want to sit around and watch the rain on a gloomy day. They want to work their brains to analyze conclusions and solutions. Their ability to account for many different outcomes makes them well prepared for any situation. Again, that's where the bravery trait kicks in.
"I enjoy playing sudoku, iPhone crime games and project makeover," Pace alumnus Yeni Almanzar said. "I usually play during train commutes. It's a great distraction because I always like to be doing something. I also really enjoy playing games like Scattergories, trivia and parchisi with others. I love the fun competitive energy. It's genuinely so much fun to get others involved."
The next time your family hosts a game night, be sure to invite a Scorpio. They'll shake things up in the best way possible. Did someone say, teams? If you end up acting as team captain, pick the Scorpio for a guaranteed win.
6. Meditation
After all that hard work coming up with a strategy to win a game of Clue with the family, the Scorpio needs a minute to settle down. The constant "go! go! go!" eventually tires them, so meditation provides the perfect outlet to rest their fast-paced thinking. Their passions consume them, but this doesn't mean they don't reserve the capability to calm down. In fact, they're great at it.
"As a Scorpio, I tend to get a little overheated (okay, a lot)," St. John's University alumnus Francesca Vultaggio said. "Whenever I'm feeling overwhelmed, I think of five things I can see, four I can touch, three I can hear, two I smell and one thing I can taste (I stole this meditation technique from an episode of The Fosters!). Meditation had deeply changed the way I respond to issues in my life, and before I jump to conclusions and let the fiery Scorpio in me take control of the conversation and I try to take a step back and feel my feelings first. I highly recommend it."
Scorpios, when you feel your passion might get you into some trouble, take a moment to contemplate your decision. Focus on your breathing, adapt to your surroundings. If you never tried to meditate before, give it a go. This could function as your new hobby. Of course, it's written in the stars.
Fun Facts
7. Sports aficionados, it's time for football!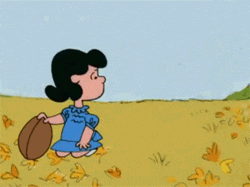 As we all know from watching Super Bowl Sunday, football requires a ton of passion, making it an ideal sport for Scorpios to either watch or play. If you've never watched a game, welcome newbies. For all the Scorpio sports fans out there, you just learned something new about yourself. The game becomes a part of your personality. Its requirements include strength, bravery and strategy. Basically, to play (or watch) makes up everything that makes you, you. Hut, hut!
8. Wear maroon, it's your color.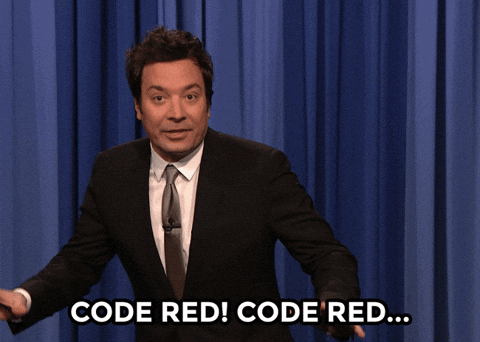 According to the India Times, deep colors (especially in the red family) make up a Scorpio's aura, alluding to the mysticism associated with the sign. Deep reds indicate passion, a passion that flows freely into every unique trait. Scorpios, time to upgrade your closet. If you notice you tend to wear bland colors, step out of your comfort zone and get some red in there. Show off your zodiac sign with pride.
9. Find your perfect match.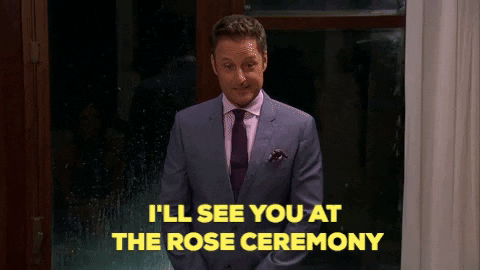 If you ask the other zodiac signs who would best match with a Scorpio, they might just say no one. Contrary to popular belief, quite a few of the signs provide perfect compatibility with Scorpios. Shocker, right? Scorpios, prepare to hand a red rose to… drum roll please… a Cancer, Pisces, Virgo or Capricorn. A budding love story may begin to blossom These water and earth signs match the Scorpio's passion, along with the need for trust and intimacy. Even if those signs don't apply to you, feel free to give the Scorpio asking you out a fair chance. They may surprise you. Run to a Scorpio with open arms, never away. They want to give you all their love, so don't be afraid to give it right back.
10. Celebrity Scorpios
Ever looked up celebrity zodiac signs? If not, today's the day to learn a fun fact about your favorite stars. Read the list carefully, you may find that you share a birthday with one of the celebrities on the list. Birthday buddy status, activated! Leonardo DiCaprio (November 11), Gwendoline Christie (October 28), Drake (October 24), Willow Smith (October 31), Joaquin Phoenix (October 28), Ciara (October 25), Penn Badgley (November 1), Amandla Stenberg (October 23), Emma Stone (November 6) and Adam Driver (November 19).