College application time—a time of firsts, confusion and excitement. Among the many things to consider are the standardized exams that allow students to attend their perfect-fit universities. Should you take the SAT or ACT? Both? With or without essay?
Read on to get a more clear idea of the SAT, ACT, their similarities, their differences and how you should go about taking them.
What are they?
The SAT (Scholastic Aptitude Test) and ACT (American College Test) are standardized exams that high school students typically take during their junior year and early senior year designed to demonstrate their college readiness. "The college entrance exams are a really important component of the application, so it is crucial to carve out time to study for them," said University of Miami sophomore Anna Timmons, who tutored high school students to prepare them for the SAT and ACT. The SAT is administered by the College Board—a resource for many college-related areas. The majority of colleges allow their applicants to submit just one exam or both, leaving the choice of which to take and submit up to students.
What are the similarities and differences?
Mai Jumamil, Kaplan Test Prep's director of college prep programs emphasizes that while the tests are different, similar skill sets are required for both. "When it comes to it, you definitely need time and stress management, you have to be able to perform well under pressure because timing is really going to put this mask of pressure over the test and you have to be well prepared for it," she said. Because both tests require similar skills, students should consider other aspects of the exams when deciding whether to take just one or both. Jumamil shares differences in timing, content, essay and scoring.
Timing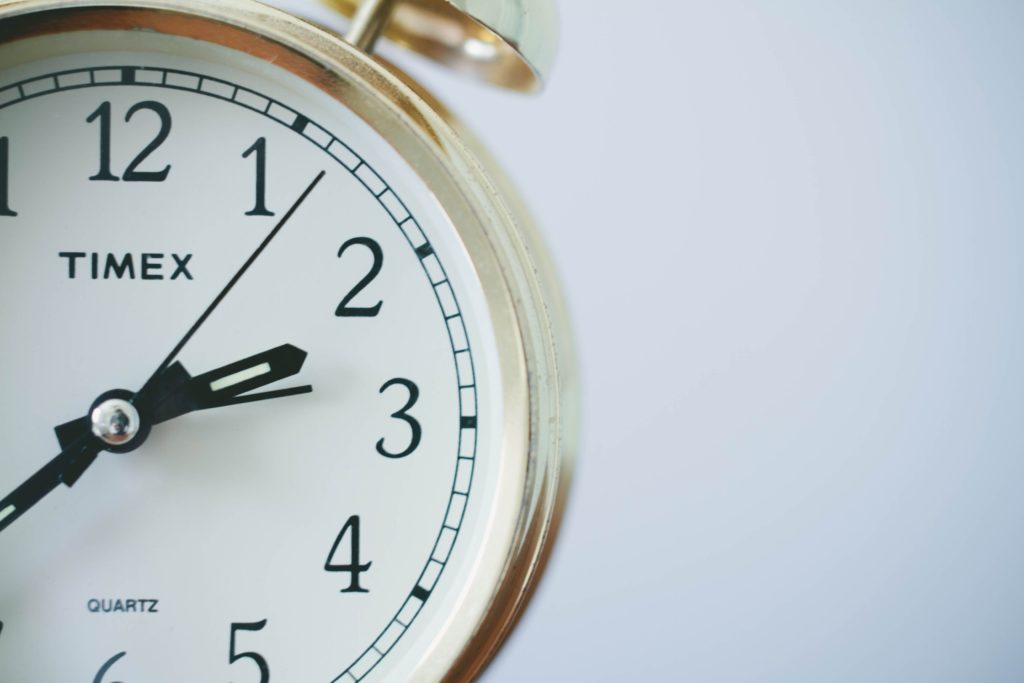 Both the SAT and ACT's running times last three to four hours long including breaks, depending on whether students choose to write the essay or not. The SAT allows more time per question than the ACT. On average, students have about 10 to 15 seconds more per question when taking the SAT than the ACT. "The biggest difference between the two would be the pace of the test. The ACT for me seemed to be at a quicker pace and this was something that I actually liked better," said Georgia Institute of Technology freshman Daniel Henderson. Some students prefer to work at a slower pace, whereas others feel motivated by the time crunch of a fast-paced exam.
Content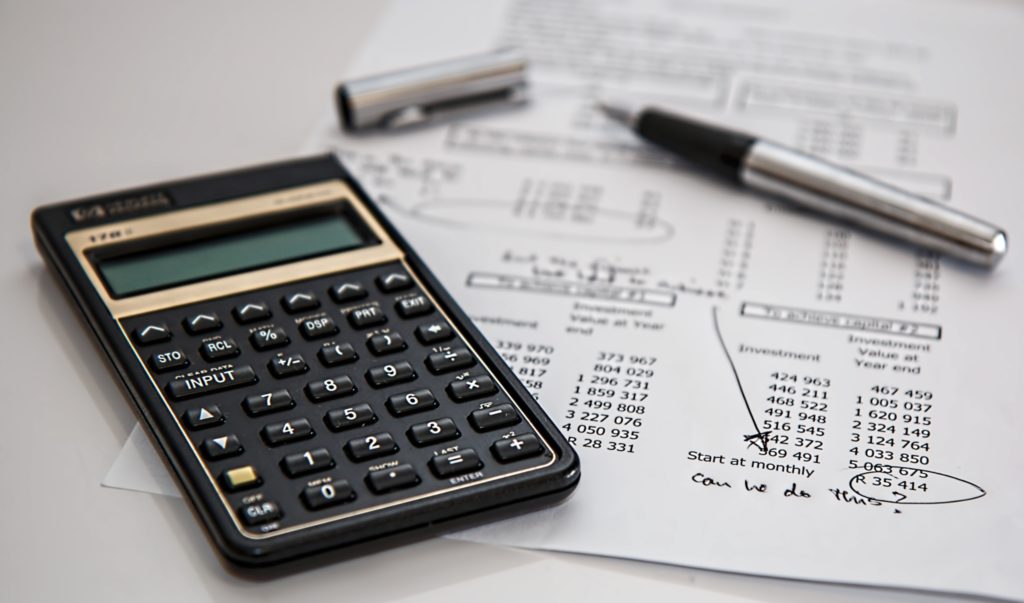 Both the SAT and ACT have sections that focus on grammar, reading comprehension and math. The ACT has a science section, whereas the SAT does not. The math portion of the SAT includes calculator and no calculator sections, while the ACT allows a calculator for all its math questions. The SAT math section has multiple choice questions and four 'grid-in' questions, while the ACT math section consists of only multiple choice. Additionally, the SAT provides a formula sheet for the math sections, while ACT students must memorize all of the formulas. "If you're focusing on high level math question, there's usually more than one way to solve them," Jumamil said. Creative and strategic thinking helps students across all sections of the SAT and ACT.
Essay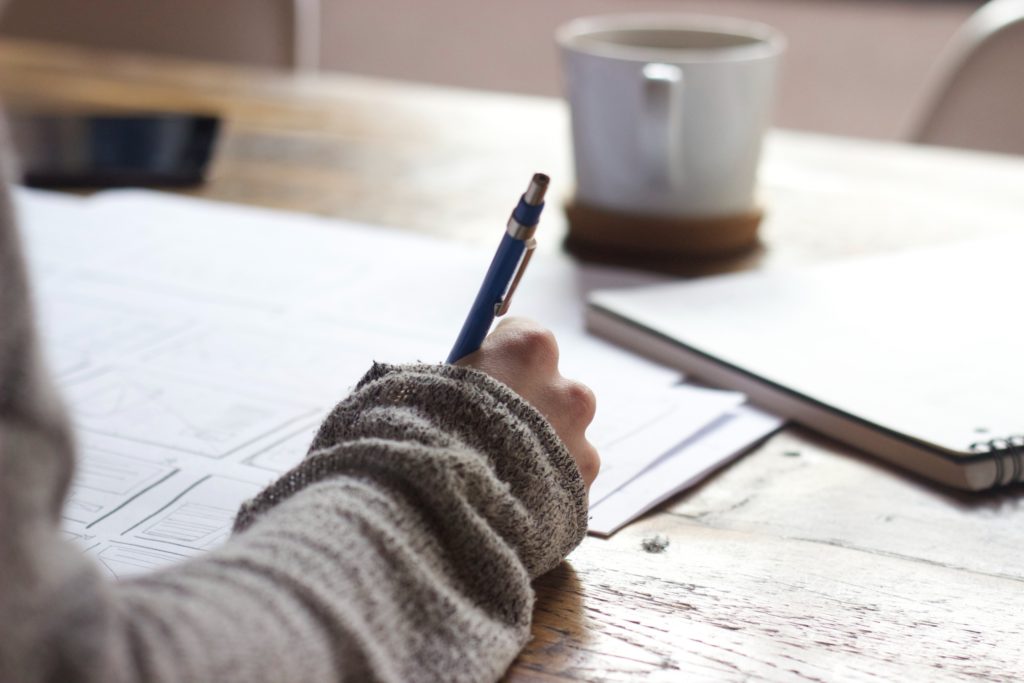 Both the SAT and ACT offer an optional essay that may be taken after the main portions of the exam, but the approach of the essays differs between students. For the SAT essay, upon reading a passage, students must analyze an author's argument while providing evidence and reason for the points they are making. In contrast, the ACT's essay entails reading a short passage about an issue and writing a persuasive essay based on personal opinion.
Scoring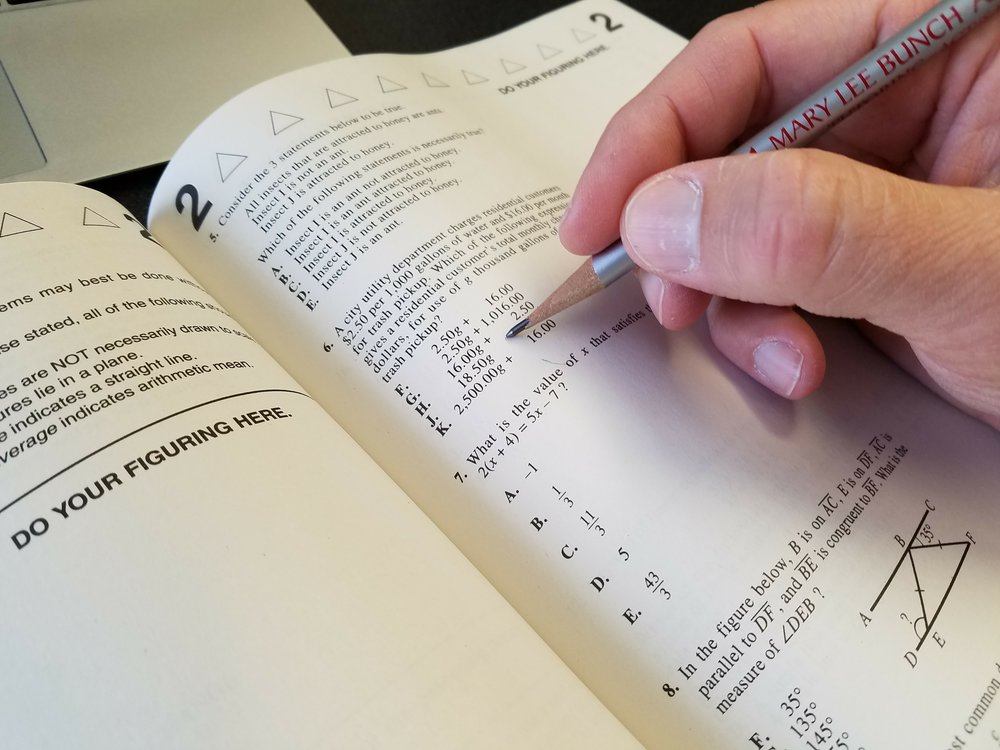 The SAT scores range from 400 to 1600. Students can earn up to 800 points on each section (reading and math) and a sum of the two sections creates the total score. The essay is scored separately on a scale of one to eight. The ACT is scored from 400 to 1600 for each of four sections. A mean of the four sections makes up the composite score. The ACT also scores the essay separately from two to 12. Some applications allow students to superscore their exams, meaning they can take the highest score from each section and create a score that reflects their best work.
Should students take both exams?
Because most colleges accept either exam, students make the choice of taking one or both. Timmons and Henderson decided to take both the SAT and ACT as Coral Reef Senior High School students. "You won't really know which style is better for you until you take them both, so it's better to try both out early," Timmons said. The exams score your college readiness on similar factors, so it is common for students to perform similarly on both exams, but because the testing and scoring indexes are different, this is not the case for all students.
Advantages and disadvantages exist to taking both exams. Students who take both and perform much better on one can strategically choose which scores to share along with their college applications. "You're giving yourself more options when you take both," Jumamil said. However, preparing for both tests takes a considerably larger amount of time and effort than preparing for one exam. "Ultimately, if you don't prepare the right way, it could be overwhelming and stressful. You're allocating much more time to preparing for both tests," she said. Students should weigh the pros and cons for their specific circumstances when deciding which challenge to take on.
How should students prepare?
Studying for the SAT and ACT can present itself as a very daunting task. Alleviate this intense process with productive and consistent study tactics. Take plenty of practice tests. The internet provides free ones, high school faculty or staff may have some and books with practice tests and study help can be purchased. Upon taking practice tests, students can see what sections they're stronger at and what needs more work. "Get a nice measure or an ideal gage to understand where your starting point is. Then determine what your weaknesses are so you can focus on those particular areas, and pair that up with taking intermittent practice tests to make sure that you have timing down," Jumamil said. Kaplan Test Prep, Khan Academy and other websites provide free resources to help students prepare and focus on the areas of test-taking with which they need the most help.
Consistent and focused studying goes a long way when preparing for college readiness exams. "One week of studying right before the exam will be both very stressful and only minimally beneficial. Likewise, sporadic studying 'whenever you have time' will not be very fruitful either," Timmons said. Her tutoring plan usually began two months before the exam and included weekly practice to prepare for each tutoring session. She made sure her students paid extra attention to the questions they got wrong and understood the correct answer and process to get there. Students should use the study method that works best for them while using as many resources as they have available.
Extra tips and tricks
"Check your work. Even the best students make mistakes, so if you have that time back with being strategic, you can use that time to check for errors," Jumamil said.
"Ultimately, these tests were designed to measure a skill set that's outside your GPA, so you just want to make sure you feel confident on test days. The best way really is to prepare," Jumamil said.
"I would recommend focusing on the topics or sections you are only 'okay' at, since it is here that you can expect the most growth," Henderson said.
"I tried to do a practice exam at least every other week. This was a great marker for my progress, and it helped motivate me as I saw my scores improving week after week," Timmons said.
Ultimately, college admissions officers consider applications holistically. The SAT and ACT are one component of a large application. Your score on these exams doesn't define you as a person, and they won't independently determine whether you're accepted or rejected from your dream school.  Put as much effort as possible into doing well, but make sure to also place importance on your academic, extracurricular and personal well-being.