When people first think of Madison, all that comes to mind is the University of Wisconsin and the fact that Madison is the capital of the state. This little city has more to offer than just those factors. Sitting between two lakes and many outdoor activities, Madison offers a safe and beautiful environment to help you safely get through this exhausting COVID-19 pandemic. 
Read on for a COVID-safe guide to exploring Madison's wonders.
1. Get some fresh produce at the Dane County Farmer's Market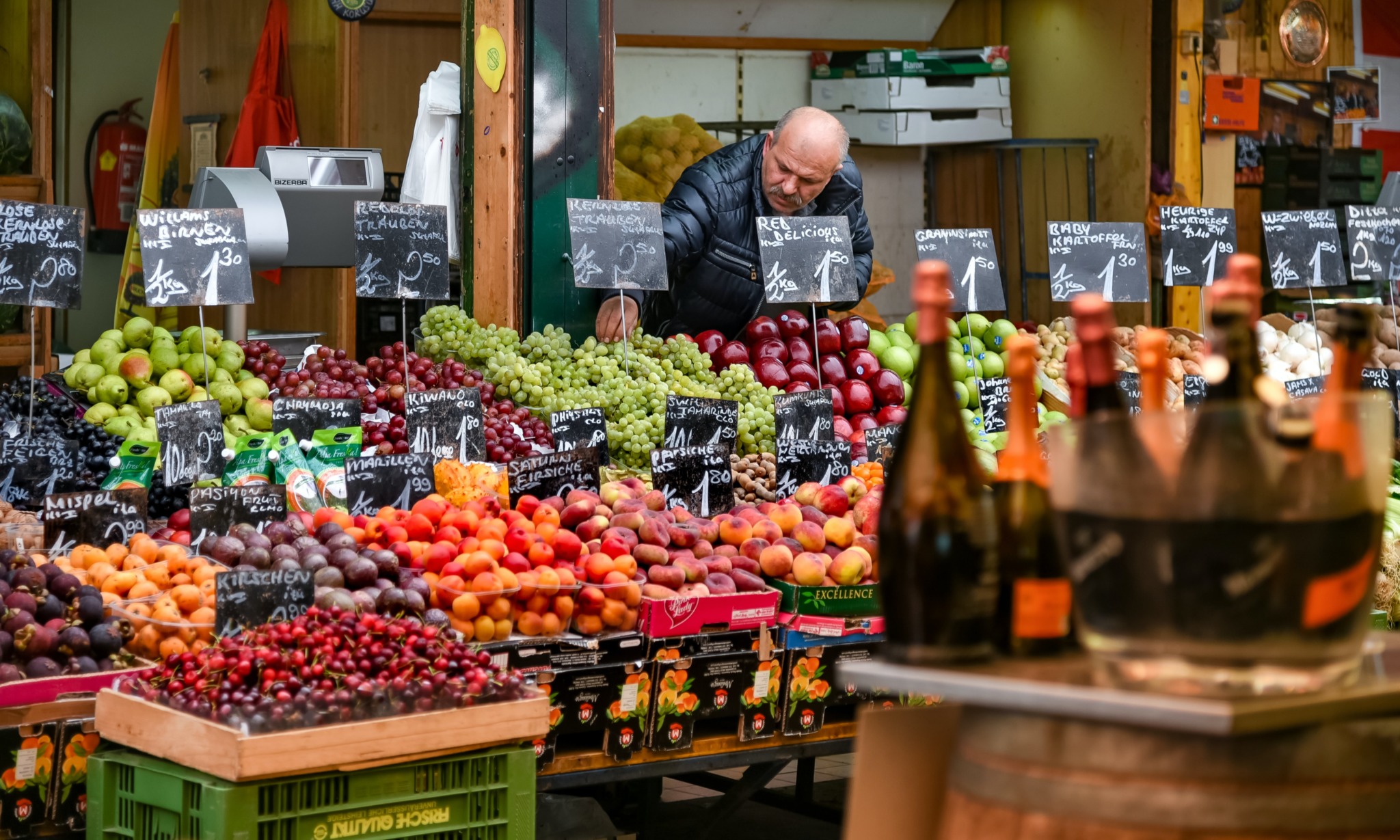 Every Saturday students and locals alike get to enjoy four events blended into one. From the farmers' market to arts and crafts vendors, there are also street musicians and non-profit, political and public information available to everyone. 
"I genuinely believe it's one of the best [farmer's markets] in the country," said Justin Quist, a resident of Madison, WI. "It's definitely a place where you can really experience what the farmers grow and what can be done from farm to table in the area." 
Hosted outside with a mandatory mask rule, the farmer's market represents the perfect event to get out of the house and enjoy fresh food and handmade art to spice up life after being holed up in your house for eight months. 
2. MAKE B-CYLE YOUR BEST FRIEND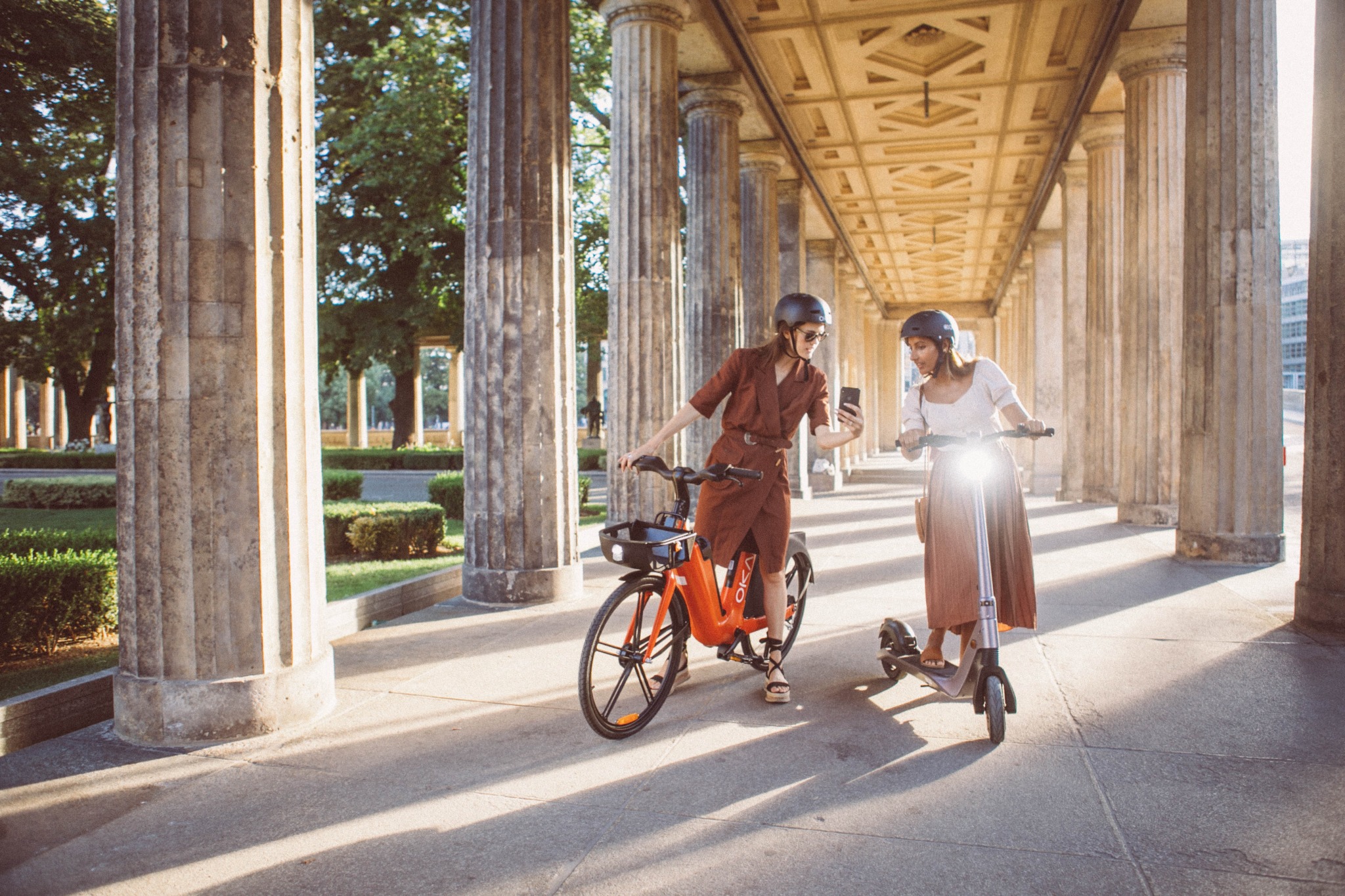 Need some exercise? Want to explore the city or parks? Well, Madison is known for being the bike capital of the Midwest. You may see more bikes than cars while you're visiting! B-Cycle is a shared system of electric bikes. Find a bike station in Madison and use their app to activate your bike. When you're finished, just return the bike to the nearest bike station. A mixture of exercise, fun and transportation, the B-cycle offers an easy and safe excuse to get out of the house despite the raging pandemic. 
3. GO SHOPPING AT STATE STREET PEDESTRIAN MALL
I miss shopping, you miss shopping: now we both have the solution. An outdoor mall connecting the capital building to the university, there are more than 200 shops available to shoppers. From women's clothing to chocolate, artwork, jewelry and coffee to keep your energy up, what a wonderful opportunity to get fresh air and shop safely! 
"I love going there, whether it's to eat or walk around," University of Madison freshman Hailey Yang said. "It's really close to the Union, which is a great place to eat and study at as well." 
A pedestrian mall means that a lot of the shops are based outside, making social distancing easy and allowing for much-needed ventilation so you can comfortably shop.
4. TAKE A TRIP TO THE NATIONAL MUSTARD MUSEUM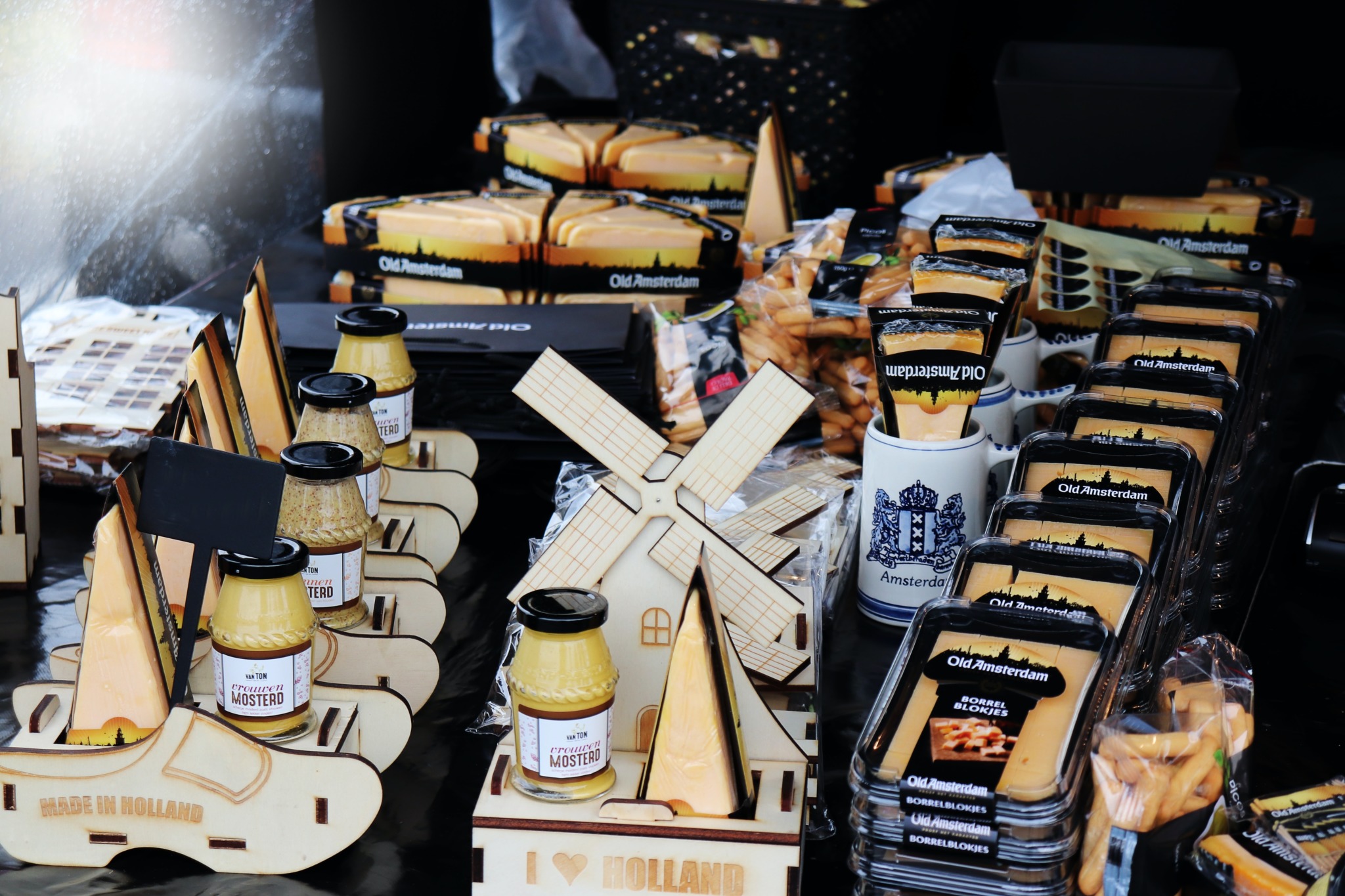 Mustard is more than just a condiment in Madison, it's an entire museum! With new rules set in place, such as masks requirements and only being allowed at 50% capacity, the Mustard Museum is still open to the public. Come see mustard in a new and unique way. The attractions let you taste samples and see over 6000 mustards from 50 states and more than 70 countries! The best part? All free. The pandemic has all of us feeling a little stuck and even bored. Add something quirky to your day and learn something new while being safe from this nasty virus. 
5. COFFEE BREAK ON THE LAKESIDE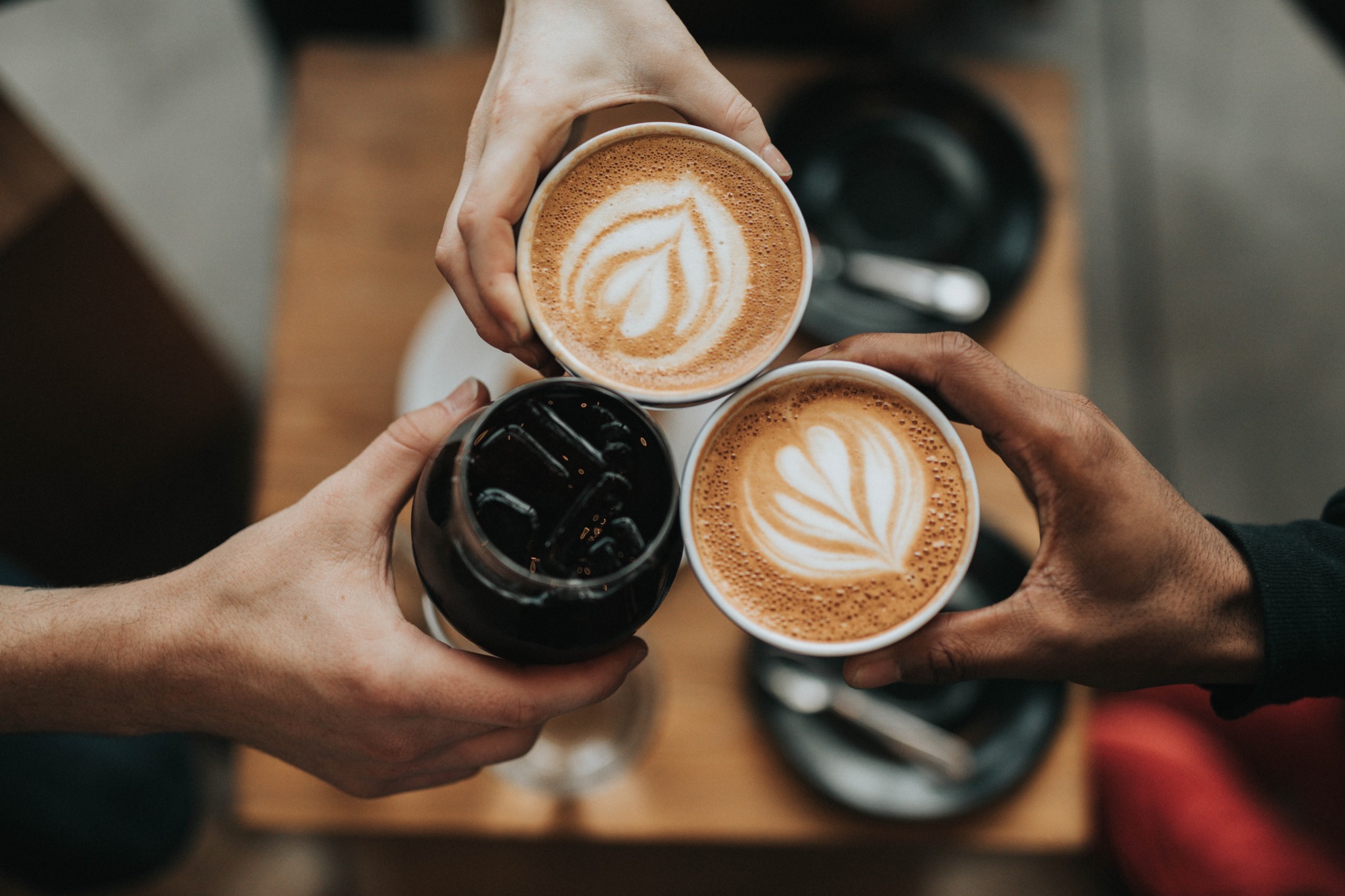 Lakeside St. Coffee House is just the ticket. Located on Lake Monona and described as a hidden gem, you'll find a coffee shop that is warm and welcoming.
"They're very careful in Madison so there are still many local restaurants and local businesses that are still open," said Charlie Pingel, a resident of Madison, WI. 
On the outside it appears as a little cabin, but once you walk inside you're greeted by a coffee smell paired with shelves of books, vinyl records and board games. Customers keep six feet apart, and their website reminds guests that their employees will wear masks and gloves to ensure maximum safety. Lakeside St. Coffee House allows you to feel a sense of normal life with a good cup of coffee while still being protected from the COVID-19 virus. 
6. EXPLORE THE CHAZEN ART MUSEUM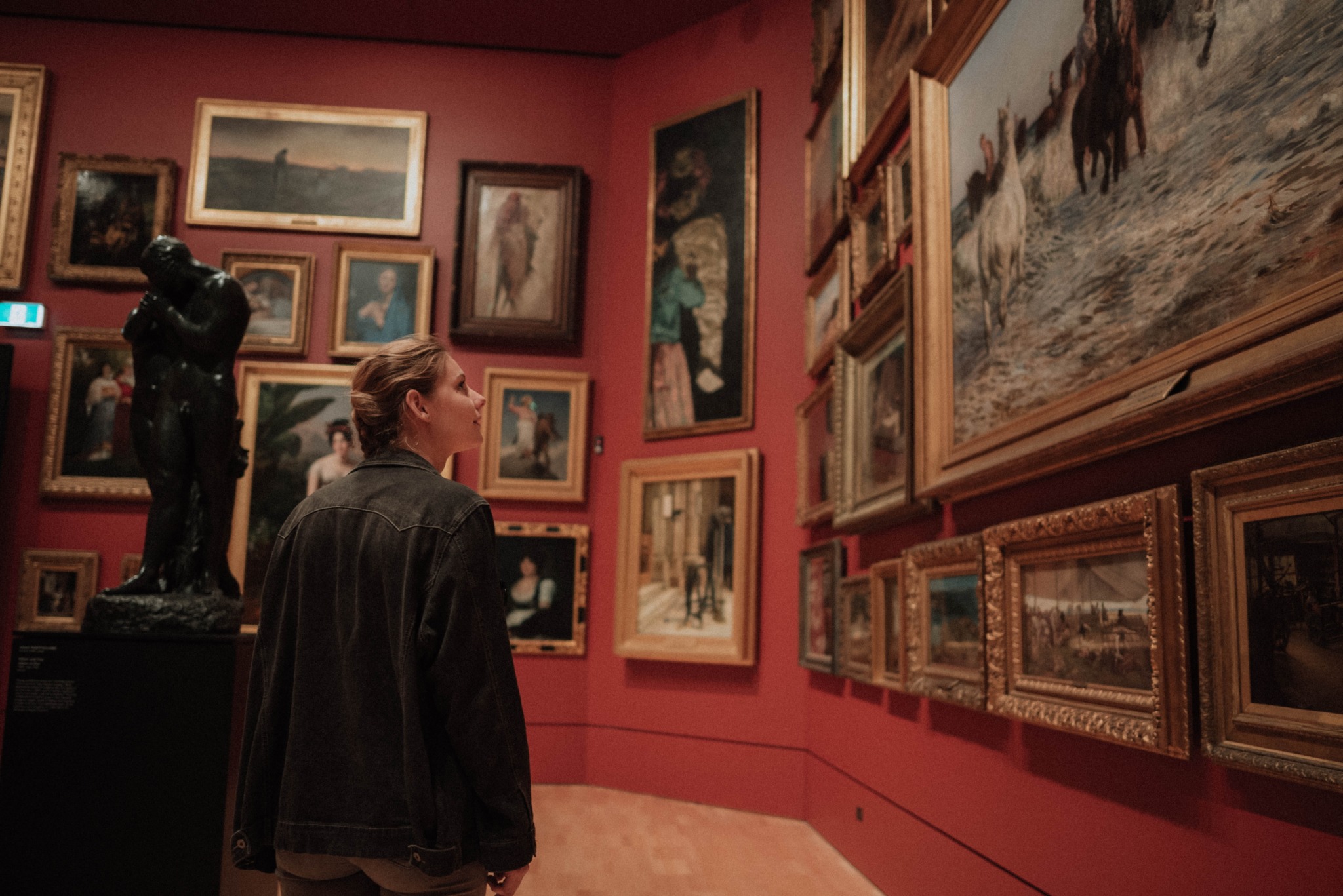 The Chazen Art Museum is located between the two lakes surrounding Madison, giving you beauty both indoors and outdoors. Allow the Chazen Art Museum to provide you with a worldly experience (while we wait for the world to open back up) with their 23,000 works of art from all over.
"There is always something new hanging on the walls," said Pingel.
Admission is free but you have to request an appointment to ensure proper social distancing and safety. Who says you can't still interact with the world and expand your perspectives in a pandemic? Not the Chazen Art Museum, that's for sure. 
7. HANG OUT AT TERRACE AT MEMORIAL UNION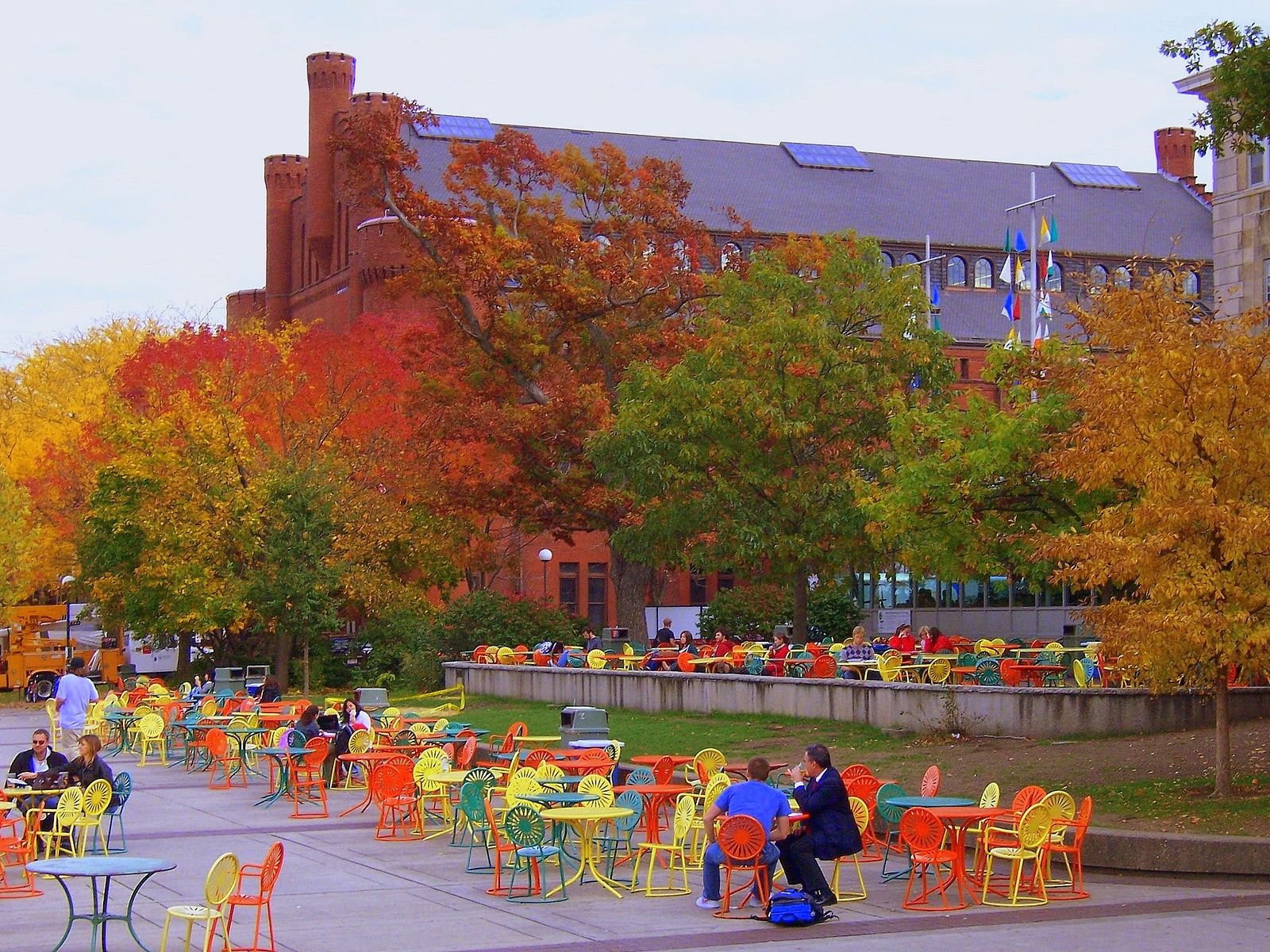 Typically, the union is meant for students, but an unspoken truth admits that tourists and locals go there too. The union offers a number of events, activities, foods and drink, theatre and more. Open, sanitized and mandatory masks make for the perfect place to wind down after a day of activities and truly get a taste of local life in Madison. 
8. TAKE A STROLL THROUGH HIESTAND PARK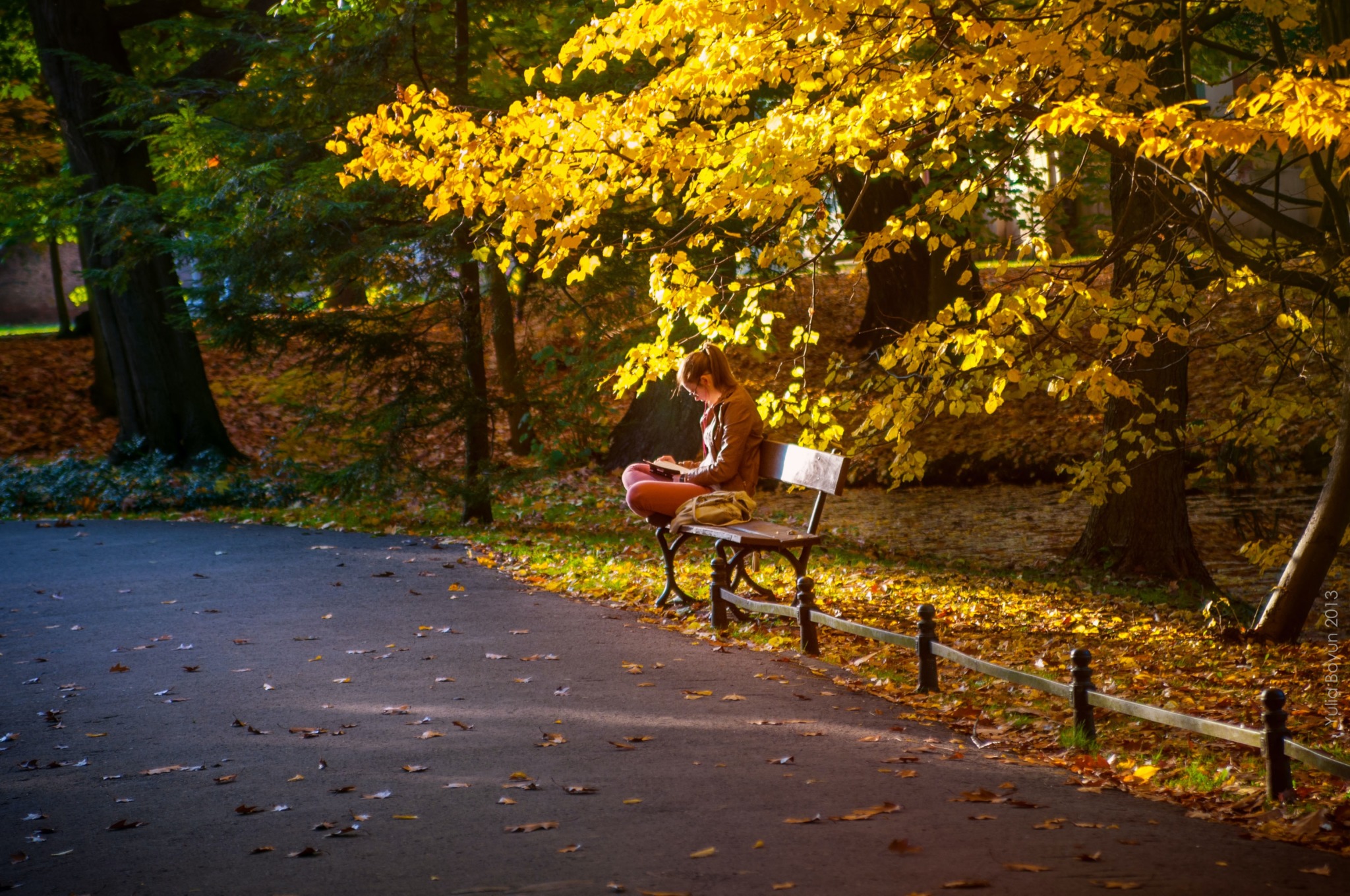 One of the major perks of Madison is the abundance of parks at your disposal. Hiestand offers a number of outdoor recreational activities such as disc golf, picnic shelter with solar lights and a bike path with the option of walking too. Located close to downtown Madison, it's easy to get to and poses the perfect place for a social distancing walk! Even couple it with a nice cup of coffee or food for a picnic. 
9. EXPLORE THE UNIVERSITY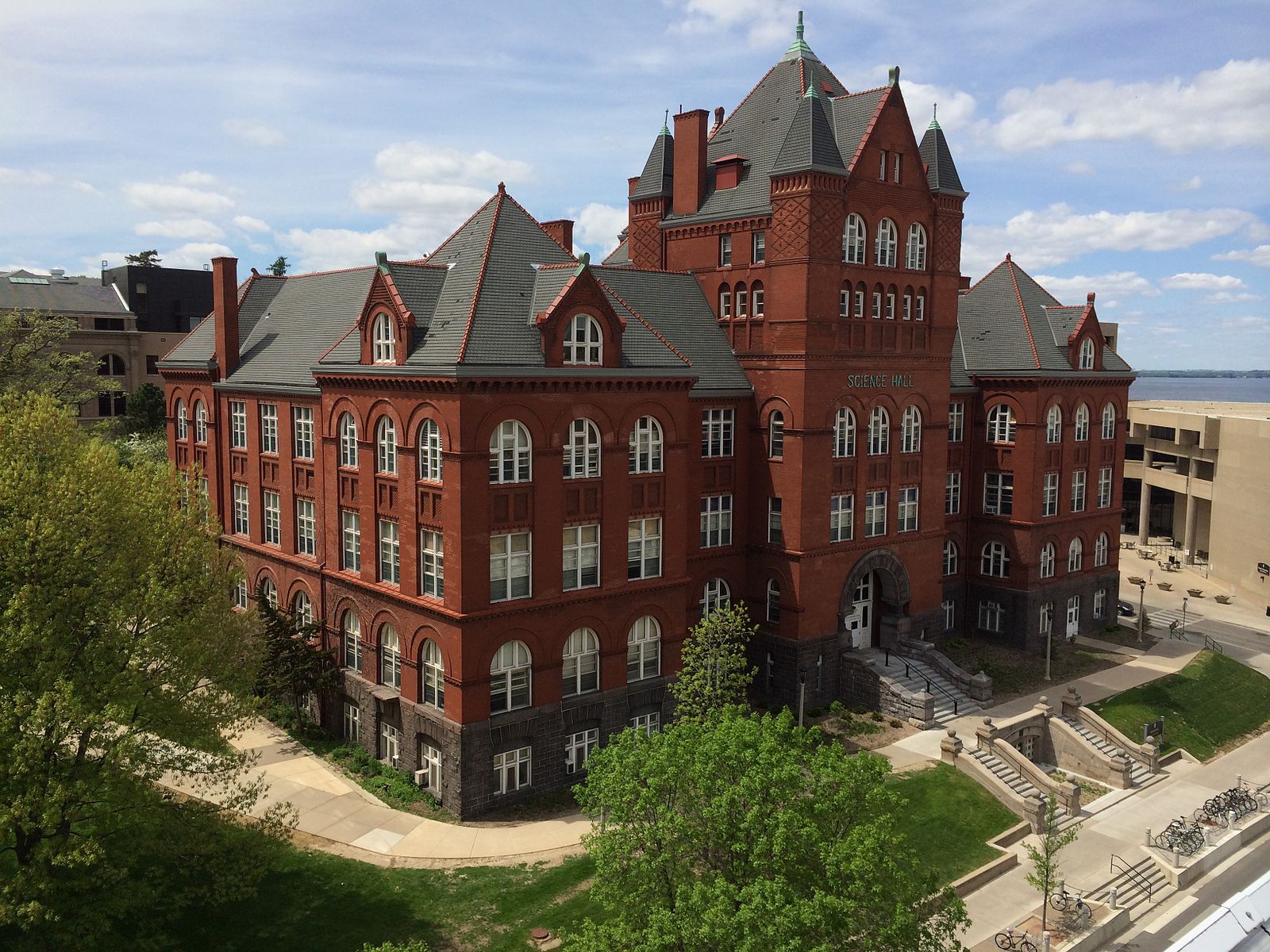 Okay, this one seems obvious enough! Madison is known for the large public university, the University of Wisconsin-Madison. Maybe you know an alumnus who wants to check things out. Maybe you know a student  interested in going there, or maybe you just want to explore the university and it's beautiful architecture while sitting on a lake.
"I love how open the atmosphere is and the college life there," Yang said."Everywhere you go there is something that has to do with the university."
Regardless the reason, here's a pandemic safe activity that allows students and visitors alike to explore one of the hearts of Madison. 
10. GO HUNTING FOR FRANK LLOYD WRIGHT BUILDINGS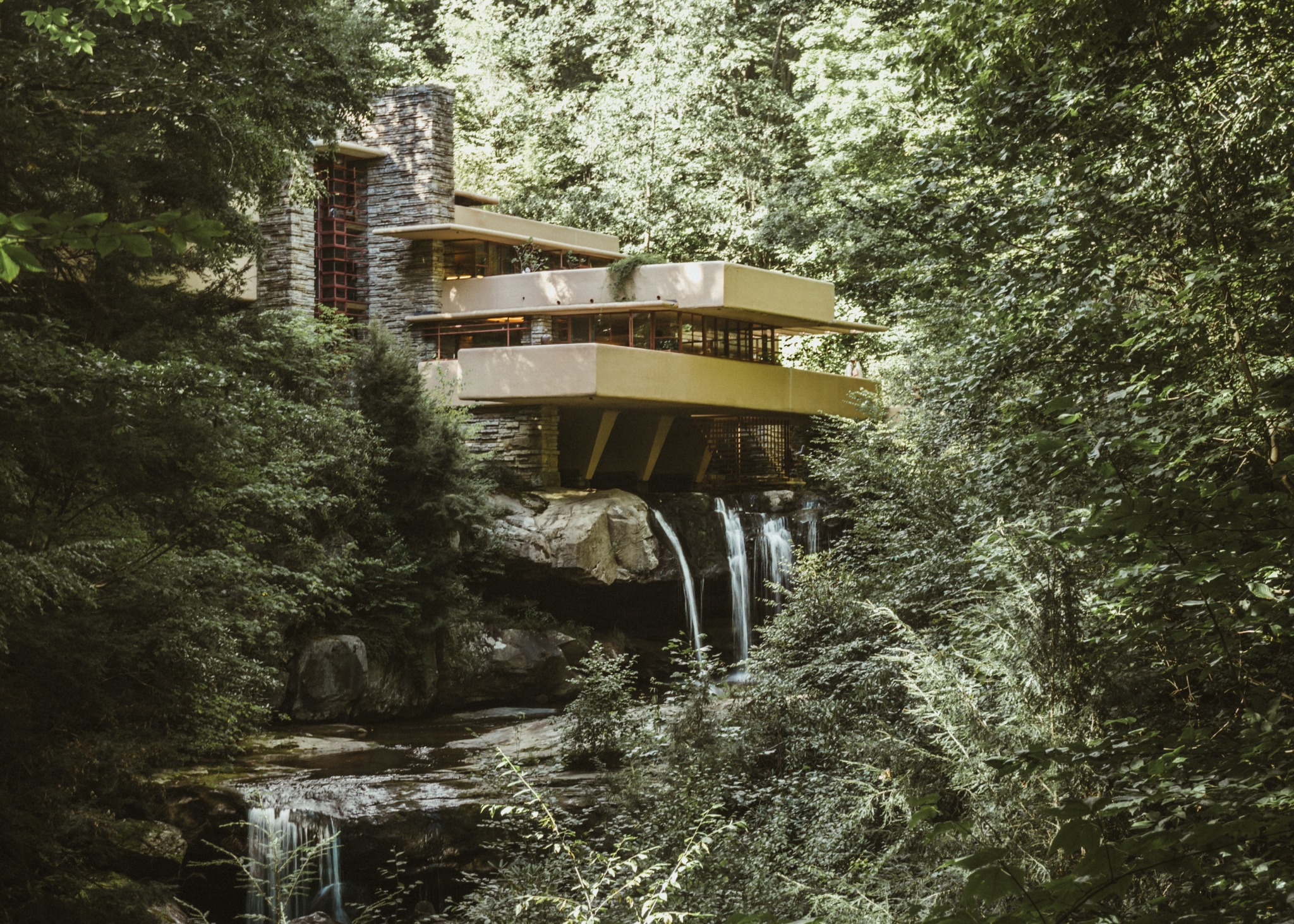 Welcome to a self-guided adventure. Frank Lloyd Wright is an iconic and famous architect who designed many buildings all over the United States, many of which remain in Madison. From Monona Terrace to the first Unitarian Society Meeting House, you'll embark on an adventure all over downtown Madison. It also gives you the chance to explore everything in between each destination. Fun, easy, and outdoors ready to help you explore all Madison has to offer. 
This pandemic definitely proved exhausting and forced us all to stay cooped up. Under the right guidelines and regulations to continue to keep yourself and others safe, you can find many opportunities to explore and fall in love with the city of Madison, Wisconsin.