No one wants an 8 a.m. class. High school ended already, no one needs to be up that early. Back then, you were told where to go and when to show up, but in college you get to choose your schedule down to the second. Overwhelming, we know. These tips will teach you how to get a great schedule. You know, one where you won't schedule five classes in a day and only one break to rest your brain and shovel food in your mouth.
1. Talk to Your Advisor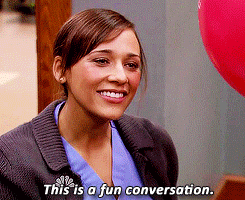 First and foremost: talk to your advisor. Remember that kind middle-aged woman with the friendly smile who helped you during freshman orientation? Turns out, she never left. Time to head back to her oh-so clean office and make her your best friend when choosing classes. She'll help you relieve some stress by telling you exactly which classes you need to take and help you choose alternate options.
2. Prepare a Fallback Option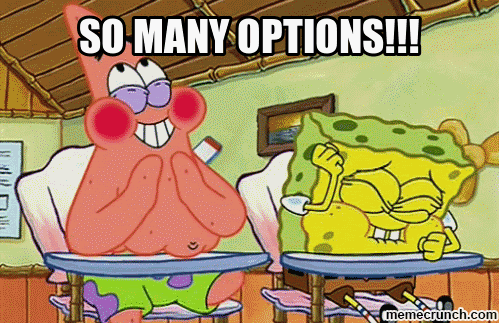 In a perfect universe everyone would have every class they want at the times that work best. As of right now, we can only dream of that reality—especially if you just started freshman year with a low enrollment priority. "It's the second day of school and one of my classes has been cancelled. Backups are beneficial," University of Missouri senior Olivia Peterkin said. If the class you want to take isn't available, make sure you have some other classes you can fall back on and take instead. An abundance of scuba theory and food and wine courses lie at your fingertips.
3. Start with a Blank Schedule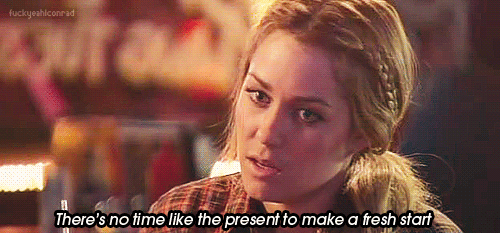 When planning your classes, break out a blank schedule to scribble notes. Use this method to visually see your schedule and mark out times that you don't want class. "Recognize all of your obligations. It's helpful to make a list of all of your activities and homework, then figure out how to work it around time obligations like class or work," Mizzou Academic Advisor Jaqueline Carney said. Picturing what your semester will be like—made easy. You do not want to be that student that accidentally schedules a class during prime lunch time.
4. Leave Time for Work, Lunch and Breathing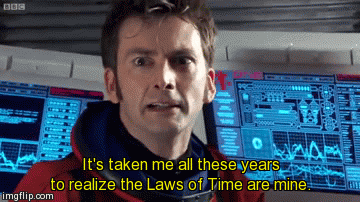 If you have a job, you'll want to leave some time free for that. Also make sure you leave time for snack breaks. "Know your goals and your balance," Mizzou Academic Advisor Ali Lee said.  Don't schedule back-to-back classes from 10 a.m. until 2 p.m. Your stomach will never forgive you for the semester-long starvation. Also, don't think you'll be able to book it through the hordes of flustered of crowded freshmen to your Ancient Archaeology seminar all the way across campus in just 10 minutes. You will show up late every time.
5. Check All the Times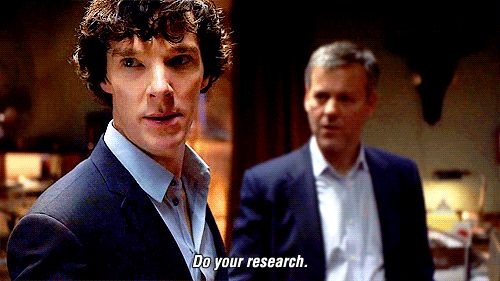 Check the time availabilities of all of your desired classes. If one closes, you'll already know the other times you might want to take that class. "Read completely. Read to make sure when your classes meet in terms of conflicts with other things but also read course descriptions. Be thorough in your research," Mizzou Advising Services Support Samantha Genochio said.  After you enroll in your courses, keep checking back to see if someone dropped a class you wanted or at a time you wanted. You never know what awesome pop culture class you may be able to sneak into just by practicing a little patience.
6. Be Flexible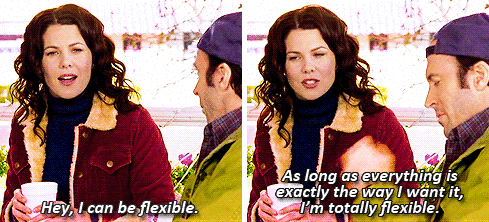 Don't feel afraid to move classes around. When you set things in place and one class closes, you'll need to do a little shifting (or maybe a lot of shifting) to get the times you want. You'll probably have all of your classes set in stone and won't want to move it around, but would you really rather suffer through a bad schedule than take the time to explore your options?
7. Take Your Time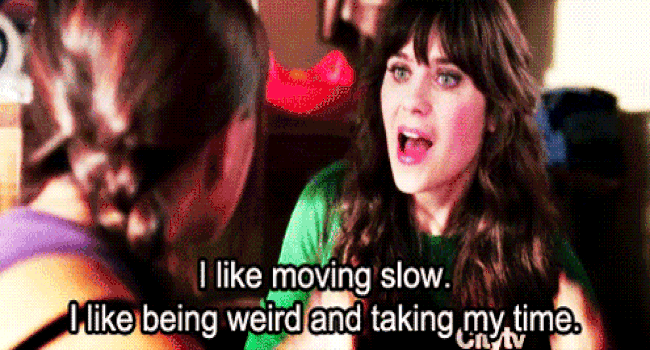 Don't rush through the enrollment process. Choose your classes carefully and don't choose things because they're available. Look at your requirements and proceed with caution. "Take your time. You can't just pick the first class you see you have to look through and see what classes work well together," Mizzou sophomore Alex Onysio said. You will find a multitude of routes to fulfill pesky gen eds and major requirements, so examine each option realistically.
8. Use Rate my Professor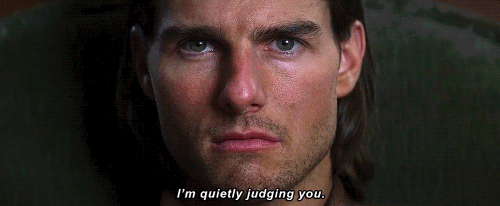 Rate my professor gives you personal experience from students who have taken the class you want to take. If the reviews sound bad, listen to them. People mean what they say. Don't shove the reviews off, or else you could end up with a professor who speaks at the pace of an auctioneer. Only you know your limits, so if reading about your future professor gives you a headache, consider swapping courses for another professor.
9. Email the Professor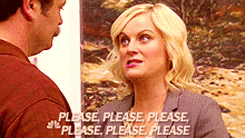 If you don't get into a class, try emailing the instructor and see if they can squeeze you in—or better yet, just show up on the first day and ask in person. Turns out beggars can be choosers sometimes. A simple email to the professor you want can take you a long way. Make sure to express how you would be an asset to the class and talk about your preexisting interest in the subject matter, but don't sound too pushy.
10. Enroll the Second You Can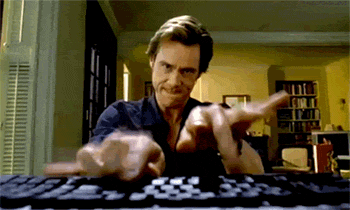 Look at the date and time of your enrollment and camp out at your computer so you waiting, prepared to lock in your schedule. Make sure you work quickly because a lot of people will have the same day and time as you. Don't let Susie down the hall snag the Harry Potter lit class that rightfully belongs to you just because you got distracted by your Instagram feed. No one's Instagram post of their new beau is worth losing that class.