Living under the big city lights (temporarily) for the first time? Working in a big city provides so many opportunities to showcase your independence and dedication. With so much at stake, you have no time to find a man. But being single in a city of over a million provides you with unending perks like weekend brunch downtown or concerts in the park. Having a boo can ultimately hinder you from checking out your awesome temporary home.
Why not benefit from these activities being single AF?
You'll Learn to Live that Single Life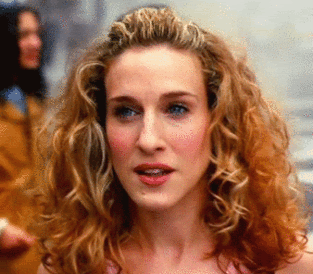 In Sex and the City, Carrie Bradshaw navigates her life in New York City as a single working woman. With the help of her gal pals, Carrie learns how manage issues in her life, like which Gucci shoes to purchase or how to impress her boss at Vogue. "I interned at a publishing company 40 hours a week this past summer… My assignments were so demanding I could not even imagine being distracted by anyone, nevertheless a boyfriend," said University of Michigan junior Claire Denson. Even though you may be homesick or looking to confide in someone, remember that success lies in independence. A significant other could be holding you back from kicking butt at your internship.
You'll Open Up Your Horizons

Another perk? Living in a big city means meeting all the awesome and diverse people living under the same lights as you. Spend your extra time exploring those new people and places. "I interned in New York City this past summer. Big cities, like New York, provide you with an opportunity to meet tons of people from all over… If I had a boo, I would have closed myself off from meeting anyone," said University of Miami junior Nicole Mahin. So go to that concert with your fellow interns or wake up early for yoga in the park. Really, how can you say no to a free Saturday concert in Central Park?
You'll Learn How to Adult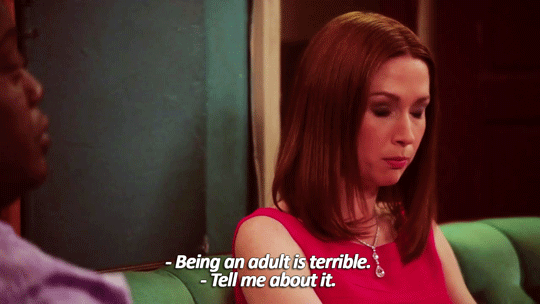 Take charge of your single life. Discover your rock star self. Aside from helping you kick butt at your internship and meet new people from all over, living single provides a gateway for self-discovery. Plus, you can explore parts of yourself you didn't even know existed. "I interned in Chicago 40 hours a week last summer, and a newfound sense of independence led me to make important decisions that really helped me mature as an adult," said Cornell University junior Tara Tardino. Embrace your rock star single AF self this summer and take on responsibilities you never knew you could handle.
You'll Get Your Alone Time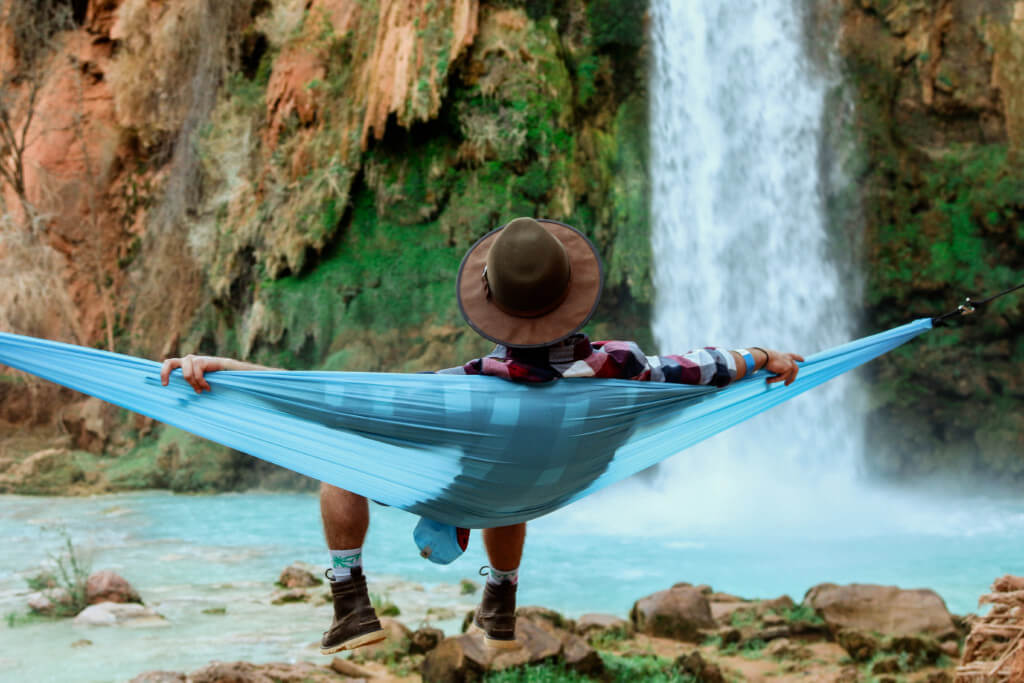 Nothing calls for a relaxing night in more than watching the newest season of Scandal on Netflix. Add some take-out Chinese food to the mix. You'll need it after working for eight hours earlier that day. Being single lets you relax in your style whether it involves a long bath or hot tea. "I know for my sanity that exercising every day was the only way to relax me, especially after interning for seven hours each day. I ran every day and was able to sleep soundly every night which was necessary to accomplish anything asked of me at my internship," said St. John's University senior Stephanie Alfano. A significant other in your life that likes to hang out every second might stress you out after a long day.
You'll Create Your Own Routine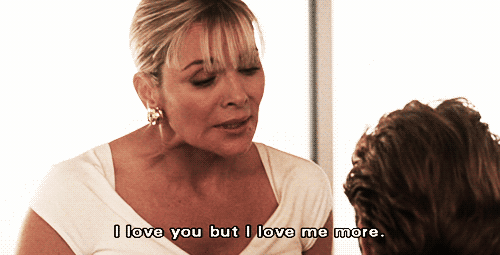 Preparing for a career means creating a solid schedule. Initiating set times for things such as dinner, weekend yoga and even happy hour with friends allows you to structure your life in the most beneficial way for you. Whatever may be important to you will immediately become organized into your scheduled life, so you do not have to dwell on any unneeded people that can bring you down—AKA those exes you've been meaning to avoid. Being single lets you construct healthy habits for yourself that help you establish a tight grip on your fast-paced and thriving lifestyle.