When students picture their ideal college experience, many dream of a thriving social life and a general sailing through the semesters with the occasional all-nighter to finish a paper. Unfortunately, this dream doesn't come true for all students. For those with a learning disability, it's a tough world out there where you find yourself scrambling for a shoulder to lean on when life starts to spiral.
As a person with a learning disability, I'm a part of this community.
According to the National Center for Educational Statistics, about 11 percent of students reported having a learning disability. Around the world, schools aren't doing enough to help learning-disabled students prepare for college. This results in many students struggling in the college setting where they're unable to reach out to their trusted support system for help.
I didn't have anyone to confide in college to tell them about my learning disability without judging or discouraging me. I am here to provide learning-disabled students with some advice that will help them navigate through the college experience.
The first thing that needs to happen before the first day of class? Disclose your learning disability to the student support services office at the college you attend.
Academic institutions commonly know this as the "Disability Support Services" office. Every college has a disability support office to help students who have a documented disability. To receive academic accommodations, you must take a cognitive ability test through a licensed psychologist. Sorry, the individualized education plan (IEP) or 504 plan you had received throughout high school is unacceptable in higher education.
Before I enrolled in college, I had to take a cognitive test to verify if I still have a disability. This testing doesn't come cheap. It cost me 700 dollars to get clinically tested by a licensed psychologist (keeping in mind that prices may vary). The results of my test reveal the services I needed in college to be successful. The cognitive test evaluation is valid for three years. From there, you give the documentation to the disability support office, which will provide you with the academic accommodation.
This is simply to level the playing field in an academic setting in a college course.
Next, you select your classes and schedule an appointment with the instructors during office hours before the first day of class or during the first week of classes to disclose their disability. Speaking with them during their office hours is a good way to meet with them one-on-one. I call this self-advocacy.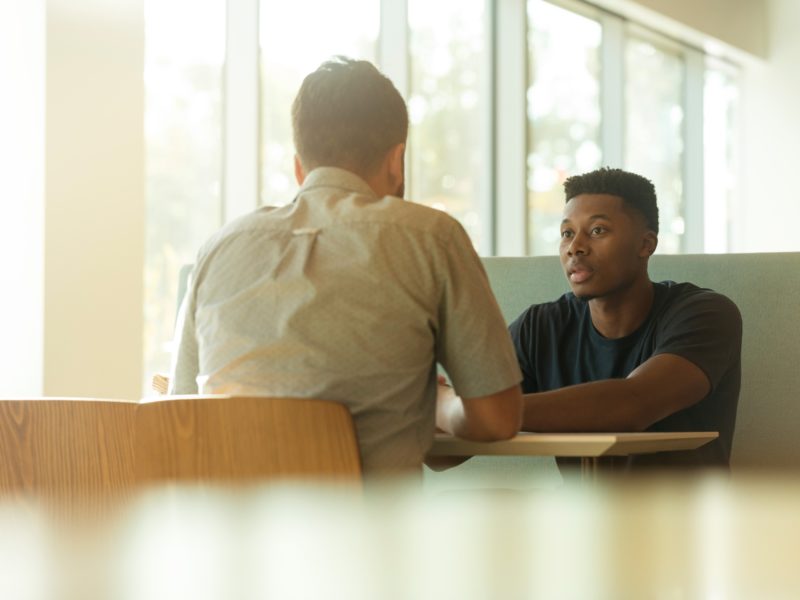 It's time to take on the role of your own advocate, not the disability office or your parents. An early start is key; waiting to do this until the end of the semester or quarter term only makes things more difficult for you. You need to see if the instructor can genuinely honor your disability and allow you to use your disability accommodations. For me, it was normally hit or miss. Some said, "we can help you" and others don't want to help students with disabilities or refuse to accommodate them leading to disability discrimination.
If you come across a full-time or adjunct instructor that's discriminating you because of your learning disability, contact the college dean. For example, if they claim that they don't have time to help you but refuse to offer any form of alternative aids. If you remain in the dark with no offer of aid—even from the disability office—you may need to get your own solicitor.
Unfortunately, the university's disability office didn't help me.
I encountered a serious, traumatic circumstance where a college professor in a hands-on course didn't want to truly level the playing field. The professor perceived me as a "nuisance." There was no true help from my classmates or acquaintances. The disability office and the professor refused to provide more intensive help learning a series of hands-on skills in the course.
This permanently ruined the student-professor relationship between me and that instructor.
Not all college instructors have truly encountered a learning-disabled student. Regardless, they should still take the time to help a learning-disabled student and give them equal learning opportunities as any other student.
Academic tutoring stands as one of the ride-or-die resources available to you. Not all college courses have tutoring or support provided, though. When they are offered, you need to take advantage of it if you're struggling and falling behind in a course.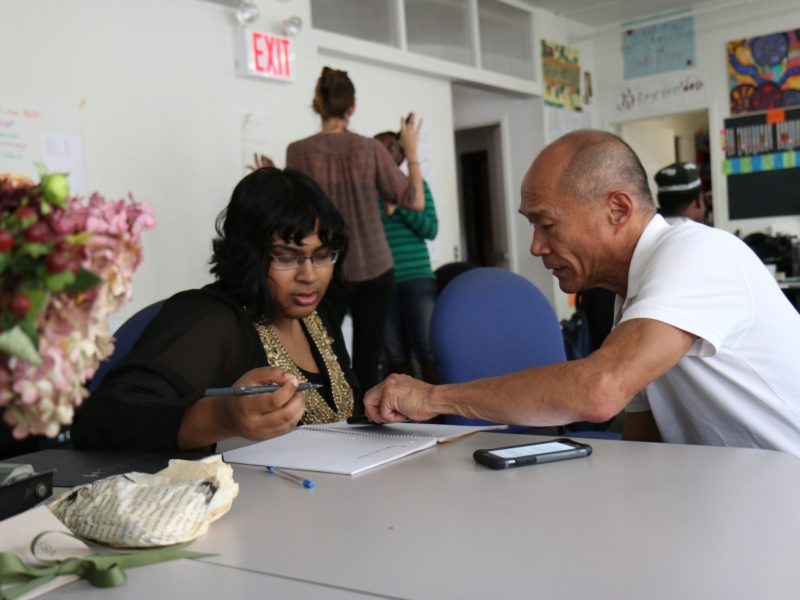 Stay proactive in the early stages of the semester; it goes a long way.
Besides getting and receiving academic accommodations, learning-disabled students should get involved on-campus with their college. You need to socialize with others through clubs. I got involved with organizations within my academic specialization and extracurricular activities. Some colleges have on-campus activities fairs; I have done this with sports, reading, and other activities alongside my academic major.
While I did meet people in clubs and got actively involved on campus, there were no "lifelong friends" or "best friends" for me. It was never genuinely there. This is also true for roommates. Many students had their own private lives, already had friends, were too busy and had significant others. This led to feelings of constant loneliness and rejection. Even so, try to get involved on campus to get you that much closer to meeting at least one forever friendship.
I also suggest that you find a mentor with a learning disability or a support group for learning-disabled students, if possible and to continue to persevere by moving forward with their college experience.
No single person holds all the answers.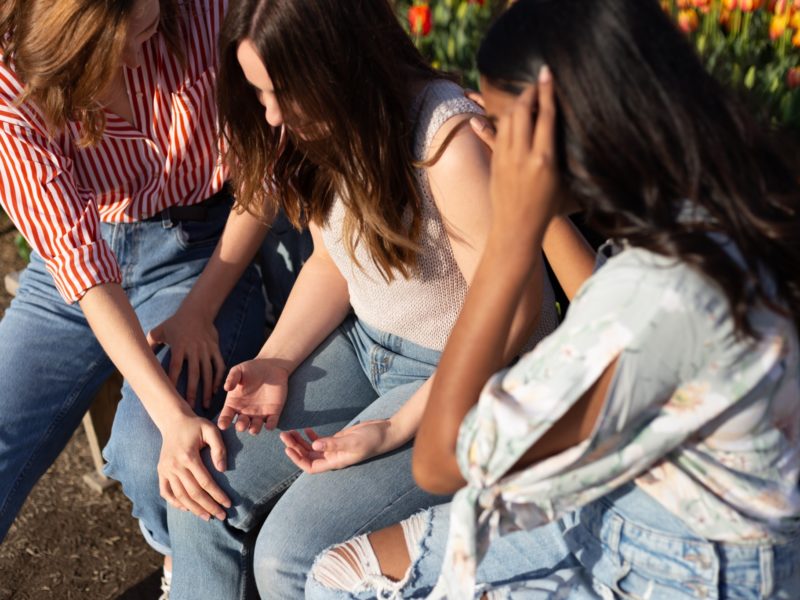 You need to find a mentor or a support group where you can bond with other people going through the same struggles. Life is all about experiences and learning from them and each other.
To my friend with a learning disability, I want to tell you to not let students, college instructors, or this life, discourage you or make you believe that people with learning disabilities cannot be successful in life. Keep moving; persevere through all of life's storms. Walk in the right company. Take everything one day at a time. You will make it in life and the real world, especially in your college experience.