You sit in Science Hall, listening to your professor drone about the glories of geography when you feel a strange tingle down your spine. You shrug it off as a simple draft in the ancient building. Was it really a draft that sent shivers down your spine, or could it have been one of the ghosts that haunt the notorious building? As a University of Wisconsin student, you're likely to tell and be told various myths that are whispered across campus. But just how true are these myths and where did they come from?
You'll be surprised to find that some of these 10 UW-Madison myths may actually be true.
1. If you get hit by a bus or a university vehicle, you'll get free tuition Who doesn't want free tuition (even if it means getting run over by a 12-ton bus)? As alluring as receiving free tuition may seem, don't throw yourself into the path of any oncoming university vehicles anytime soon because this myth is a little too good to be true. According to UW's Compassionate Refund policy, students may receive a refund of their tuition due to "compelling circumstances." However, the amount of a refund a Madison student may receive varies on the type of situation, whether the student lost a loved one or suffered from a life-threatening illness or accident. Next time you find yourself within the path of an oncoming university vehicle, you'd be lucky if you only end up with a few broken bones and a partially-paid tuition bill.
2. If your roommate dies, you get free tuition and A's for the rest of the semester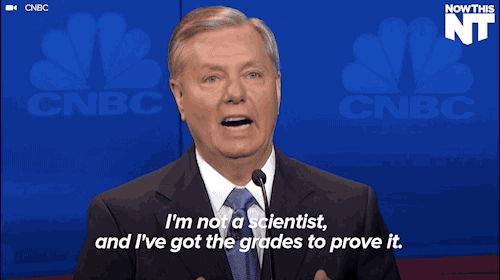 There appears to be a trend of students in desperate need of free tuition and a higher GPA. However, Madison students aren't going to receive full compensation for the loss of their beloved roommate. Unfortunately, the Compassionate Refund policy isn't compassionate enough to give students a refund on a bad grade they received in biology either. Many students aren't exactly sure where this myth originated from, but it's safe to say it probably stemmed from the wish for a cheaper tuition and a desire to boost that ethnic studies grade. Moral of the myth? Don't go wishing your roommates may disappear anytime soon no matter how many times they take the last Poptart you stored on top of the fridge.
3. Memorial Library requires students to show their IDs before entering the building because a homeless man was living in the stacks for a year
For any student who studies within the dark depths of Memorial Library's shelves, the possibility remains that you could come across someone secretly living among the musty collections of African Slavery and the American Civil War texts. Memorial Library is a "semi-closed facility" due to a special order in 1979 according to Facilities Manager Alexander Johnson. "There were a number of security incidents that occurred before the closing of the facility that were the driving force behind the Special Order, so I wouldn't necessarily be surprised [if a patron had an extended stay]," Johnson said. Anyone at Madison spooked yet?
4. Science Hall is haunted and contains the remains of several dead bodies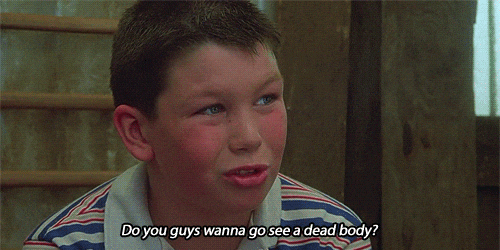 With its dark, red-brick exterior and towering, castle-like grandeur, Science Hall makes for an imposing campus landmark. Science Hall is known for more than its impressive appearance, but also for the mysterious teachings that occurred inside. Students may be more prone to jump in fright due to the building's history of housing the Department of Anatomy. Science Hall contained the department until 1956, and with it came stories of how the department accommodated the use of cadavers. These practices were probably questioned when a couple of curious Madison graduate students discovered a set of leg bones and an embalmed human foot. A few years back a paranormal investigating group organized a couple of overnight studies, but the only evidence of paranormal activity found was an unexplained light in the large lecture hall according to Science Hall's Facility Manager Tom Tews. "I've been here since 1984 and have yet to hear of or see anything that could be associated with ghosts or supernatural beings," Tews said.
5. Mosse Humanities building is "riot proof"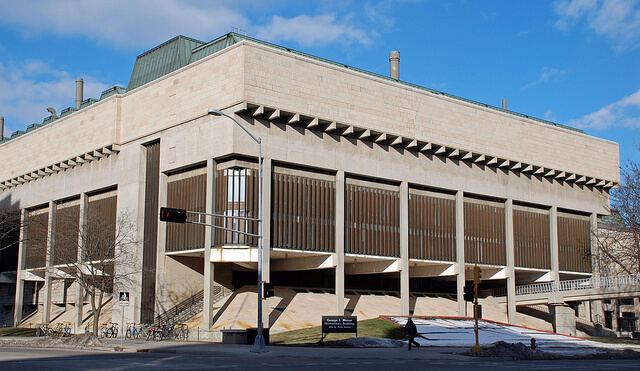 Built during a decade of protests and civil unrest during the late 1960s, the George L. Mosse Humanities Building serves as a distinct landmark on UW-Madison's campus. Supposedly built in the Brutalist architectural style, the only thing more brutal than its concrete slab exterior is the labyrinth that resides within in it. Any student that had to take a class in the Humanities Building understands the difficulties of navigating the narrow hallways and oddly numbered classrooms. "It's interesting looking, but I swear it's Hogwarts because I get lost every time I go there, and I think the halls change," junior Kayla Klauck said. While the building makes it difficult for any large number of Madison students to gather and move throughout the building, the belief that Humanities is actually "riot proof" is built upon the politically "tumultuous" time period, and common misunderstanding of the style of the building's architectural style, Director of Campus Planning and Landscape Architecture Gary Brown explained.
6. Mosse Humanities was built backwards, and if it was built correctly, the sunlight would have reflected off the building's interior into multiple rainbows
As backwards as the building may seem when students struggle to find their discussion class located somewhere on the second floor, the Humanities was built just the way it was intended. Though several people believe the style of the building is not quite Brutalist. "I have my doubts about that as the building does have many of the distinct traits of that architectural style and was clearly with the time period of this minimalist style," Brown said. In addition, the sunlight is allegedly supposed to reflect off of the windows of the building's inner courtyard and create several rainbows. While the unique architecture would make the building slightly more charming if it cast a rainbow from the windows, Madison students shouldn't be looking for a ray of light anytime soon.
7. The architect who built Humanities took his life after the building was completed because it turned out completely wrong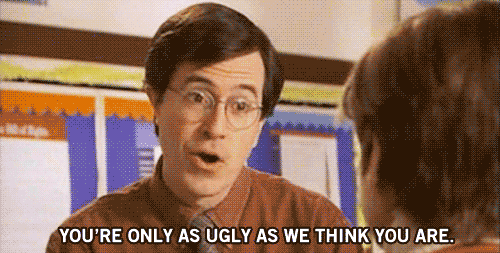 For those hoping the Humanities building was just some grave mistake on the designer's part, Harry Weese was known for his more modern ideals and considered a prominent architect. In fact, Weese designed multiple buildings in Chicago, D.C and New York during his prime in the late 1960s. Much of his work is widely recognized and appreciated for its modernist style. However, despite the fact that others may appreciate his work, some UW-Madison students are not convinced. "I find it ironic how most of the 'artsy' majors are in the ugliest building on campus," junior Bridget Droes said.
8. If you go to Porta Bella Restaurant on your first date, your relationship is doomed to fail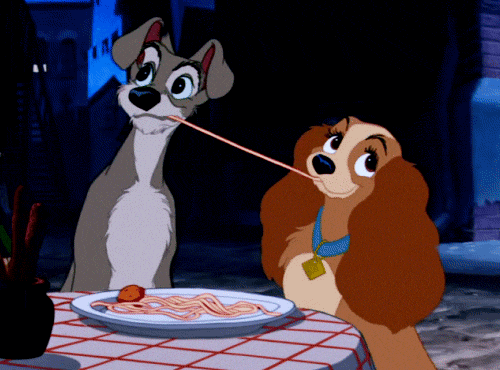 While Lady and the Tramp shared a fine plate of pasta underneath the stars on their first date, be wary of enjoying a similar Italian cuisine on yours at Porta Bella. Of course, if a pair of Italian chefs offer you a free plate of spaghetti and serenade you and your date with an accordion, who are we to stop you? But on the off chance that doesn't happen, save this hole-in-the-wall for your third or fourth date based on the myth that says taking your love interest there on your first date spells doom. Though there's no evidence for this claim, you should still avoid the chance of falling victim to this Madison superstition.
9. A ghost haunts Memorial Union Theatre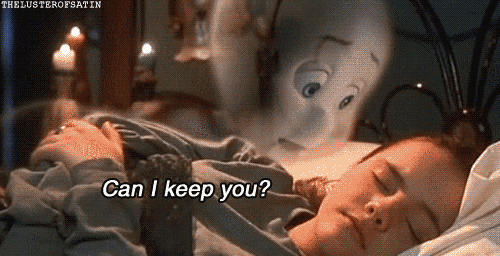 Boo! You hear a whisper in your ear. You jump from your plush orange seat in the Wisconsin Union Theatre and look around to see what startled you from your cozy view of the guest speaker on stage. One of the UW Alumni Association's "favorite" ghost stories, the spirit of Samuel Segal (a Minneapolis drummer who died on stage during a concert in the 1950s), allegedly haunts the theatre. Weird footsteps claim to be heard, and lights inexplicably get turned off and on. No real evidence has been found by paranormal investigations to prove of the theatre's spectral visitor.
10. Camp Randall Stadium is haunted by the ghosts of its war-torn past
It's 1862 and the civil war rages throughout the U.S. Captured Confederate soldiers are taken as prisoners of war and kept where? Camp Randall Stadium. Legend has it that the Field House is haunted by the prisoners who died in captivity at Camp Randall, but legend also states the Field House is haunted by old women's volleyball matches too. Either way, Camp Randall housing spirits may be true in both circumstances considering the various statues dedicated in memorial to the soldiers who lost their lives during the war. Not to the mention the athletic facility, now home to UW-Madison's beloved Badger Football team, received its name from the Wisconsin troops that trained there.