Imagine a crowded garage with a random stripper pole in the center, "No Flockin" by Kodak Black is blasting in your ear and then you hear someone in the corner of the room say "No. Sorry, I don't drink." Record scratch. That's me. I'm the one who turns down a drink in the middle of Florida's actual national anthem. To me, college means so much more than beer pong and blacking out. To me, your sober moments will the best moments. For religious reasons, I do not, have not and will not drink alcohol. I have yet to be shaken or tempted from my faith but that doesn't make turning down a part of college deemed "normal" any less hard.
I go to Florida State University and like most big schools, partying is a big part of the culture.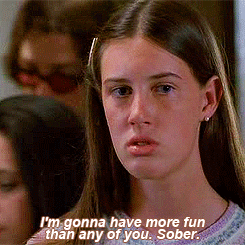 If you are a teetotaler like me, know that there is nothing wrong with you or your decision not to drink, whether it be for religion, addiction history or just because you hate the taste.
Tallahassee's known as the epitome of a college town. With Tallahassee Community College, Florida A&M and Florida State all within city limits, the bars here are for everyone. Except me. Just like many big D1 college towns–party culture in Tallahassee means White Trash Wednesday, Derd's Day (RIP) and Pot's Purgatory. True tailgates mean blacking out at the pregame and then not even making it to Doak.
Nothing beats showing up to a party with people drinking and you are forced to make up a ridiculous excuse to leave. I mean, my unemployed 19-year-old self really ditched an alcohol-heavy kick-back in 10 minutes with the excuse of me having to "go to work in the morning" and guess what, I'd do it again. In my eyes, nothing beats waking up on a Saturday morning at 8 a.m. ready to start the day without a hangover headache.
Nothing beats the sober late-night convos with friends about the horrors of our hometowns while eating disgusting chicken nuggets with Burger King paper crowns on our heads.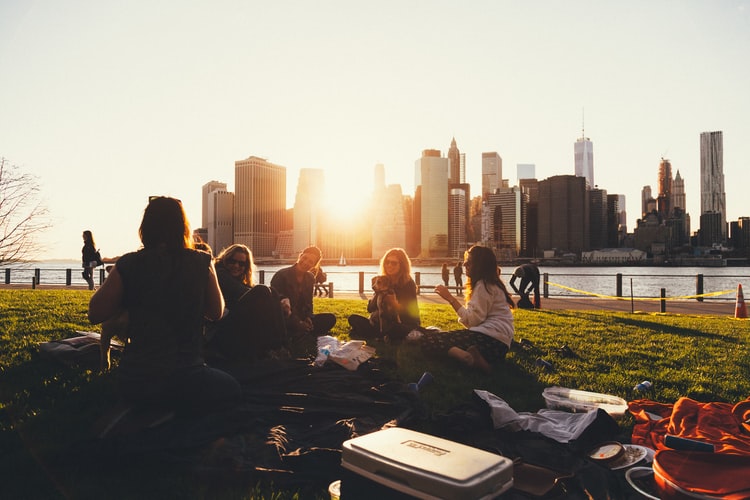 The decision not to drink can be a tough one. When I first came to college, I was scared to tell people that I will not be drinking at any function so I would avoid all invites where I knew I would have to tell my secret. Eventually, with the right friends, I became more comfortable with the reactions I would get. Let's be honest–when you are sober in college don't expect to get invited to many frat parties or wild stories from the night before. To some people, your college experience will be viewed as just plain boring, which can be hurtful.
In my head, I often questioned whether I was actually living college "to the fullest" because everyone else was drinking and they looked like they were having fun. However, deep down, I knew I was having fun being sober. My definition of fun included movie nights, long drives and beach days. At the end of the day, I will never regret following my faith and not drinking. I feel good about myself and my life-long decision enough to now not care what others think.
It may have taken me two years to find out that college has no blueprint to the perfect experience, but I am glad I know now.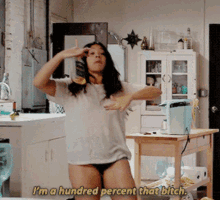 Start saying "no." If you know attending a certain party will make you uncomfortable, say "no." If your "friends" keep pressuring you, say "no." Find people who don't get offended when you choose not to drink. Find people you love to be sober with, but most importantly, enjoy your own company. Some nights when everyone goes out, you need to be your own best friend.