As college students, we want to start exploring our community. That means putting our energy into things we care about and where we can make a change: like animal shelters! They represent a great place to dedicate your time. The animals need your help and the community at large is always grateful.
Animal Care Centers of NYC represent just one example of an organization dedicated to providing their resources to animals like dogs, cats and rabbits. They even have operations across all five boroughs. "Animals lack the ability to speak for themselves. Often, they rely fully on humans to care for them. Without volunteers and not-for-profit shelters, many of these animals would be homeless in a dangerous world," said Patricia Ebrahim, a junior at Binghamton who worked at Pleasant Plains Animal Hospital. Because of the aid they need, it's important for volunteers to take part in the mission to care for our animals and community!
Check out all the information you need to know about getting involved with an animal shelter in NYC.
WHAT WE DO & WHO WE HELP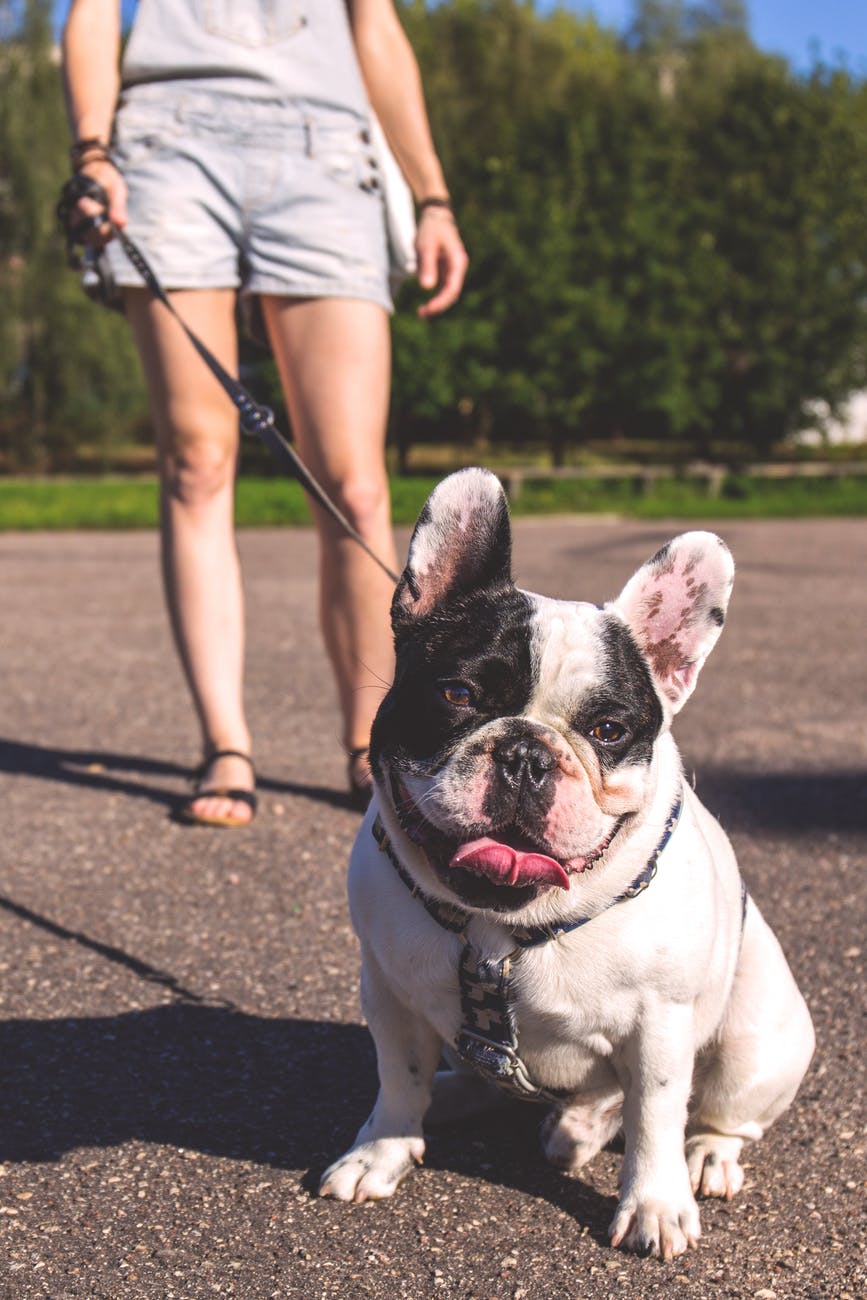 Since the 1990s, the Animal Care Centers operate in New York City to help find homes for animals and return lost pets to families. This includes dogs, cats, rabbits and guinea pigs, and they are proud to take in any animal brought to them. "[We] bring in over 25,000 animals every year," said Animal Care Centers staff member Faith Kiely. They also provide resources for people who need assistance in providing for their pets.
Of course, they don't operate alone; ACC works with various organizations like Petco Foundation and Maddie's Fund, and, of course, they rely on us too! They need volunteers not only to help run the place, but to keep the animals happy and healthy. Animals need exercise and human interaction, which volunteers cheerfully provide. There are dog walkers, for example, and those who help socialize the cats. This process, along with the help of providing animal biographies, facilitates them getting adopted. That's why volunteers represent important resources for spreading the word about all ACC does. Volunteers bring ACC to life on social media too.
ACC partners with off-site locations, so they may ask volunteers to attend such events. Volunteers keep animals safe in the kennels by caring for the environment that they live in. By going out and inviting others to help, ACC gets closer to its goal. "[It is ACC's] mission to end animal homelessness in New York City," Kiely said. Adoptions happen off-site as well at the Brooklyn, Staten Island and Manhattan locations. They also make sure resources are available to provide families to care for their pets.
They are constantly looking to improve their ability to care for the community. "I have been involved in the reconstruction of the Staten Island facility — as you can see when you drive by…there is a new building designed with modern standards of animal care (including lots of sunlight and flexibility with caging, outside dog runs and a veterinary clinic," said Edward Burke, Deputy Borough President of Staten Island. ACC emphasizes the important work done by volunteers there such as dog-walking, animal socializing, having children read to the animals and connecting them with veterans. "Help make their day brighter just by having human contact," Burke said. Another service they offer includes vaccinations for your pets, so ACC provides extraordinary resources and love to their community.
WHAT IT'S REALLY LIKE & SKILLS THAT IMPRESS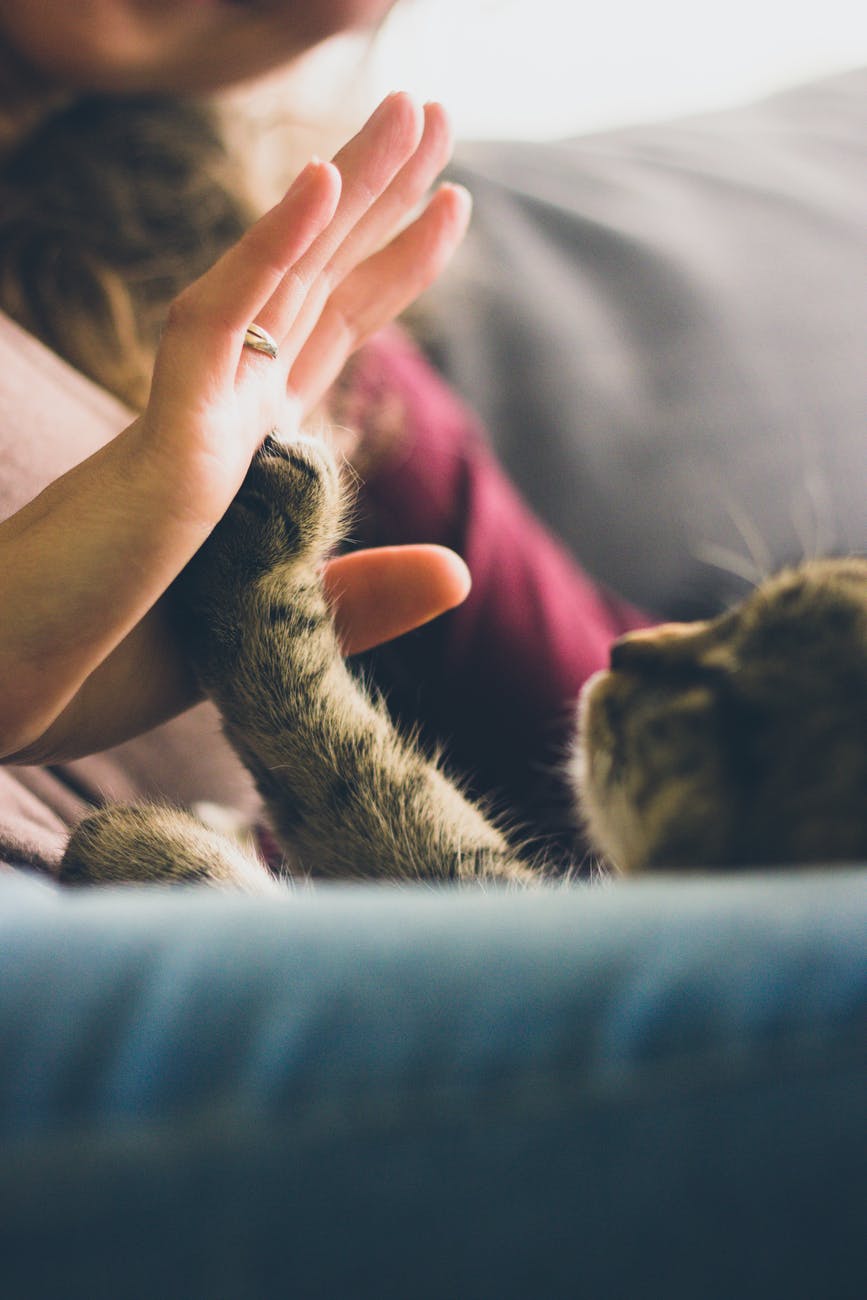 Animal Care Centers of NYC feel passionate about helping the families of their communities and the pets they watch over. Longtime volunteers stay on for years as long as they can, and some even become staff members eventually.  Unable to think of a downside to this job? Same here. "The most rewarding part of it I would say for me has been working with people, and the animals of course… but the people you will encounter are incredible, both staff and volunteers. They will do anything to help others, to support each other," said Kiely. Not only is it a great opportunity for animal lovers, but the community itself proves incredibly worthwhile. The most frustrating part seems to be that volunteers can't dedicate all the time they would like to. Schedules, logistics and other parts of life get in the way— still, every volunteer values the time they spend there.
WHAT YOU'LL LEARN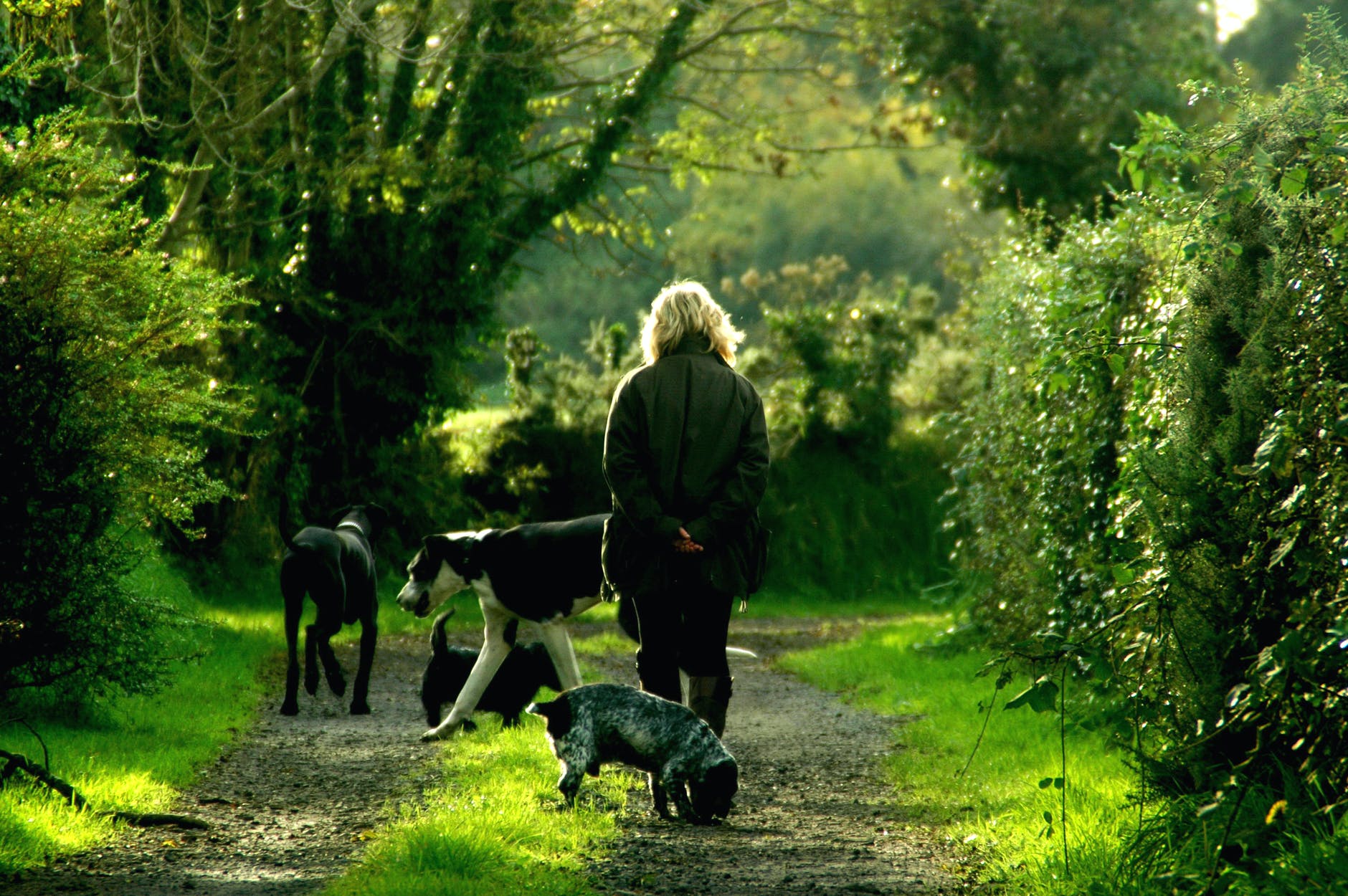 ACC offers various different options for volunteering, and all are welcome. Across all age groups and demographics, people make the time to support their shelters. By dedicating their time, volunteers increase their handling skills. Their understanding of animal behavior and body language improves the more they care for animals. This especially offers a good opportunity for people interested in the veterinary fields—even if that isn't in your future, the value of this experience welcomes you to a wonderful community and meaningful work.
HOW TO GET INVOLVED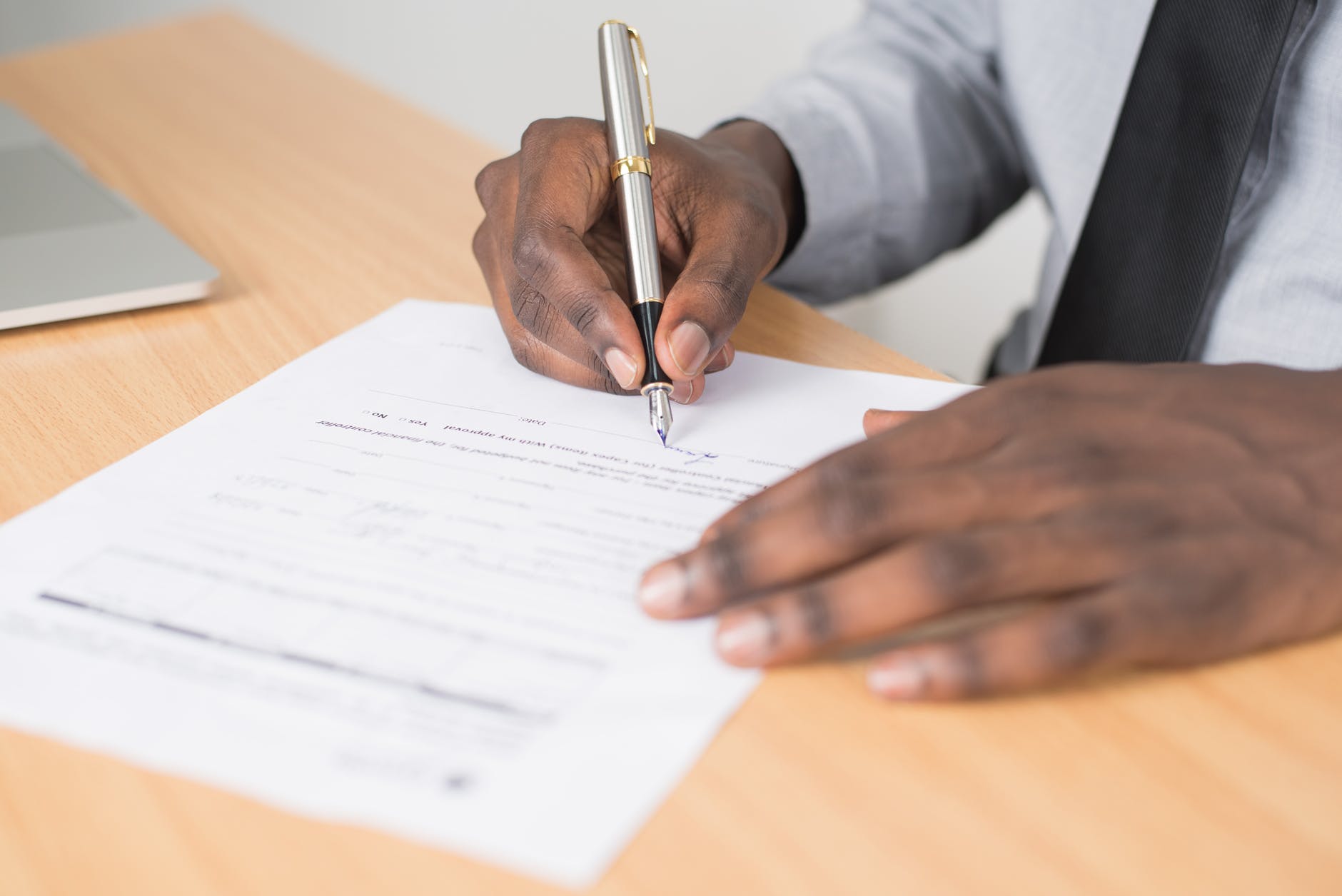 The Animal Care Centers of NYC's website proves a useful tool for seeing how you can volunteer. Usually, there are volunteer opportunities for being a dog companion or animal socializer, or those that go to the off-site events. However, due to the coronavirus, ACC made changes and some restrictions. But they constantly update this on their website.
Even so, they need volunteers to foster their animals. The applications for these positions are available on their website, and present a great way to involve yourself with the animals. Likewise, ACC always appreciates donations, especially as they provide food and resources to the community, even during COVID.
HOW TO PREPARE YOUR APPLICATION AND SKILLS YOU NEED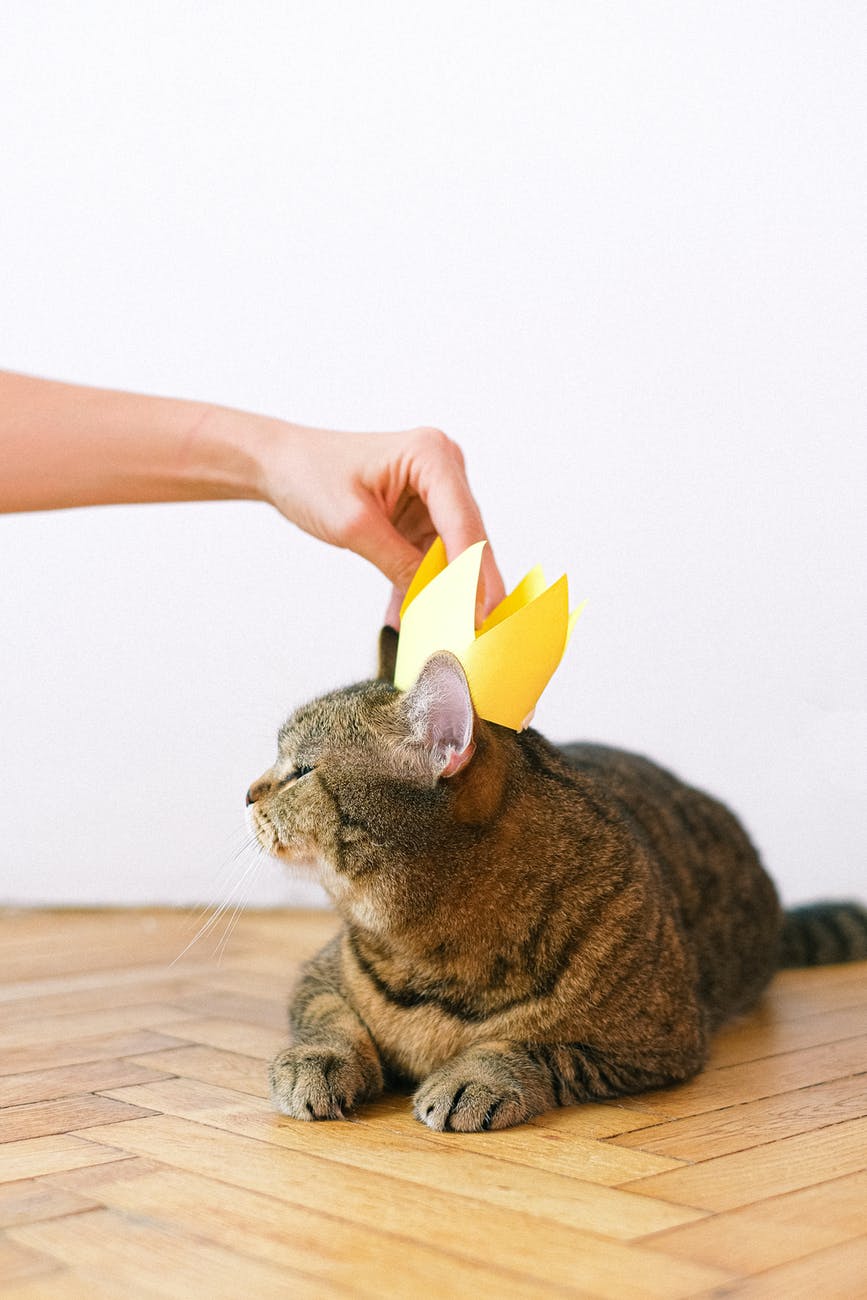 Unsure if the job is right for you? Well, ACC encourages you to try out anyway! Volunteers prepare to interact with and help the animals to feel safe and get ready for adoption. There are levels to the Companion Volunteers, with room for growth and learning. You may move from Adoption Room and Event Sites to Holding or even the Kitten Nursery. These levels provide training for what you'll need to know, of course. The staff invites volunteers to the next level by showing consistency in their handling skills of the animals, as well as proving they can listen to their instructions.
They need remote volunteers as well. This includes the Lost and Found volunteers who use social media to help lost pets, and the Adoption Follow Up volunteers who check on newly adopted animals. Community Dog Clinic volunteers help with training animals, as well as microchipping and vaccinations. Volunteers accessible in the Bronx area would fit in here!
All volunteers must be over 18 years of age and pay a $25 fee (though there are scholarships you can look into). After this they receive the training they'll need to get started. You can find further expectations for beginning volunteers here.
THE DEETS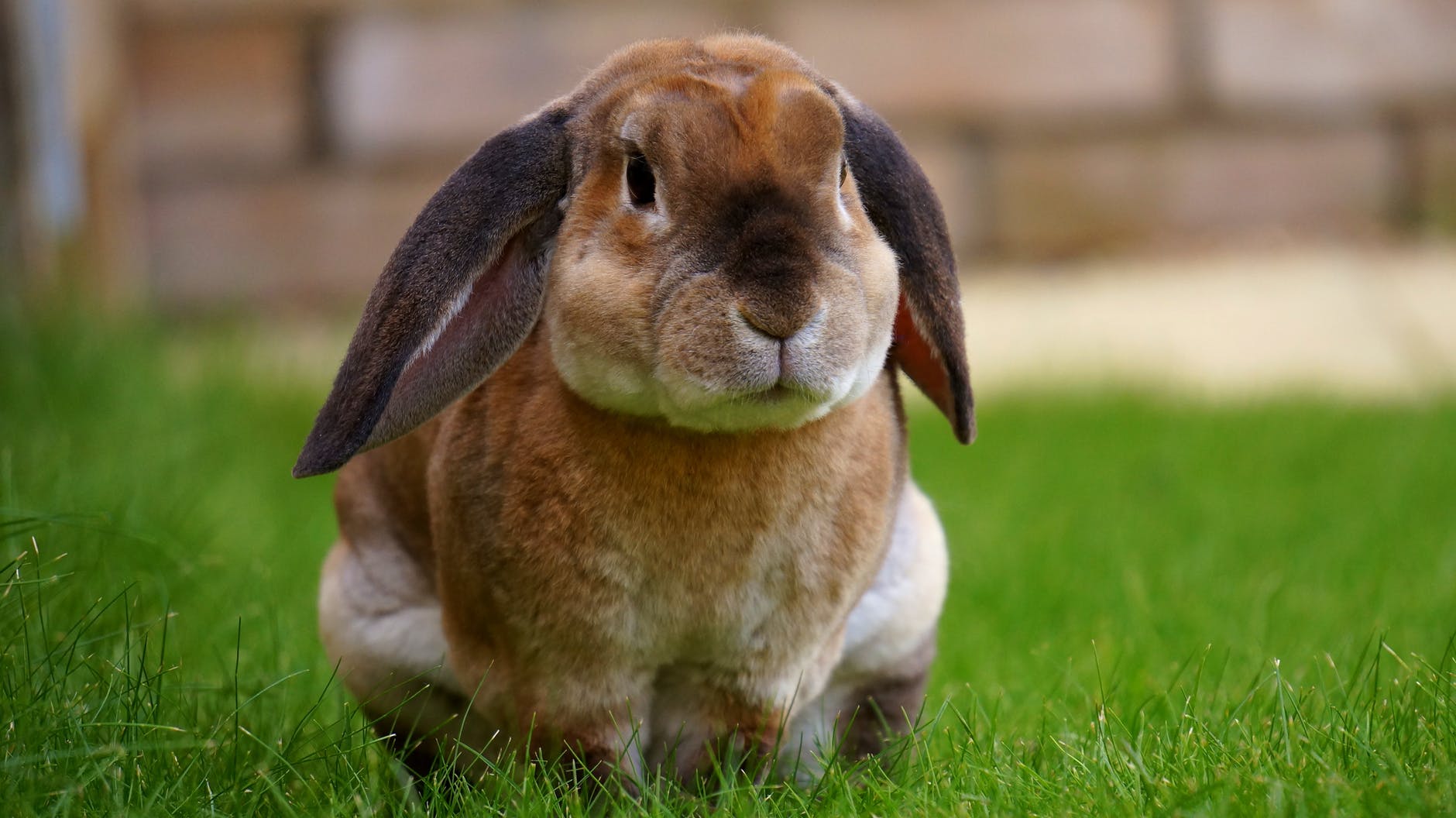 More information and contact information can be found on their website. To apply, make sure to keep checking their website, which will continue to provide updates.
Manhattan Animal Care Center: 326 East 110th Street (between 1st and 2nd Ave.), New York, NY 10029
Brooklyn Animal Care Center: 2336 Linden Boulevard, Brooklyn, NY 11208
Staten Island Care Center: 3139 Veterans Road West, Staten Island, NY 10309
Bronx Resource Center: Open Wednesday – Saturday 9 am – 5 pm, 464 East Fordham Road, Bronx, NY 10458
Queens Resource Center: 92-29 Queens Boulevard, Rego Park, NY 11374
ACC notes the value animals provide to a family's life. They reach out and touch the community in every way they can. "We also work with the family of the late Tommy Monahan… who lost his life at age nine running back into his house on fire to rescue his dog and pet lizard. Tommy was an avid science aficionado and naturalist, even at a young age and his favorite charity was the ACC — he went around his neighborhood to collect quarters for animal care. We hope his story will inspire children today to learn about and  care about orphaned animals and the natural ecosystems around us." In short, volunteers at Animal Care Centers provide light and love not only to the animals themselves but to their city.