Sometimes more is not the merrier. I would know—I graduated from my small high school with a class of only 54 students. Sounds shocking, right? Fifty-four people fit in a homeroom, a small lecture at college or even a huge group of friends. However, that number gave me some of the best opportunities I could've ever imagined.
Check Out These Life Skills You'll Pick Up From a Small High School.
How to Express Yourself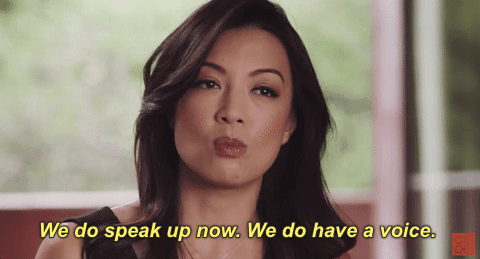 With my small grade I learned not only how to act in a learning environment, but also outside of the classroom. We had weekly grade and all school meetings. People actually looked forward to those. Best of all, we felt comfortable enough around each other to voice our opinions and share our thoughts. "At my high school I became confident in myself, my voice and my leadership abilities. I learned how to voice my opinion, even if it is the minority one," said Elon University sophomore Sophie Zuriff.
How to Exude Confidence
As a student and a person, it takes courage for me to stand up and say something in a group. However, interacting a small group where everyone knew each other helped me break loose from my shell. I found myself able to stand up in front of everyone. I could talk about my passions. In college, you'll always need this skill. Whether speaking up in class or talking about something you stand for, my small high school taught me to do both.
How to Take Charge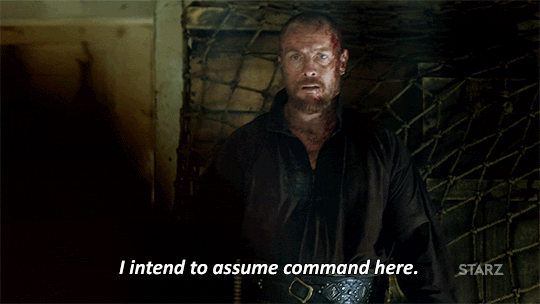 Beyond that, many students struggle with taking initiative and starting something new. But at my high school, our 10-12 student class sizes meant our teachers did more than just provide us with knowledge. They also encouraged us to work one on one with them to start projects or clubs. Thanks to this, I had the opportunity to co-start my own club. I started HELO, an orphanage in Haiti—and co-lead a trip to Haiti. This step played a huge part in helping me find out my true interests and how to take part in them. "One of the things I am the most grateful for is I had the ability as a senior to make my own class with a professor I loved, which ended up becoming my major in college," said Zuriff.
How to Build Relationships with Instructors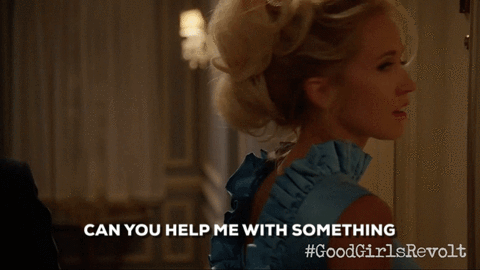 My high school also stood out to me thanks to the importance it played on student/teacher relationships.  Teachers became our mentors. "Going to a small school made me so comfortable with going to teachers for help. I didn't realize until I came to college how rare it is to even go to office hours," said Washington University in St. Louis sophomore Sarah Podolsky. Feeling comfortable with and unintimidated by teachers makes it that much easier to do well in school.
Some skills forced upon me thanks to my small high school? Showing up to office hours, seeing teachers outside of class and having the confidence to ask for help. I didn't even realize at the time the help that teacher and professor accessibility gave me. When I see students in college struggling with class and too afraid to meet with teachers, I see how important that connection can be.
How to Get Along with Others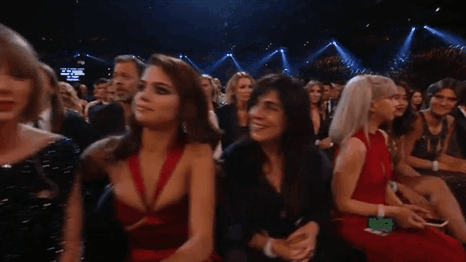 Socially, high school teaches and prepares us for the relationships we make throughout life. It teaches us how to interact with people—whether it includes people we like or people that we have to tolerate. It opens us to new experiences and creates bonds and friendships that will last a lifetime. It made me mature in ways I never understood. Knowing at least a little bit about every person in my grade not only gave me friends, but also made me understand other people in a much better way.
High school may be hard. It represents a time to find yourself, to learn a lot and prepare for the future. "My high school quite literally shaped me to become the person I am today and definitely led me to Elon, my major and what I want to do with the rest of my life. I am not saying high school was perfect by any means but I am eternally grateful I went to a small school," said Zuriff. A perfect high school experience doesn't exist. I had a pretty great one, though. Going to a small high school prepared me for college better than any other part of my life.