Fall is right around the corner, which means back to school, football and Pumpkin Spice lattes galore. But have you considered an internship as part of your back-to list? As the seasons change, so should your mindset for your future. With the laundry list of benefits from fall internships, you just need to know how to nail that internship.
Consider your end goal…then take it down five notches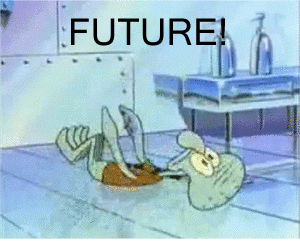 The sky's the limit when you first start your search for internships. Now you should consider what you want your future to look like—sports anchor? Media production? Editor? The possibilities are endless. Once you decide on an end goal, break it down into smaller goals that will get you there. "Every semester our teachers would tell us how important it was to go communicate with the career service department at my school," said Cody Shuckhart, cinematographer for the Pittsburgh Penguins. Reaching out to your career development center on campus lays a foundation down the right path if you're stuck. But, it may also jumpstart your path to your ultimate goal. "The Penguins actually had a job opening for an internship. They were a company I wanted to work for after I graduated anyway so I wasn't going to pass that one up," he said.
Keeping your goals in mind, consider the internet the pearl to your oyster. "I originally learned about the Pittsburgh CLO's Internship Program through a Google search for dance internships," said Heidi Murr, child wrangler and intern for Pittsburgh's Civic Light Opera.
It's all about time management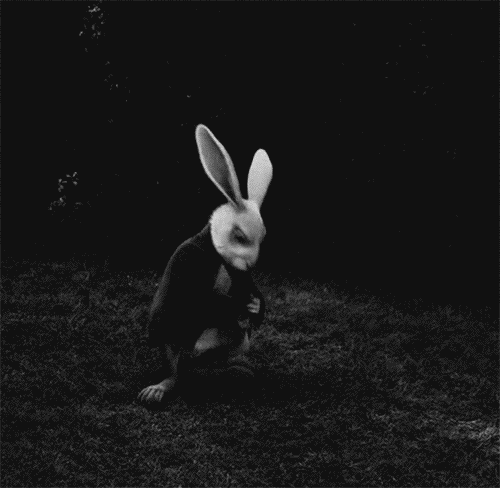 I know that adding an internship on top of your semester seems like the last thing you want to do, but the time to get yourself in check and gain more time management skills benefits you in the long run. Most employers who take on interns in the fall understand that you still go to school, and they work with you. Once you find the right balance, you can move on from there. At the end of the internship, you'll be able to write "time management" on your resume.
It should also go without saying: meet your deadlines. Get your application in on time, and don't be late for the interview. Before you leave, make sure to heed your mother's, "You'll do great, sweetie!" and show your interviewers what you got. "I had a ton of people praying for me, so that helped a lot," said Shuckhart.
Clean up your social media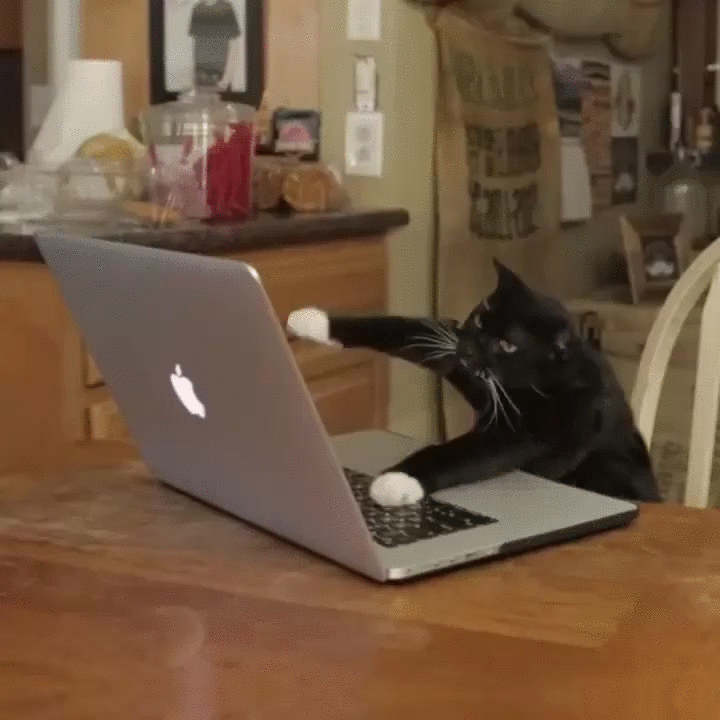 Think that potential employers looking at your social media sites is an urban legend? Think again. Even with the ultimate privacy settings, they can still get around them. We're all tech savvy millennials here, and we love to stay connected to each other. Unfortunately, that love can cost you a lot. To curb any potential mishaps, Google search yourself and see what pops up. Check out your photo albums or Instagram feed. You don't want too many turnt pictures, but you also don't want to give a false appearance. Set up a LinkedIn account instead of a Twitter account. You can build professional relationships this way and be able to help postmark your personal brand.
Practice makes perfect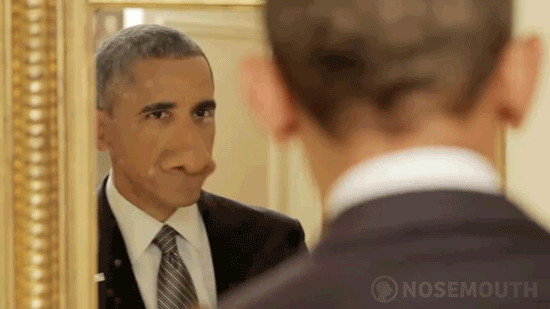 Always research the company you're interviewing with. Make sure you know some background information like when the company launched, who launched it, and how many people work there. Most importantly, know what the internship description says! You don't want to walk into an interview without knowing what you're actually walking into. "I felt very confident about the interview since I was familiar with CLO and I aimed to treat it just like an everyday conversation," Murr said.
To add authenticity, create some business cards that coordinate with your personal brand, print up a hardcopy of your resume and bring a notepad to the interview. Employers love to see interviewees taking notes. Knowing that they're engaged helps strengthen their impression of you. The more prepared you appear, the better. "I included a link to my online e-portfolio, but my social and communication skills led me through the interview," said Murr.
In order to look just as good in person as you do on paper, break out the mirror, put on your best business outfit and strike a power pose! It's okay to talk to yourself through a mock interview. Plus, when it comes time, you'll be ready to show them the real you.
Go out there with confidence!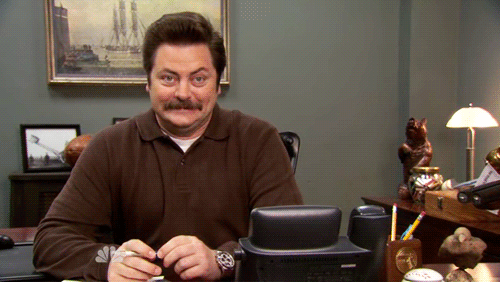 So you nailed the interview and took the internship. On your first day, go in the office with the same confidence that you used during your application process. Be yourself and show them what you got. "I wasn't afraid to brag about my strengths, which is something that is often challenging to do," said Murr. "The confidence and ease really helped me during my interview."
Even though you're still taking classes, be sure to keep your schedule flexible. They accepted you for the position for a reason and you should take full advantage of what's offered. "Just be yourself and go for it," said Shuckhart. "Any kind of experience plays such a huge role on a resume."
In this case, no matter how big or small your internship is, it will positively impact your future and your resume and send you further down the road to success. "Internships are a great opportunity to network in your field and make connections you otherwise would never have," said Murr. Having that close-knit network becomes more and more important as your school career comes to a close. You gain an insight into your field of study and as your knowledge becomes richer, so does the nature of your work. Time is of the essence here, so get out and start applying today.