Ever open your wallet to see you can't even afford a trip to a vending machine? Who are we kidding—every college student has done that one or twice… or a thousand times. College students have to pay for tuition, a roof over their heads and food for the first time ever, plus unexpected expenses like buying that random book your professor forgot to put on the syllabus or paying a lock-out fee for losing your room key. They have to cough up the funds somehow, and mom and dad's pursestrings just got tighter. College students have to get creative to learn how to make money in college.
Take some notes—here's how to make money in college without a full-time job.
1. Caregiving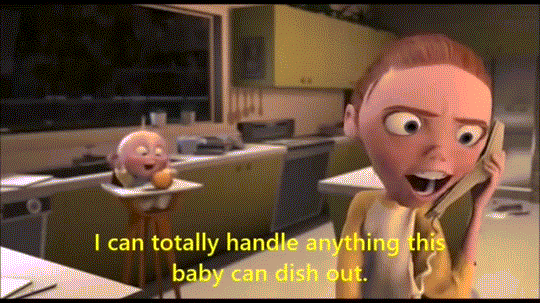 Since the dawn of time, parents have turned to barely-formed adults to take care of their precious children. I mean, who hasn't watched a younger sibling or cousin for a couple bucks before? "People always need babysitters and they prefer college students, especially if you have a car," said Spelman College senior Taylor Lewis. Along with providing a great way to earn money, caregiving also doesn't take too much work. I mean, you get to play games and eat chicken nuggets and pretend the grown-up world doesn't exist for a while. Because the child(ren) you'd care for go to school, you'll probably operate on similar schedules, making the potential for scheduling conflicts very low. On the other hand, babysitting or nannying can get quite demanding. Difficult kids and even more difficult parents could make it a far more arduous task for you than necessary. If you don't mind taking that chance, then sign up for an agency site like Care.com to find jobs in your area, or ask nannies and babysitters you know to refer you to potential families.
2. Tutoring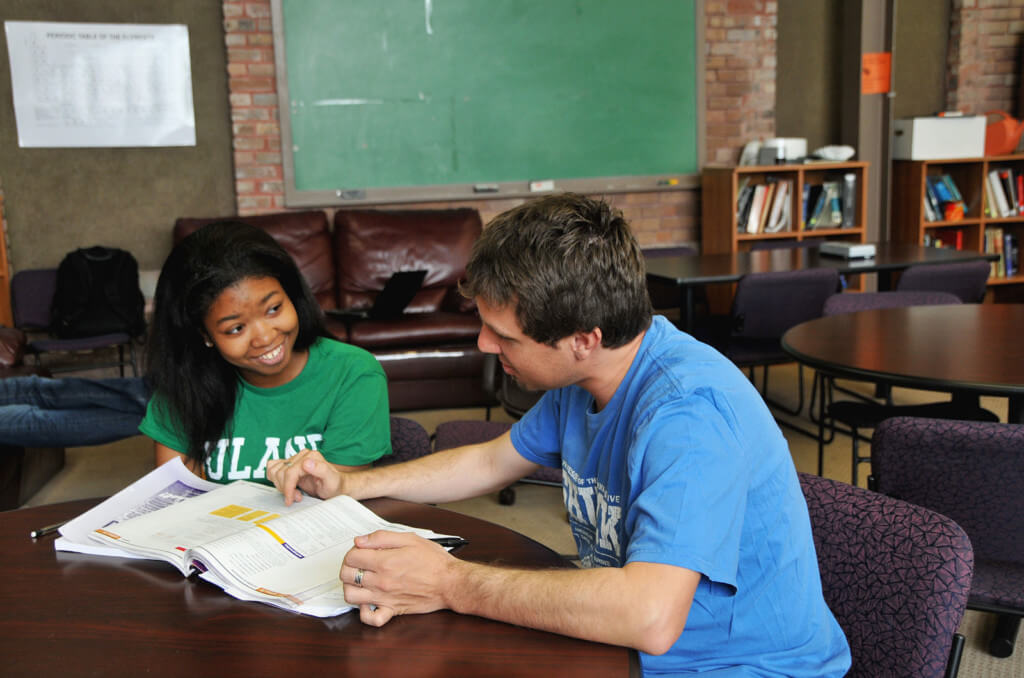 You can serve other students just like you and get paid for it. Tutoring allows you to not only help other students in need of academic assistance, but also helps you to develop and refine your own skills as you teach them to others. "I enjoy being able to assist my peers with their writing/educational goals. It strengthens my own writing and teaching skills, which prepares me for graduate school and post-Spelman opportunities," said Spelman College junior and writing tutor Bria Paige. But, being a peer tutor can also inconvenience you. "I have to plan my work schedule around my classes and once I am done working, I must devote myself to my studies," Spelman senior Tyra Seals said. Seals, also a tutor, admits that balancing school and work can get difficult. If you can overcome some small hardships, tutoring serves as an awesome way to integrate your studies and work. Don't be afraid to pursue tutoring opportunities off-campus, too. Local schools and tutoring agencies such as Kumon and Sylvan Learning love to hire college student tutors. Online tutoring agencies also provide opportunities to young people looking to be a tutor.
3. Personal Shopper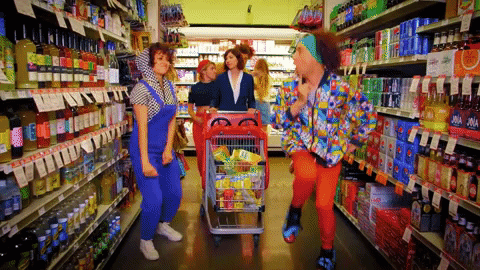 Now, you can buy others' cake and eat it too (literally), all while making money. Because of the recent development of new online retail companies such as Postmates and Instacart, personal shopping grew into a valid means of earning money for young adults. Grocery shopping for others can be incredibly lucrative for college students; shoppers often make up to $750 monthly. Unfortunately, you'll find a few downfalls to the personal shopper lifestyle. Difficulty finding the time to work in between classes presents potential obstacles to personal shoppers. "I cannot work many hours because I have to go to class," Instacart shopper and Spelman senior Miriam Metze said. Look past these small disadvantages and try out personal shopping. It provides a good hourly wage for easy work if you've got a bit of flexibility in your schedule.
4. Private/Professional Internship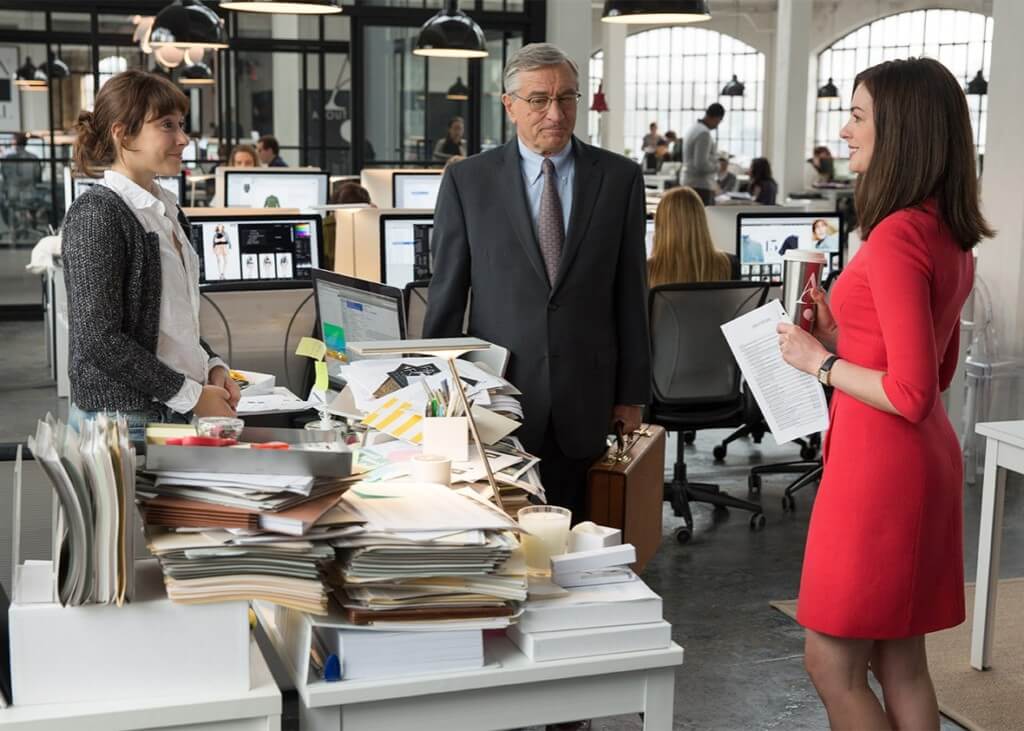 Internships remain some of the most sought-after job opportunities for the majority of (if not all) college students. They provide students with valuable knowledge pertaining to specific fields and areas of study. For example, interning in a law office would provide a pre-law student with hands-on experience regarding a future career as an attorney. Oftentimes, however, internships offer either very little money in exchange for the work you do or no payment at all. It may also be difficult to effectively voice your opinion. "As a student, I feel like my ideas aren't seen as valid," said Spelman senior Cydni Burton. Plus, inconvenient location and/or distance could potentially require you to pay extra rent, transportation and other out-of-pocket costs. If you decide to pursue an internship related to your major or career interests, guarantee that the program offers payment to its selected students before you commit.
5. Independent Business Owner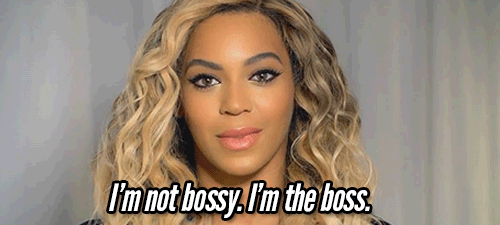 Ever dream of your face on the cover of Forbes Magazine? If you have, you should consider starting a business while in college. I know owning your own business can seem intimidating—especially at such a young age. Inexperience can easily lead to feelings of disadvantages and defeat. Luckily, many current college students find that it can also be an excellent way to earn money while still pursuing your own personal interests. "I love [owning a business]. It was my calling," North Carolina A&T junior Jerrell Brown said. He currently runs his business as a personal trainer and rakes in about a $1,000 a month. However, maintaining your own business could potentially hit some bumps. It can be difficult to fund your business in the beginning stages of its development. To counter this, try utilizing fundraising services such as GoFundMe or YouCaring. You may initially deal with inconsistent pay and unreliable customers, too. On the bright side, once your business becomes more established and profitable, your earning potential skyrockets. If dedicate long hours and your own money to building a business empire, considering adding the title of "independent business owner" to your LinkedIn.