We've all experienced that strange pain of losing touch with someone to whom we'd once been close. Your kindergarten teacher. The cute neighborhood boy you used to chase around with water guns. Your old Runescape buddy. Ah, the fickle hand of time.
But your high school friends – what about them? They know you a little bit better than Ms. Smith or Runescape user HighOrk57. Is it really possible to "make new friends and keep the old" as the girl scouts say? Can you really still be besties with your lacrosse boys or with your BFFs from that horrible middle school sex-info video once you go away to college? Only if you make the effort.
Pick a show, Any show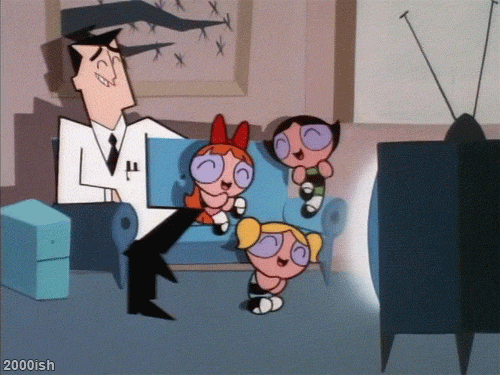 …And only watch it together. Yes, you may be thousands of miles apart, but someone invented this wonderful thing called Skype. Set a weekly date and be sure to hit the play button at the same time. It's like you're in the same room together… Almost.
Pro tip: Make the exact same snacks to really amp up that "we're totally sitting next to each other right now" vibe.
Keep up with that group text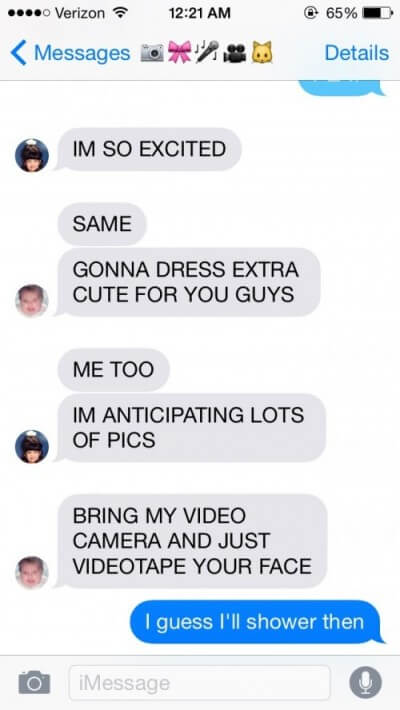 Even when someone starts blowing it up at 7 a.m. on a Sunday because they're three hours ahead of you and don't know that you're still hungover/dead to the world in bed. "My best friends and I have this group text message that's been going since our sophomore year of high school. I'm pretty sure we've been texting in it every day since," said Westfield State junior Ryan MacRae. Who wants to sleep when you could be reading about which high school tbt your friend just crossed off her "Must Do Before I Die" list?
Pro tip: Use an app like GroupMe so you can change your nicknames, switch up the message cover photo with embarrassing pictures, and like each other's comments.
Make phone dates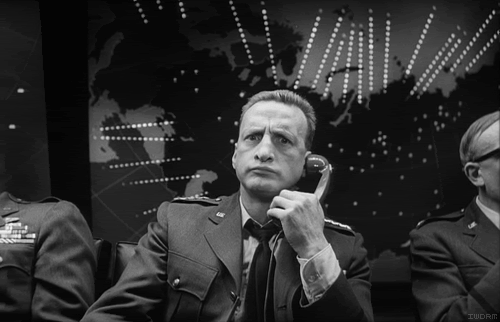 Hearing someone's voice will always be better than just reading words on a screen. How else would you be able to hear your friend's best impression of their crazy Physics professor? That's just comedic gold.
Pro tip: Have 10 minutes before your next class? Call up a friend and fill them in on your weekend "activities." You were just going to sit there and look at Facebook until your professor walked in, anyway.
Start a digital secret club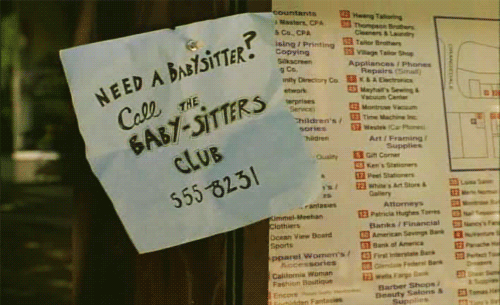 It's good to feel exclusive. "We have our own secret Facebook group where we like to post things (buzzfeed quizzes for dayzzz). I think most of it is actually weird gossip from our tiny hometown," said Boston College junior Sadie Valentine. No one at school is going to appreciate that Crazy Al who used to sit outside the pizza shop was finally arrested for public indecency.
Pro tip: Make a secret photo album to hide all those embarrassing gems from middle school and beyond. "It's about 75 percent screenshots of Snapchats," Valentine said of her group. Hey, it's a secret for a reason.
Sisterhood of the traveling [fill in the blank]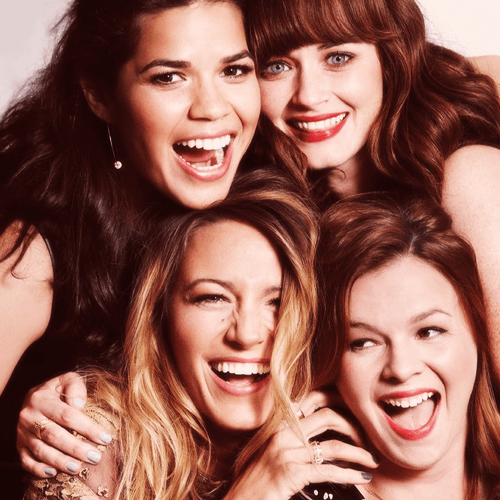 Pants (if you're unoriginal), photo album, memory journal, etc. Add your own flair then pass it on to the next friend on the list. "We write funny stories, drawings, poems, anything" MacRae said. Not only will you get to read something heartfelt from your besties from home once every few months, but you'll also receive real mail – and not just from your mom.
Pro tip: Send around something you can write on or add to, not just something like a cool necklace you guys all want to share. Also, don't send perishables. Just, don't.
Challenge yourselves to keep up your snap streak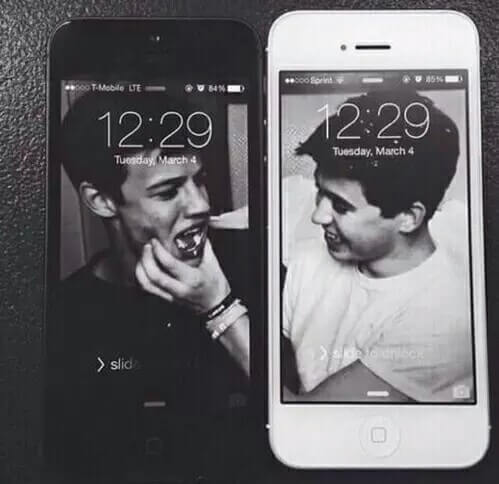 And get PISSED if one of you drops the ball. There's nothing better than seeing your friend's smiling (or scowling, or grimacing, or deadly-stare) face every day.
Pro tip: Make a rule of no filters and no re-takes. You don't want to forget what your BFF's bathroom-snap double chin looks like, do you?
Make some keepsakes viral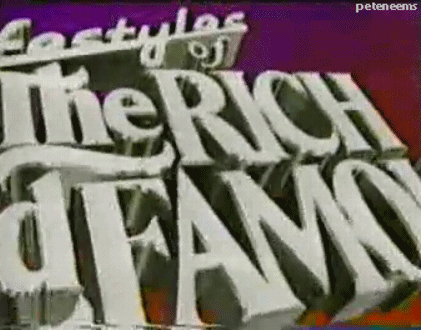 Keep the memories alive. Take lots of pictures or make lots of silly videos to look at when you're missing your BFFS. "Over the years we have made two full movies that are both on YouTube that make zero sense, but are very funny to us," Valentine said. Just don't give your new friends the links.
Pro tip: Music videos are super easy to make and also really funny to watch years down the road.
Combine forces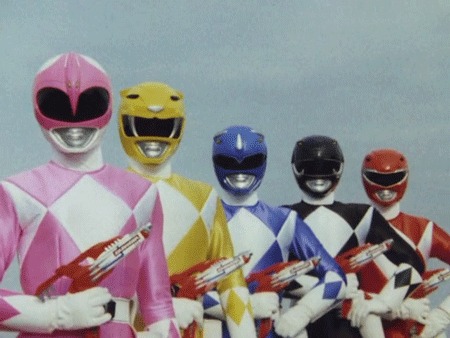 Introduce your hometown friends to your new college friends. Once they're besties too – because they obviously will be – it will be a lot easier to convince your roomies to let you guys have a sleepover in your tiny, 12-by-12 dorm room.
Pro tip: Bring your college biddies in for one of your Skype sessions with your friends from home. They can meet before they really meet, and they'll get the chance to start a super low-stress virtual friendship.
Put in real face-time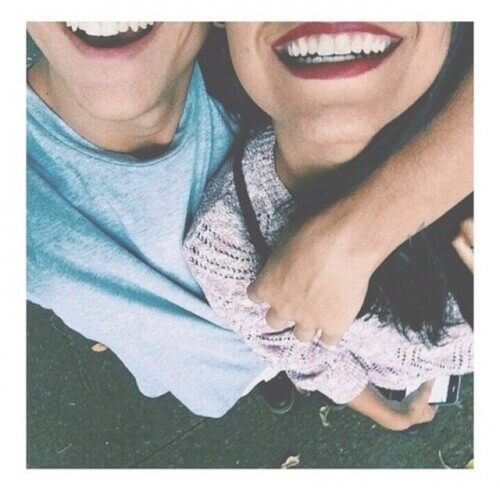 No, not just FaceTime. "We obvi try to visit each other at school as much as we can, and whenever our schedules allow it," MacRae said. Seriously, even if it's just for lunch if your schools are close enough. Clear a weekend the second you get to school so you don't get tempted to blow off your hometown BFF for some dumb party the girl down the hall got invited to.
Pro tip: …Give yourselves a few months to adjust to school first. Nothing is weirder than tossing a life-long friend into a tiny room with you and a bunch of strangers you've only known for a month.
Run into their arms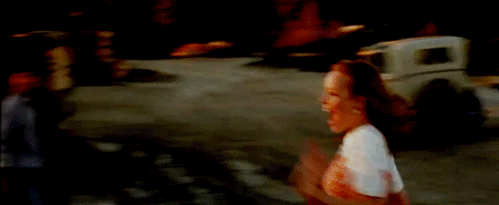 First thing when you get back for Thanksgiving break, go see your high school friends. Yes—even before you see your dog. Remember that absence makes the heart grow fonder, so you guys should be really fond of one another at this point.
Pro tip: Have a huge Friendsgiving the day after the big holiday. Make dinner together, put on your favorite movies and spend the whole day catching up like you did with your cousins the day before.