Scared that you'll get lost among the 2,000 people in your grade at a school in one of the largest cities in the United States? We don't blame you.
If you feel that GW lacks community and therefore, go out and build their own.
But don't worry. Here are some tips on how to make friends at a university where students spend Saturday's touring the Capitol instead of pregaming game day.
The Class Facebook Group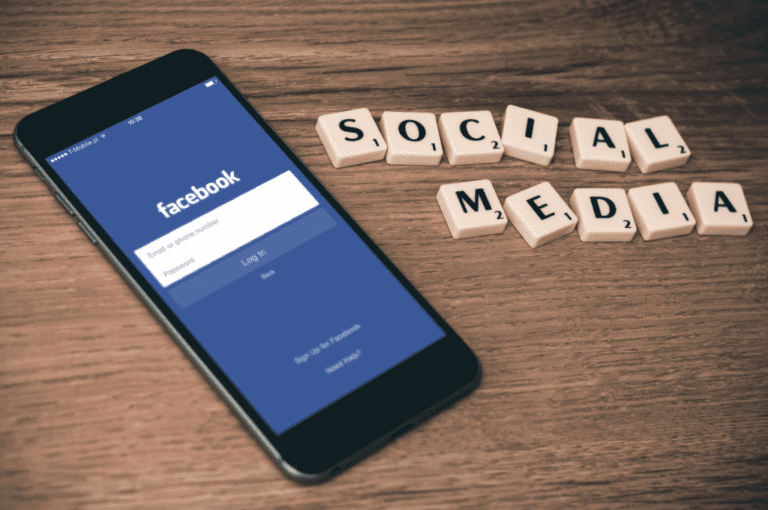 Strange? Yes. But in an age where social media dominates our society, completely justifiable. Don't be afraid to introduce yourself in a Facebook post and add a few photos. Even drop your Snapchat and Instagram usernames in the post so people who may have something in common can contact you. "I met a solid group of friends before school on the Facebook page, and we wound up making a group chat," George Washington University sophomore Lawrence Bialeck said. I think we can all agree that we feel more confident stepping out of our comfort zones online. Take the risk and make a few friends before you even get to campus.
Your Residence Halls
The easiest way to make friends at a large university: branch out in your dorm. Leave your door open on a Friday night, bake cookies in the communal kitchen and deliver them to your neighbors, or even knock on a neighbor's door to say hi early on in the year. "Most of my friends I made because of housing, so people on my floor and friends of those people and others in my building," Bialeck said. The next step from introducing yourself in the class Facebook group: do so in your dorm hallway.
Join a Greek Organization
Unlike the majority of American colleges, students at GW do not need Greek Life to make friends. Regardless, Greek organizations are a great way to form friendships with people who possess and live by similar values. "I think joining a sorority is [a] very easy way to make friends because you already have some form of connection; like there isn't that initial awkwardness of having to find something in common," George Washington University sophomore Luah Pagliuso said. Because you belong to the same organization as someone, the conversation will likely flow naturally. Plus, Greek Life opens doors to philanthropy, broader social experiences and a strong network of connections that will last beyond your college years.
Sorority or Fraternity Recruitment
Even if you do not join the same chapter as someone, you have a good chance of forming a friendship because of the long days of standing in line (maybe in heels), eating together between rounds and sometimes even crying when your favorite chapter dropped you. "It allowed me to open up and talk to girls who were either in my parties or new girls I had not met before so we basically talked about experiences so far," George Washington University sophomore Camila Mesa said. Mesa explained she met her best friend during recruitment, but they ended up in different chapters. Greek Life recruitment pushes you to become close to the people around you, and that may ultimately facilitate a friendship.
In Class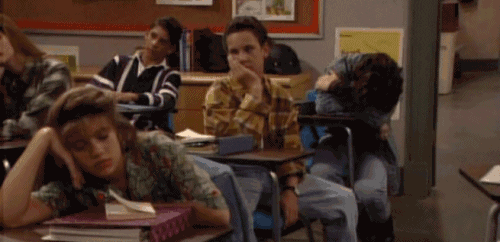 What bodes better for a friendship than shared misery? Long hours of studying, confusion over new topics and simply chatting before the professor walks in can go a long way in terms of forging a friendship. "I met some of my closest friends through classes because we bonded over having the class together and studying together, and that slowly formed into a friendship," George Washington University sophomore Katherine Fernberg said. Bonus: GW's D.C. location allows students to go on field trips to sites that other universities cannot offer, like the plethora of Smithsonian museums, so traveling for class can become a great way to invite a potential friend out and get to know each other. Every university offers students to form friendships in class, but GWU has its own special D.C. flare.
Join an Extracurricular
If you are in search of friends with similar interests, do not hesitate to shop around for extracurriculars on campus. "I joined because I wanted to have a smaller community at GW. It has exposed me to different people I would not have met otherwise and allows me to meet people who are also looking for that tight-knit community," George Washington University sophomore Dana Sheldon said. Students agree that GW is a big school that does not have much community. The best way to find your niche is to join an organization where people have similar interests, whether it be a service group like GW Dance Marathon or more on the leisure end like a club sport.
At any university, finding friends can feel intimidating, but you will no doubt find someone who you can relate to. Always keep an open mind and do not fear taking a small step outside of your comfort zone to introduce yourself to a new face. You never know where the friendship may lead.