Class from 11 a.m. to 2 p.m. A meeting at 3 p.m. Work from 4 p.m. to 11 p.m. Homework, sleep at 3 a.m. and repeat. College life can easily get hectic and overwhelming. You have to plan out your time and learn how to handle a busy schedule. Time management becomes your best friend. If you don't know how to manage your time in college, you can easily fall behind.
And we all know that once you get behind, catching back up gets even. 
Whether you work full-time, part-time or just work here and there, going to school and having a job can give anyone stress.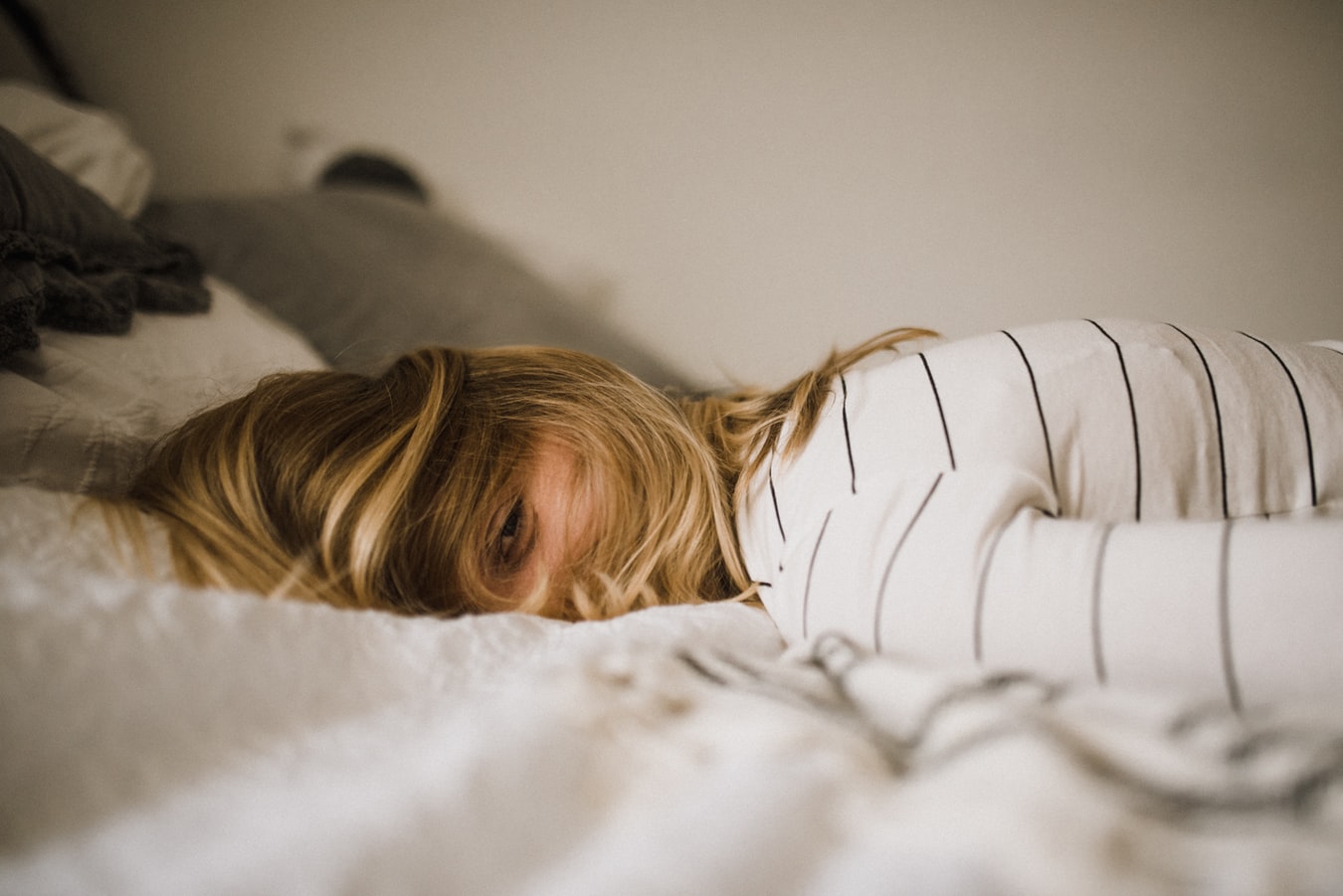 In order to handle your time efficiently, you have to know what you have coming up. You can do this by making lists. My planner has lists filling up page after page. It doesn't have to just include school work either. 
Make lists of what you want to accomplish that day. Whether that means finally starting that paper you've been putting off or organizing that pile of clothes you've been throwing on your chair for two weeks. Start small. Make goals. Wait no, make achievable goals. Don't feel like you have to get everything done in one day because then you'll end up disappointed. 
Once you've made your lists, you have to prioritize. In order to remember your schedule and figure out what needs to get done first, keep up with your deadlines. Figure out when before or after work you'll have time to sit down and grind. You need to have flexibility at the same time, though. We all know that life tends to throw curve balls at us. Have an open mind and prepare for change to come your way. 
One way has helped me become organized in my everyday life: journaling.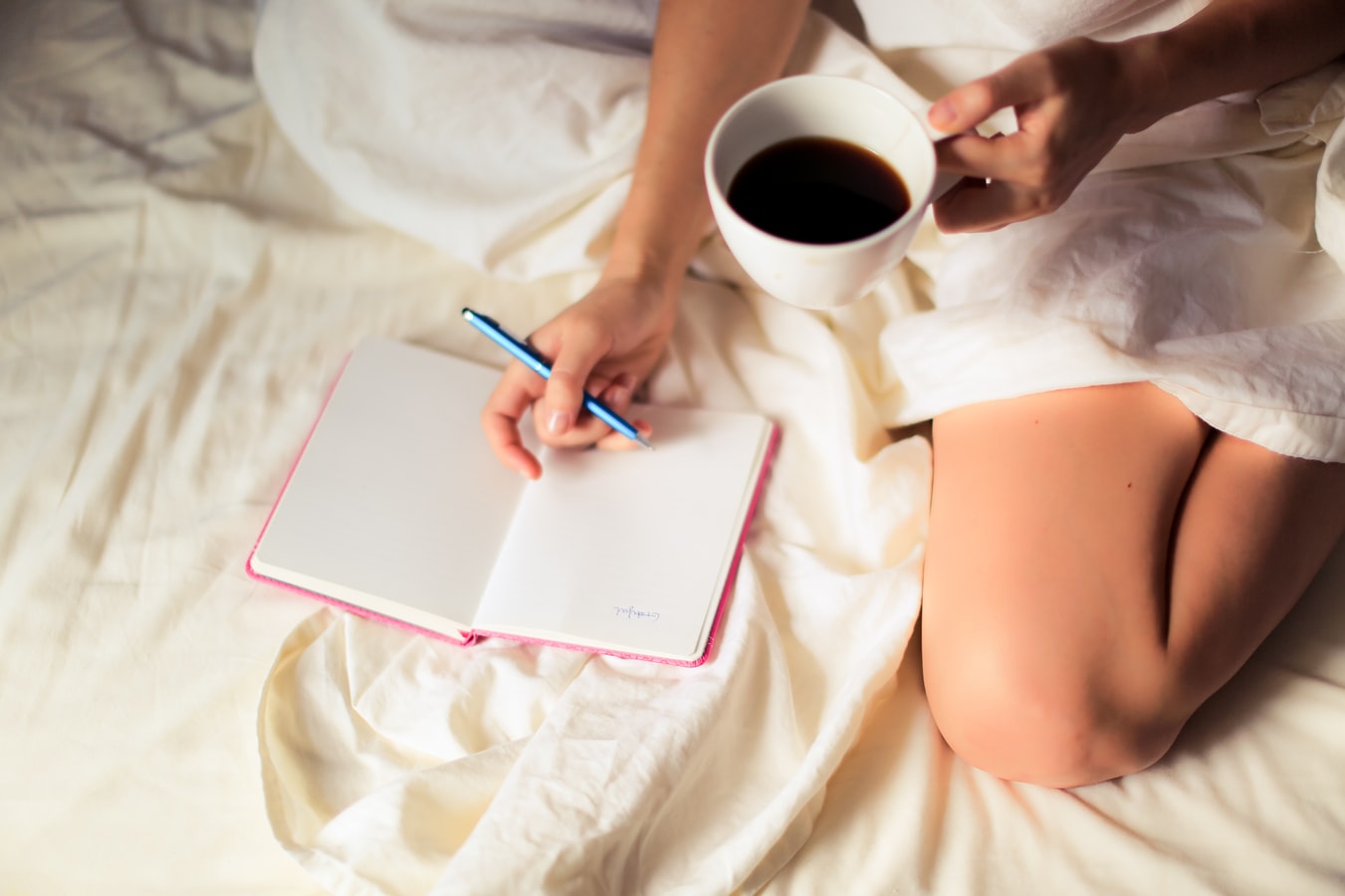 This has so many benefits such as acting as stress relief, bettering your focus, healing your past and strengthening your sense of self. I use my journal to write about my day, about what made me upset or about something great that happened. I also use it as a source of organization; I'll write out what I got done that day, what I did well and what I need to improve on. Then I bring those suggestions into the next day where I can plan out what I hope to accomplish, keeping my limitations in mind. 
Of course, you can't always grind. You have to plan out time for yourself. If you don't you can easily become overwhelmed and just burn out. In a perfect world, we'd all have the ability to get all our work done in a day, but, again, in a perfect world. While you make your lists make sure to schedule some time to watch that movie you've been wanting to see, go out with your friends, hit the gym or anything else that gets your mind off of all the stressors in your life. 
On top of creating time for self-care, you have to make sure to find time for food and health.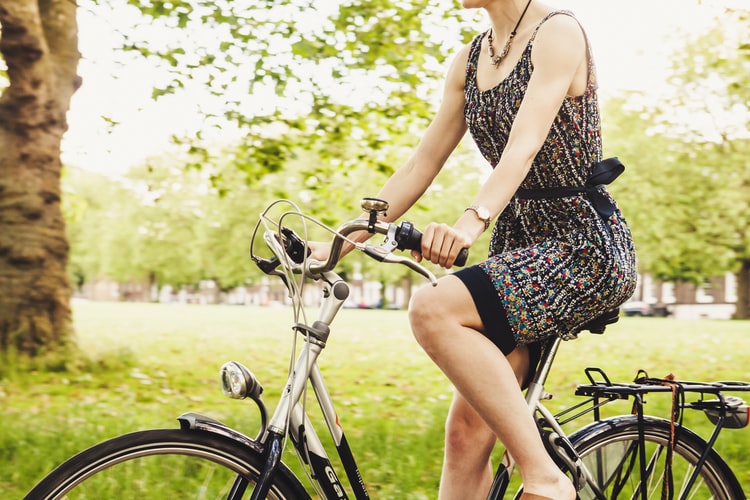 Make sure that you don't stay crammed in your room all day without leaving for a meal or two. Having a balanced diet helps you become happier and more productive. Knowing your schedule of classes and work helps you find time to grab a snack. Whenever I'm eating, I don't let myself work on anything. It becomes my time to unwind and relax, even if just for 20 minutes. While it might seem better to continue to work while you have the motivation, remember that feeding your body and feeding your mind go hand in hand. 
Lastly, eliminate time wasters. We all know the big ones: Twitter, Instagram, Facebook or any social media in general. Don't let yourself get lost in a Vine thread on Twitter or clicking through everyone's stories on Instagram. Instagram has a setting that will tell you once you've been scrolling for an hour, two hours or however long you set it to. This helps you realize how much time you've actually spent on social media. Many smartphones have a similar feature that can stop you from getting on social media apps once you've hit your limit you set for the day. Utilizing features like these can both help you increase your productivity and lessen your time on social media. 
Finding time to get all of your work done can drive you insane, but not if you do it correctly.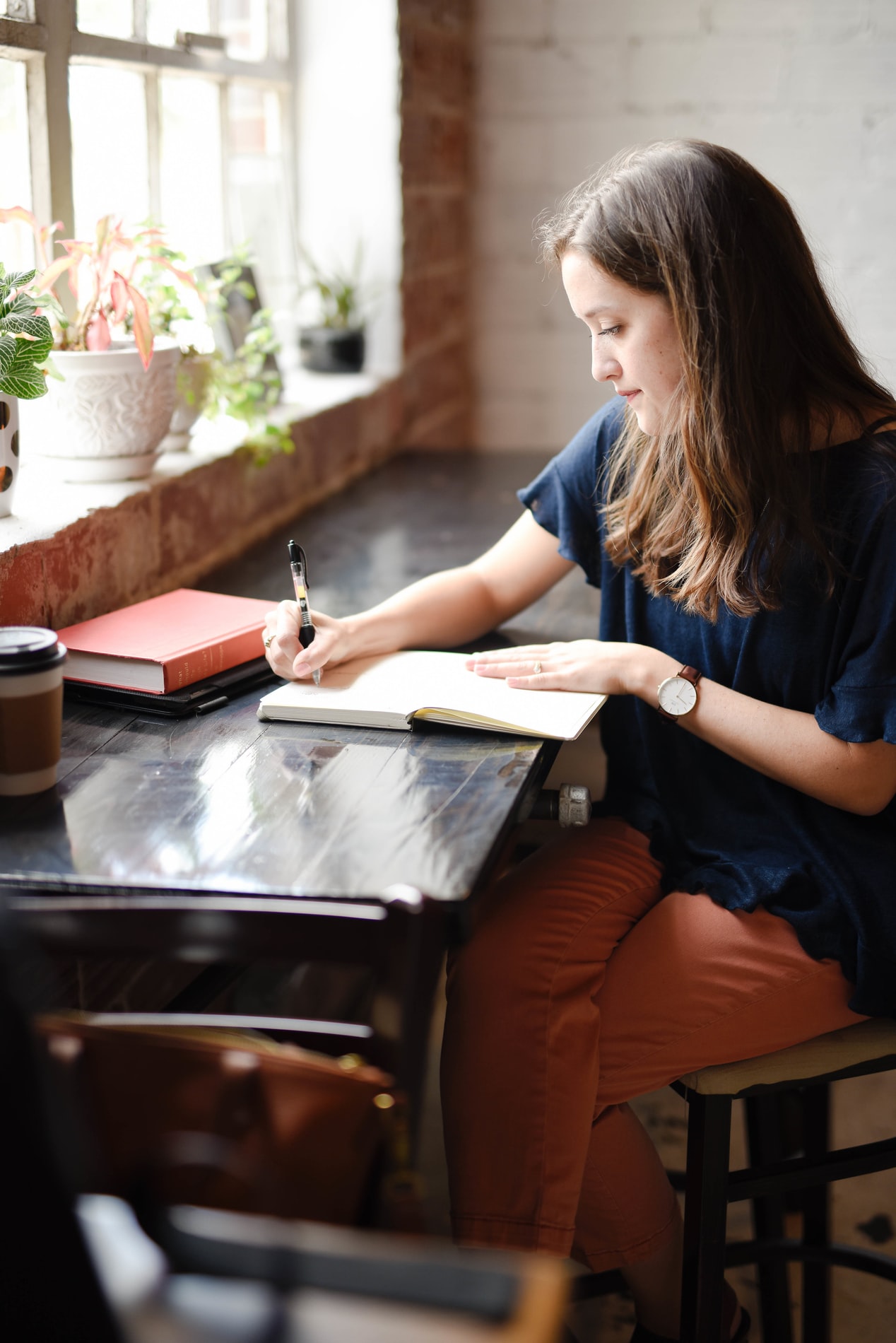 Make those lists and discover that satisfying feeling of crossing things off. Write out your thoughts and plans for the day in order to get a jump start on tomorrow. Don't waste time on social media sites or set limits for yourself. But, remember, don't wear yourself too thin. Set appropriate goals for yourself and before you know it, you'll have a head start on your semester.