On the field or court, players and coaches are praised for a team's success. Yet behind the scenes, the-front office executives are the true heroes of the story. Whether it's a rebuilding season or the team just won the NBA Finals, a general manager holds the key to every win, loss, player and coach. Even the 2017-2018 Golden State Warriors championship win cannot solely rest on the shoulders of Steph Curry, Klay Thompson and Kevin Durant. Who do you think got those three powerhouses on the team in the first place? The point is, general managers are the ones pulling strings and making decisions for a team to be successful. So, if you're a college student pursuing sports management and your dream is to become a GM, look no further than this guide.
Check out the road to becoming a general manager.
What does a General Manager for a sports team do?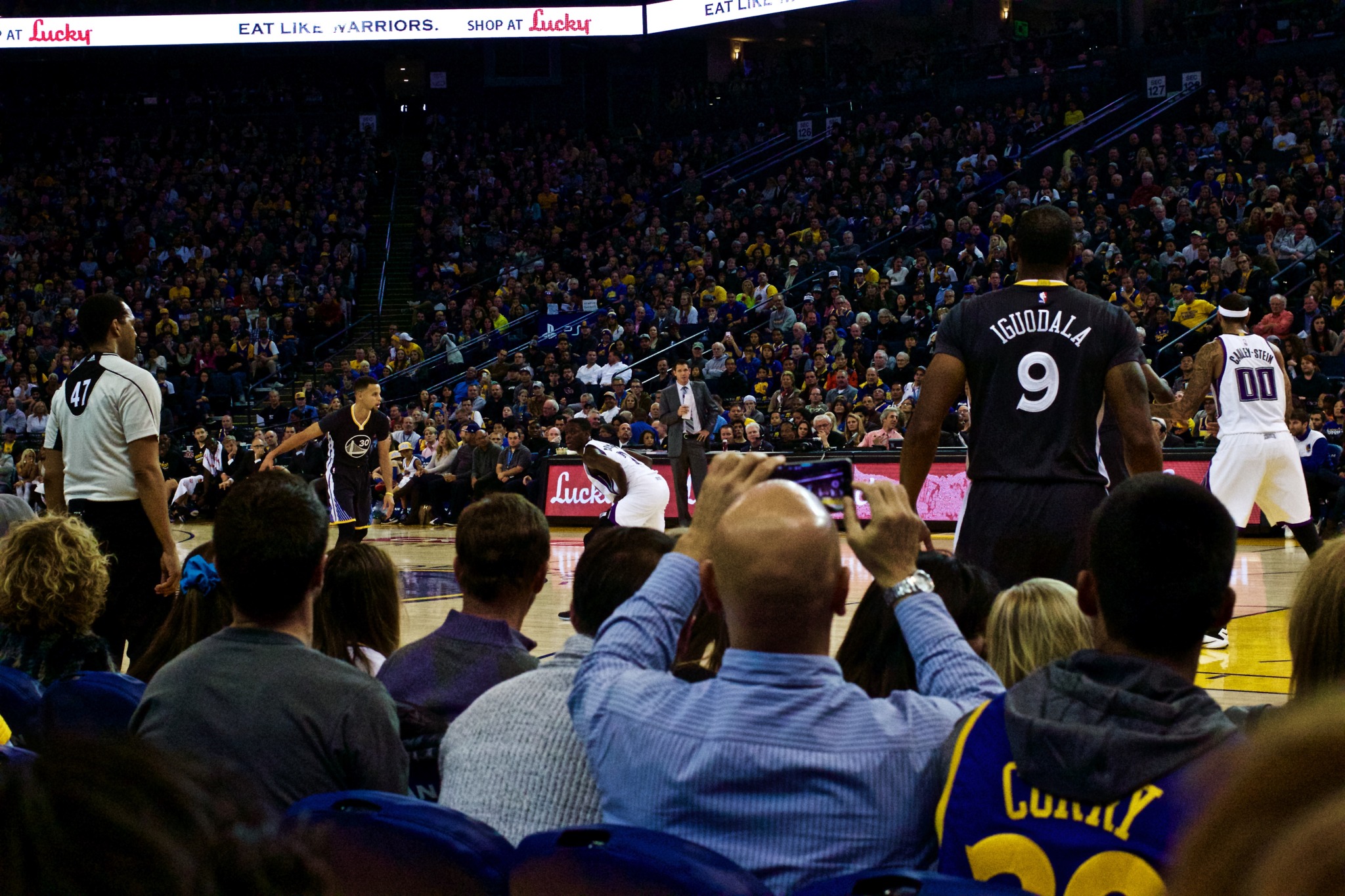 The general manager is the architect of a sports team and the backbone of the entire organization. The job itself consists of making executive decisions for a team/organization, constructing meetings, negotiating with other teams and creating projects and solutions to problems that could arise. This position will also evaluate player contracts and salaries. A general manager for a professional team deals with multi-million-dollar athlete contracts.
A general manager also takes on the role of putting out a product (athletes) that will keep fans happy and invite new viewers. So basically, their job is to have a winning team. "As a manager, you're part of the support staff that makes sure everything runs smoothly on game day. The stuff you do during the week ahead of matches allows the coaches and players to focus just on competing, which means they have a better chance to perform at their best," said Coley Hungate, manager of University of Florida's Women's Tennis team. As the game begins, the general manager turns the responsibility over to the players.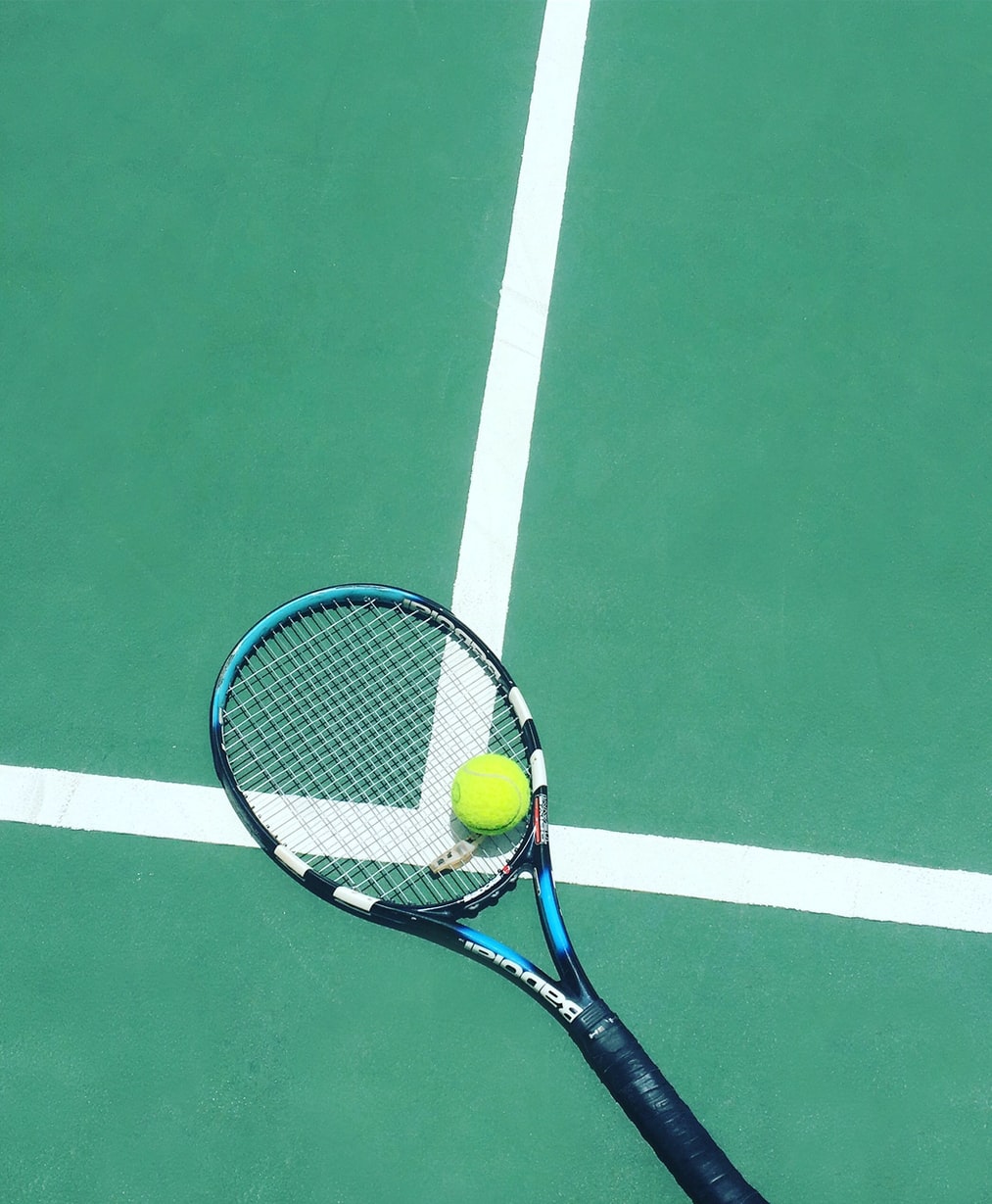 To summarize, the job consists of:
1. Leading a team/organization
2. Making executive decisions for the team/organization.
3. Leading meetings with other executives and staff
4. Negotiating player and coach contracts.
5. Negotiating trades between other teams.
6. Managing the team's budget
7. Increasing revenue (Product)
8. Reviewing ethical and legal disputes
What does it take to become a General Manager? (Requirements and Skills)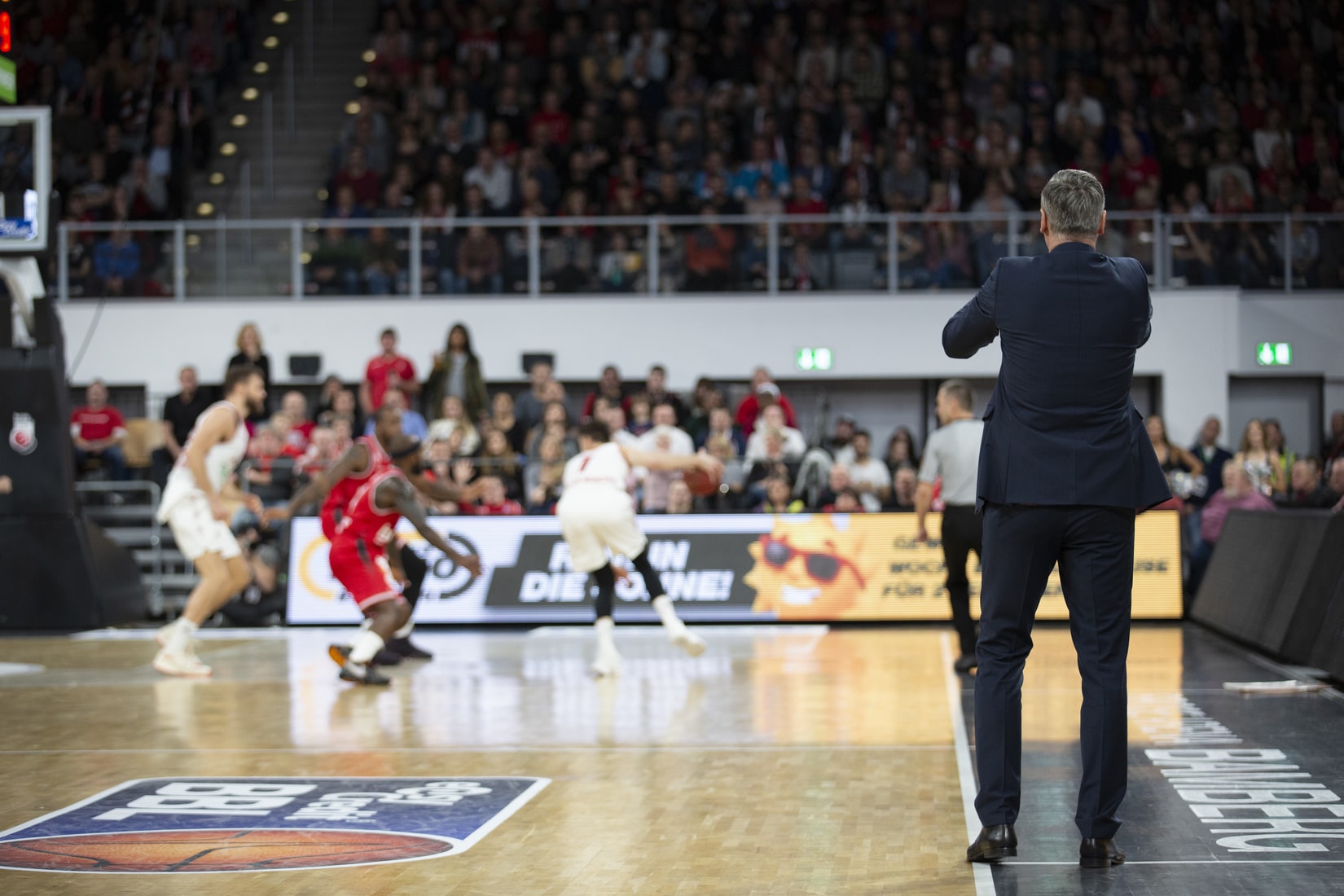 So, if you want to pursue the dream of being a general manager, you should probably know about sports, finances, business, law and ethics. Seems like a lot, right? Well, several degrees can get you to this position. However, receiving a Bachelor's in Sports Management is probably the smartest decision, considering that it covers the social, ethical, lawful and economic aspects of sports. So, if you are a college student already studying it, great. Many general managers have combined a sports management degree and a business degree to have complete knowledge of the job. Most employers look for a bachelor's degree in either. It is also essential to build your resume with jobs similar to a general manager to get real experience that makes an employer want to hire you. Becoming an assistant general manager would definitely catch an employer's eye.
Three Key Skills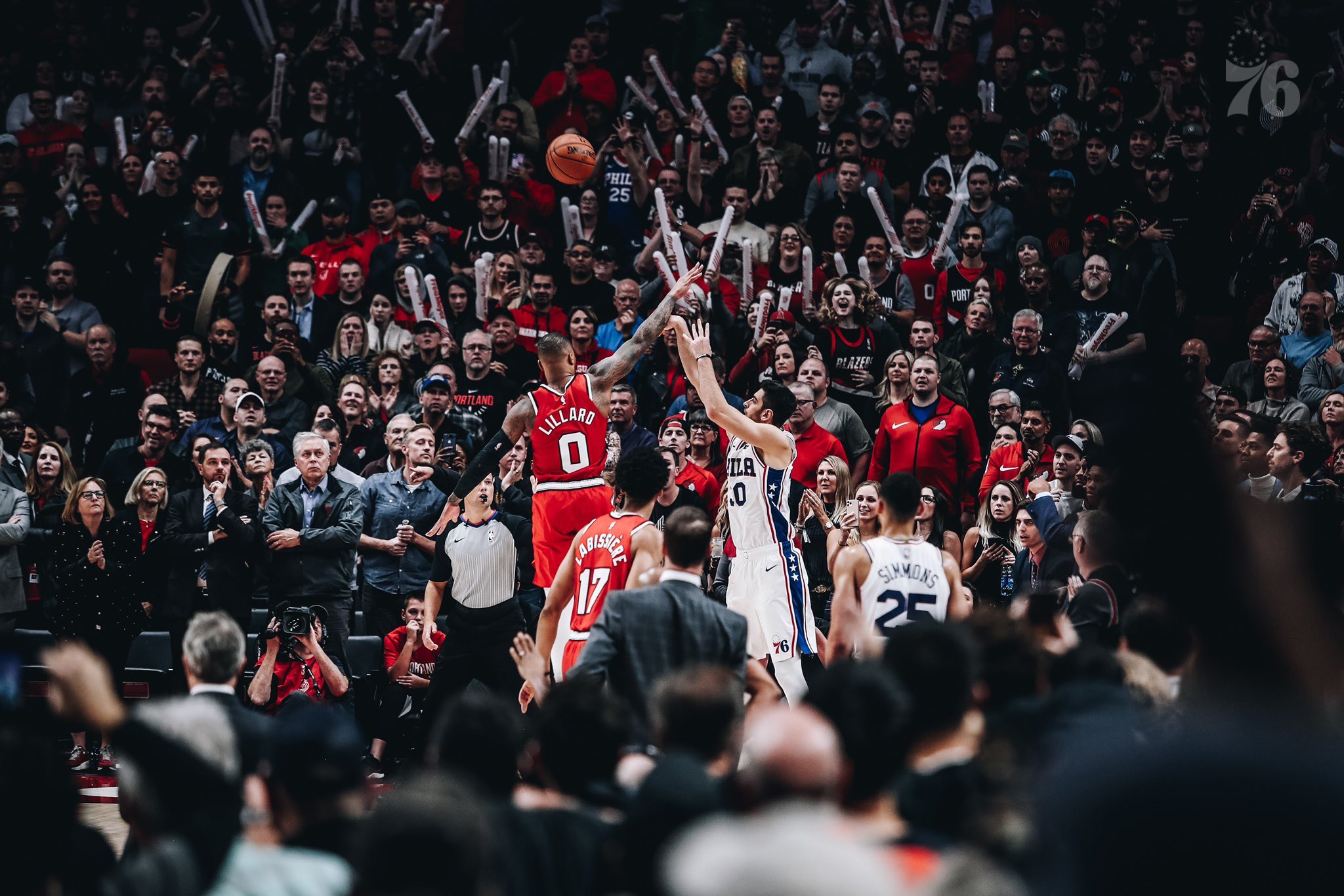 To become a general manager, rise to the challenge by reaching to nail down these essential skills. As the executive decision-maker for players, staff and coaches, the for general manager must be communicative. Important roles consist of communicating with other teams to make trades, discussing salaries, reviewing legal disputes and holding meetings.
Second, a general manager must be a leader. Many problems arise in the sports industry, and a team must have a firm foundation with someone making decisions for the betterment of the entire organization.
Third, a general manager must be disciplined. This position requires dedication, organization, time and energy. While those three skills are vital, keep these other skills in mind.
1. Time Management
2. Interpersonal
3. Energetic
4. Responsible
5. Reliable
6. Passionate
7. Transparent
8. Trustworthy
What should you know about becoming a General Manager?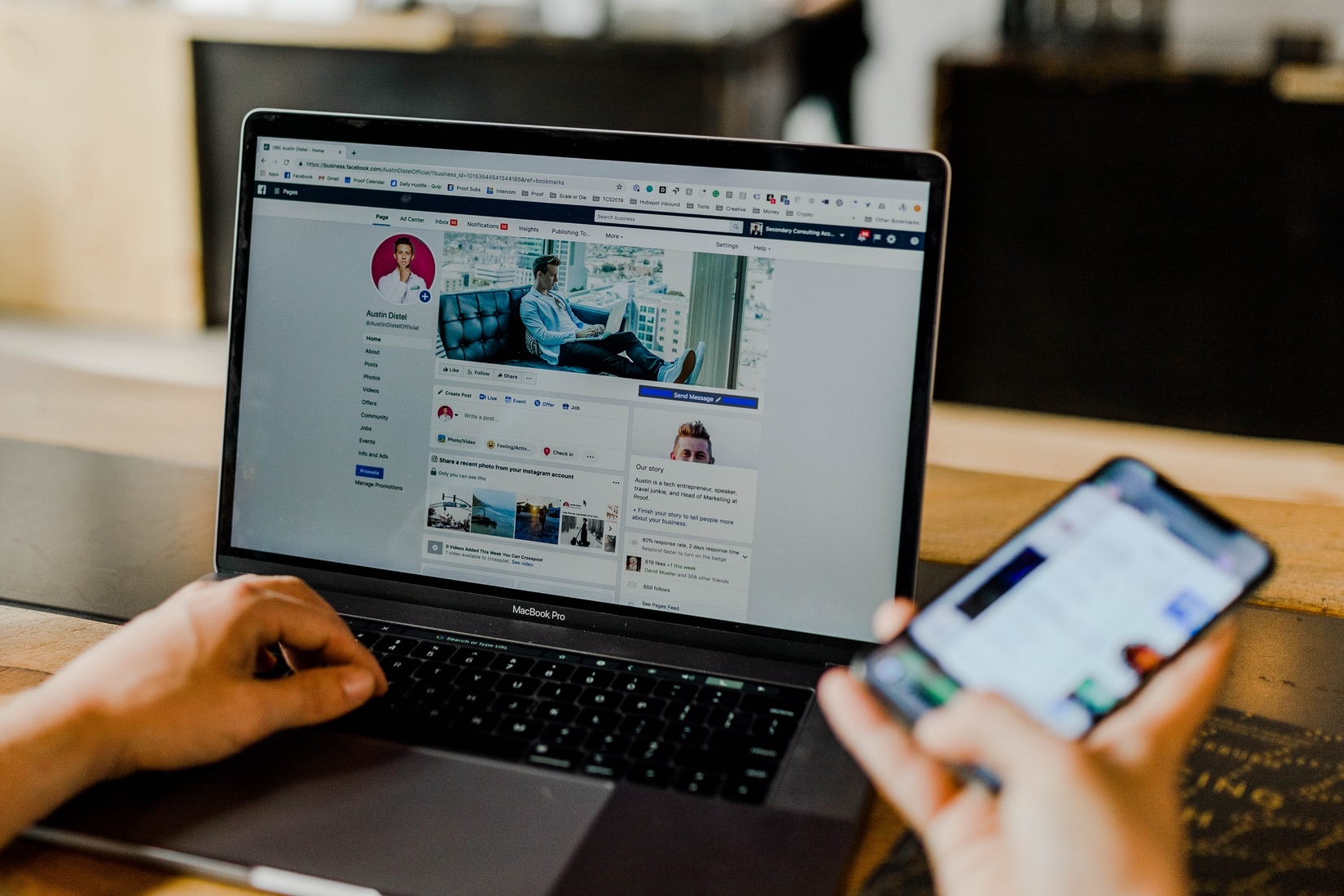 What will my income look like as a general manager?
A booming business, working within the sports industry can generate a lot of money. Because of the demands required of your as general manager, the pay for this position is higher than others. Depending on the sport, salaries can vary. According to Bleacher Report, in the NFL and NBA, general managers make around $1 million to $3 million. That can vary based on team success. For college, general managers make an average base pay of $89,240 each year.
What's the workload like?
Once again, depending on the organization or company that you work for, the work schedule can vary. To keep it simple, most general managers work 40 hours a week during the regular season and playoffs. Yet, because of a sports' sporadic nature, you can probably expect to work overtime many game nights. The good thing about working in sports is there is always a postseason, where the workload of a GM simmers down.
What kind of environment does a general manager work in?
The work environment of a general manager is chaotic, fast-paced and at times, stressful. (Especially during game days.) In the sports industry, you surround yourself with athletes, coaches, staff, other executives and fans. Most general managers will spend time in an office with other executives when they do not hold meetings or watch the games. While the job requires energy and dedication for more demanding projects, you spend a big chunk of time working at a desk.
Is the future of becoming a general manager secure?
Fortunately, the constantly evolving and changing sports world gives you some job security. Sports teams will always need general managers, considering they make the executive decisions. As long as you are good at the job, you will be pretty secure. Even in a pandemic like COVID-19, general managers are still making an impact on teams, athletes, coaches and staff of sports teams.
Reviews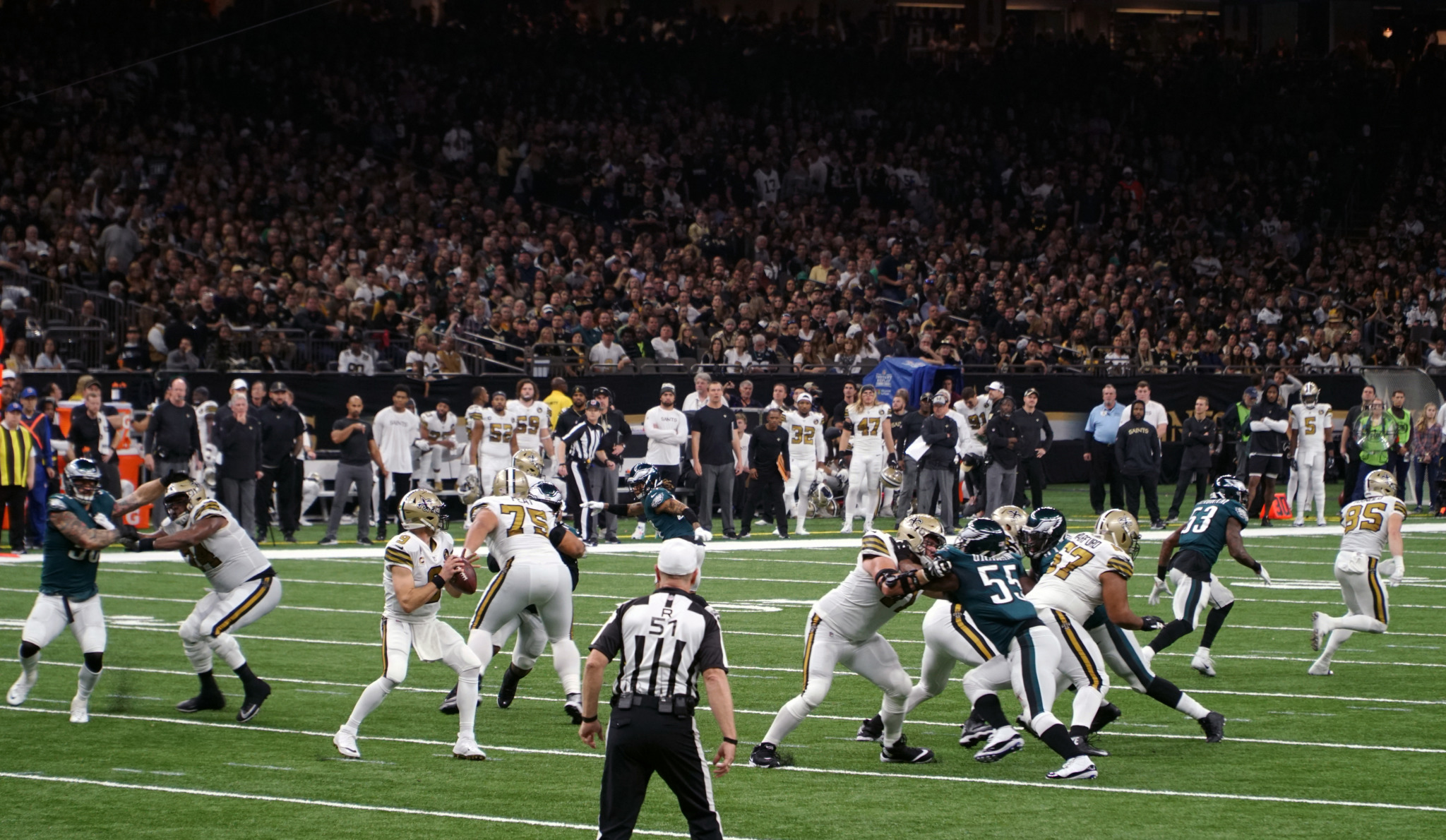 "Being a manager is a weird balance between being a player and being a coach. You have to be able to handle a lot of criticism. There's a lot of discretion that comes along with the job," said Devon Smith, manager of UF's Men's Tennis team.
"It's hard work, and it's not particularly glamorous, but it's rewarding seeing the players and your school succeed partially because of things you helped do. It's important to love the job because it can be a grind and if you love the sport, that goes a long way in fostering that connection," Hungate said.
"I think most people don't realize the time commitment that is necessary to be a successful manager. The best advice I could give someone interested in becoming a manager is to be sure that they are willing to commit fully," said Clay Everett, manager of UF's Soccer team for two years.