So you think you want to be an editor? Long hours, close reading, discussions with writers—that's all a part of your daily routine. While being an editor is extremely rewarding, it's no easy feat. Editors are tasked with the mission of constantly critiquing their peers' work; constantly checking to make sure no mistakes are left unfixed and that each article is in tip-top shape, and typos are nowhere to be seen. The end result, though, is a masterpiece worth the countless hours draining over one piece. Still think this career is the one for you?
Keep reading to learn what you'll need to do in order to make your dream of becoming an editor a reality.
What Does a Professional Editor do?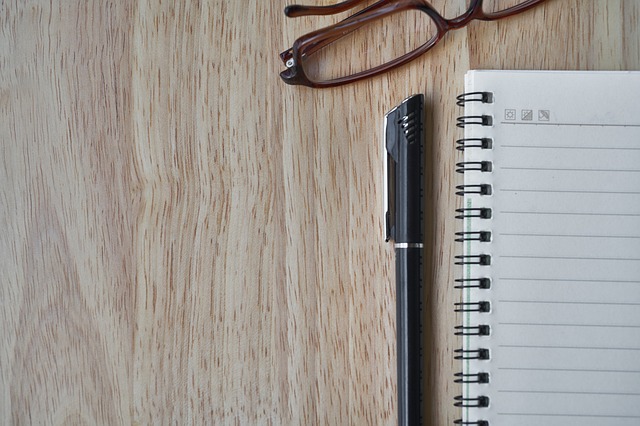 Editors play an integral part of the storytelling process. They ensure that articles are of the upmost quality for publication. These behind–the–scenes lifesavers have a knack for reading, reading some more and then re-reading what they already read. Working closely with journalists, they make sure that words or meanings are not misconstrued during the editing process. "My usual day-to-day tends to include a brainstorm with writers to explore stories to write about and how to flesh out the ideas," Buzzfeed pop culture editor Jennifer Abidor said. Although they must critique their peers' work, it's more of a give-and-take relationship—working together and going back and forth to ultimately produce an impeccable piece of work.
As an editor you'll be expected to:
Work collaboratively with a team of writers
Read closely
Meet deadlines
Be open to hearing different perspectives of sharing news
What does it take to become an Editor?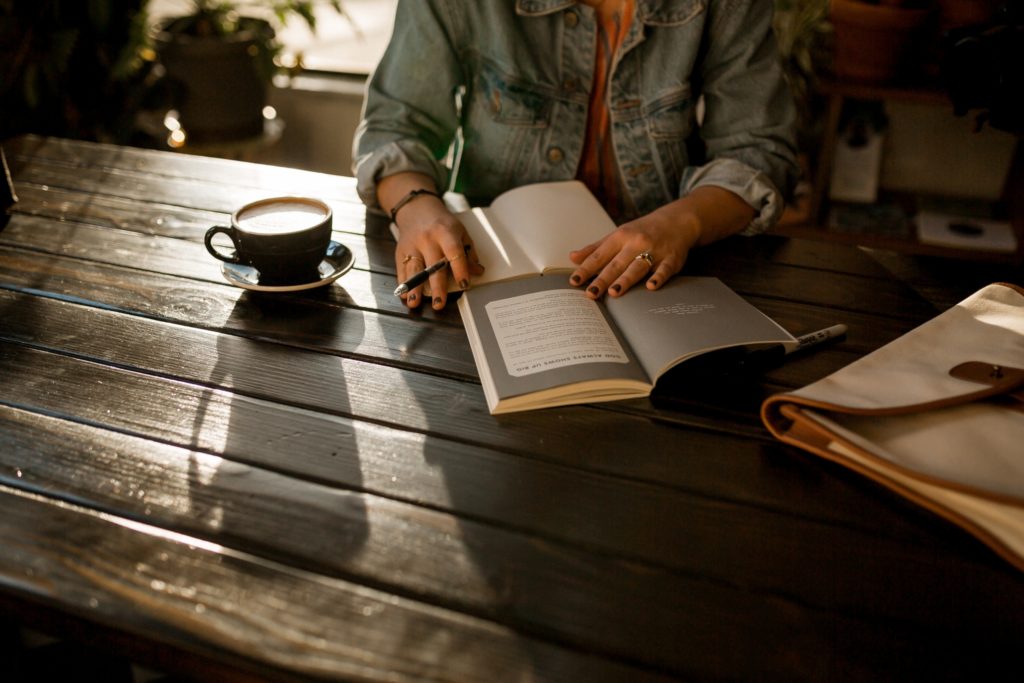 Luckily, there isn't one particular major that ensures your editor status. In a general sense, any communication-type major is suitable—communications, journalism, English—to get that 'red-pen writing' ready. "I can genuinely say I've worked alongside colleagues with all sorts of educational backgrounds. There is definitely not one single path to become an editor," Abidor said. In the editing world, experience is key. Employers want to ensure that you know what you are doing. By having internships and real-life experience, you'll stand apart from fellow job-seekers. "Internships can be a valuable place to learn how any business functions, even if your core responsibilities might not seem crucial to that business," New York Times Style Desk editor Lindsey Underwood said. From getting involved with a college newspaper to ultimately getting an internship at an accredited paper—the more experience, the better.
What should I know about becoming an editor?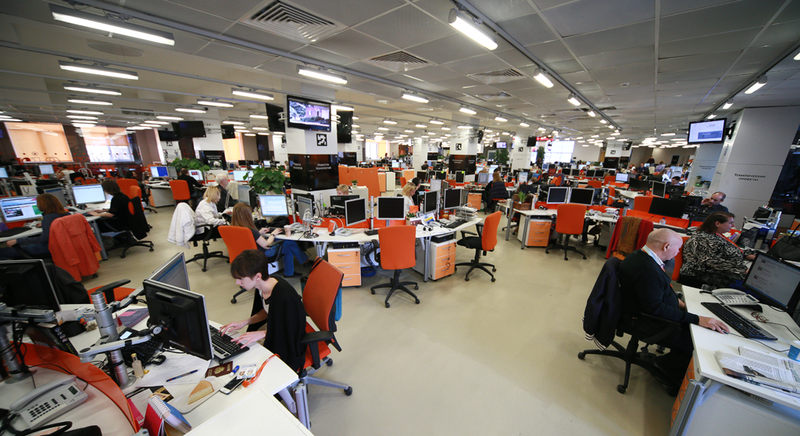 What kind of income should I expect?
Wondering about where you should look for a job? Any major city—Philadelphia, New York, Boston or Chicago—is rich in editing opportunities. "Throughout the industry it will vary wildly based on where you live, the size of the publication, etc," Underwood said. According to the Bureau of Labor Statistics, as of 2017 editors are projected to make an average of $58,770 per year. In New York City, the average salary is $59,197, which is 10% above the national average. Being an editor will support your journalistic needs as well as your wallet.
How much will I be expected to work?
Being a member of the media world, you have to stay up to date—just because you're off the clock doesn't mean the news stops. "News never sleeps. It's important for us to be responsive to the news, pay attention to what people are talking about and respond," Underwood said. Media is constantly changing, so staying up to date on the world around you is key to success. Knowing what events took place and how to share them is a must. After all, you never know what's going to happen next in the world.
What will my work environment look like?
Traditionally, editors do most of their work in an office setting. However, as more and more newspapers go electronic, editors are now able to work at home. "I work in a dynamic and super-fun office environment with the flexibility to work from home as needed," Abidor said. Picture this: editing drafts on your sofa, sprawled out in your pajamas with your cat cuddling next to you, while Netflix plays in the background. Sounds nice, right? Well, just make sure the work you bring home actually gets done instead of all of season three of Queer Eye.
What do I need to know about the future of editing?
The proliferation of social media definitely plays a role in the future of editing. Now more than ever journalists need to be able to weed through fact and fiction, and editors are no different. If anything, editors need to have a keen sense of what is trending online. "When I think about all that has changed in the past ten years alone, I can only imagine how quickly editing will continue to evolve," Abidor said. We've come a long way from the days of the printing press—there's truly no stopping what the world of editing can achieve.
3 Skills you need to become an editor
1. Communication Skills
When critiquing people's work on a daily basis, knowing how to communicate with them is critical. Your tone should be encouraging, not demanding. Remember, you're both working towards the same goal—to publish the best version of the article for the public.
2. A Keen Eye
Listen to your English teachers and learn to read closely. Sometimes mistakes are easy to miss if you're simply just glossing over a piece of work. Turn that TV off and that music down, so you're able to focus on what is in front of you. "An editor is truly the last line of defense," Abidor said. Editors need to be on the lookout for mistakes before anything reaches the readers eyes. Pick those reading glasses up and get ready to read until perfection.
3. Flexibility
You won't always see eye-to-eye with writers, but that's just part of the job. If they're stubborn and feel their way is the right way, work around it. Compromise—that's what the job is all about, taking what the writer gives you and tweaking it in such a way that won't necessarily change it, but enhance it. Every author has their own unique way of telling stories; it's your job to help them spread their message.
Reviews
"I grew up thinking, 'why edit other people's content when I could just write my own?' But I quickly realized how much I love helping others realize the potential of their own writing," Abidor said.
"I think being able to put yourself in the shoes of the reader is the most important thing. What do they already probably know? What questions will they have? How can you grab their attention? All of those questions run through my mind when I am thinking about ideas and framing a story," Underwood said.