Do you ever feel the need to sit back and take a few seconds to admire a beautifully crafted website with what you can only describe as heart eyes? On the other hand, do you make a reflexive puking gesture when you arrive to a site that looks like it was put together by your eighty-year-old grandparents in an attempt to be "hip?" If you relate to either of these scenarios, then you'll fit right into the world of web design. Join me as we fall down the rabbit hole into an industry full of creative passion, technology and almost as much magic as Alice's tripped out Wonderland.
Learn how to become a web designer.
What does a Professional Web Designer do?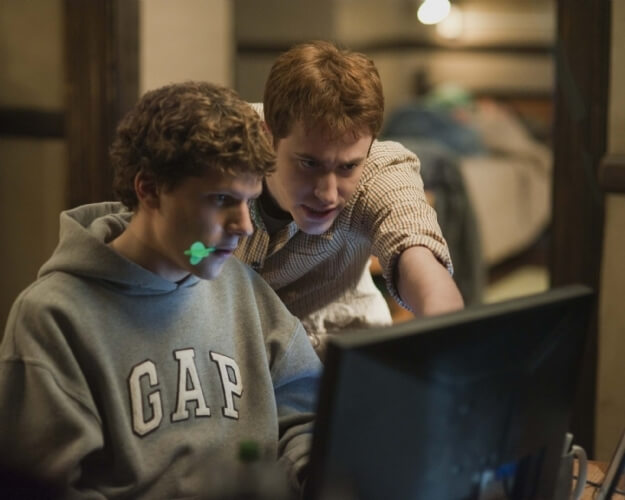 A day in the life of a Web Designer ranges widely when considering the various projects currently in production, differing collaborations between departments and client meetings in the works. The main tasks include:
Creating webpage layout and aesthetic
Discussions with clients to best understand their company's needs
Collaborating with marketing and possibly web developing departments within the company
Creating additional logos
Updating websites of prior clients
Writing and editing content on website
What does it take to become a Professional Web Designer?
It may seem as though the internet has been a thing since the dawn of time for our generation, but in reality, the most basic form of the internet began enhancing lives only about two decades ago. On top of that, most companies didn't prioritize having an online presence until about a decade ago. Today, education in technology and web design still varies but continues to become more available for those looking into the industry. You'll most likely need a minimum of a Bachelor's degree in a related major. Current web designers have degrees anywhere from graphic design to education and marketing. "I went to school for graphic design and didn't have too much experience in the web designing platform, so by hiring me they took a chance and in the end, it paid off," said web designer for Webspec Design Meanz Chan. To keep those resumes looking sharp and relevant, go for graphic design with either a concentration in digital animation or experience with digital applications from various classes.
Much like other positions based in the arts, if you don't have a portfolio of completed works you might as well walk into the interview, shake the boss's hand and twirl right out of the office. A fancy piece of paper with your name on it can only get you so far in an industry that thrives on some form of completed work. Again, this portfolio may comprise of class projects, projects from internships or inspiration that smacked you in the face at 3 a.m. In a world where you need experience to get experience, begin to compile your portfolio as soon as possible.
What should you know about becoming a Professional Web Designer?
1. What income will I earn as a web designer?
The most important thing to keep in mind as you graduate and emerge from your college bubble ready to bless the world with your mad skills: It all depends. Know that as a Web Designer you could make anywhere from $30,000 to $75,000 a year working on a wide variety of projects in multiple locations. While this may not seem like a very concrete option for your future job, the continual growth seen within the industry over the past couple of years may just restore your faith for a stable future.
2. How much will I be expected to work as a professional web designer?
Some companies prefer the traditional office nine to five whereas others require a 40-hour week dispersed in however you'd like. Some companies strictly work remotely, communicating over phone or video chat. Or you could branch into the glorious position of those known as the freelancer, where the term flexible doesn't even begin to describe the typical work week.
3. What will my work environment be like?
"Are we talking finely pressed suit or my sweatshirt with the unidentifiable stain?" I mean that depends on both where you work and your personal style preference. Your office will have its own style preferences too—welcome to the creative world. "At Juicebox Interactive, we try to make the work environment as relaxed and fun as possible in order to inspire creativity amongst the employees. Whether that's through the addition of bold colors or fun art hung throughout the office, we want their minds to be as free as possible," said Chief Strategist and Principal of Juicebox Interactive, Dale Bentlage.
4. What do I need to know about the future of the web designing profession?
Web design and development continuously transforms, meaning you might not have a consistent routine or set of rules to follow. Much like your emo phase in middle school, trends come and go; those looking into this career must adapt to those changes.
3 skills you need to become a Professional Web Designer
1. Expert Communication Skills
Contrary to what some may believe, the computer geeks talk to other people. Committing to the role of a web designer means working in a collaborative space with various departments within a company including web development, marketing and more. On top of the in-house collaborations, designers also speak with multiple clients to understand their needs in order to prepare the best layout and flow. If you expected tranquil alone time with your computer you may need to veer into a different job title.
2. Self-Motivated
This skill comes especially into play for those who work remotely or those dabbling in the world of freelance design. "Unlike in an office setting, you don't have a boss looking over your shoulder telling you when and how to get work done. Being the boss yourself, you need to set out a schedule that will work for both you and your clients," said Sumy Designs owner and web developer Amy Masson. Yes, having a remote job means more pajamas and less traffic, but the workload follows you no matter if you sit in a cubicle or in a La-Z-Boy.
3. Flexibility
As a web designer, you need to constantly learn new skills, styles, programs and trends within this ever-changing industry. Unlike most jobs, uniformity amongst every assignment visually shouldn't be done with such a variety of clients. New developments appear every day as well as a wide variety of clients that demand a specific aesthetic for their online presence. Staying relevant means staying trendy with the cool kids on the playground.
Reviews
"It's better to pick your battles when it comes to clients. You can't win in every situation to come your way, so you have to be willing to collaborate with them. You have to be able to understand their needs as well as your own in order to produce a finished product that you'll both be happy to display," said Webspec Design web designer Meanz Chan.
"When you work remotely, it can be very isolated work and to not have daily interaction with others can be difficult. I would recommend finding those online connections in order to create a network of people within the field. Having people is important for support and general comradery day to day," said Sumy Designs owner and web developer, Amy Masson.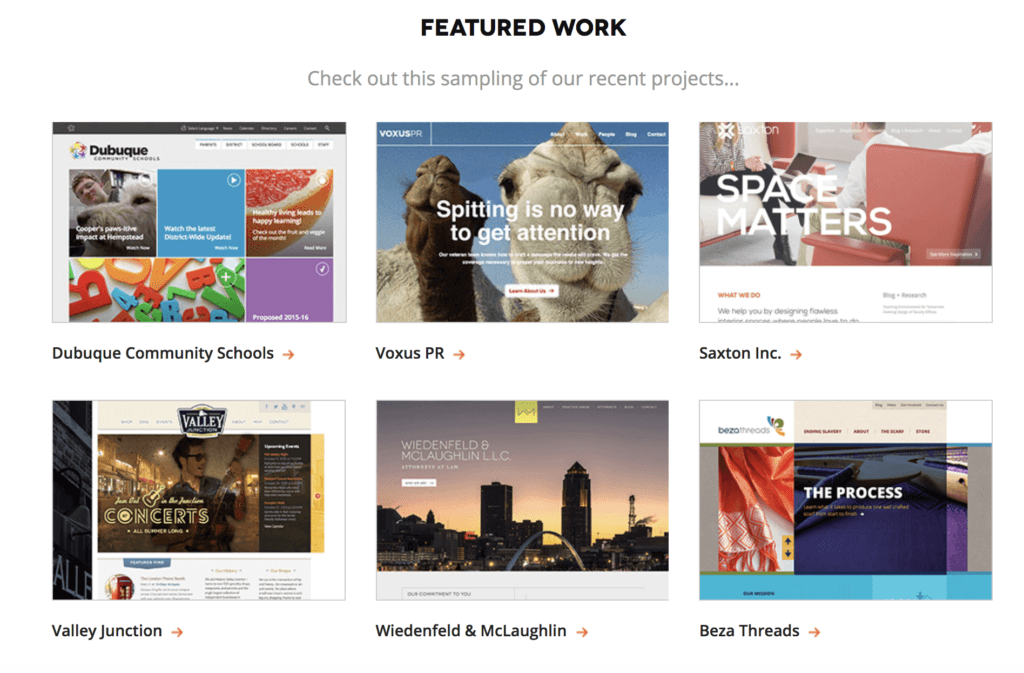 "Get exposed to the career before you go too far down the path and realize it may not be the right job for you. Get paid internships from bigger firms so that you get the opportunity to work with others in the field. After this experience, if you realize that this is what makes you happy and fuels your creativity then that is the most important aspect in my opinion," said Chief Strategist and Principal of Juicebox Interactive Dale Bentlage.