Do you find joy in helping others reach their full potential? Can you empathize with people when they are struggling? Simply put, social workers help others recover from hardships and illnesses, and they enjoy doing so. They can work in a variety of settings, such as hospitals, schools or government programs. Becoming a social worker brings many challenges along the way and it requires responsibility and self-awareness. This career should not be mistaken for an easy job, but the rewarding experience of helping others makes it 100% worth it.
Read on for your guide to becoming a professional social worker.
What does a social worker do?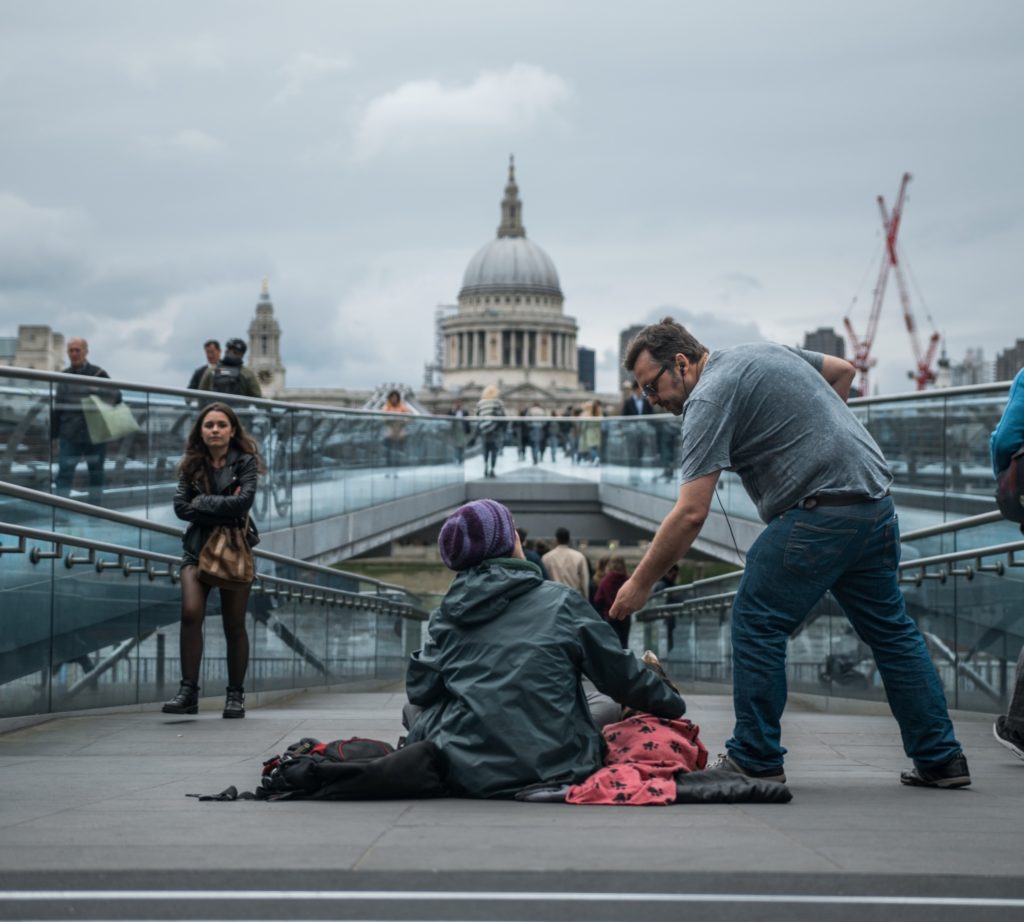 Social workers assist different types of people with solving problems and learning to cope with challenges in everyday life. They work with people who face disabilities, illnesses or addictions, and the job typically involves dealing with injustices. A social worker might help abused women receive counseling or find a shelter for a homeless person. They give vulnerable people the care and protection they need and advocate for those who do not have a voice. Helping others is the ultimate goal social workers strive to achieve, and this can occur in numerous contexts, such as:
Helping families adopt or foster children
Providing counsel for a sick person
Treating veterans who have PTSD or physical injuries
Researching and creating policies for specific fields of social work (children and youth, LGBTQ, seniors with disabilities, etc.)
What does it take to become a social worker?
To become a direct social worker, you must earn a Bachelor's degree in social work and pass a state examination. This will allow you to practice social work in your state. However, clinical social workers must obtain their Master's degree in social work as well as two years of clinical experience after receiving their Master's. Clinical social workers perform similar tasks as direct social workers, but they have the ability to diagnose and treat clients with mental illnesses and substance abuse issues. Clinical social workers must complete hundreds of hours of social work before earning their license, while direct social workers do not have to meet the same standards. While earning your degree, you will learn how to manage a large caseload, perform clinical assessments, develop strategies and social policy and learn how to best serve the needs of the client.
What you should know about becoming a social worker?
1. What income will I earn as a social worker?
Social workers earn about $56,200 per year. Michelle Kauffman, a social psychology graduate from FSU said, "This isn't the most financially rewarding career, so you have to be really passionate about helping others." Working in social services won't be your path to becoming a millionaire, but the more education you receive, the more you will be able to make.
2. How much will I be expected to work as a social worker?
Just like the typical desk job, social workers usually work between 35 to 40 hours per week.  But unlike desk jobs, the average work day can involve working outside of the normal 9 to 5, and even some weekends and holidays. If a woman in the hospital needs protection from an abusive husband or a child attempts suicide in the middle of the night, the social worker shows up to help the situation and comfort the client.
3. What will my work environment be like?
The field of social services displays a fast-paced environment that will require you to use your skills every single day. Be prepared for new challenges, like handling lots of difficult and emotional cases, and meeting tons of people. Zachary Banner, a sociology major at UF said, "Social workers know how challenging the job can be, so they help each other out when problems get too difficult." Because social workers thrive on helping others, they will even assist each other.
4. What do I need to know about the future of social work?
The social work field is predicted to grow at a rate of 16% over the next ten years, so this is a great field to jump into and easily find a job. From children, to homeless people and veterans, there are a multitude of areas to work in, so there will always be plenty of room to explore and find what area you love.
Skills you need to become a social worker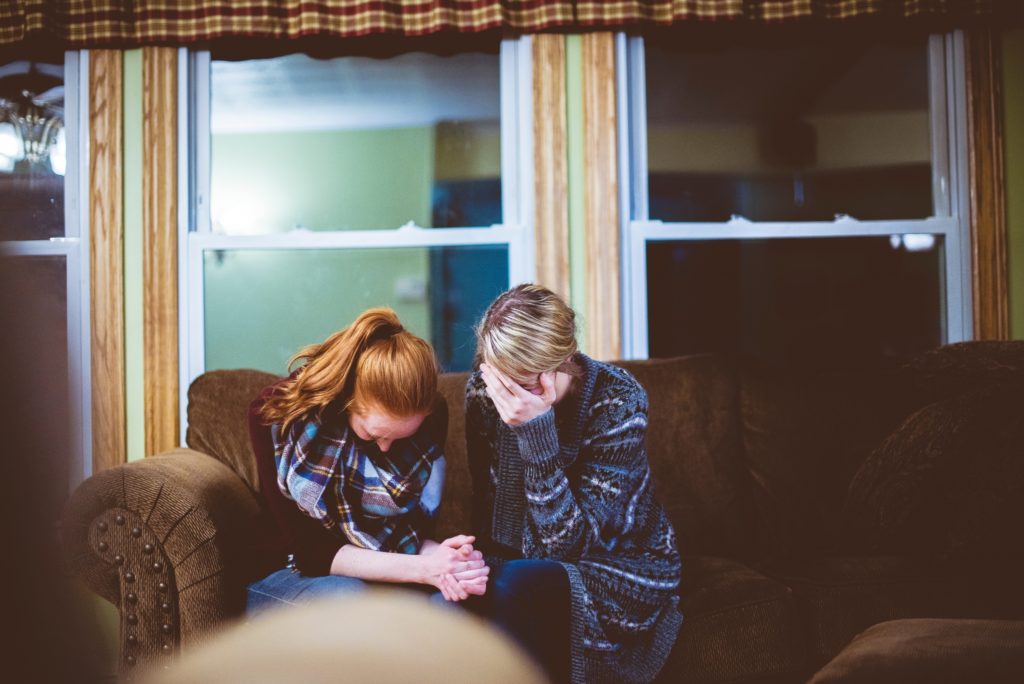 1. Empathy
Social workers must show compassion and be able to empathize with their clients. Many situations you'll see will involve drugs, homelessness and abuse, so it's key to understand the people you serve so you can give them the best assistance possible.
2. Setting Boundaries
Social services can be one of the most mentally and emotionally exhausting jobs, so it is important to create boundaries with clients and with yourself. Alexis Young, an MSW student at UCF, advised, "Make sure to set aside a personal day or two a week where you can relax and enjoy yourself, so you don't get wrapped up in the stress of others' situations." Also remember to focus on the highs, not the lows. Don't stress about the situation someone came from; celebrate where you will help them go.
3. Organization
Social workers must handle an average of 25 to 35 cases at a time, so they have to be organized and efficient in order to handle them smoothly. The more complex the issue, the more time, paperwork and client communication is required.
Other relevant skills
Effective Communication
Active Listening
Critical Thinking/Problem Solving
Patience
Reviews
"Don't choose this career unless you truly find fulfillment in helping others and improving their situations and quality of life. Volunteer and gain a lot of experience in this field to make sure you find the area you are passionate about." – Zachary Banner, junior at UF
"Because social work is so diverse and complex, it's easy to find an area that you'll love." – Alexis Young, UCF grad student
"This job can be so stressful, but it is also so rewarding. Watching a child go through the foster system or struggling to find a shelter for a homeless person will break your heart, but the cases that end in success and happiness will almost make up for it." – Michelle Kauffman, FSU graduate