What does a professional nurse do?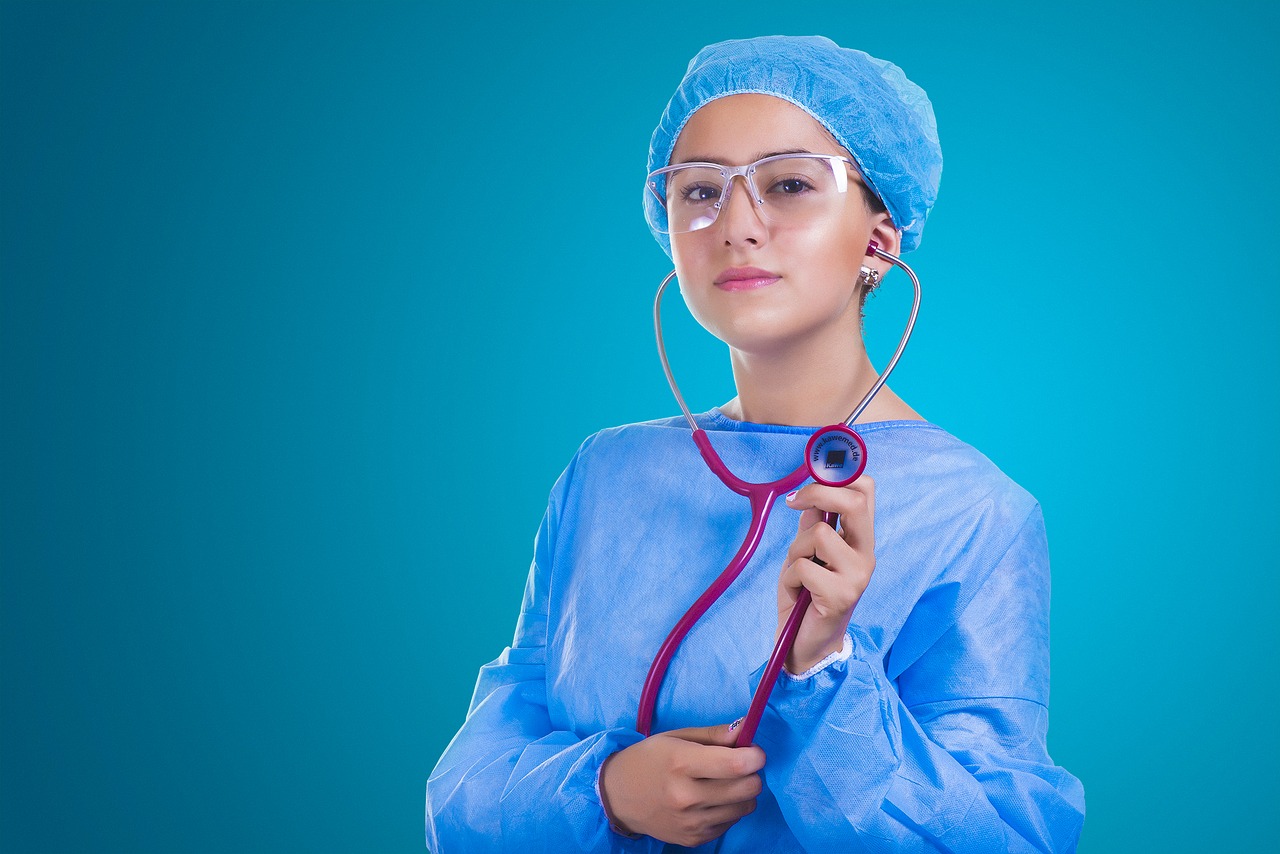 Oftentimes doctors and surgeons receive immense credit and recognition, while nurses' devotion and care frequently go unnoticed. Despite what you might think, nurses constitute the largest healthcare occupation in the United States and play a crucial role in helping save a patient's life while simultaneously providing them with comfort and care.
If you find yourself wondering what exactly nursing entails, take a look below to see what the position requires:
Communicate with doctors

Administer medicine to patients

Observe and assess a patient's condition

Provide emotional support to patients and their families

Provide patients with counseling and instruction on how to take care of themselves

Take part in offering guidance and suggestions to doctors

Tackle everything from handling the paperwork to taking part in surgery.
What does it take to become a professional nurse?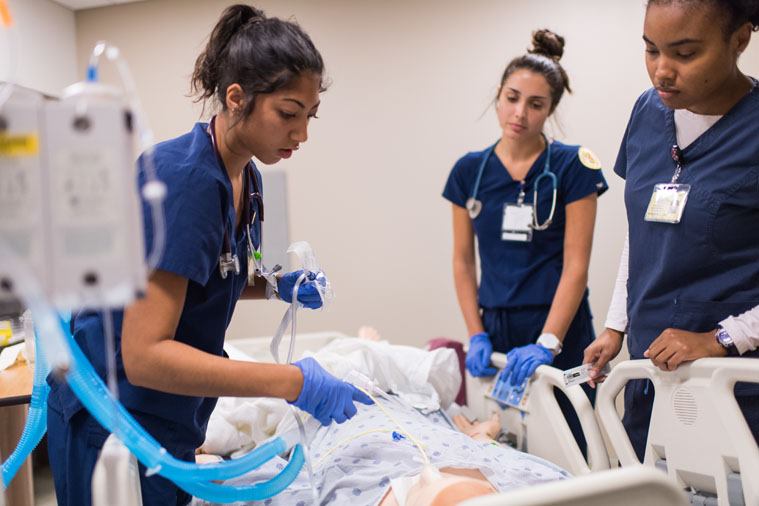 No matter your age, your major or where you went to school, nursing promises a bright future and incredible opportunity. Many nurses I know went to college and studied something entirely different or planned on attending medical school. This mindset often changes once students learn about the promises of nursing. For an aspiring Registered Nurse, you can earn a bachelor's of science in nursing (BSN) in four years at your college. However if you studied something different in college or took a different track, students enroll in an accelerated BSN course, which allows students the chance to apply their general education credits from their previous degree to a BSN. This usually takes one-and-a-half years. Nursing school does require prerequisites and you must pass an exam to get into nursing school if you choose to do it after college. Students often take the National League for Nursing Pre-Admission Exam or the Health Occupations Basic Entrance Test. If you choose to become a nurse practitioner or one day a nurse anesthetic, you just take more courses to study your specialty.
What you should know about becoming a professional nurse?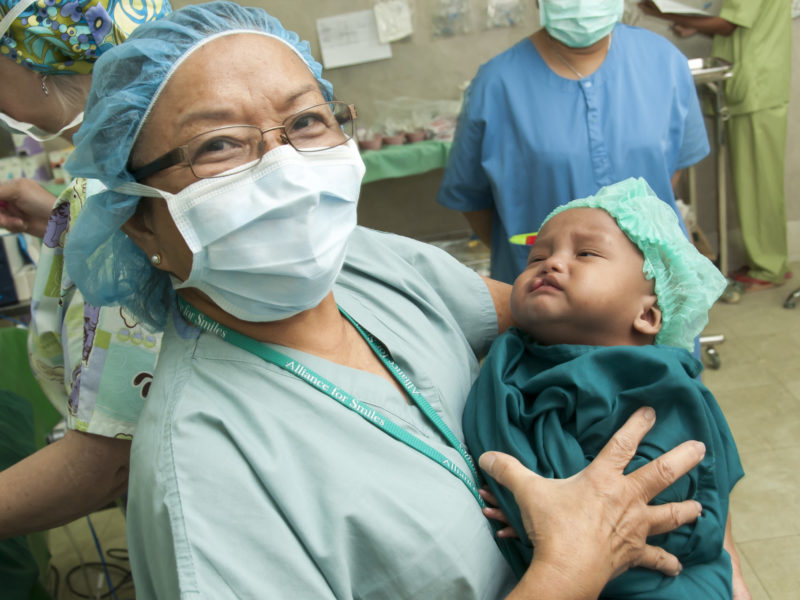 Due to the high demand of nurses the profession constantly grows and evolves. Nurses vary based on education, starting from a Practical Nurse to Registered Nurse to Nurse Practitioner. Nurse Practitioners require more years of school however, this position proves more financially rewarding. Registered nurses, the most common make around $50,000-$70,000 a year, based on specialty and hospital. Nurse practitioners earn a median salary of around $95,350. With so many specialties, the salary often ranges immensely. A nurse anesthetic earns a median salary of almost $158,000, however, goes through more schooling. With that in mind, scheduling also varies immensely based on whether one chooses the night shift or day shift, the hospital and the certain speciality you choose. A piece of advice: Start working the night shift and work overtime any chance you receive. While young, take advantage of the opportunity to make more money and build experience for your career. Yes, you feel like you live in the hospital, but nursing revolves around a positive attitude and uplifting people who help one another.
3 key skills you need to become a professional nurse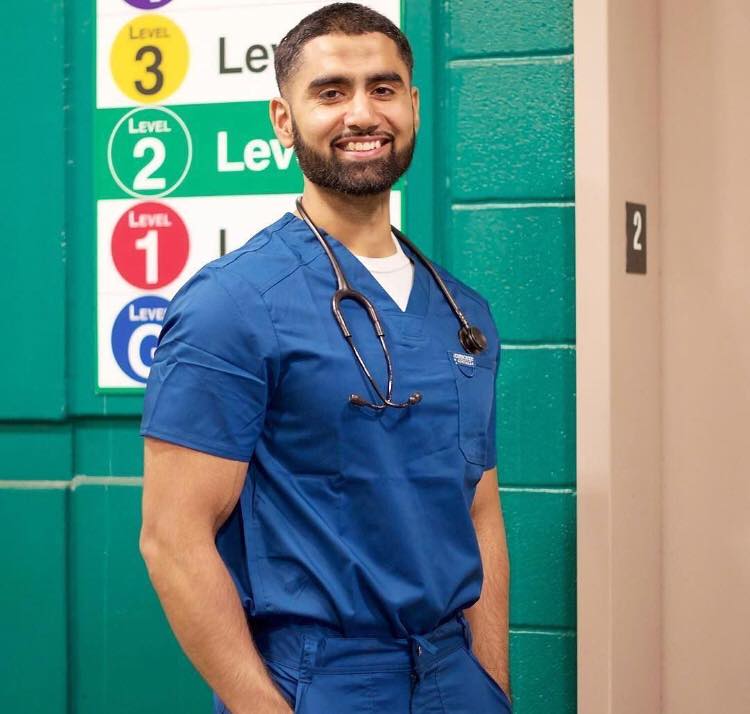 After asking nurses and students in nursing school what they believe the most crucial skills for nurses to acquire, the consensus revolves around communication, time management and compassion. You might find yourself surprised that none of the skills mentioned require any technical work or prior schooling. However, nursing goes beyond that.
Nurses need to know how to communicate with their patients and the families of the patients. Oftentimes, nurses speak on the doctor's behalf and nurses evolve into experts at delivering sensitive information in the right manner. Not only do they communicate with their patients, but they communicate with doctors and other health practitioners working on a case.
Nurses also juggle more than just speaking with patients, as they need to administer medication at the right time, checking in on all patients while dealing with paperwork and creating treatment plans. Time management and organization both prove vital in the nursing field.
Lastly, compassion. Perhaps you didn't expect this, but like previously mentioned, nurses constantly interact with sick patients. Whether a patient suffers from a broken bone or awaits a surgery to remove a tumor, nurses spend the most time with them and must provide compassion and comfort to relieve the patient of stress.
A few more skills necessary for nursing:
Critical thinking

Attention to detail

Patience

Dedication

Observant

Attentive to change

Decision making under pressure

Mental stamina
Hear From The Experts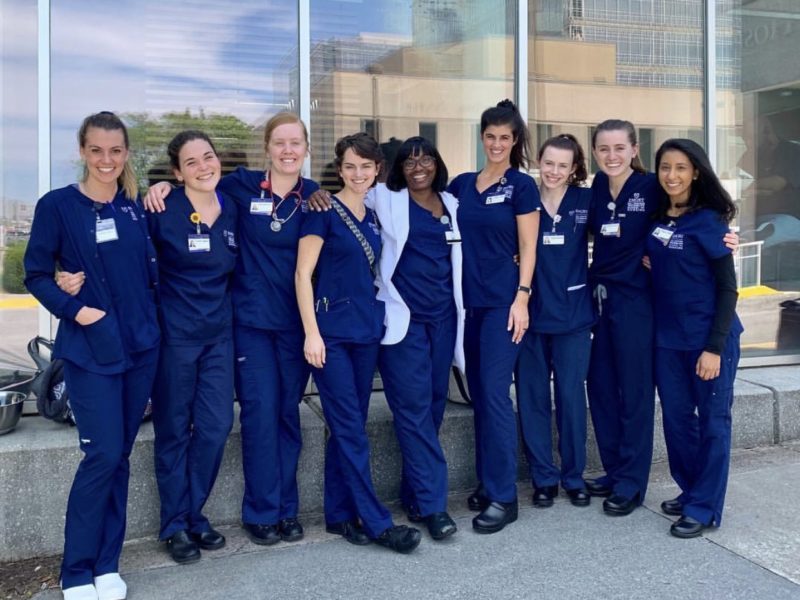 "My experience in the nursing school at Boston College has been both incredibly challenging and rewarding. The theory classes such as pathophysiology and pharmacology have challenged me the most but my clinical experiences at the hospitals in Boston where I put the concepts I learned during my lectures into practice which reminded me why they are necessary. Although waking up early for clinical is not easy and nursing requires a lot of work academically, I leave clinical each week feeling more confident in my skills as a nurse and with the fulfilling sense that I am making a difference in the lives of the people around me which makes it all worth it. Ultimately, I hope to become either a pediatric or oncology nurse because both of those areas are incredibly meaningful to me." — Grace Ward, a junior at Boston College.
"I studied Religious Studies concentrating in ethics in my four years at college and at age 28, with the inspiration and support of my family, decided to apply to nursing school. Since I didn't study anything science or math related in college I had to take prerequisites for a year before taking the nursing exam and applying to nursing schools. I went to nursing school at Emory on the Accelerated BSN track, which really allowed me to find what I was most passionate about through clinicals. My advice to college students who are unsure about what they want to do would be to figure out how they want to feel at the end of the day when they come home from work, and also, figure out what kind of lifestyle they want to lead. If a large income is what you're after, nursing is probably not for you. If you are someone who can't imagine sitting at a cubicle all day, nursing could be a great option!" — Caitlyn Turner, a nurse practitioner.
"My biggest challenges are dealing with incompetent doctors, lazy medical assistants, and nurses that have absolutely no compassion – while both are not common, when they do pop up they make my shift incredibly difficult. A rewarding experience, while it sounds morbid, I've had many times when a patient has passed on my unit and I've worked my ass off making that experience as positive and comfortable as I can, and afterward the family is so thankful towards me. I can't imagine how rough of a road they've been through for months while their family member had been slowly deteriorating, and even after death they're able to recognize the work I've put in and be thankful." — Ivan Ross, a Registered Nurse specializing in bone marrow transplant unit.