We've all heard of life coaches: who they are, what they do and how they help people. But for some reason, I feel that maybe all we really know about them is this mysterious, over-stereotyped myth. And what if there's something missing that we should know? Should we all become life coaches? Do we all need them?
To help answer my questions, I interviewed life coach Jennifer Blair from Excavive.
What does a life coach do?
"A life coach works with individuals and groups to assist them in moving forward in their lives," Blair said. Well, life coaches are just like therapists and consultants, right? They sit you down on a couch, write on a clipboard and tell you how to fix your problems? Not exactly. "Unlike consultants or therapists, coaches ask thoughtful questions to help their clients determine their own answers," Blair said. They allow the client to reflect, understand, and conclude their own situations. To do so, life coaches focus on growing confidence, offering tools or traits to work on and determine strengths the client should focus on to improve themselves. And tah-dah, the client becomes reliant on themselves and not the coach.
What does it take to become a life coach?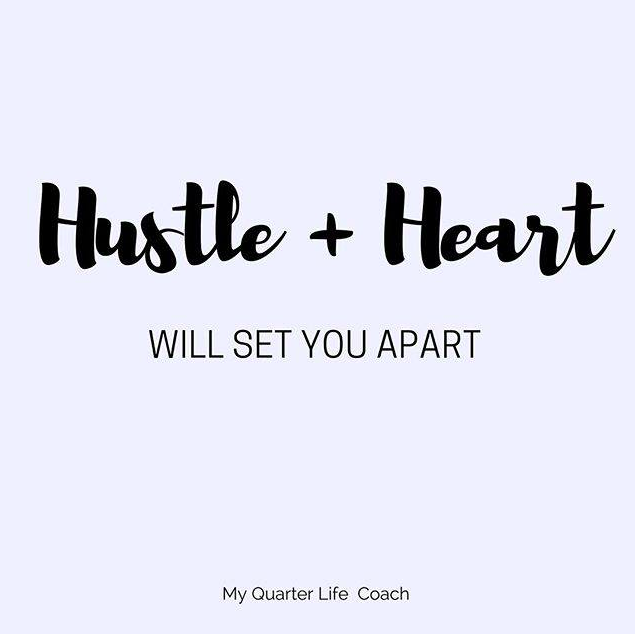 "Coaching is not a regulated industry… anyone can say and be a coach, without any type of training, credentialing or degree," Blair said. Though obtaining a degree, credentials or training is not required for this field, life coaches highly recommend doing so anyways. "I believe training and experience are important …. I have done several other trainings in areas such as intuition, transformation, emotional intelligence and strengths-based coaching," Blair said. She also received multiple trainings from The Coaches Training Institute and a degree from Southern Methodist University in Advertising and Business and Political Science. With that done, Blair was ready to open her company, Excavive, and even write her own book (https://www.excavive.com/work-with-me/how-this-works/). Though becoming a life coach does not necessarily require certifications and training programs, these initiatives help make the coach more marketable, as well as refining their craft.
What are some key skills you need to become a life coach?
Taking on a life coaches job requires a multitude of different skills that all work together. "Listening, caring, training, experience, boundaries, good energy, excitement to be working with someone and positivity to name a few," Blair said. All these skills improve with training and work towards helping the client with whatever they need. For instance, if a life coach tries to challenge the client to step outside of their comfort zone, the client has to trust the coach's advice. With trust established, the client can better learn from and respect their coach.
What do you think is the best part about being a life coach?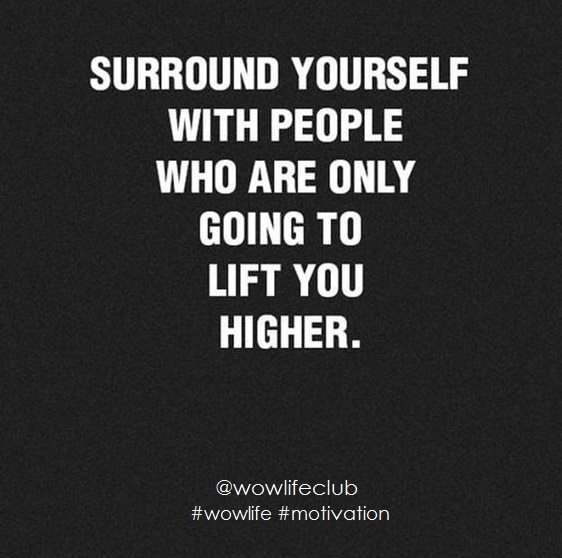 "The best thing is being part of someone's transformation and empowering others to be their best," Blair said. Clearly, life coaches don't do what they do just for the payoff or because they have to. It seems more accurate to say they do it because they want to help others be the best versions of themselves. "Life coaching is a way for me to fulfill an important role in people's lives, and at the same time, allows me to be able to live the kind of life I want to have," Blair said.