For the past seven  years, I went to the same extremely small middle and high school alongside the same two friends I've had since kindergarten. Seeing as I graduated as a part of the fourth and largest graduating class in my high school so far, composed of around 40-something students, I got used to seeing the same faces in all of my classes every single day.
High school graduation finally arrived, and now I was to move on to a whole new school for the first time—without my friends.
I went to a school near my house, so I didn't need to deal with the extra adjustment of living away from home for the first time unlike one of my friends who, freshman year of college, travelled all the way upstate New York to SUNY Delhi. Even though a quick drive back and forth to school every day felt just like high school, I still never entered a new school without my two best friends by my side.
Luckily, I wouldn't enter college completely alone. I knew of one person from my high school that also committed to St. John's University with me, so that made the transition a little easier.
It felt comforting to know that while there were some students entering college who came in knowing others from high school, there are also some in my exact same position. Depending on if they were resident students dorming from far away… it could be even worse for them. I can only imagine how big of a change it was for them.
The thing that made this experience a little more nerve wracking? I entered college undeclared.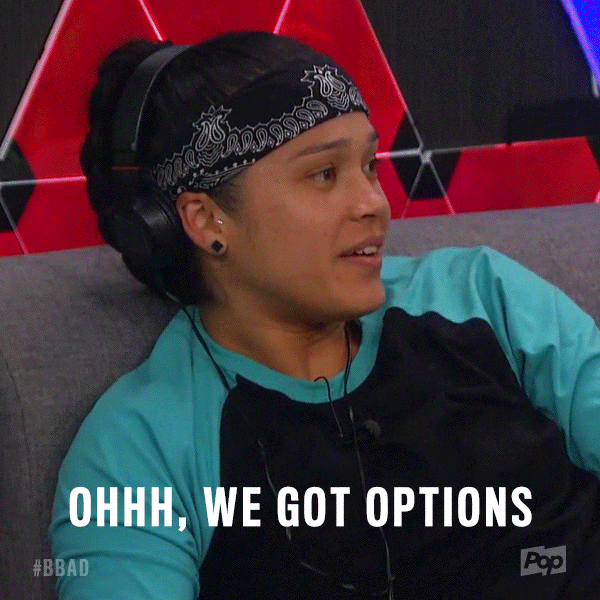 Without a major, I now needed to balance meeting new people and finding my own path at the same time.
Seeing that one person I knew from high school definitely made things easier, even if we weren't close back then. It gave us the unique opportunity to get to know each other better. After our classes for the day, we would meet up twice a week and head over to the fitness center to work out, then stop by the campus center cafeteria to get lunch. Of course, this only happened during my first semester freshman year since COVID shut everything down my second semester. We would also hang out in the Office of Multicultural Affairs (OMA), a floor below the gym. Convenient, right? I ended up introducing myself to people who later on I would end up seeing in around campus and class.
I learned from one of the students who I met and wound-up being friends with at OMA that he had a similar story. When he first arrived at St. John's, he didn't get involved in school at all. He would just go to class and then immediately drive home. Keep in mind that when I met him, he could be considered as one of the most involved people on campus already as a sophomore.
He told me once his second semester of freshman year started, he decided to make the most of his college experience because, at the end of the day, college will always be what YOU make of it. He started getting involved everywhere he could, and eventually wound-up becoming student government president.
From then on, I wanted to do the same with my college experience and to make the most of it that I possibly can.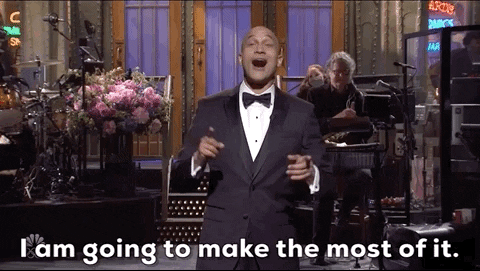 As soon as my second semester started, I planned on getting involved in numerous organizations on campus. Unfortunately, COVID happened and it kind of ruined my plans to meet everyone in person. However, it all worked out because now I am heavily involved in one organization at school that I absolutely love being a part of (it also helped me figure out my path!). I am already a member of their E-board and still attend events for other clubs as well. When things do open up fully again, I plan on exploring even more.
Moral of the story for those entering college… get involved and don't be afraid to step out of your comfort zone and try something new. You never know what fun opportunities you could be missing out on. They could completely transform the course of your life and college experience! You don't want to graduate with regret or the thoughts of: "what if," or "I wonder."
Who knows…you might even create a lifelong friendship!