First, the Ivy League Conference canceled all spring sports for the remainder of the semester. Then the SEC and Pac-12 Conference followed and made announcements soon after. Boston College athletes waited anxiously for word from the Atlantic Coast Conference. Hockey East canceled their playoffs and soon enough the National Collegiate Athletic Association declared that the championship tournaments would not be played. Despite Boston College canceling classes until the end of the semester and moving class online, there remained a glimmer of hope for student-athletes. Could we stay on campus, practice with our teammates and compete when this tragedy blew over?
It seemed like every 30 minutes another announcement was made. 
When our athletic director called all the student-athletes together and we sat amongst our teammates, coaches and fellow student-athletes, emotions heightened. The ACC finally announced that all spring sports would be canceled and the room collapsed in silence. What would this mean for the hockey players preparing for playoffs, undoubtedly contenders for the championships? Or our lacrosse program that was looking to win the ACC conference? These are athletes who worked their entire lives for an opportunity that strikes during a small portion of their time at college. They traveled from across the world to join together and create something special, only to have that taken away.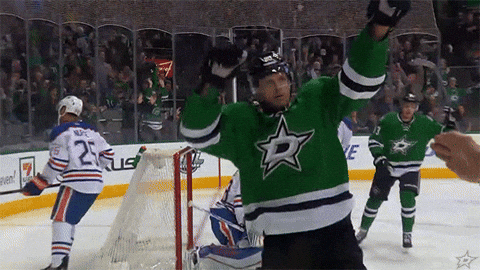 For some, however, it was not the thought of leaving the sport behind.
"My immediate sadness came from the thought of never being able to play tennis again and compete for BC, but then I realized that's not what mattered most," said Kylie Wilcox, the senior women's tennis captain. "The heartbreak came from realizing I would never be able to share another team dinner, practice, or pregame pump-up dance party with my teammates again. They're more than just teammates, they have become my sisters and that isn't something I anticipated saying goodbye to so quickly." Like most schools, Boston College asked students to evacuate their dorm rooms by the end of the week. The quick turnaround gave student-athletes only days to pack up their lives, plan for the future and say goodbye to sports, all while grappling with the health concerns that dominated the world.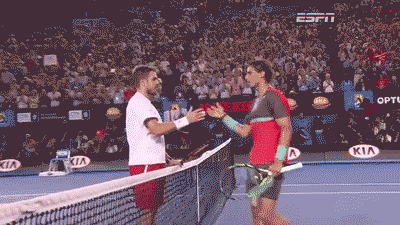 For others, however, the idea of losing their senior season and the chance to compete burned more than anything. In an article by the Boston Globe, Boston College Hockey Head Coach Jerry York said, "That doesn't erase the unshakable sadness we can feel on behalf of those athletes whose seasons have been cut short so abruptly. Think of the seniors, at the college or high school level, who might never play their chosen game again. Think of the teams that won't ever be able to recreate the magic or momentum they'd built this year." The hockey team, poised for a National Championship, felt heartbroken as their dreams were taken away.
"After we lost our conference tournament game against Notre Dame, we knew our season was done and that we can't make it any further to the postseason," said Luka Kraljevic, Boston College basketball player. "I guess it didn't affect us much in a competitive way, compared to the hockey team where they had so much momentum and everything going their way so it was difficult seeing friends lose a huge opportunity." The rest of the basketball teams along the Atlantic Coast Conference felt poised and prepared for the ACC basketball tournament, a televised event that brings in thousands of spectators, only for it to be canceled days before the start.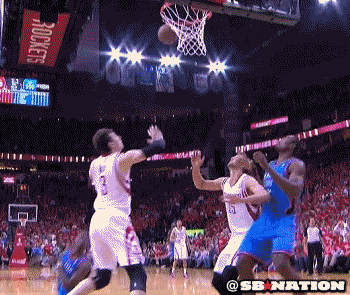 No one dismisses the severity of the situation.
The pandemic is bigger than sports, it's terrifying, heartbreaking and surreal. However, that does not change how student-athletes feel; cheated, lost, devastated, many still grieving. Many athletes believe this season was their opportunity to win a National Championship or Conference Championship. With such an achievement, many hoped it would propel them forward in their hopes to play professionally. Others wanted to gain recognition for their school and go down in the history of their sport. Although the painful memory of their senior season will forever be ingrained when they look back on their college career, the hope is that student-athletes look back and know they cherished every moment they had playing their dream sport.