I remember my dad always telling me that I shouldn't expect to make friends in college right away. A couple of key factors play into this:
A lot of students branch out as soon as they get to school, so the first friendships you make are shallow and temporary at best. Everyone eventually moves on to find a closer niche.
A college schedule proves extremely difficult to grasp and maintain. More often than not you'll find yourself sacrificing those would-be best friend hang outs to finish your papers and assignments.
It's hard to make friends.
Now, for me, I assumed this advice had been preemptively given. I had a lot of friends in high school, and I didn't expect to struggle with it in college. But, to my dismay, I too fell under the curve when it came to finding friends.  I never really learned the trick to evading the particularly dismal fate.
Before I go any further, let me just take this time to say: Dad, you were right.
Though I met friends the first couple days of school, they, predictably, proved shallow and temporary. Perhaps we would cooperate long enough to pass a class we had together or make it through the next club meeting, but in the end, as clubs and sports teams and new classes became the consuming factor of everyone's lives many of the friendships I had formed were lost to the black hole of College Life.
Eventually, though I hated to admit it, I came to the conclusion that this would remain the norm. Friendships do not grow, but spiral outward like tentacles: grabbing new acquaintances and letting others fall to the wayside. Though tragic, I came to accept it all the same.
Until my second semester of my freshman year.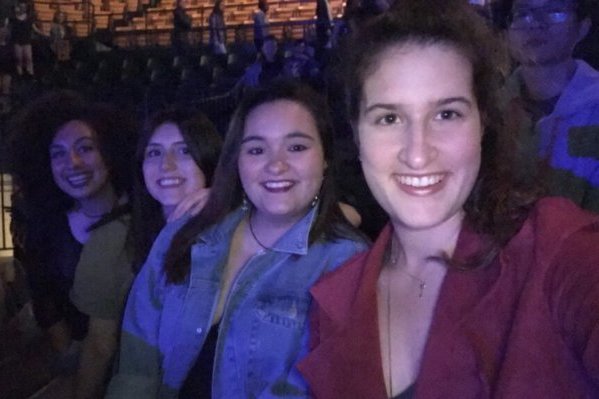 I met my hall mates numerous times throughout the year. At my school, orientation took place five days before classes started and every activity encompassed your whole freshman hall. In short, we became rather close in the ways that the five-day long orientation required us to become. We got dinners together because we knew no one else. We went out to parties together because we knew no one else. We became friends because, you guessed it, we knew no one else. It was simply an extension of the cycle that I expected to continue forever. But then, something surprised me.
Second semester of freshman year rolled around, and I had the same friends. We grew close. Close, not in the way that people grow just to make it through class or to make it through orientation, but close in the way that we sat together to do homework, ate every meal together, talked about our lives and feelings and issues. We became close in all the ways that friends actually become close. And that was surprise number one.
The next year, we moved in together. The four of us transitioned to a new dorm directly across the street from the old one and shared a suite. That's where surprise number two came along.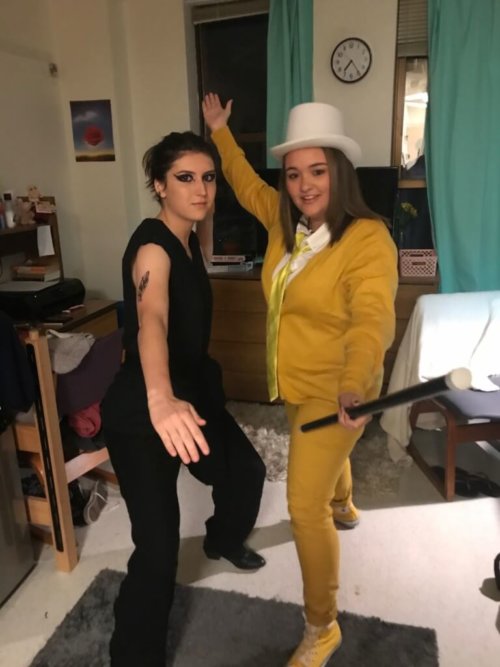 We grew far past the limits of friendship and became a family. I know, it sounds disgustingly sentimental. As one who usually rejects sentimentality herself, me saying this should key you into what a strong bond we had. We made each other Halloween costumes (including, but not limited to, Day Man and Night Man from It's Always Sunny, and our physical representation of Jimmy Buffet's Margaritaville). We got kicked out of bars together, streaked our campus together, locked each other in the bathroom as a prank. And we sat together and listened to stories of our past and revealed things that were so deep and personal all we could do was sit and reflect and cry. The second surprise of college, ultimately, proved to me that friendships could evolve into families.
As the year progressed, so did our lives (as tends to happen in intense culture clusters such as college). We became busier: found more clubs, more classes and more friends. But nothing will ever compare to the relationship that we built; we came together so effortlessly and yet, so completely. I found a family in a place where I surely believed nothing could grow. Nothing has ever surprised me more than that.