I will admit, most of the time, you pay to be smart. You pay with tears, all-nighters, weekend nights, no-make-up days and, sometimes, with membership dues. Here is my big reveal: all legitimate honor societies require a membership fee. That does suck a little. I mean, do they know how expensive it is to upkeep your Netflix addiction? But a two-number fee to HonorSociety.org, or any honor society, may be worth a sober weekend.
Godsend Application Process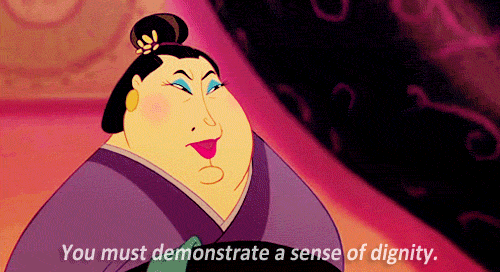 Why is this society divine, you ask? Because a GPA isn't a make-it-or-break-it kind of deal. College, study abroad and job applications? They. All. Care. Too much, if you ask HonorSociety.org. GPAs are a symbol of success and hard work so your mother has every right to boast about to every living relative. But remember that GPA is all about what you did in the past and your future is the name of the game. Or at least of HonorSociety.org's game. "We focus on helping members succeed in the future, both academically and professionally. Our organization is more future outcome-based than past-based," said Michael Moradian, Executive Director. Their only requirement: desire. So here's to moving on to bigger and better things!
Goal Setting
Their core mission: max out your potential. The HonorSociety.org To-Do List goes something like: 1. Accept invitation. 2. Lay out goals. 3. Accomplish them all. 4. Conquer the world. To further along your plan for world domination, they offer community service, networking, study abroad, internship, volunteer and travel opportunities. The only thing you have to do is forget the word "no."
Doomsday Prepper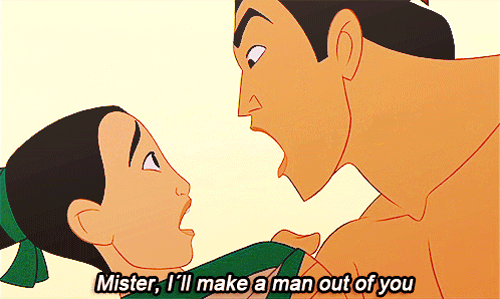 Say robots do take over the world in a hundred years—HonorSociety.org gives you the low-down on how to prepare for the war against the machines. Or for the next century– whichever comes first. Take advantage of blogging opportunities, free Excel courses, and the online portfolio they create for you. Don't stop until you dominate Excel, LinkedIn, WordPress and the competition. All before they dominate you.
The Bee's Knees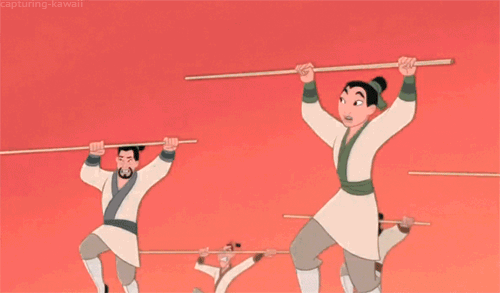 HonorSociety.org is hip, yo. They know mail is out and the Internet is so in. In fact, they love it so much that they kept ".org" in the name. Did you catch that? Moradian said, "We've been very active in creating online community for high achievers and nurturing some of the largestand most active honor society communities of throughout the Internet." Connect through blog posts, Facebook, LinkedIn, Instagram, or all of the above, you social media lovers.
Futurama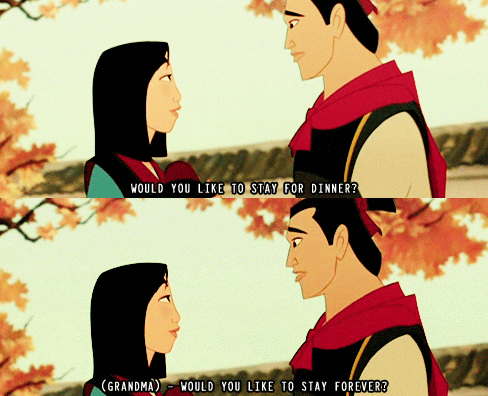 Remember, HonorSociety.org is hip, not hypocritical. Just because they're so worried about your preparation for the future, doesn't mean they've forgotten about their own. "We're more future focused in the sense that we're building apps in technology, involved in value-add content and services for members, and networking," said Moradian. The whole reason for founding this shindig was to harness technology in ways that place their members at the forefront of academic and career settings. "Cutting-edge" is a neat word to put on your resume. And slip into the conversation with the cutie in your dorm.
Sugar Daddy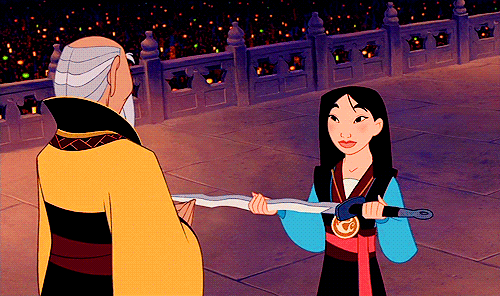 Remember when I said it pays to be smart? Well, sometimes, it literally pays to be smart. You've all heard of grants and financial aid. But what about these elusive scholarships that every tour guide seemed to mention 8,000 times? Since you've enrolled and called bluff on the whole university scholarship thing, time to hit up other sources. If you're a world traveller, community service madman, or just an overachiever, you may be eligible for a chunk of the $70,000 awarded annually. Brag away.