As an Australian going to school in the states, I've dealt with my fair share of homesickness as an international student. Even though I love my school (go Bruins!) I've had a lot of difficulty dealing with international travel, independence and isolation. Here's how I'm getting through it.
Dealing with homesickness as an international student comes in 5 steps.
Step 1: Exploring your surroundings
Obviously international students find the first year the hardest. You arrive in a new country, you might need to deal with a language barrier, the culture will probably seem strange to you in some way or another. When I first started school, I felt chained to the campus because I didn't know where else to go. In Sydney, more students tend to commute, so student life isn't condensed to the university campus. In L.A., I felt not only lonely but stuck in one place because I didn't feel safe enough to explore. Find other international students to explore with you, maybe even some from your home country, or ask a friend who lives locally to show you around one weekend. Personally, I use concerts as an excuse to explore L.A. because so many of my favorite musicians play there often.
Step 2: Befriending the locals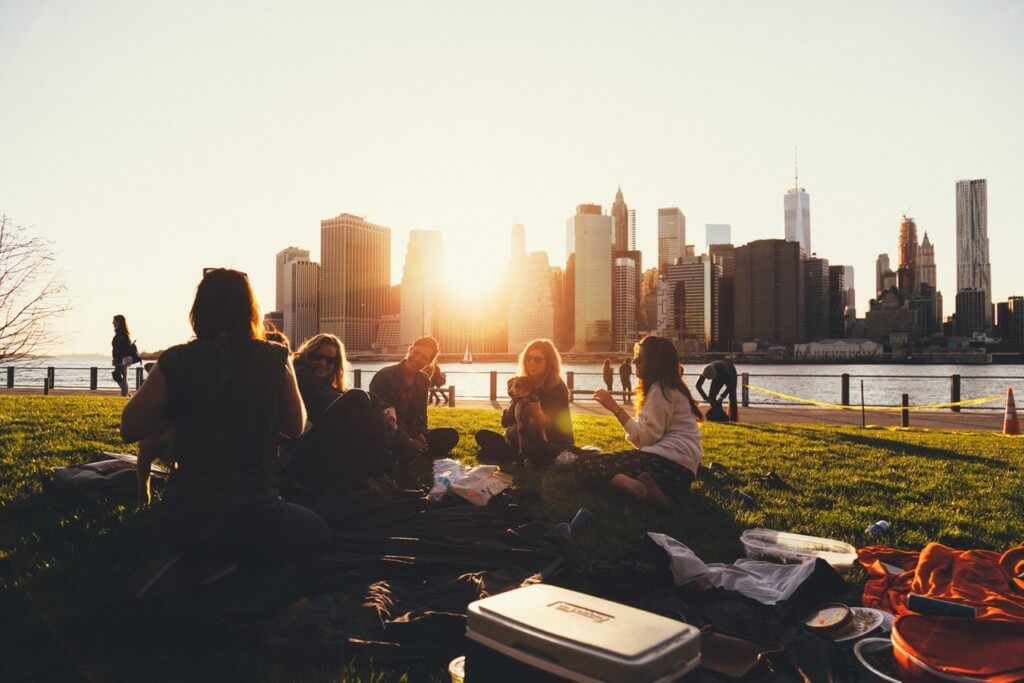 Making friends can challenge international students because the support networks we've already established live back home. I had major FOMO when I saw my Aussie friends on social media going to bars and hanging out together. Comparatively, I spent my Friday nights watching Netflix and wishing I was brave enough to go out on my own. Something to remember is not to be too hard on yourself—friends will come the more you put yourself out there. No one expects you to find your #squad4lyfe within the first year of completely relocating. Be open to people you meet. Also, don't stress if you start getting distant from your friends at home. When you go home to visit, it'll be like you never left. And if it isn't, you know that the friendship wasn't going to stand the test of time anyway.
Step 3: Conserve your social energy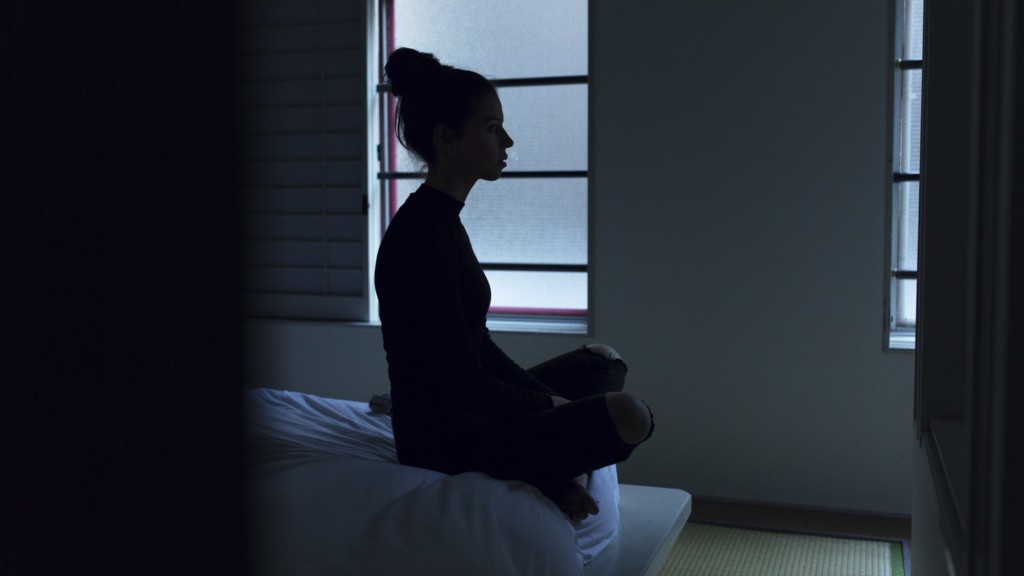 A lot of people told me to join as many clubs as possible in order to feel more at home and meet more people. While I agree with this completely, I'd clarify that you need to take care of yourself and not overdo the socializing. I joined an a cappella group, a volunteer group and a news magazine. While I met some amazing people, I was emotionally exhausted by trying to create meaningful relationships with so many people. College students have a reputation of flaking on their plans and cancelling last minute, and dealing with this can be tiring. Yes it's important to reach out to people and socialize, but don't put all your energy into making friends to fend off homesickness. Even if you're around people all the time, you'll still have time to feel homesick. It happens. Sometimes you just need to let it pass.
Step 4: Keep in touch with people from home—including yourself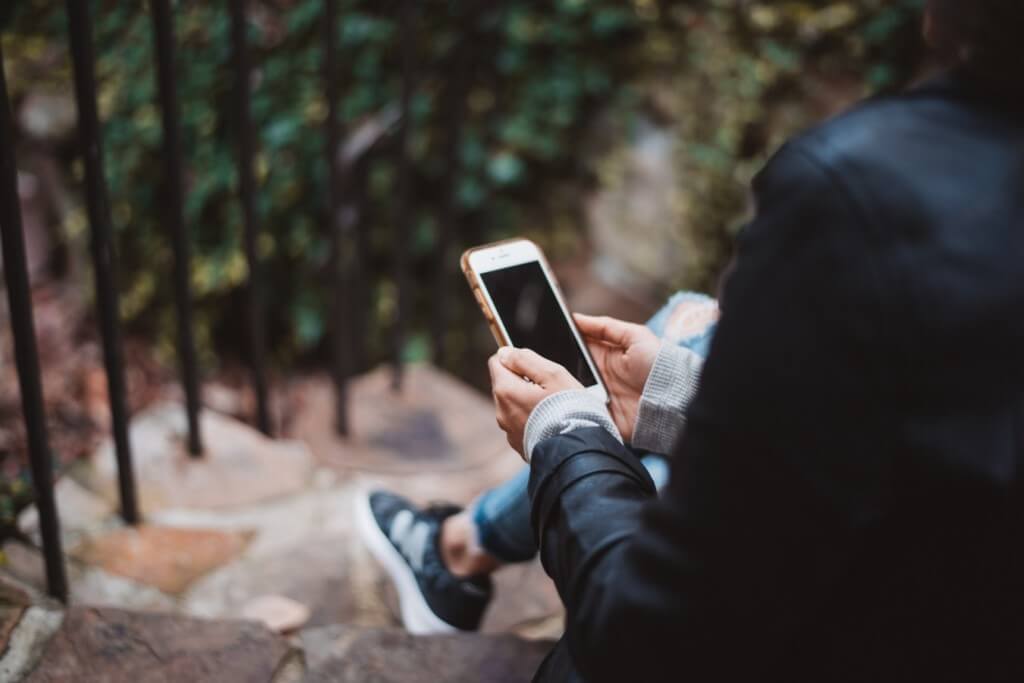 Some international students feel intense pressure to be with people 24/7, making friends so that they don't feel alone. Sometimes you just need to be alone with yourself and enjoy the quiet. This can be hard with roommates, but even sticking in headphones and meditating is a good break from hectic college life. Because my family and friends can't physically reach me, I make sure I spend time calling them two or three times a week, and when I can't I take time out anyway and enjoy the solitude.
Step 5: Remember you aren't stuck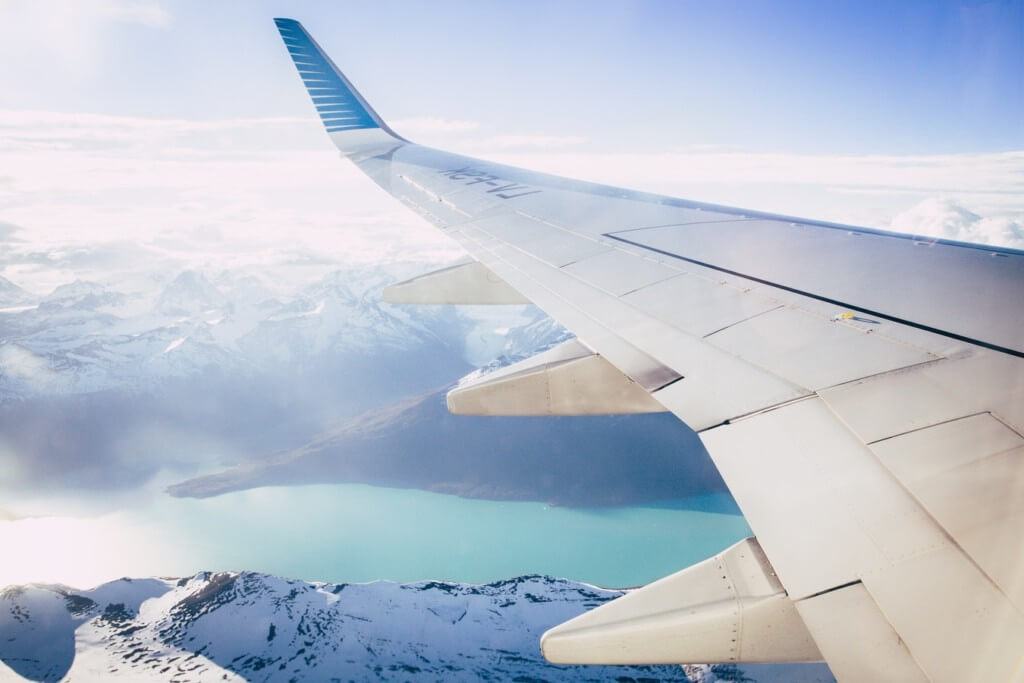 The most important revelation about living internationally for college came to me as I sat in front of my computer last year. I was searching for fun restaurants to try in the LA area when I realized: college is only four years of your life (give or take). You aren't chained to a country, or even a city, if you attend college there. Yes, four years can feel like a long time, but if you think of it like an extended study abroad, you'll find it easier to keep up a positive attitude. Plus, with modern technology you're only a day on a plane away from anywhere else on the planet. If I needed to, I could be home within fourteen hours of getting to the airport.
No one likes to be homesick, but it'll pass. That doesn't mean you love your family any less, it just means you're finding out who you are as an individual, rather than as a part of a unit. Enjoy these years of freedom and remember that nothing is permanent. You can always go home once you finish your degree, so make the most of your time abroad.