If there's one thing that costumes need for halloween, it's creativity. Skip the overdone sexy bunny costume and stand out from the rest of the costumes at the parties this year. Poke fun at the mainstream, and make your costume memorable with these hipster ideas.
1. "The Dress"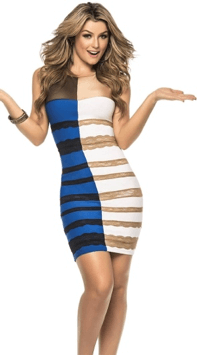 If you had a Twitter account in February of 2015, then you too were racking your brain trying to figure out the million dollar question: "What color is it?!" Mock the internet pop culture sensation and rock the blue and black dress. (Sorry guys, it's not white and gold! It's just not!) Just don't forget a black shoe for one foot and a gold shoe for the other.
2. Donald Trump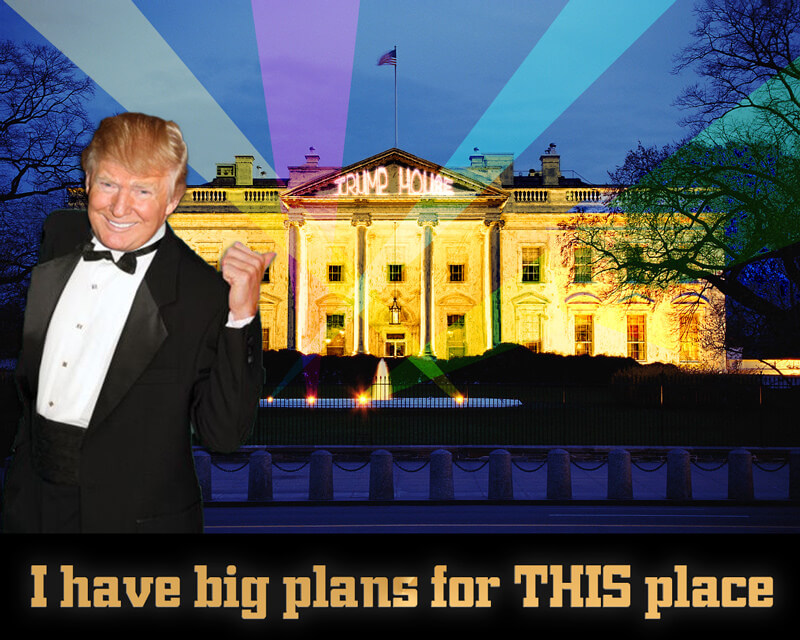 OK Trump, we admit your missteps in politics have gotten you attention—just not the kind you had hoped for. There's no better way to guarantee success among college students than to have your f—k-ups go viral. With epic quotes like "Part of the beauty of me is that I'm very rich," there's no end to the man's mindless blabber. Pick up a battered toupee at a wig shop and fish out the ole' suit and tie from the high school prom. This is the most party-friendly costume of all because you can be a drunken idiot and stay in character while slurping orange Jell-O shots.
3. Oh, Deer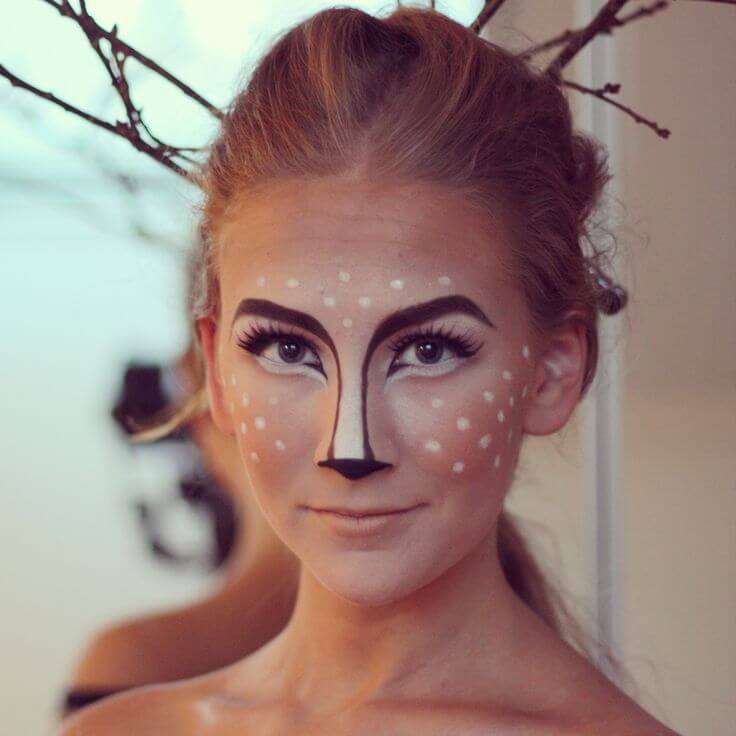 Animal costumes are a classic go-to every year because they're usually affordable, and can be put together after a midnight trip to Walmart, à la college-procrastination. Keep it hipster by choosing an animal that typically gets ignored by the costume stores. It's unbelievably simple to transform into a Bambi-esque doe with antlers, makeup and nude clothing. Gather the essentials: white and brown face paint, a felt tip liquid eyeliner and nude lipstick. Because, cats are like, so five minutes ago. No, but seriously.
4. Alex from Target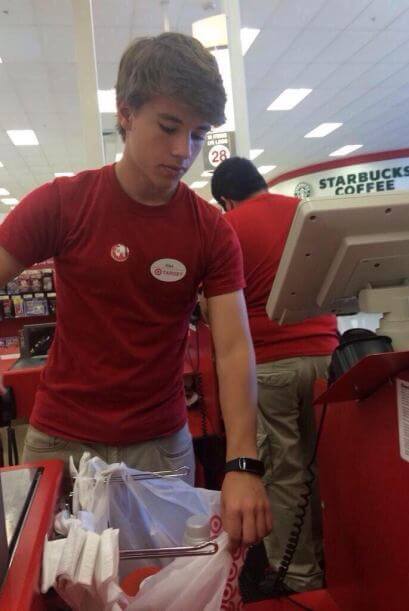 Before Kim K broke the internet, there was Alex from Target. The 16-year-old high school student and Target employee from Texas attained celebrity status overnight after a picture of him working the register surfaced online in November 2014. Hormonal teenage girls everywhere frantically retweeted, favorited and re-vined the image of Alex in his red tee and name tag, obsessing over how "cute" he looked. What better way to get women to take pictures with you on Halloween than to entice them with a hashtag worthy costume?
5. Pop Art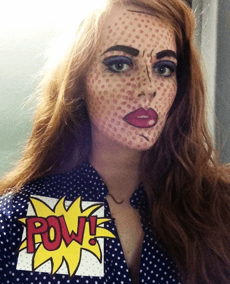 Time consuming? Yes. Worth it? Hell YES! All those little dots and lines might take forever, but actually resembling a comic strip character (anything from the magnificent Roy Lichtenstein collection gets an A+) will totally score you some hipster points. Pull up some YouTube tutorials on how to get the makeup just right when you take on this clever getup. All you need is a little inspiration and a thought bubble.
6. Dan Bilzerian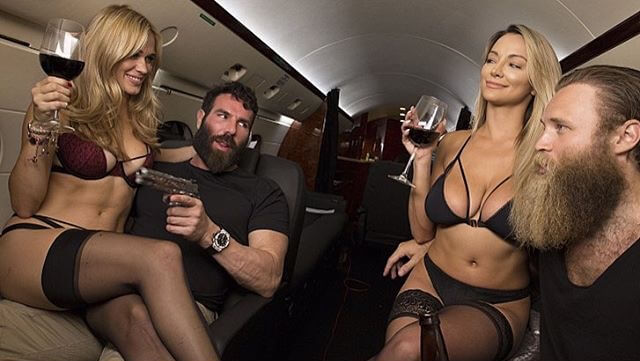 Professional poker player and wealthy Navy SEAL veteran Dan Bilzerian has been dubbed "The New Hugh Hefner" by All In Magazine. Ogled by 13.2 million followers on Instagram, Bilzerian accredits his fame to his fans' infatuation with a life without monetary restrictions, "It's not about the cars or the money, it's about just being able to do whatever you want to do." How exactly can one pull this look off without pulling up to the frats in a Ferrari? A fully grown beard, stacks of monopoly money and walking through the door with at least one bikini-clad woman will do.
7. Cher and Dionne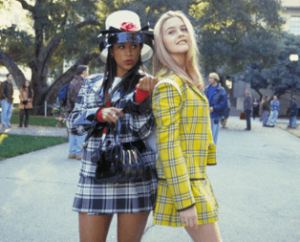 The original "mean girls" might have been brainless—but that 90's fashion was on fleek! Grab your bestie and dress up as the lovable duo Cher and Dionne from the hit movie Clueless. This is one Halloween costume you'll definitely need to shop for (unless your mom still has space in her closet reserved for vintage wear). To dress as Dionne, pick up a black blazer suit and a dramatic hat. If you're going for Cher, a yellow plaid ensemble complete with blazer and skirt will do the trick. Not that you needed an excuse to stick with your partner in crime all night. As if!