Dear College Magazine,
Can I still have sex if I have my period?
–Curious Female
Dear Curious Female,
Actually, you can.
Let's just dive in shall we? Can you have sex when you have your period? Yes. Have people done it? Yes. Is it easy? Arguably.
Here is a little compilation of odds and ends you might want to know if you and your partner are interested in, "menstruation sex" – yeah, it needs to be renamed.
The Psychology
As you get older, you will realize that everything- EVERYTHING- is psychological and it all has to do with perspective. So prior to intercourse with your partner during "that time of the month", you might want to make sure everyone is on the same page. For men, the sex will feel the same as it always does but due to cultural taboos the thought of what is happening, the whole blood coming out of the vaginal canal that they are about to enter (someone had to say it)- might freak them out.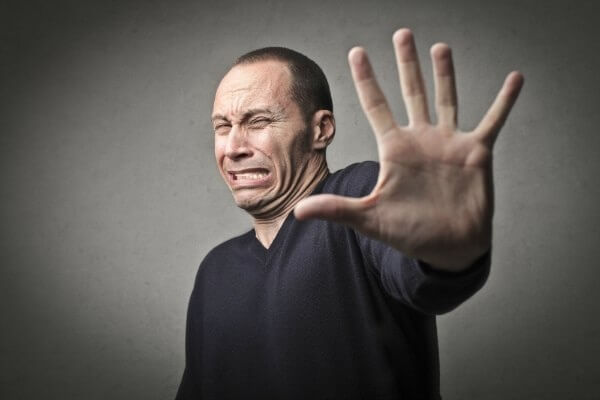 For example, a friend of mine, Mark, is one of the few guys I've spoken to who has felt comfortable discussing having sex with a girl on her period. However, it was in a situation where neither of them realized it until afterwards. He admitted that there was no real difference until the end when they realized things had gotten a little messy down there. "It's all mental"- the actual thought of it is "gross" (his words) but, so long as he didn't know prior, it wasn't a big deal. He proceeded to explain it would be like a girl punching a guy in the face and then making out with his bloody mouth. I beg to differ.
Benefits
There are far more benefits for a woman to have sex during her period than a man getting punched in the face (then again, if it was the right guy… you might have an argument). In an article for everydayhealth.com, Kellie Flood-Shaffer, MD, an associate professor and division director of obstetrics and gynecology at the University of Cincinnati College of Medicine explained, "the menstrual blood actually makes a very nice lubricant and may enhance sexual satisfaction for some couples." Translation: Cost Effective Lube! She also said it may help provide pain relief for menstrual cramps by counteracting them with feel-good endorphins. So ladies, if you have a partner, maybe skimp out on the Midol? According to Flood-Shaffer you are a little more sensitive, so it's a bit more pleasurable and it can also shorten your period… This is all starting to sound like a prescription for birth control, but I assure you it's not. You'll find that the pitfalls are a little different in this situation…
Pitfalls
It's Messy. So if you're gonna do it, best place an unwanted towel down where you plan to mark your territory. However, there are sex positions, such as the woman on her back, that utilize good old gravity to stop the messy part.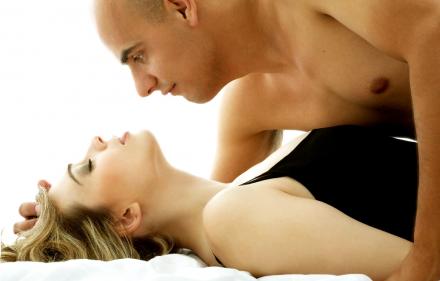 Some people suggest diaphragm type of contraception to be used at that time to block the flow. One thing is certain- do not wear a tampon during intercourse; it could hurt you and your partner. Whether it be in the form of TSS (Toxic Shock Syndrome) although, uncommon, not impossible! Another fun uncommon -but not impossible- thing: You can get pregnant even if you have your period. So as per usual keep up with the contraception.
***
It seems that many of the couples and singles I have asked about this had similar situations: The girl was unaware she had it. Not many seem to have consciously talked about it and then proceeded to dive in. Either way, so long as protection is used, there is no harm here, no real health concern (aside from the usual STI/STD talk that should happen prior to sex). The only real thing I wish to leave you with is- if this should happen by accident- do not be ashamed, life happens and if the guy takes it in stride- that could be a glimpse into the better part of his character. If he should take it in the other direction, his maturity is readily questionable and you should bring him back down to earth.
Photos taken from chacha.com and sciencenordic.com