Ladies, your boyfriend might just pretend to be too cool for Valentine's Day. College Magazine spoke to ten guys who had a thing or two to say about this Hallmark holiday. Sure, some guys weren't all about the commercial nonsense, and others had a fair share of pain associated with the 14th. But some were more about the chocolate and cheesy rom-coms than you may think.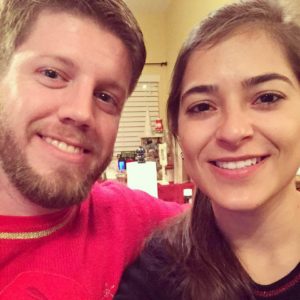 1. "I dunno, before I had a girlfriend, Valentine's Day was just a regular day. Being in the Marine Corps, we would just get shit-faced, maybe watch The Notebook. I only did that one year, I swear. [But being in a relationship,] it definitely gives more meaning to the day. It's kinda… I don't want to say pathetic, but why does the world need a specific day to value their significant other? I mean, that should be an everyday thing." Aaron, sophomore at Valencia Community College.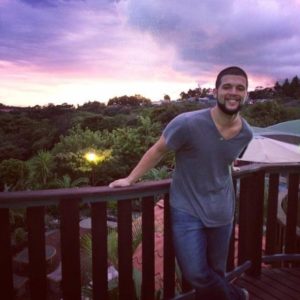 2. "I like Valentines Day not because I like candy, or a specific person, or funny movies with happy endings, but I think that there's always a reason to celebrate something, and Valentine's Day can be manipulated in terms of its meaning because it's based on abstract stuff, so all the haters should just make it mean something cool and nice that suits them. Heck, celebrate how much you love yourself. You are a work in progress, aren't you?" Daniel Ruiz, senior at Florida State University.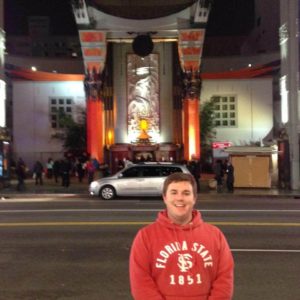 3. "It's another reason for the chocolate companies and flower companies to make more money. So they make a big deal out of the whole Valentine's Day thing to try and drum up business during this gloomy time between New Years and Easter." Jon Money, junior at Florida State University.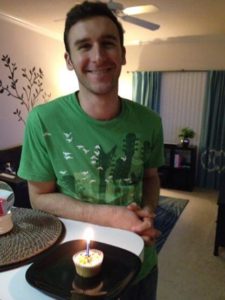 4. "I think Valentine's Day is nice if you have somebody. Some of my relationship firsts have been on Valentine's Day. But now that I'm single… I am honestly relieved that I don't have to carry giant teddy bears and flowers around either to give to my girlfriend or because she gave them to me… it makes me feel like Valentine's Day is a contrived holiday that's good for business. At the same time, every holiday has some amount of commercial hype with decorations and such. But if people want to make the effort to show sincere appreciation for their significant other on a day that isn't their anniversary, their birthday, or Fathers'/Mothers' Day, I say more power to them." Greg Zabel, senior at the University of Central Florida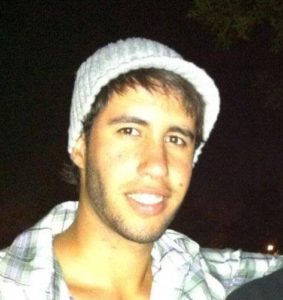 5. "Well, I'm kind of old school and I like all of the sappy valentines lovey-dubby things. I'm a sucker for doing all of those hopeless romantic clichés. Get her flowers, play her a love song on my guitar… However, Valentine's Day is terrifying and intimidating because in my case, it has served more as Singles' Awareness Day than anything else." Ivan Chacon, senior at Stetson University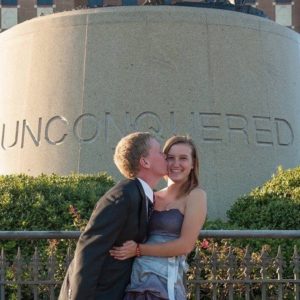 6. "I think it's really important that we set aside a day dedicated to the importance of love. Not just intimate passionate love, but all forms of love. Don't get me wrong, I really like how Valentine's Day brings out the helpless romantic in couples and spurs single people to go out and find love, but I also think it's important to reflect on other love that is permeating in your life: Mothers, fathers, siblings, grandparents, even pets! It's important to remember those people on Valentine's Day, too." Danny O'Byrne, sophomore at Florida State University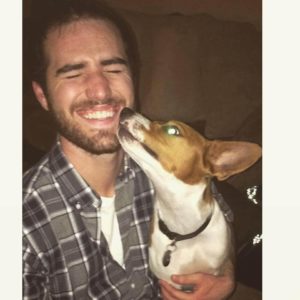 7. "Single or committed, it's a day to celebrate who you are and the possibilities that are in the world." Nat Coombes, graduate student at Florida State University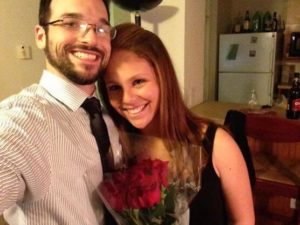 8. "I really don't like it… Too much pressure to think of something incredibly romantic that makes this day, that has no significance to my relationship, have some sort of relevance." Logan Peavey, graduate student at Florida State University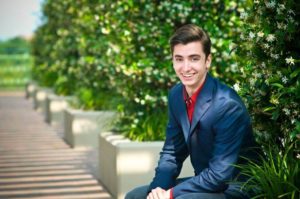 9. "I suppose the idea of Valentine's Day is agreeable, but I'd much rather go out the following day to one, avoid the hordes of people in restaurants; and two, gorge on cheap chocolate with my date! I don't think a date on the calendar must dictate when two people celebrate their affection for one another." David Miller, senior at Florida State University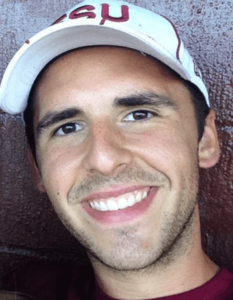 10. "I think some people hate the day due to what corporate America has turned it into but if we remove all of the noise from Valentine's Day and use it for its intended purpose, there's nothing wrong with embracing the day by spending it with someone you love and showing them how much they mean to you." Ben Spivey, senior at Florida State University
What do you think about Valentine's Day? Are you Team Romantic or Team Single's Awareness Day? Comment below and let us know!