Freshman move in day has come and gone in the blink of an eye. With your life firmly planted on your new campus, there's only one thing left on the summer to-do list: living your freshman life to the fullest. There's so much to learn along the way and of course everyone gets into their own rhythm and routine in their own time, but it never hurts to get a some extra guidance along the way. Especially if that means avoiding some major mistakes made by countless freshmen before you. 
Here's your freshman guide to 10 things you should avoid doing in your first year (or at least try to).
1. Isolate Yourself in Your Room As a freshman, isolating myself was my specialty, especially in the beginning. Let me tell you, I do not recommend it. Homesickness, feeling overwhelmed and trying to get familiar with everything don't mix well when you decide to stay in your room alone and not get out there and actually attempt to enjoy the uncomfortable-ness. Take it from me, college is way better when you decide to take advantage of everything instead of being scared of it. Your room should be your comfort zone, not your isolation unit.
2. Go Out Every Single Night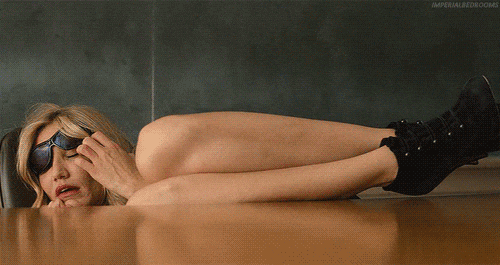 There is a temptation to go out every single night and you seriously could if you wanted to, but I have one word to describe how you'll feel: exhausted. Partying on top of trying to go to class doesn't equal passable grades. Unless you want to get used to throwing on some shades and sleeping through that class, desperately cramming once midterms come around and eventually having a meltdown, don't do it.
3. Stay in All the Time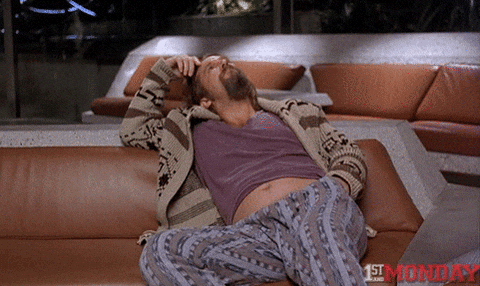 You'll get bored on that Saturday night and wish you went with your friends to that new bar or to that huge house party, the tailgate or that little wine night. It's all about balance to keep you sane. You shouldn't go out every single day or night, but you shouldn't avoid it like the plague either.
4. Go Home Every Weekend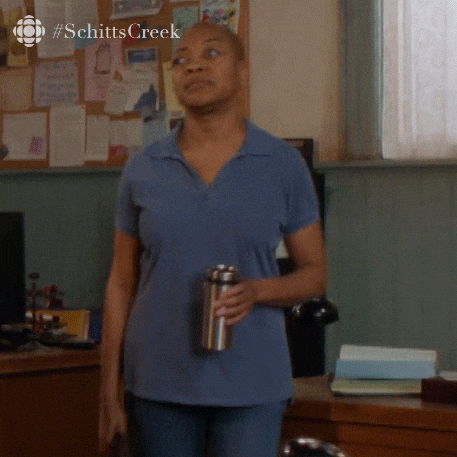 I am definitely still guilty of this. Going to school close to home can be a blessing and a curse. The times I do find myself at home nearly every weekend, I end up missing gatherings happening on campus. This ultimately ends with an angry drive back to the dorm and a sour beginning to another week of classes. Sure it's nice to have home close by, but you always need to remember to embrace your new independence independent by creating a new home at school. That doesn't mean you can't go home and eat your mom's homemade mac 'n cheese that you really needed that week— just not every weekend.
5. Never Go Home at All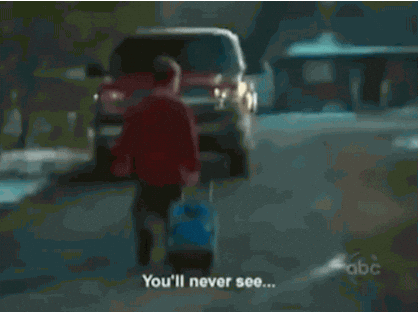 Going to school doesn't mean you should abandon home life forever. Yes, you're starting a new chapter and a new part of life, but don't forget about home. We all need some TLC from our family and friends from home every once and awhile. We also need those home cooked meals, our own beds and showers without flip flops. Again, it's all about balance. Not every weekend, but not never.
6. Feel Pressure to Fit in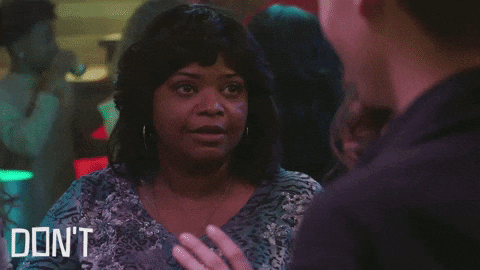 Fitting into your school's environment can take many different forms. It can be the drinking culture, the hookup culture, how people act, what people say and believe, the way they dress and much more. Don't give in to the pressure to change yourself to conform. Remember that being your unique self is always enough and you will find people who appreciate you for you.
7. Stay Trapped in Your Comfortable Bubble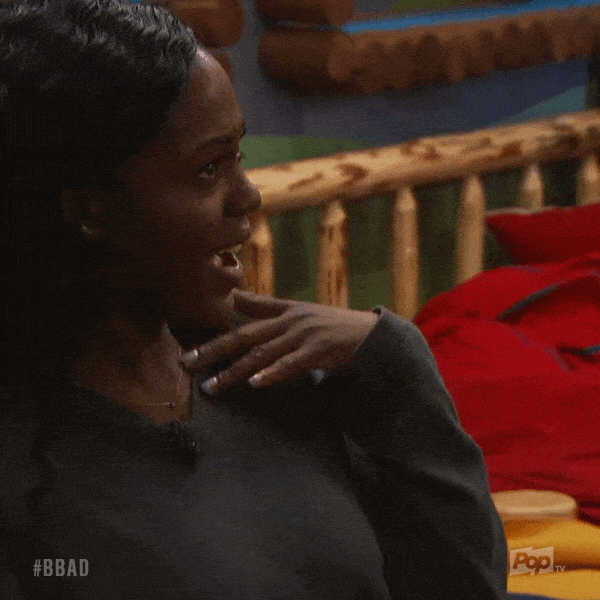 College is a time to explore all your interests no matter what they might be. Don't hold yourself back, you never know what you might have a passion for. Try everything that you have the opportunity to. If you want to join the cooking club do it; if you want to go on a hiking expedition with the outdoorsy club or change your major 20 times, do it!
8. Order Food Every Night
Yes, school food gets old and ordering Dominos and Panera every night seems like the better option (trust me I know). All those orders will have your funds low and your amazing summer bod a little sad (trust me again). Try to manage the food deliveries by getting snacks at Target or switching up the dining hall you go to.
9. Stay Glued to Your Roommate
It can be overwhelming and scary meeting new people and trying to make new friends. Some people seem like they already have their group of besties one hour into move in day and you get stressed. Even though you might only know that one person so far, don't get stuck glued to your roommate even though it's tempting. Meet other people together or separately and grow your friend group.
10. Give Up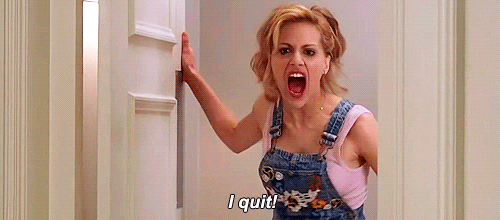 Do not give up. It might get tough sometimes; between juggling school work, a social life, family and everything else. Take a deep breath. We're all in the same boat so don't hesitate to reach out to some about your overwhelming load that life continues to throw at you. Evaluate your priorities and move forward knowing that there's a strong support system behind you every step of the way. Most important: remind yourself that you got this.