When I discovered I was going to Sundance, I pictured myself bundled up in a flannel and beanie, surrounded by hipsters and celebrities, and watching weird shit on the big screen. Yet when I arrived… nah, I was dead right. The Sundance Film Festival shelters and shares anti-Hollywood narratives to eager eyes and ears. However, just because they're Sundance stamped doesn't mean you should bow down to the director once the credits roll. After 14 film screenings and four sleepless nights, trends emerged between these precious indie treasures and trashes.
1. The Indie Aesthetic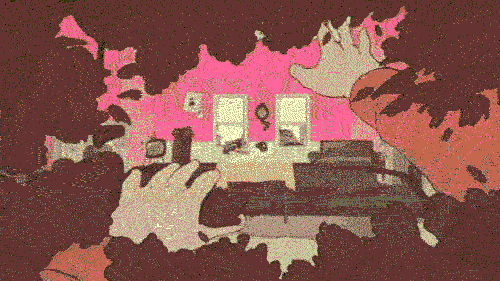 The Indie Aesthetic is a film that captures all things indie; the typical Sundance flick you'd expect to see on the festival screen. Beautiful cinematography mixes with a unique narrative to tell a marginalized story with DIY directors who serve as the heart, wallet and hands during every artistic, economic and physical decision of film development. Notes on Blindness was an intriguing tale of a man losing his eyesight. The obscured camera angles, dark lighting and soft editing asked the viewer to see the world through John Hall's thick-framed lenses. The filmmaking British duo of Pete Middleton and James Spinney took the viewer on a cinematic quest to find meaning in the slow loss of sight using a mainly physical medium. The phenomenal film was so well done it makes the indie aesthetic look easy to emulate, tempting you to grab your DSLR and make one yourself (Spoiler alert: not as easy as it looks).
2. The "WTF, Dude?!"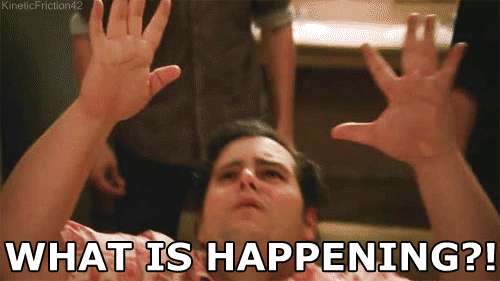 These flicks make you question everything. The "WTF, Dude?!" films send you down a deep, dark pit of cinematic despair, bubbling up anxiety stronger than that time you flunked physics freshman year. Trash Fire begins as a modern romance of a dysfunctional couple but transcends into a crap-in-your-pants horror film with a snake in the toilet and creepy priests. Director Richard Bates Jr. described the cinematic experience as a genre-mash up, labeling it "a romantic comedy for serial killers." Walking out of the theater, I felt a bit numb, a mix of the 18-degree weather and WTF?! feelings. I'm still having nightmares of killer grandmas.
3. The Festival Failure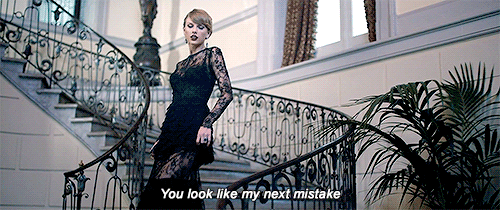 Sometimes Sundance makes a mistake. After the credits roll, you want to rub the festival's back and reassure it. "It's okay Sundance, we all make mistakes." But a quick peak at the festival catalog and you discover the horrible truth: the director has been there before. After screening The Illinois Parables with three classmates, a bit of the Sundance magic died within us. The filmmaker segmented the narrative into a 12-part sloppy artistic experiment. Despite the depressingly slow claps from the audience, Sundance brings these festival failures back year after year. Maybe they see something in the film that we can't?
4. The "See You Again"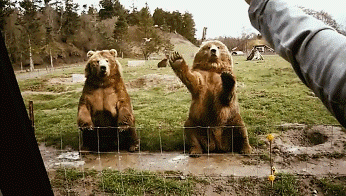 While our professors discouraged us from screening too many premieres, you can't leave Sundance without an experience in Eccles Theater. The largest Sundance venue looked like a movie theater on steroids. It reminded me more of a lavish concert hall or opera house. Sing Street, from Irish filmmaker John Carney, brought me back to my semester studying in Cork, Ireland. With blockbuster money but kick-ass indie spirit, Carney led the 1,000+ viewers on an honest coming-of-age journey with a fun-loving original 80s soundtrack that will make you dance in your seat. Sing Street's rich detail and dialogue makes it a film to watch over and over, which you can soon experience at a theater near campus.
5. The Sundance Queen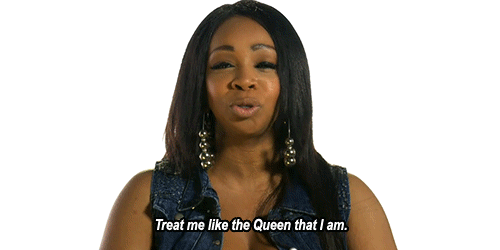 These are the indies that continue to bring flannel-clad audiences back. They strike the perfect balance between "lol" and *cries*. Tears stream down your face and you shake in your seat from uncontrollable laughs. Other People follows a New York City gay man's move back home to Sacramento suburbia when his mother is diagnosed with cancer. Director and writer Chris Kelly, famous for his SNL skits, weaves in realistic one-liners to provide a release from the all-too-real American tragedy, sharing the suburban tragedy with an LGBTQ voice captures the true indie spirit. Throw in witty dialogue and unexpected character development and the Sundance Queen embodies what the festival is all about: honest tales full of heart and unhappy endings.