While the majority of our planet consists of water, most of its oceans and bodies of water remain unexplored. As a marine science major, you can literally dive into the world around you and engage in cutting edge research at top universities in the U.S. But what do you even do as a marine science major?
Read on for the ultimate guide to the marine science major.
What You'll Be Doing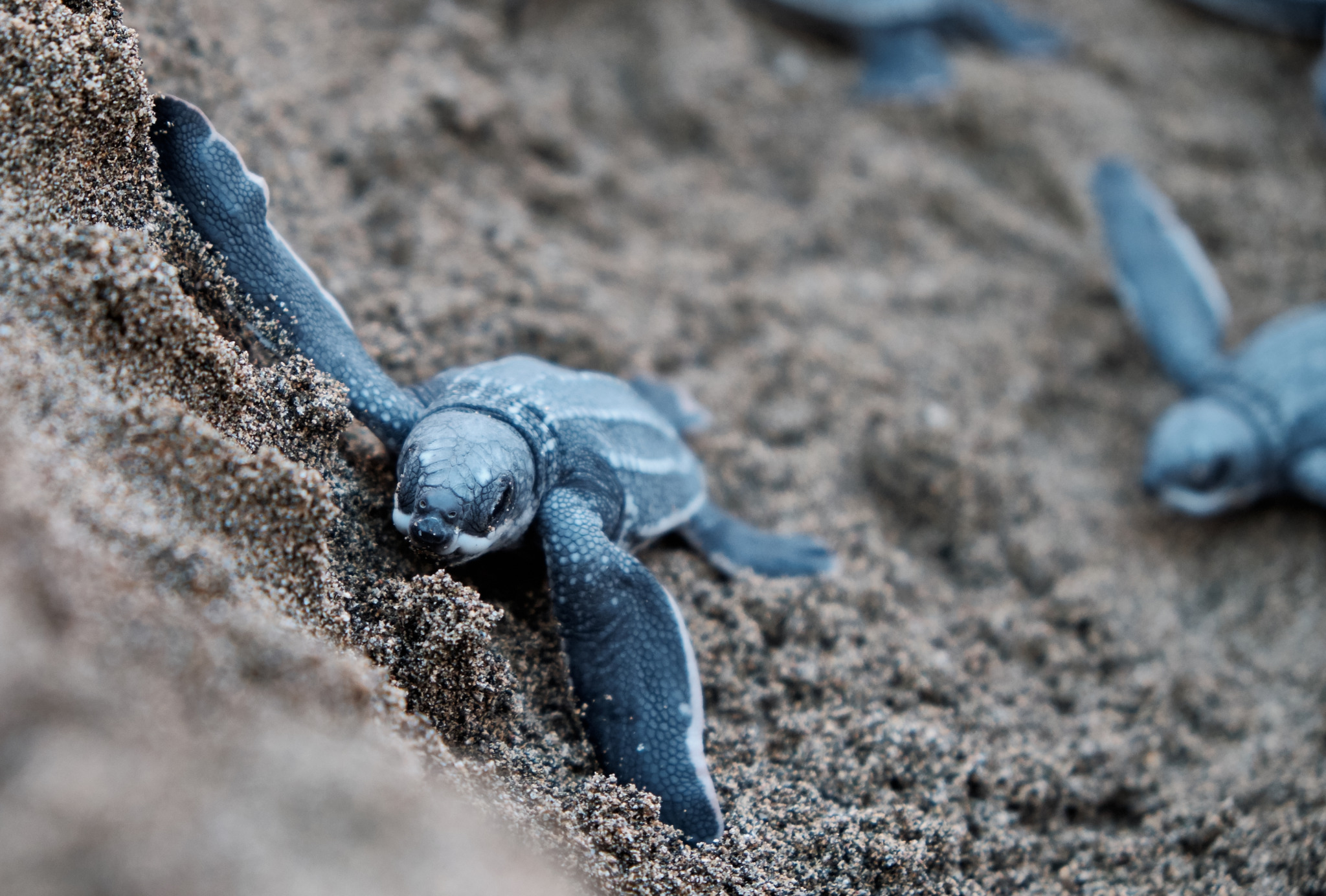 As a Marine Science major, your coursework focuses on science and math. You can expect to study things related to marine life, oceans and the environment. "We get to learn about every aspect of the ocean from the sand to the sea life," University of Florida marine science major Lauren Llewellyn said. "I feel as if there will always be something new to learn and it pushes me to continue to expand the knowledge that we already have of our oceans." In this major, you will learn all about the creatures in our waters. If you love animals, marine science will allow you to interact with various species. 
Interested in taking water samples off the coast in Costa Rica or studying sea turtles in the Galapagos Islands? Choosing to study abroad in tropical areas or arctic environments can help you advance your knowledge in the field of marine science. Depending on your interests, you can decide on a location that suits you best.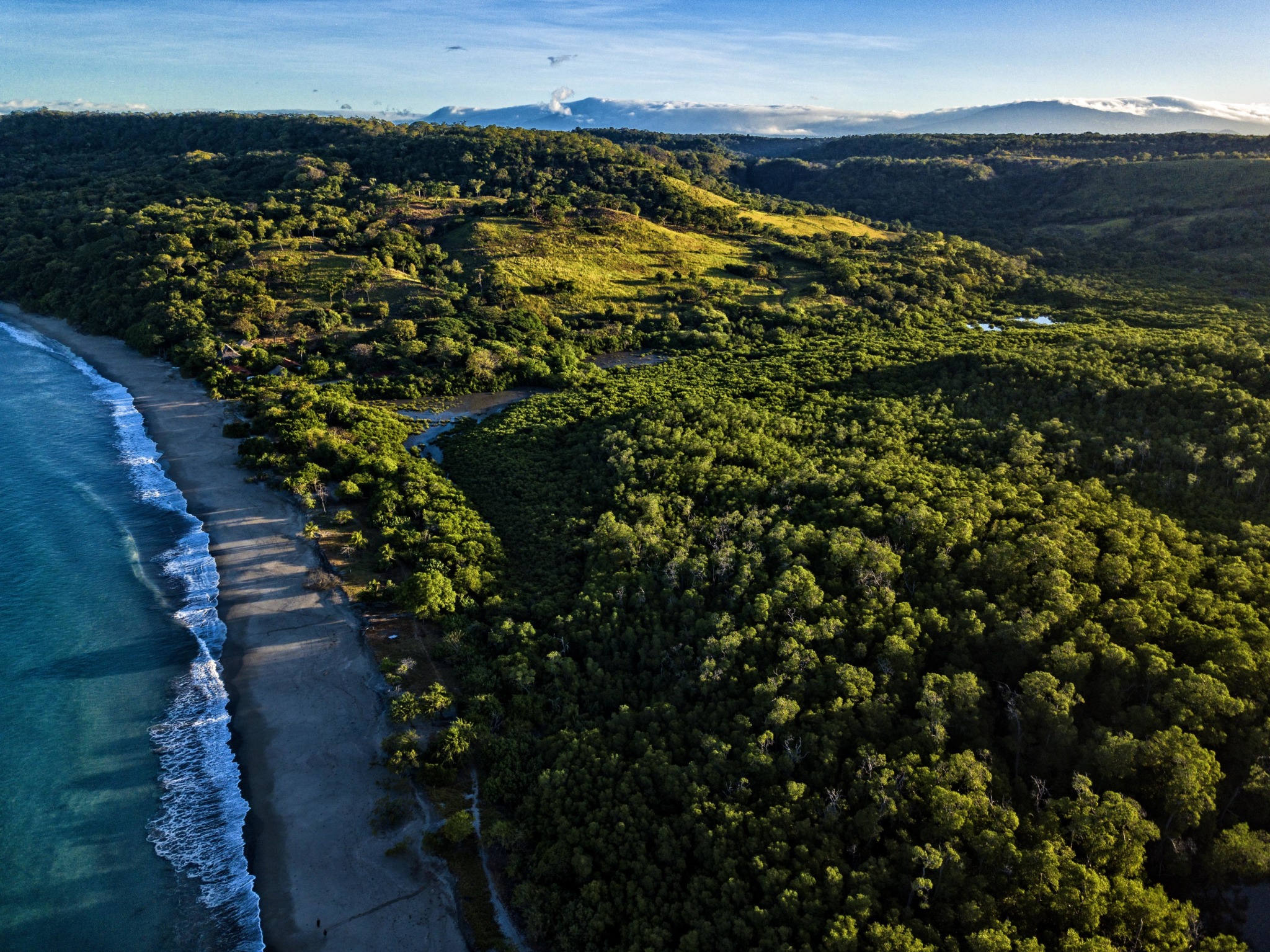 Additionally, studying marine science can help you understand how humans impact the globe. From climate change to pollution, you'll learn how people can change the environment. "As you learn more about issues to do with marine conservation and management, the more you realize the state of the planet is far beyond possible for any one person to fix," University of Florida marine science student Danny Khor said. As a marine science major, you can advocate for positive changes to help clean up our planet. 
The Classes You Will Take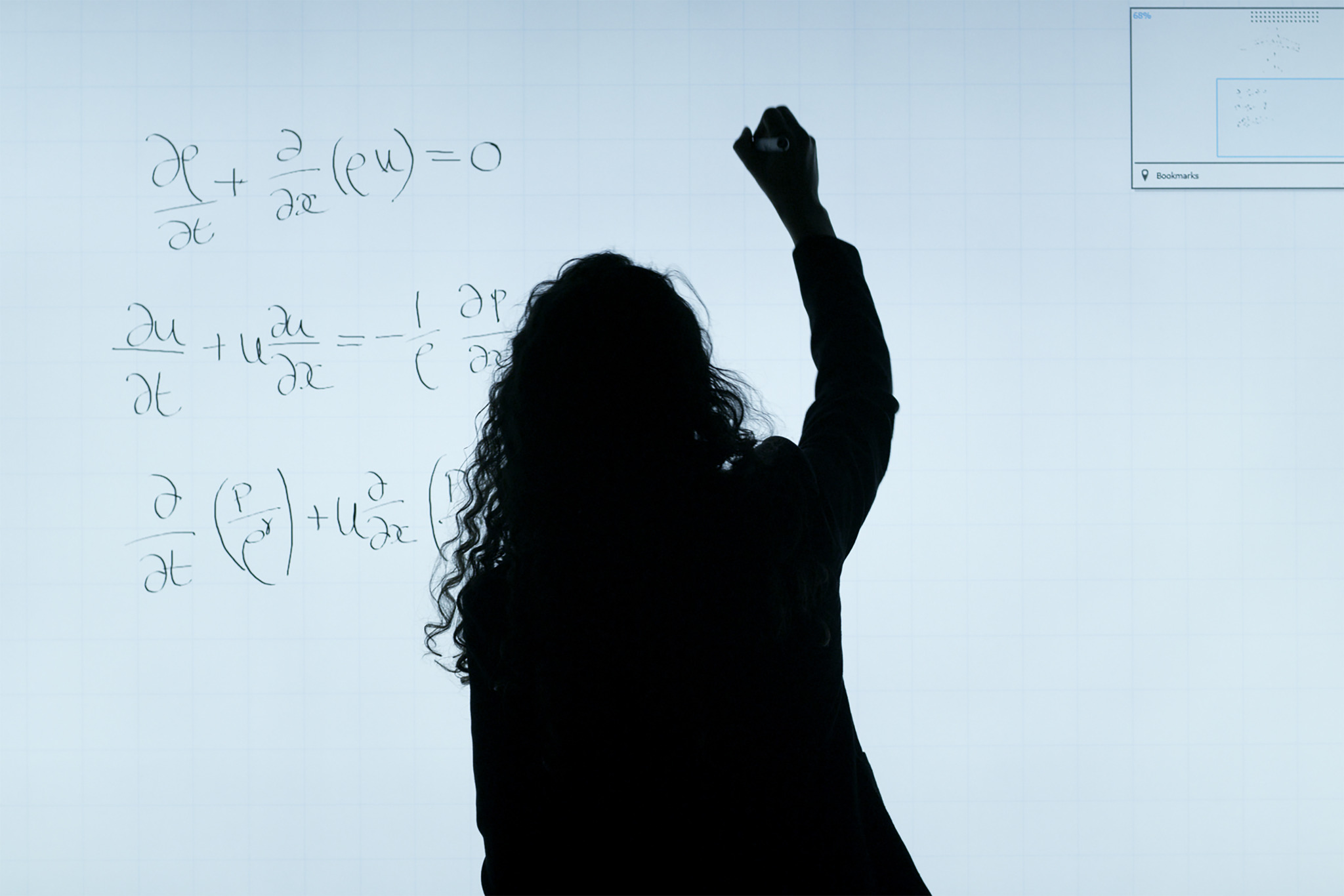 For starters, you'll obviously enroll in lots of STEM classes. "The vast majority of first and second-year marine science is physics, geology and chemistry," University of Florida marine science major Clayton Salvatori said. In this major, some specific required classes include Fundamentals of Marine Science, Introduction to Oceanography, Applied Physics, as well as various levels of chemistry and biology. Make sure to stay on top of assignments, attend lectures and study in advance for tests and quizzes – you can't learn it all overnight in this field. While you will learn lots of material inside a classroom. You can put your knowledge to use in real life. "I've never been happier than when I have gotten wet and sandy and down in the muck to figure something out," Khor said. People who like exploring and learning something new every day will enjoy being out in nature every day. 
Career Opportunities
Careers in this field encompass a variety of disciplines. You can decide to work directly with animals or focus on the environment. Here are some potential jobs you can pursue with a marine science degree. 
Marine Biologist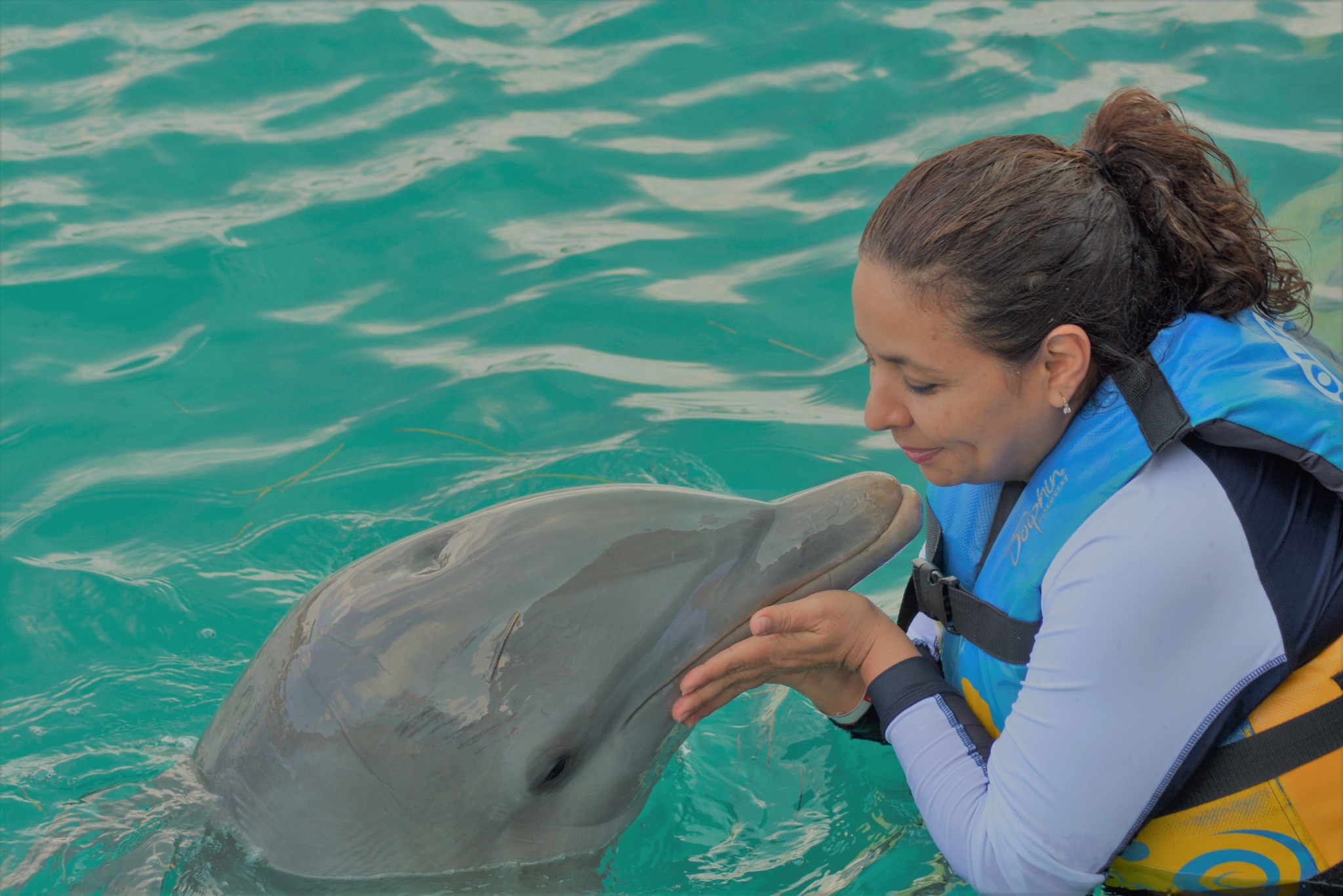 Marine biology is just one of many tracks you can follow in this popular major. As a marine biologist, you can expect to study marine organisms in their natural habitats. A marine biologist's job can be enlightening; you will learn about the world and marine life. If you like working out in the field and interacting with creatures, consider a career in marine biology. 
Oceanographer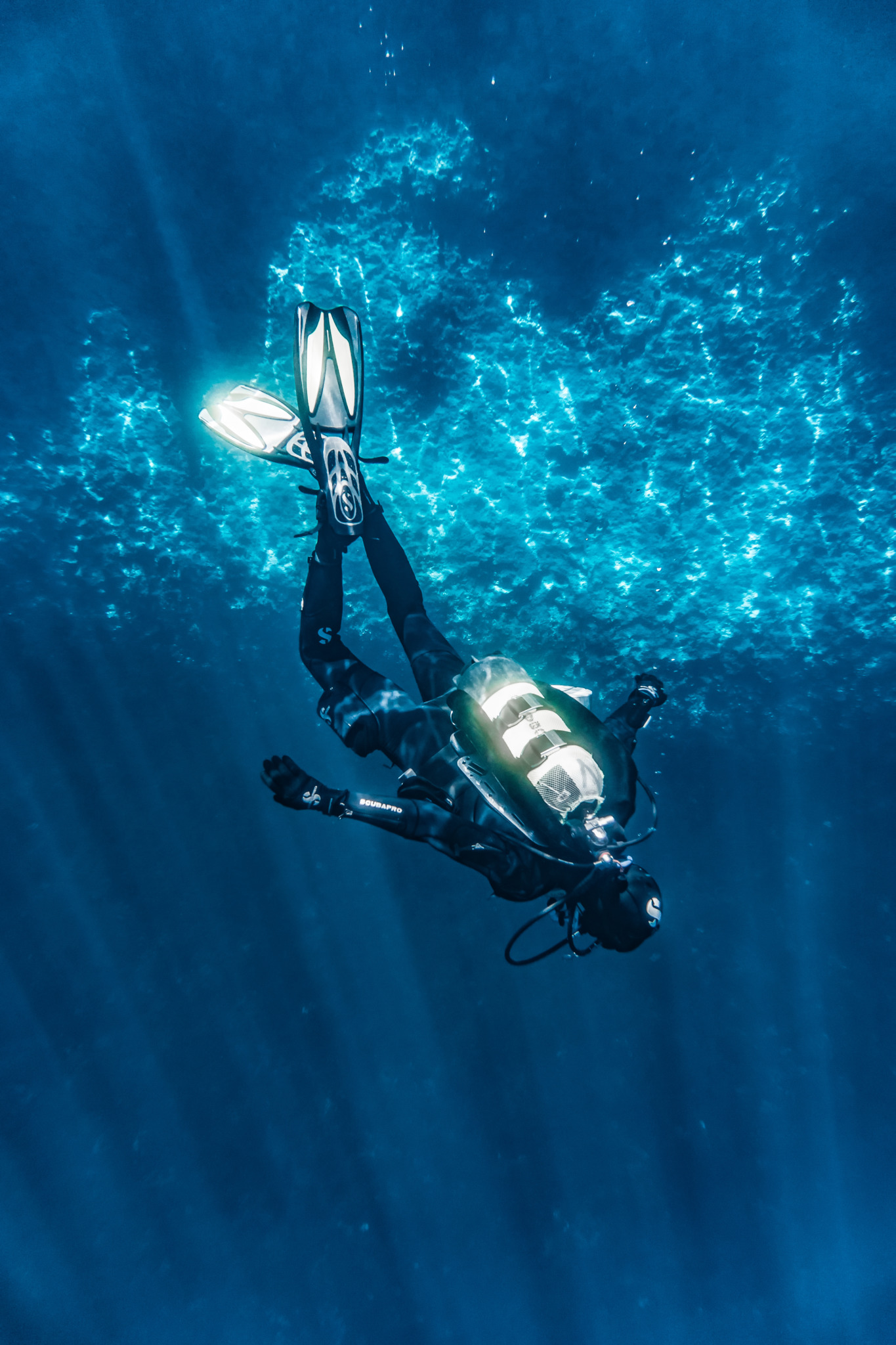 If you choose to become an oceanographer, you can expect to be working on all things related to the ocean. Oceanography involves a wide range of topics including plate tectonics, the geology of the seafloor, ocean circulation, temperatures and climate change. As an oceanographer, understanding how humans are affecting the ocean and how to combat climate change may be part of your day to day activities. Strong observational skills, math and science knowledge and good problem-solving skills will help you become a great oceanographer. You can specialize in one of the four branches of oceanography such as biological, which studies marine plants and animals; physical, which studies water temperature, density, and other properties; geological, which examines the ocean floor; and chemical; which analyzes the chemical makeup in bodies of water and effect of pollutants. 
Marine/Aquatic Veterinarian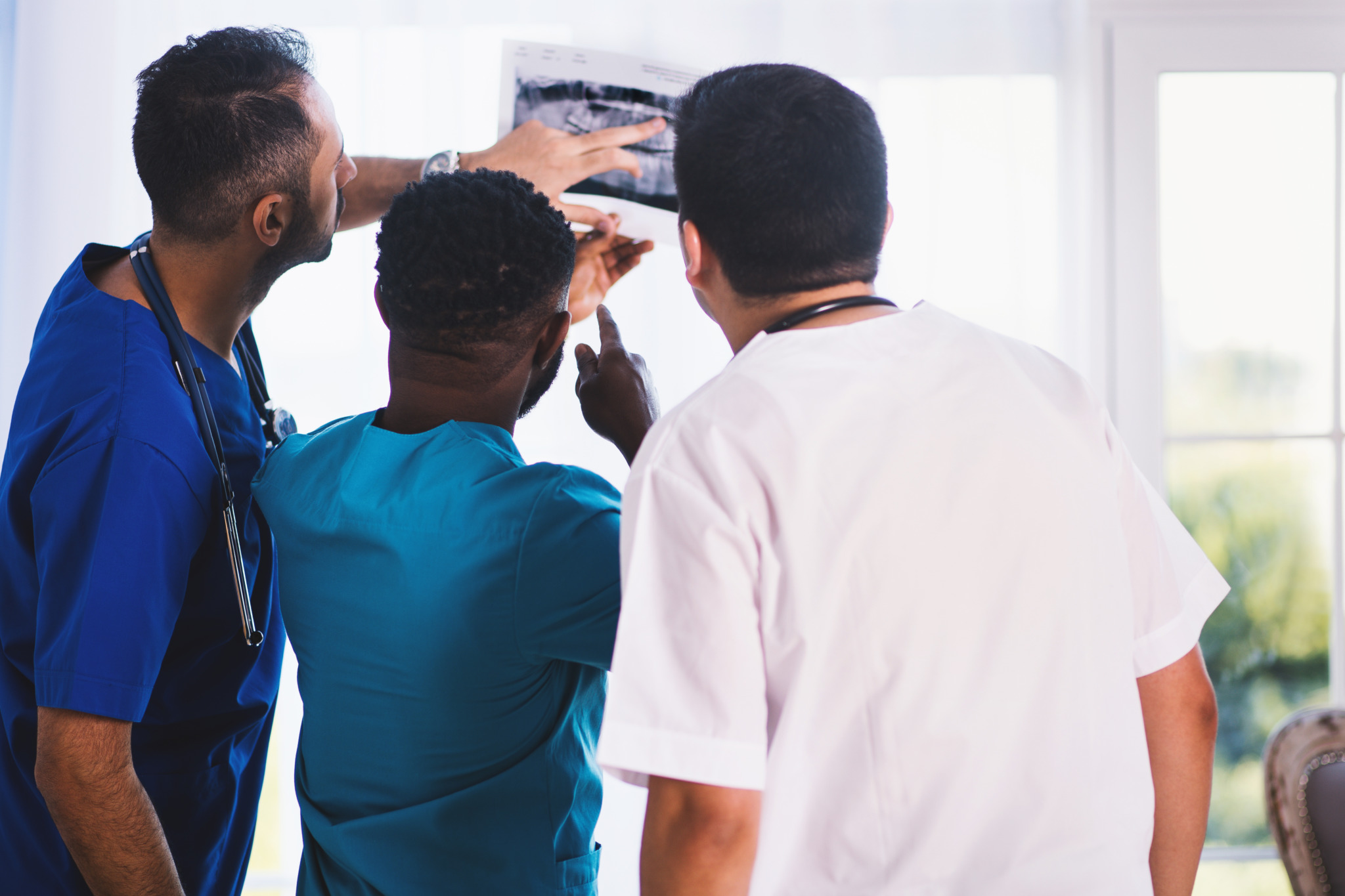 All animals need vets, even marine animals! Consider becoming an aquatic veterinarian if you have a passion for marine creatures. This career path requires you to go to veterinarian school, but you will also have the opportunity to care for incredible creatures. "I decided to study marine science because I am a pre-veterinary student and plan to study aquatic animal medicine in vet school," Llewellyn said. As a pre-vet and marine science major, you can start aspiring to become a marine vet. 
Marine Mammal Trainer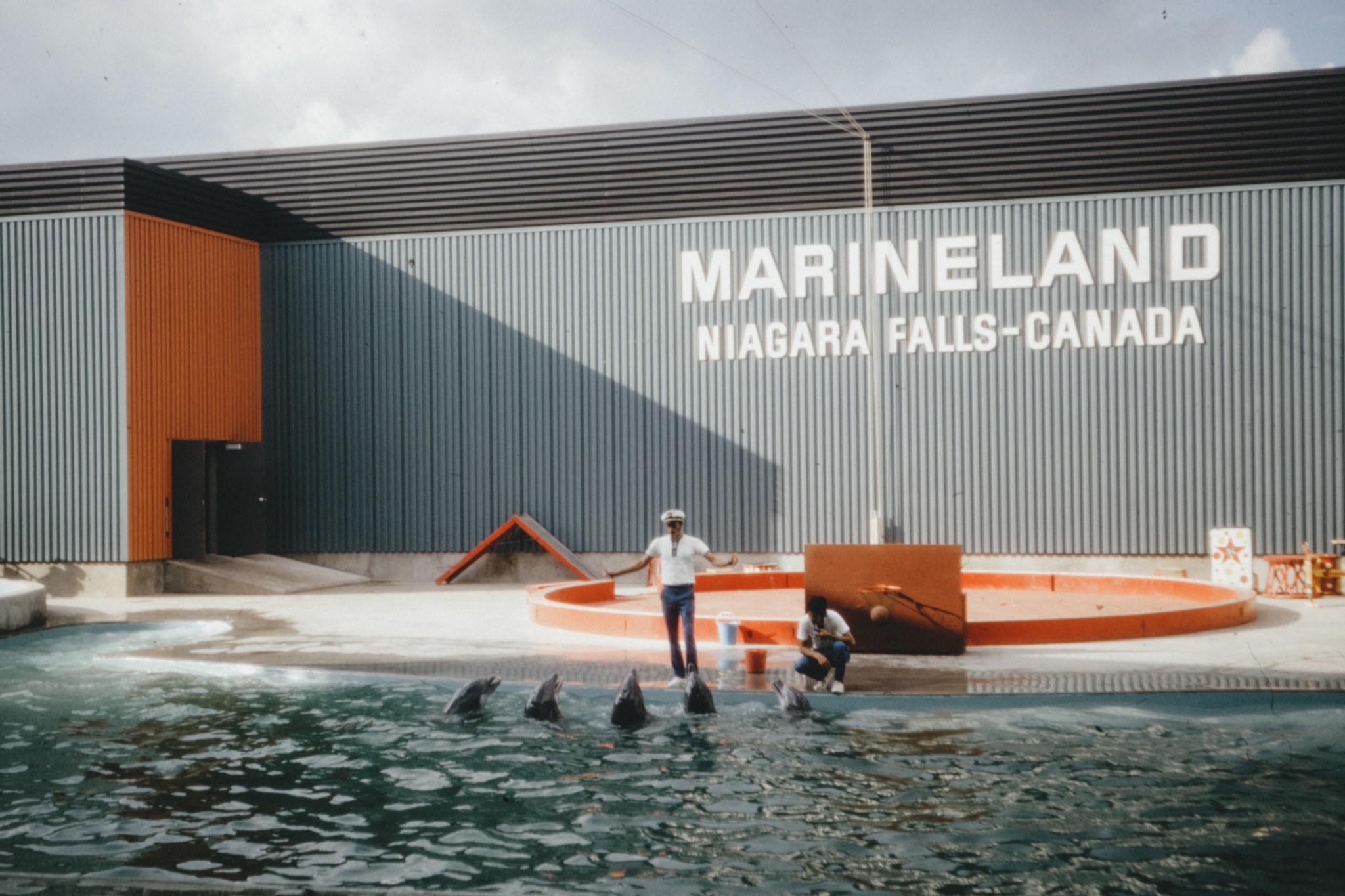 Do you love Marineland? Do you love the movie Dolphin Tale? As a trainer, your responsibilities include maintaining animal health by feeding, cleaning, providing medical care and ensuring animal livelihood. Also, tasks will include training and monitoring the animals to make sure they remain healthy. 
Environmental Specialist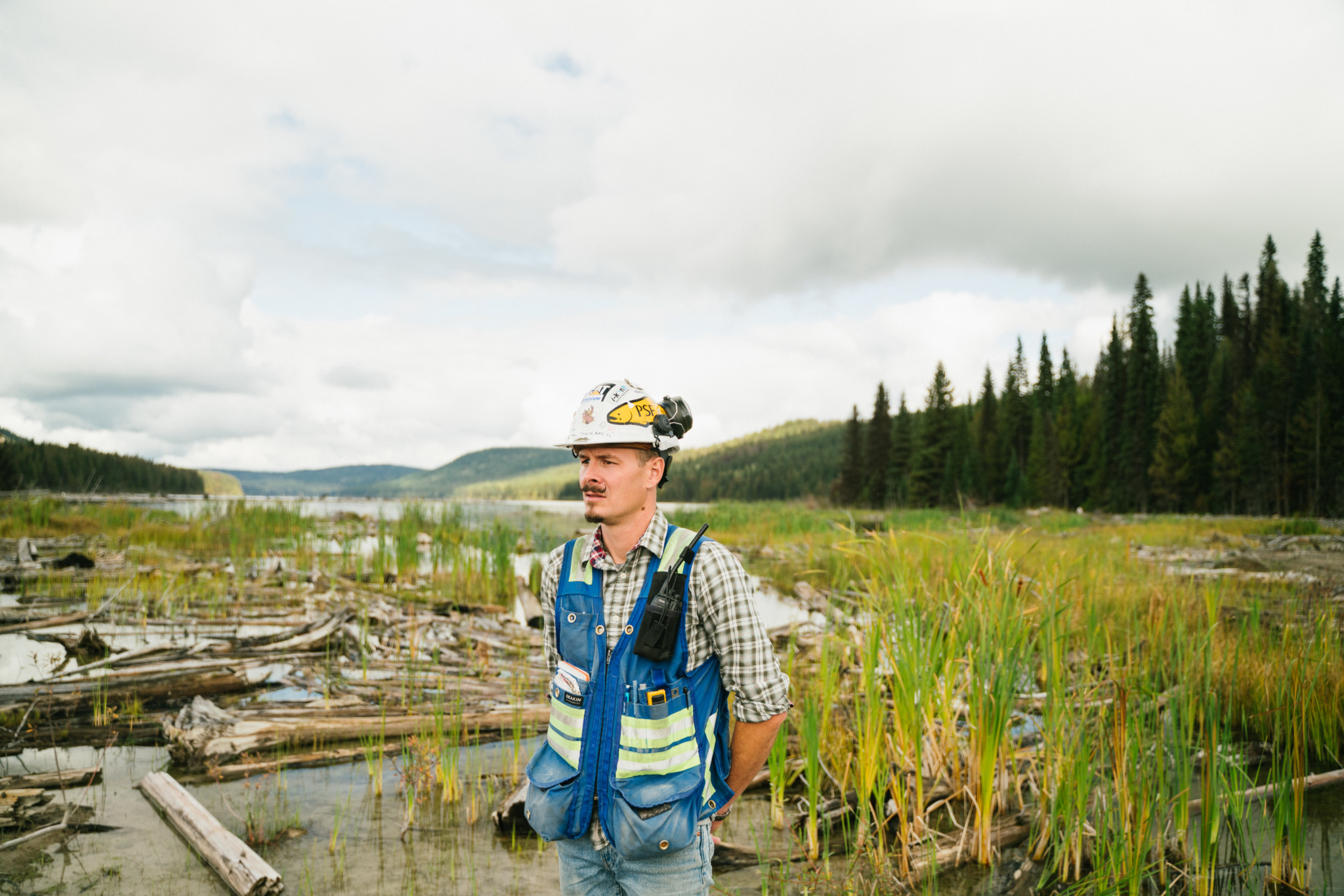 Humans' widespread impact on the earth, from climate change to pollution, changes the environment. As an environmental specialist, your role helps people understand how humans change the planet. "I care a lot about protecting our environment and marine ecosystems and want to eventually work on protecting marine life from big corporations," University of Florida marine science major Ryan Bergman said. Many specialists work for the government and help enforce environmental regulations. 
Reviews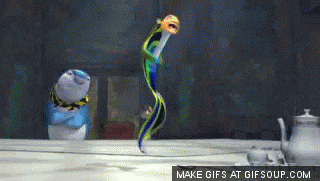 "My favorite part of my studies is the ability to work in the field and gain hands-on experience doing what I will actually do in my future career. My goal is to work as a conservationist and researcher studying human impacts on karstic groundwater and inshore habitats," University of Florida marine science major Alex Janelle said.
"My favorite part of marine science is being able to see the difference that marine science makes on the world," University of Florida marine science major Ryan Bergman said.
"The best parts of being a marine science major are the field courses I've been able to participate in. I did an exchange program with the University of Alaska where I got certified to dive and did some really awesome cold-water diving and research with humpback whales," University of Florida marine science student Danny Khor said.