Nine times out of ten, maintaining college relationships may very well turn you into a psycho—but in the best way possible. Riding that roller coaster of ups and downs, full on loop-the-loops and plunges won't just give you heart palpitations. It'll also send a thrill of excitement through you. College is a time for exploration and adventure; throwing college relationships into the mix sometimes brings on stress and confusion on just figuring out how to make it work. But, alas, all the stress and confusion begone.
Knowing If College Relationships Are For You
Let me just begin with saying that before you get into a college relationship, you need to know whether you want one and can manage one. "Some people can handle doing this alongside another person, and enjoy growing simultaneously with someone, whereas others might prefer to create their own story without the influence of a partner," University of Florida sophomore Brianna Monroe said. No tea, no shade, but some students just want to live their best life and cannot keep up with someone.
Before making the decision ask yourself whether you can commit to building something healthy and great. Just as important, if not more, ask yourself if the other person can commit. The key to maintaining college relationships lies in figuring out what works best for you and having the same mindset before putting a label on a relationship.
The Most Important Thing In College Relationships
A lack of commitment brings down college relationships worldwide. Couples often avoid and have different ideas of where a relationship is headed in the long term. Pro tip: Don't enter a college relationship thinking that you will marry that person. Get rid of thoughts of devoting yourself entirely to that person so you don't lose focus on yourself. "It's not a cut and dry, do not become committed. It's more of like being surprised by how healthy and genuine and authentic the relationship actually became," said Dr. Isabelle Springer, Marriage and Relationship Therapist and Founder of LovEd.
Entering a relationship without expectations loses the edge and pressure that tends to bend a relationship for the worst. Enjoy the time that you have together without an end goal in mind.
Finding That Happy Medium
We all know that college entails a lot. You join clubs, land jobs and internships, go to classes and plenty of other aspects in this new phase of life. With that, you need to find a balance between your own priorities and incorporating your significant other. "I think the main thing that is important in a college relationship is being true to yourself and goals," sophomore UF student Phoebe Emerson said. "This means getting involved and finding the time to recognize that your relationship isn't your life, but an addition."
Many times students let their GPA drop or neglect their other responsibilities for their significant other. Not only does this deteriorate your health and purpose, but it also builds resentment and over attachment—two big red flags.
The Identity Crisis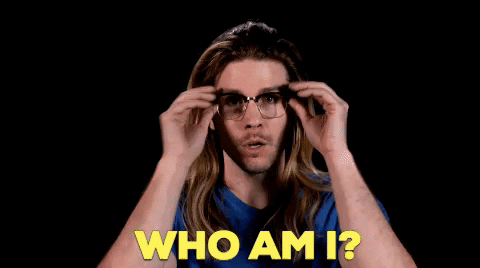 Have you ever met those couples that speak of themselves in plural, like "we this" and "us that." "Two hearts becoming one, we're throwing that out. They are walking hand in hand, side by side into their unique, individual life experiences that they get to share," Dr. Springer said. A problem with college relationships come with becoming so attached to the other that you, in turn, lose yourself in the process.
Instead of learning about yourself and finding who you want to become, you end up melding into the person you date. Embrace your own person and take in the other, instead of building off of whoever they are.
Live Like a Tree and Grow
Don't expect to leave college the same person you were when you started. "The throw you into the real world. It's the first time feeling independence…real life is around the corner,"  UF sophomore Mariana Gonzalez said. Thrown into the real world and starting your life apart from home, you finally get the chance to find out your ticks and your desires. In this time, you collect evidence of what you like and want out of life.
In a relationship, you need to accept the fact that your partner won't remain that static character in your love story. People change. People grow. "The hands-down indicator for whether we actually make a long term commitment or not is based on someone's willingness to grow with us emotionally," Dr. Springer said. In college relationships, the long haul forms itself from your ability to make room for depth and growth.
That Long Distance Struggle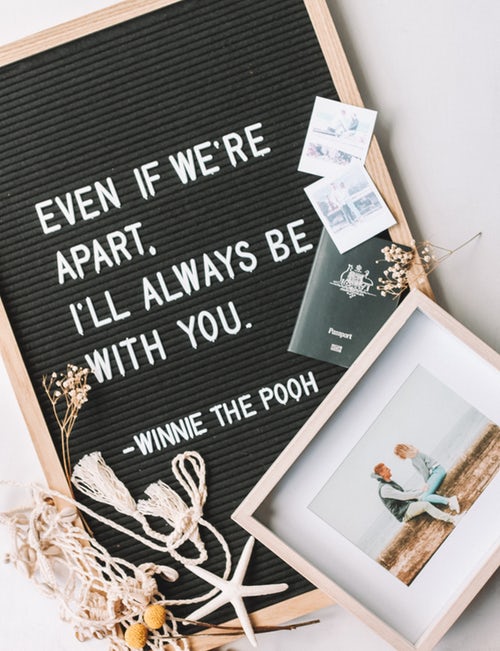 College tends to lead people down different paths and routes more often than not. You can go back home for a break or your partner can get a year-long internship out of the state. "I think it's a mutual understanding that we have our own lives and other things we have to do," said Meghan Tran, University of Central Florida recent graduate. Your life does not revolve around your significant other. You can survive not seeing them for a while.
A steady flow of conversation and check-ups keeps the fire alive. "Once you start to lose the flow, you lose interest. And I know this first-hand, because I've been in a long distance relationship before, and it didn't work out because of communication," Tran said. Since you won't see your partner in person, speaking daily and staying aware of the happenings of their life tends to fill in that void.
Friends vs. Significant Other
Ah, the good ol' best friends versus the boyfriend dilemma. Who ranks higher? Who deserves most of your time? Many times students forgo friends or end up ditching them because they have college relationships. "I think the key to this was communicating between my closest friends and boyfriend that I love spending time with the both of them and that we can figure out a way to make it all work," Monroe said. You want to find time to not only tend to both relationships but also to give yourself time to open up to platonic relationships outside of your romantic one.
On the flip side, sometimes finding mutual friends and accepting friends that you don't approve of can become a problem. "I didn't have a wide selection of friends, and they turned out be people who [my girlfriend] didn't like and who I'm not close to at the moment," Florida Institute of Technology senior Alec Daly said. Finding mutual friends from both sides plays an important role in not forming a disconnect in a relationship.
The Vulnerability Game
Sometimes we avoid putting their heart on their sleeve. In essence we all tend to put up some sort of front, not letting ourselves completely open to someone. "We don't have to protect our heart. Our heart is meant to be broken," Dr. Springer said. As much as you fear heartbreak and getting hurt, you can learn from that very experience. Plus how do you expect to form a lasting bond, without allowing someone to take your heart into their hands."You are giving of your heart based on someone's worthiness to have your heart, to be the keeper of your heart," Dr. Springer said. Within the vulnerability grows a strong sense of trust that solidifies a relationship, making it that much more impactful.
Slow and Steady Wins the Race: Myth or Fact?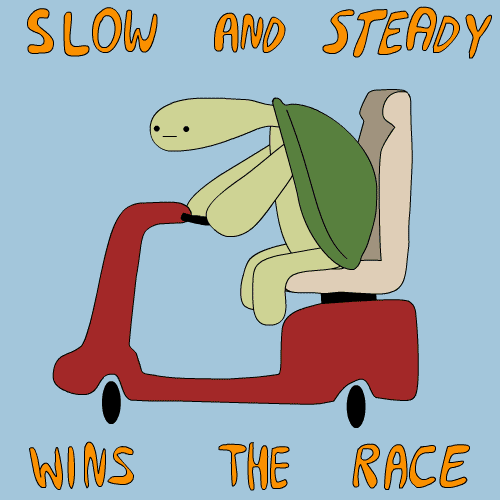 FACT! Okay, maybe not a hard fact simply because there are exceptions: taking your time is the best way to grow a healthy relationship. The first year or so of a college relationship basically marks as a stage of infatuation. "When we make a decision to be romantically involved with [a person], we still have to honor the stage of infatuation. Infatuation is not bad, it's amazing. But it's a stage and what's the rush?" Dr. Springer said.
From that point, you have all the time in the world to explore each other's ins and outs. Don't treat your college relationship like a checklist to run through or a race. "Having a marathon mentality instead of a sprint can make it feel a lot easier," Emerson said. The pace remains up to you and your partner, simply keep in mind that time fosters growth and togetherness. Let it flow.
Relationships In a World of Temptation (a.k.a College)
Let's speak honestly here for a minute. Dancing can get a little saucy at the club or you might give an appreciative glance at a party. And in college, these moments happen all the time. At the end of the day, however, respect and boundaries must mark up the relationship. "I think if you are tempted while in a relationship you don't love the person as much as you think you do," University of Florida sophomore Rebecca Barley said.
If you truly care for someone, you really shouldn't have any desire to break that foundation. Even if something comes up, act maturely and remember the sanctity of the bond that you have.
Top 3 Things to Avoid in College Relationships
1. Comfortableness
"I know you can feel so comfortable with someone that you believe that the person already knows how you feel about them, but reassurance every now and then never hurts." – Tran
2. Judgment
"You can't be very judgmental towards your partner no matter what stage of life because in reality we're all just trying to figure everything out. If your partner is doing awful things clearly you can express how you're feeling about them, but if someone is just trying to experience things and grow that is very hard to do when the other person is being judgmental and not offering their support." – Monroe
3. Bringing Up The Past
"Definitely, bringing up the past and by that I mean before the relationship happened. We get mad because of things that that happened before we were together, and I know it's unfair but it's natural instinct. Try to work through it and look at the good of the relationship." – Daly
Top 3 Ways to Show That You Care
1. Effort
"It's both of the partners' jobs to 'keep the romance alive.' Albeit going to a new place, buying something for the other randomly and without coercion, or just saying 'you look really pretty in that shirt.'" – Tran
2. Embracing the Flaws
"One must be patient with the other and understand they are their own individual with their own issues. That's why I like to say, it's not how good you love you your partner's good but how well you can love your partner despite their flaws." – Gonzalez
3. Intent Curiosity
"Being curious to know who someone is beyond the surface, beyond the fun times. To understand what are the parts of them that were created when they grew up to become this person that they are today. To be curious of who they are in a deep and profound way that is beyond tailgate parties and having a fun time." – Dr. Springer
Top 3 Issues That Will Break College Relationships
1. Insecurity
"Insecurity is one of the worst qualities to have in a relationship because it leads to so many issues such as jealousy, being controlling and lack of trust." – Monroe
2. Lack of Integrity
"You create that boundary that is about mutual shared respect of each other. It's about our value system and being a person of integrity. It's all about being a person of integrity and honoring the values that you operate from and which you would want someone to be honoring on your behalf." – Dr. Springer
3. Inflexibility
"Flexibility is essential in a relationship because that is another way of showing respect for your partner. If you really love someone, and trust that they love you back then it should be easy to be flexible with the other's life goal." -Gonzalez
Top 3 Qualities That Will Make College Relationships
1. Forgiveness
"Forgiveness because we all make mistakes, but forgiving your significant other helps build trust. So honestly, even when you're upset and sad a fighting/arguing, just remember you love this person." – Barley
2. Communication
"If two people are having different feelings and are upset, it makes it nearly impossible to communicate and be sympathetic towards one another. Being on the same page really helps with sympathizing with each other." – Daly
3. Being Grateful
"When life throws you so many ups and downs, it's so nice having a consistent person alongside this journey with you. Even if you go through tough times with one another as well, it is important to show your gratitude for one another and how happy you can make each other." – Monroe
Top 3 Twitter Accounts
1. Relationships (@ohteenquotes)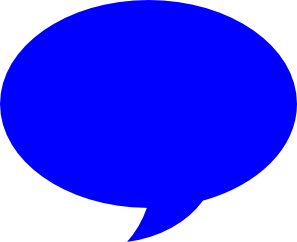 This feed is filled with a bunch of encouraging, thoughtful and relatable quotes about relationships. From short and sweet to long and thorough, this page will help you not feel alone in your whirlwind of emotions and give you direction on what a relationship should be. The power of words, am I right?
2. Relationship GoaIs (@RelationGoals)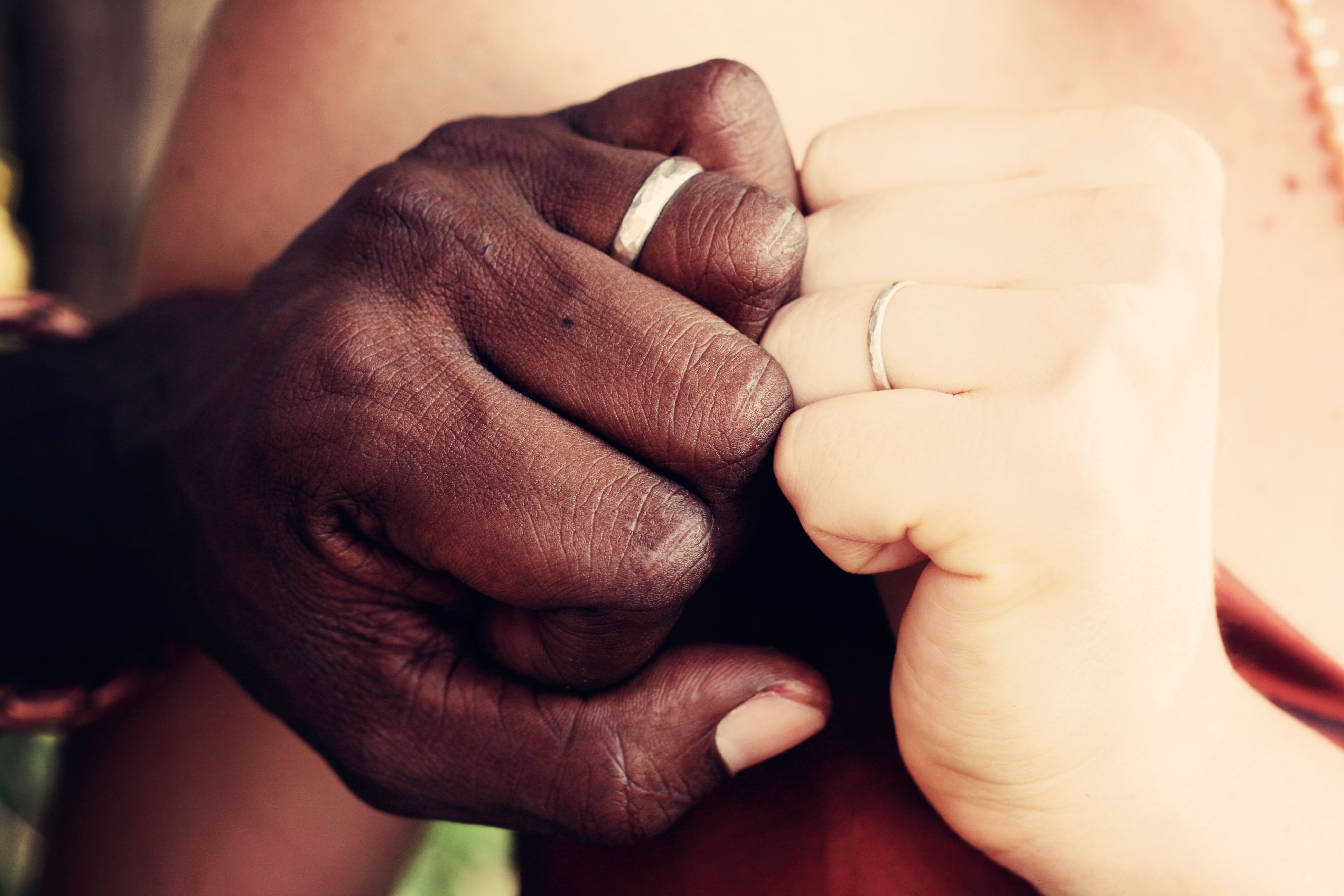 This page takes the phrase relationship goals and doesn't leave you feeling inadequate. From talking about roasting your partner to forehead kisses, this Twitter account describes the fuzzy and genuine kind of love that we all strive for and can achieve.
3. TOI Relationships (@TOIRelationship)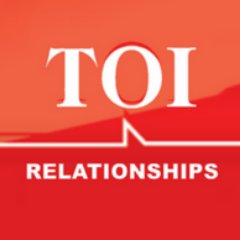 This page sports all of the dating advice that you can possible need from how to deal with suspected cheating to how to ask your partner the right questions. Taking on love and life head-on, this page will set an example for what kind of relationship you want.
Give me more about college relationships.
Top 10 Ways to Survive a Long-Distance Relationship
11 Signs a Girl Likes You as More Than a Friend