My entire life, I valued my sense of creativity. For 20 years I explored the world of art, trying new things and admiring others' works. I even went from a child with a love for drawing to a student on the path to a career in graphic design. Now, as a senior about to graduate, I feel as if I chose the wrong path for myself. As a communications major without any specific path in mind, I took it upon myself to use my artistic ability to decide my life career. I ultimately decided to do graphic design—a career where I'm independent, make a good salary and use my art skills. It seems fulfilling enough, right? Despite the perks that come with graphic design, I can't shake this feeling that fell upon me in my last year of college: I want to do more. 
My relationship with art has always been complicated.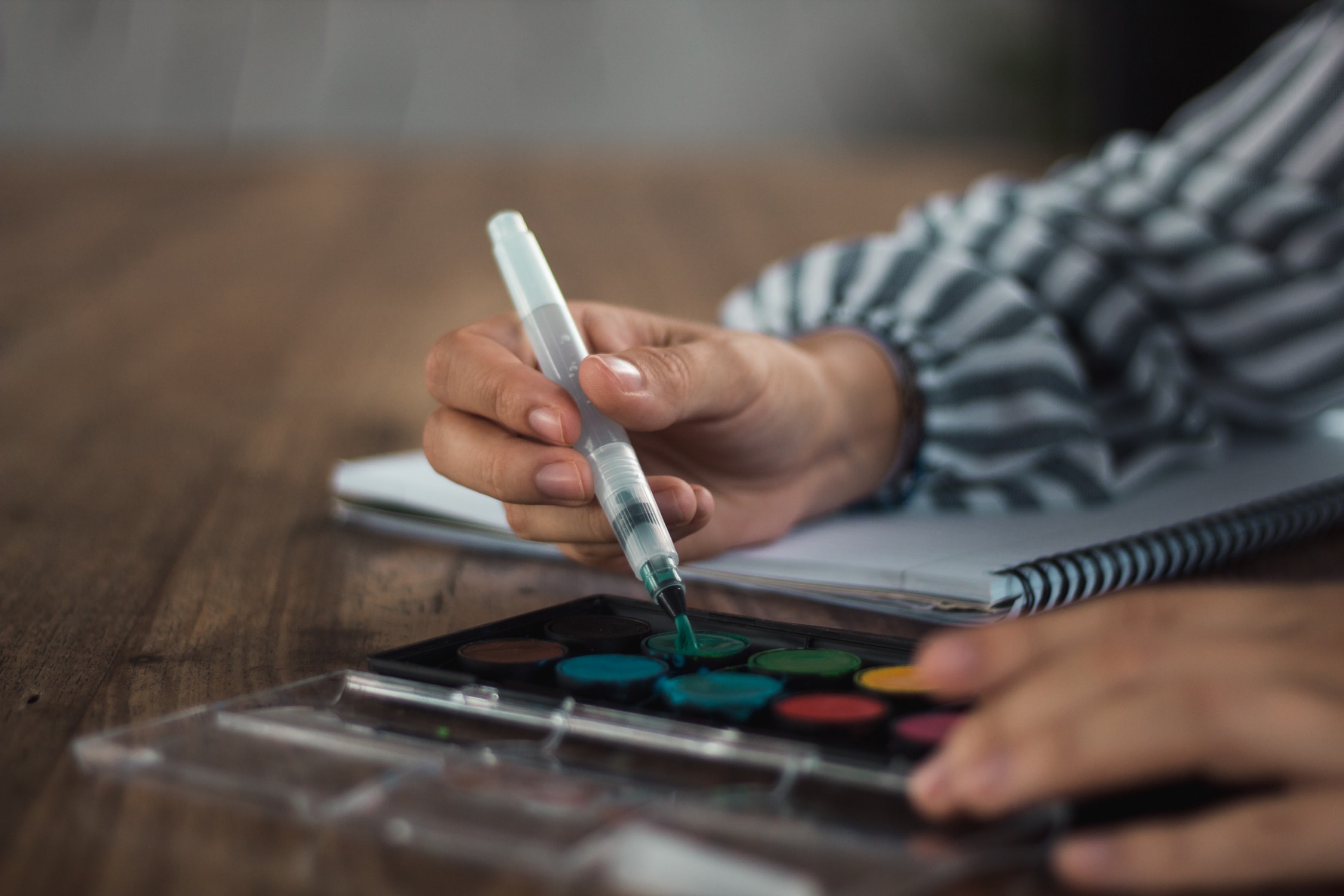 From a young age, I would strictly draw for fun, swearing I would never create art for a career. I enjoyed the freedom of art without any strings attached. No deadlines, grades, customers or criticisms. This therapeutic hobby of mine started to gain attention from those around me.  
If you have siblings, you may experience the odd habit of people labelling you by your most dominant, unique or interesting characteristics. One sibling is the musical one, the other academic, another athletic. The rise of my artistic journey began around first grade with my number two pencils and my notebook filled with doodles and scribbles.
From then on, I felt burdened with the label of the 'creative one.' This label forced me to help my siblings with any assignment that required a decorative poster and assist my left brained friends with right brained projects. 
Now I pursue art as a career and never create art for myself. I began an art page on Instagram for graphic design and art commissions to get a little taste of the business side of art. Now I realize that I don't truly love art unless I'm doing it for myself, rather than for money. 
I found myself in a constant loop of trying to find a new career that would make me happy and convincing myself that graphic design is my calling.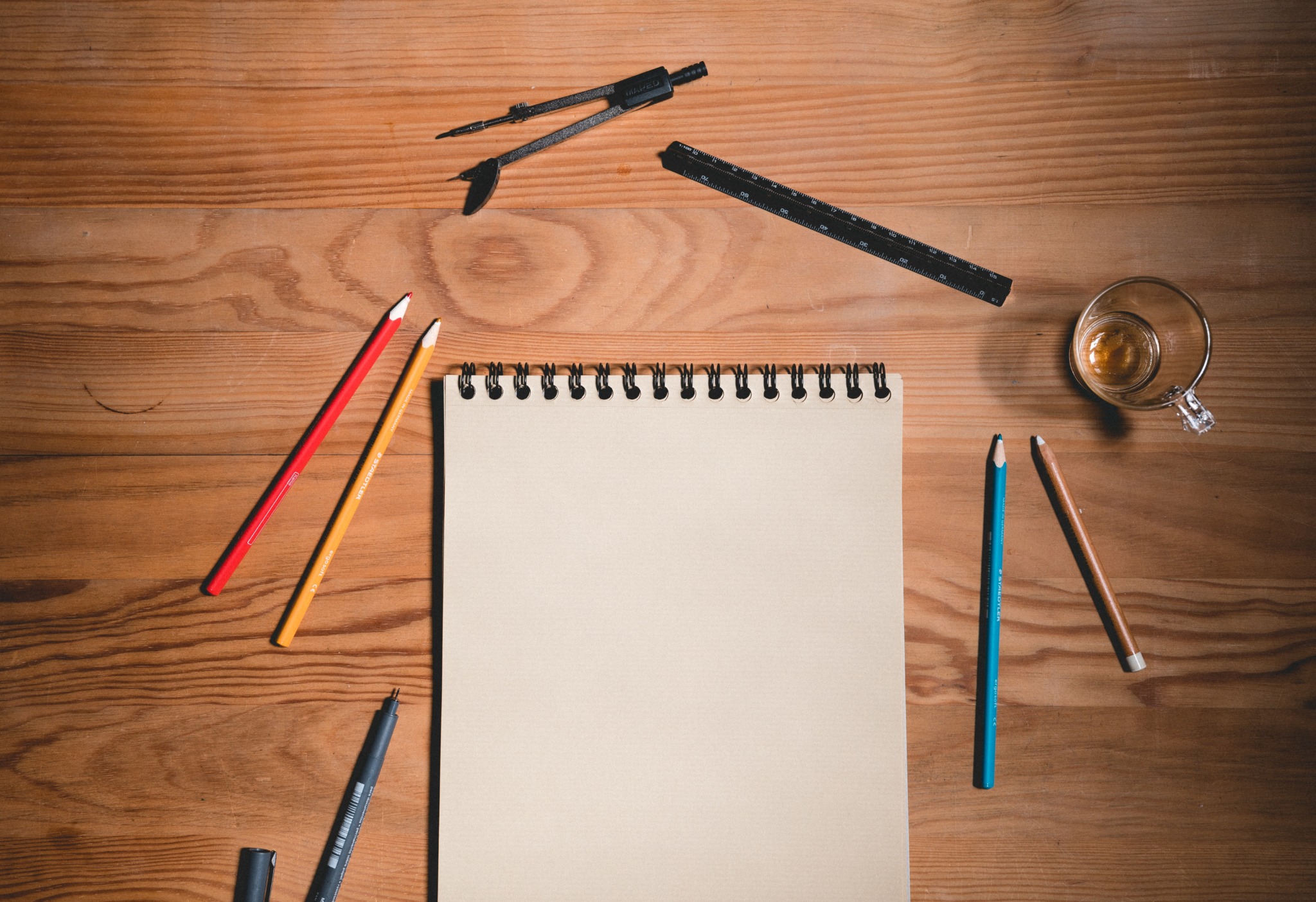 I've struggled with this before. During my sophomore year of college, I looked into almost every major offered at St. John's University to switch to. I asked countless people for their input and opinions, questioning what they do for a living to see if I would like something similar. I considered sociology, education, psychology, marketing, even accounting (yes, it was that bad). 
Quarantine definitely contributed to this dilemma. 
In the midst of all the chaos trying to find out who I want to be, a worldwide pandemic began and my problems seemed miniscule. However, staying home for months left me alone with my thoughts and worries about the future on several occasions. Seeing essential workers selflessly working during the pandemic while I doodled on my tablet left me feeling useless. I came to the conclusion that I do not, nor will I ever, positively contribute to society as a graphic designer.  
I know that I'm good at creating and that there's a chance for success because of it. However, that doesn't make me want to continue as a graphic designer. There's a part of me that feels obligated to, since I'm 18 credits away from graduating college and everyone expects me to fulfill that role they pushed on me from a child. 
There's always the argument that "the world needs artists," along with cliché sayings like, "earth without art is just 'eh.'"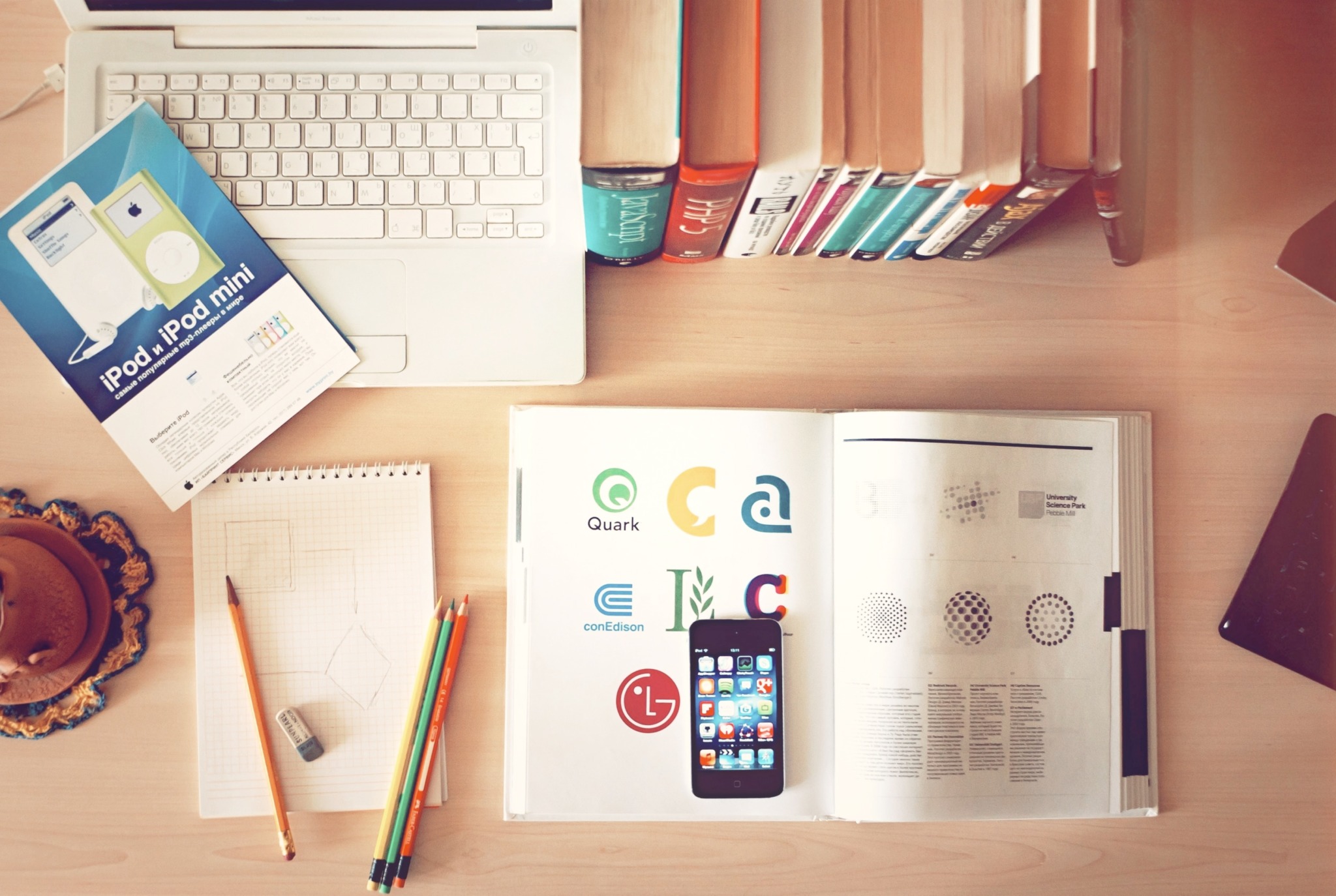 I do understand the importance of art in the world and why we need artists, but regardless, I know I'm capable of more than moving a pen across a tablet for a living.
Here comes the plot twist. I continue to complete my studies in communications, with my graphic design gig on the side. Although I would have preferred to change my major, I felt I worked too hard to waste my degree that's practically complete and caused me to feel burnt-out. And the side effects of a burnt-out college student include but aren't limited to: the fear of change and losing credits from the last four years. 
Times when I unconsciously remind myself I could do more as a student and as a person can overwhelm me at. However, I don't try to ignore that voice like I used to. I accept the fact that I am not constricted to this career path and I don't plan to do it for the rest of my life, as a result my doubts don't weigh me down as much as they used to. I believe I'll find my calling in the future, it's only a matter of time.