Last year,
225,270
students fought texting and driving,
141,766
made schools more earth-friendly,
101,444
raised text babies;
79, 589
helped get senior citizens "wired,"
46, 245
used Facebook to get pets adopted, and
1,863
joined the bone marrow registry.  What have you done to help others in 2013?  If you're drawing a blank, it's time to
do something.
Do Something is the United States' largest non-profit organization for young people and social change. The group is comprised of 1,666,208 13- to 25-year-olds who really care about something. Last year, more than 2.4 million people used the organization as a catalyst for change.  Why?  As their website simply puts it, "because apathy sucks."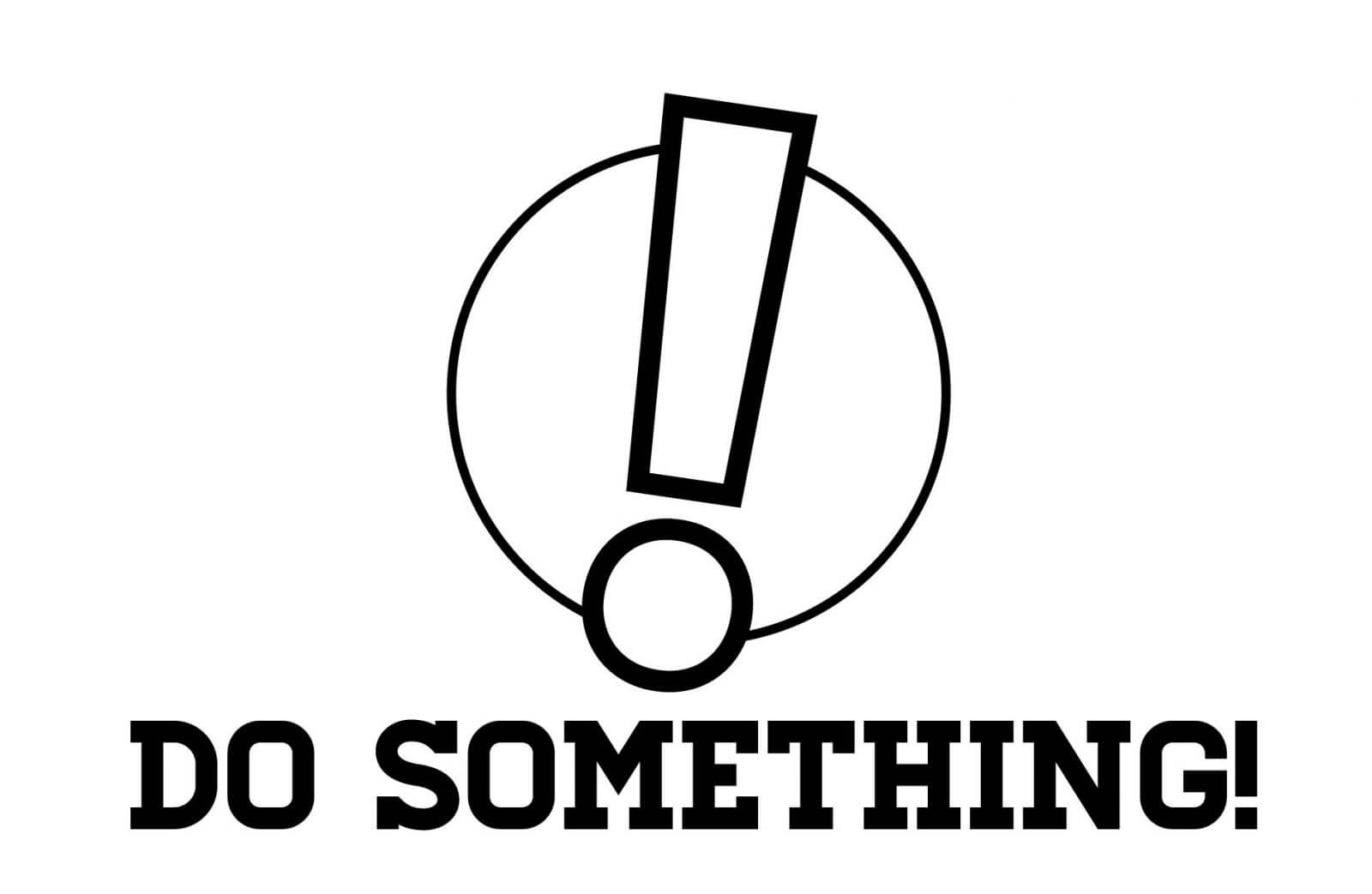 CM spoke with Alyssa Ruderman, campaign manager for the organization, about what you can do.

CM:  Young people have a job today to get involved and better their communities- how does Do Something contribute to bettering the community?
AR: DoSomething.org is the largest organization for teens and social change in the U.S. What that boils down to is this: we give young people simple ways to take action on the causes they care about, and we do it on a national stage.  The role that we fill is that of a facilitator; you want to better your local and global community and we make that easy.
CM: How can young people get involved with Do Something and its causes?
 AR: It's really simple! All you have to do is go to www.dosomething.org and sign up where it says "Become a Member." We run about 2-3 campaigns each month around different causes, and as a member you'll receive updates to let you know all about those campaigns.  If you're interested in doing something outside of our national campaigns, click on Awesome-Things and start exploring.
CM: Do Something works to help so many people; how many different causes and campaigns does it endorse?

AR: We have 11 core causes and under each of those causes are all of the issues that fall under that umbrella.  For example, a cause would be Animals and an issue would be Puppy Mills. In total, we'll do about 25 national campaigns this year.
CM:  You specialize as a campaigns manager of sex and relationships. How can young people start the conversation about safe sex and healthy relationships?
AR:  It varies from person to person, but generally, it all starts with a one-on-one conversation with someone you trust.  Recognize that it's normal to have questions and it's healthy to ask them. We know that talking about safe sex is one of the best ways to prevent things like teen pregnancy, so we decided to design a campaign that focuses on just that– getting the conversation started. The result was something called the Pregnancy Text which allows young people to put a phone baby in their friends' phones to get them thinking about how life would change if there were a baby in the picture. If you're curious, you should check it out. Just text BABY to 38383.
CM:  In light of recent events like the tornadoes in Oklahoma and Superstorm Sandy, in what ways does the organization promote learning about ways to take precautions?
AR: We often run campaigns in reaction to natural disasters. For example, when Sandy happened, we launched a campaign called Pantry Prep to encourage young people to make sure their local food pantries were full stocked.  We also have a ton of resources on our site like this one: http://www.dosomething.org/news/natural-disasters-happen-are-you-ready
CM:  Many young people have made huge impacts on their communities and have made great strides for social change? How does Do Something recognize the hard work of young people?
AR: Do Something recognizes that paying for college is the biggest pain point for young people, so we attach scholarships to all of our campaigns.  When someone participates in one of our campaigns, they are also eligible to win that scholarship.
Since 1996, DoSomething.org has honored the nation's best young world-changers, 25 and under. Do Something Award nominees and winners represent the pivotal "do-ers" in their field, cause, or issue. In 2013 five finalists will appear on the Do Something Awards on Vh1 and be rewarded with a community grant, media coverage and continued support from DoSomething.org. The grand prize winner will receive $100,000 during the broadcast.
CM:  What are your tips and ideas for young people who think that they can't get involved or "don't have the time?"
AR: There are some actions on our site that will take you less time than reading this article. If there's something in this world that really pisses you off, and you want to change it, we'll help you.