What it Feels Like to Go Here:
Southern pride reigns at the University of Texas-Austin; standard dress code for football games is usually cowboy boots and plenty of burnt orange. Whether you want to be part of a big community or an intimate one, you'll find what you're looking for at UT-Austin. Campus can definitely feel intimidating at first, but it forces new students out of their comfort zones in order to get the most out of the UT experience.
The school boasts over 1,300 student organizations, including Texas Quidditch, which has won the World Championships since 2013, and the Daily Texan, the largest student publication in the nation. Whether you join an impromptu game of Ultimate Frisbee on the South Mall lawn or discover a hipster coffee shop like Flightpath Coffee House, being comfortable with trying something new is essential at UT.
The Vibe: Texan, proud and football-lovin'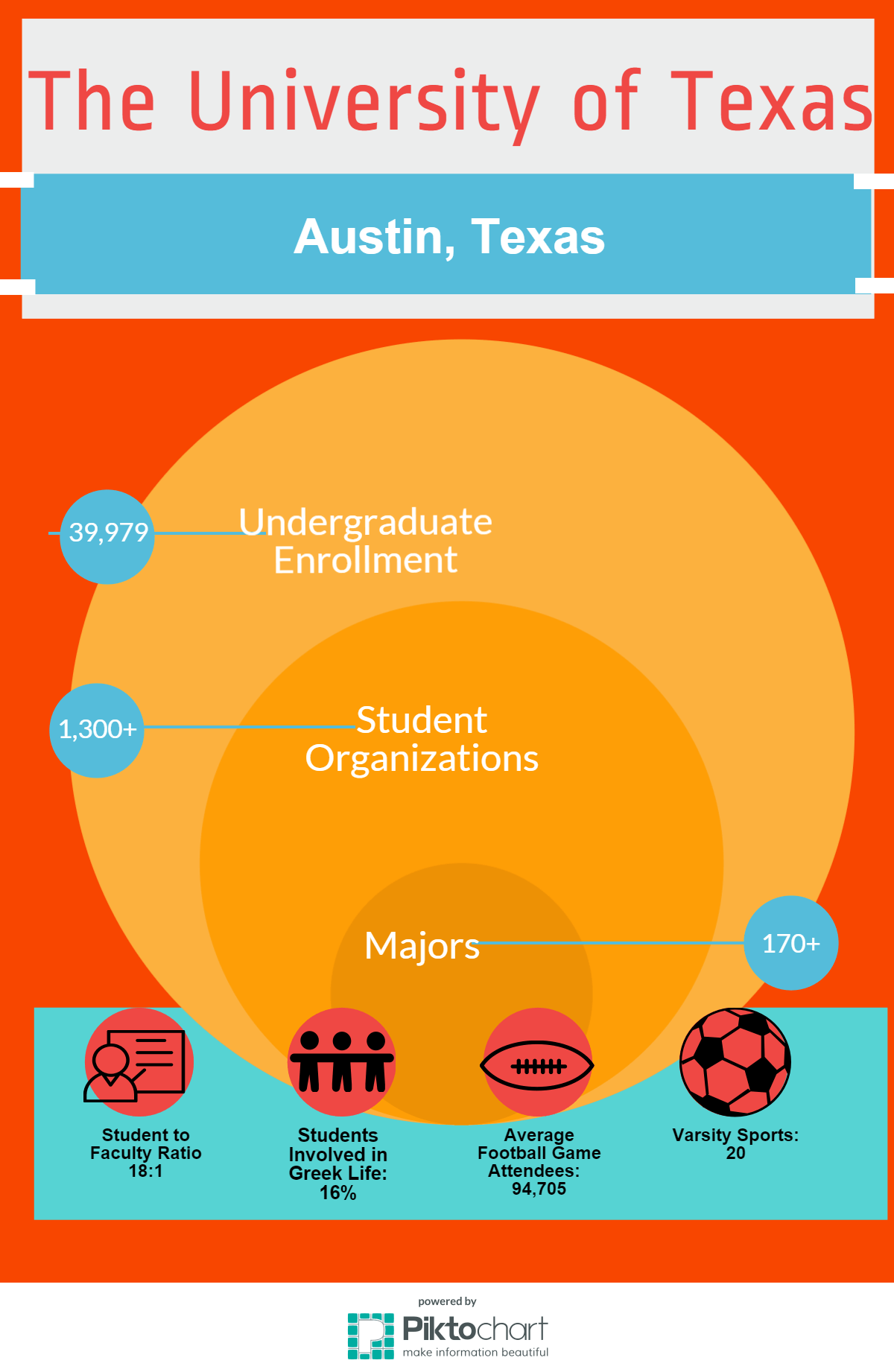 Top 5 Quirks
1. The Tower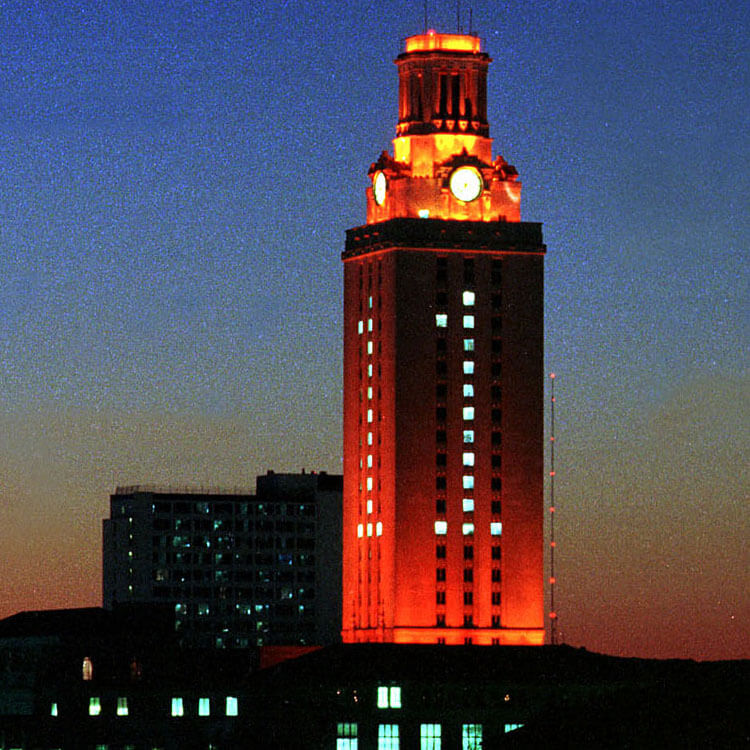 The 307-foot Tower, a prominent feature in the middle of campus, is lit orange whenever the university wins a football game or national championship (Fight, Texas, Fight!), during a commencement ceremony and on other special occasions.
2. Texas Pride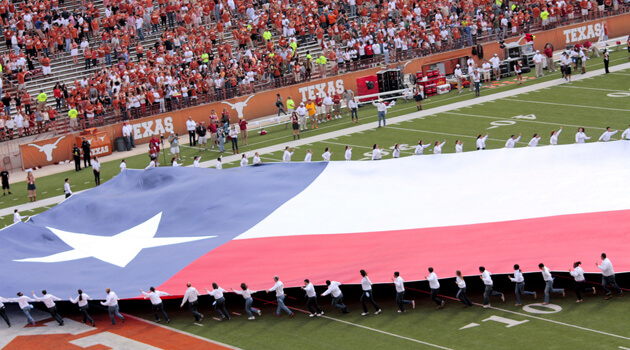 There's no denying it: Longhorns are proud of their state. Since 1960, members of Alpha Phi Omega have run the largest Texas flag in the world at football games and special events.
3. Greek Life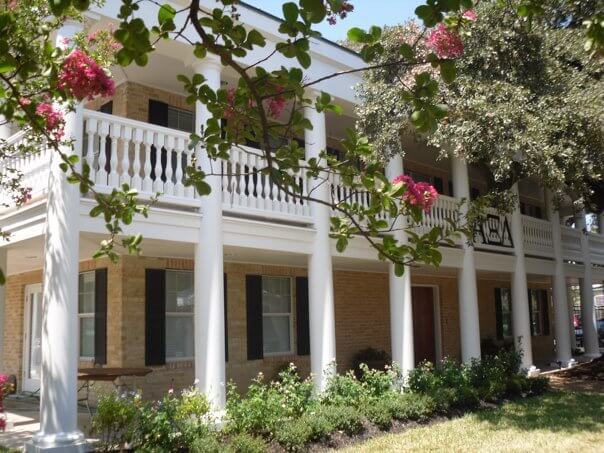 UT boasts one of the largest Greek systems in the country. UT also hosts Roundup, an event which brings Greek students from all over the country for a weekend full of parties and fun. While Greeks seem to dominate campus, the atmosphere is great for Greeks and GDIs alike.
4. Hook 'Em Horns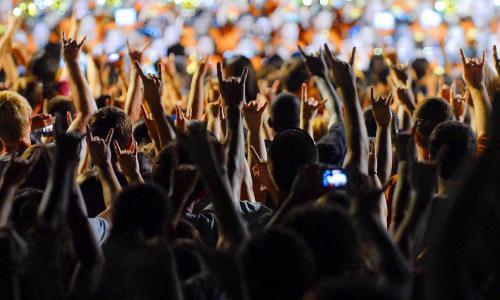 According to ESPN, the "Hook 'em Horns" hand sign, a universal symbol of Longhorn pride, is one of the world's most recognized hand signals.
5. The Albino Squirrel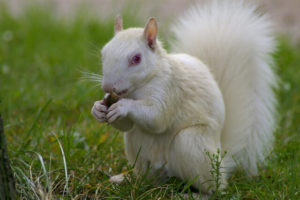 Seeing squirrels on campus is a common occurrence, but catching a glimpse of the elusive albino squirrel on a test or exam day is good luck.
$$$
$21,254 (in-state) tuition + room and board/year
$46,178 (out-of-state) tuition + room and board/year
$12,935 average financial aid package
Top Majors
1. Business
2. Communication/Journalism
3. Engineering
Bragging Rights
1. No. 17 in Top Public Schools by U.S. News & World Report
2. No. 1 accounting graduate program according to U.S. News & World Report
3. No. 1 Latin American history graduate program according to U.S. News & World Report
4. No. 14 Best-Value Public College by Kiplinger
5. 507 regular-season conference titles
Getting In
SAT Score: 1690-2060
Selectivity: 40.2% admitted in 2013
Application Deadline: December 1
What's important:
UT is one of the more selective public schools in the South, but admissions also uses a holistic admissions approach, meaning that admissions officers look at more than the numbers. Extracurriculars such as music, arts, service or sports are essential when applying to UT.
Notable alumni
1. Matthew McConaughey
2. Walter Cronkite
3. Owen Wilson
4. Michael Dell
5. Renee Zellweger
6. Vince Young