When students think of the engineering major, late-night studying, hard classes and pulling all-nighters come to mind. However, this doesn't always have to be the case! CM's guide to the engineering major will help you master this grueling area of study in no time. Complete with tips from current engineering students as well as some advice from alumni, this guide has it all.
Here's everything you need to know about the engineering major.
What You'll Be Doing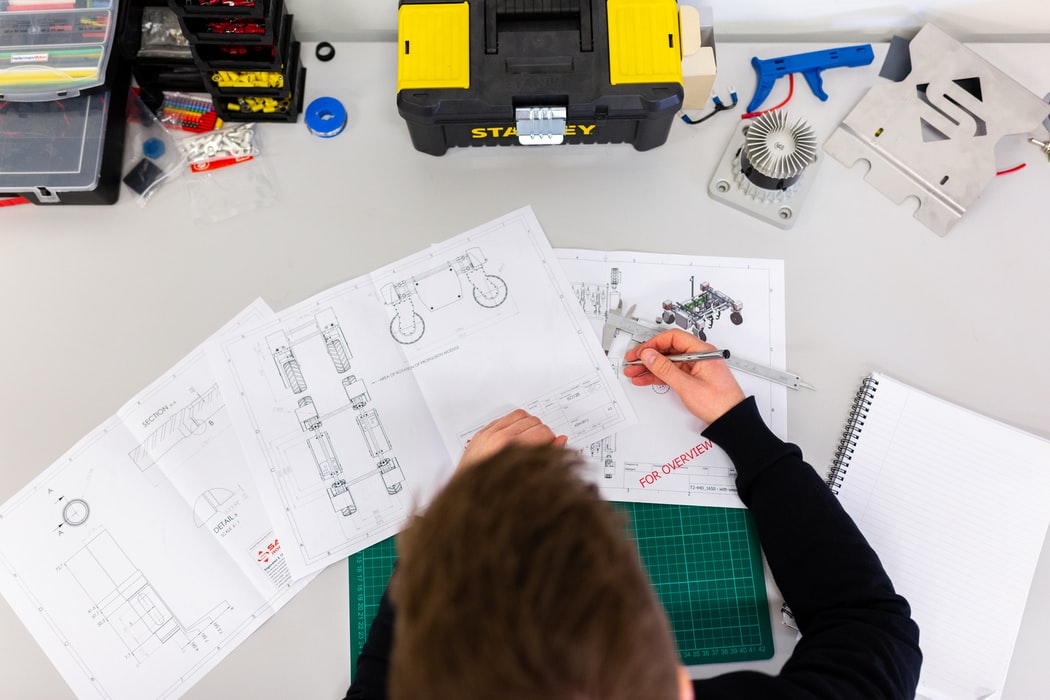 Engineers are incredibly important to our world. They've played a huge part in advancing technology as well as healthcare. Engineering students can choose from various specific fields like civil engineering, chemical engineering and mechanical engineering.
"In civil engineering there are also five specialties that you choose from. Then once you choose your specialty, then you take those specific classes," said Sophia Melocchi, a civil engineering major at Penn State.
However, before you even choose which kind of engineering you want to do, you'll take the prerequisite courses that will include the dreaded calculus, physics and basic computer science. Once you finish the core classes, you'll move on to classes specific to whatever engineering route you decide to go with.
Classes You'll Take
1. Introduction to Environmental Engineering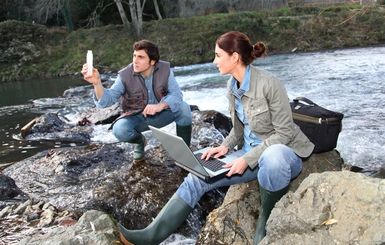 Introduction to Environmental Engineering introduces you to science and engineering principles that deal with natural and engineered environmental systems. Throughout this course, you'll also learn how to deal with wastewater air pollution control and manage hazardous wastes. You'll brainstorm and identify ways to deal with pollution.
"If you go to Penn State, take this class with Professor Gorski," said Melocchi. "He made the class enjoyable and not as stressful as some of my other engineering classes."
The topics you'll learn about are extremely important especially in today's day and age with the issue of climate change.
2. Finite Elements in Engineering
In the Finite Elements in Engineering, you'll learn finite element theory and problem modeling and apply the theory to problems with elasticity and heat transfer. You'll also be presented with problems to practice solving and documenting the use of commercial FEA programs. FEA is important when it comes to engineering, as it shows whether a product will break, wear out, or work the way it was designed.
"I thought this class was interesting because it taught me to use finite element methods to simplify and solve complex engineering problems," said Ian Norris, a graduate mechanical engineering student at Penn State. "It also taught me to use finite element analysis on computers to solve problems."
The finite element analysis is also super important because it allows us to predict the behavior of structure to solve structural engineering problems. This class is a great way to learn these important skills in an interesting and hands-on way.
3. Computer-Aided Analysis of Machine Dynamics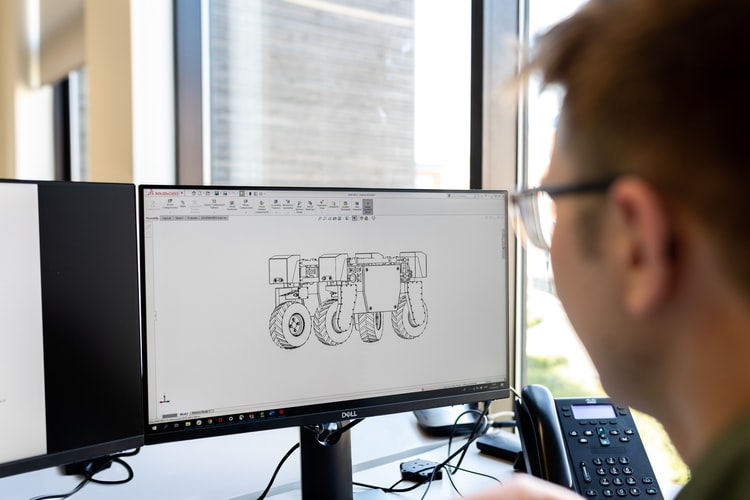 After taking this class, you'll be able to identify forward and inverse dynamic problems. You'll also learn about the algorithms and theory behind mechanism analysis software.
"This class was interesting to me because it taught me how to analyze linkages and forces in moving machines and components," said Norris.
For mechanical engineers, this class is truly something to look forward to.
4. Material Science for Civil Engineers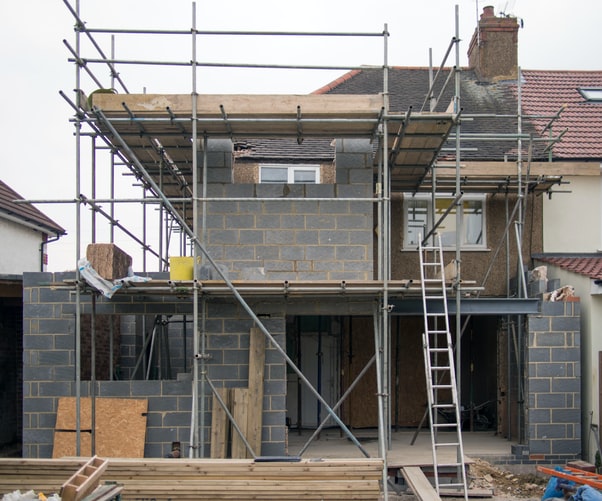 This materials science class for civil engineers introduces students to the structures, properties and behaviors of construction materials. This class will provide you with knowledge about the nature and properties of important construction materials like concrete, timber and structural alloys. Now, you might be asking yourself: What's so interesting about learning about asphalt? Don't worry. The course itself is actually super interesting and enlightening.
"My [Material Science for Civil Engineers] class has been fun because we are not learning about it with a lot of math, but more about different types of concrete and how you can manipulate them for different properties and strengths," said Patrick Larkin, a civil engineering major at Penn State.
This class even makes concrete interesting! What's not to love?
5. Engineering Design 100
Engineering Design 100 provides students with great hands-on experience with team projects that deal with specific design opportunities. This course lets students really see the connection that engineering has with design and the role the two play when it comes to improving the overall health, safety, and welfare of the community. "It was an intro class to a wide variety of areas of engineering. It introduced me to some of the computer programming aspects of engineering as well," said Clayton Dorian, a civil engineering major at Penn State. This is a great introductory course for all engineering majors that piques interest and gets students excited for what's to come.
Internship Opportunities
1. Infosys Summer Internship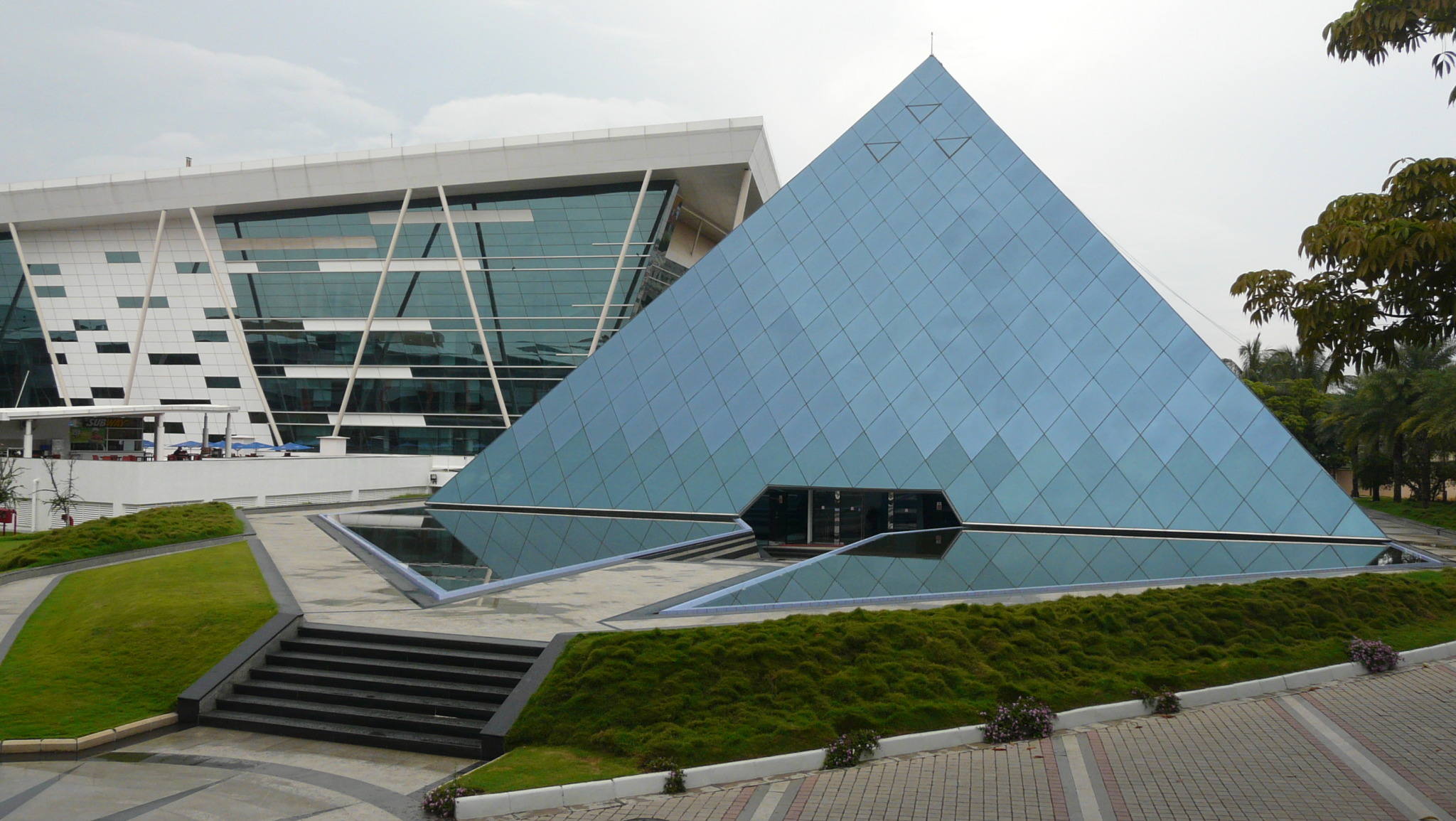 Infosys is a multinational corporation that provides services in information technology and business consulting. Their summer internship was also voted the number one engineering internship by vault.com. Through this position, engineering students are able to significantly expand their network while gaining vital experience. They also get to complete hands-on projects with knowledge engineering, cloud computing and cybersecurity.
2. Construction Management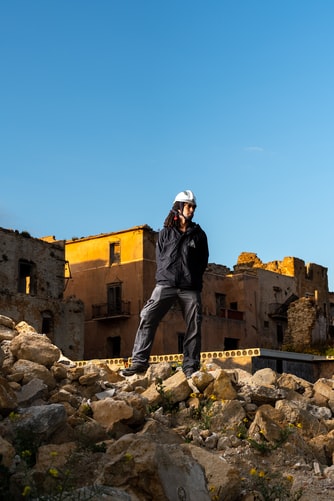 So much engineering goes into construction work. For great internship experience, find any construction project and see if they need any behind the scenes work.
"Really interesting to see the inner workings of construction, and actually being able to be on the site was really cool," said Melocchi.
Another bonus for construction management internships is that they're usually paid!
3. PepsiCo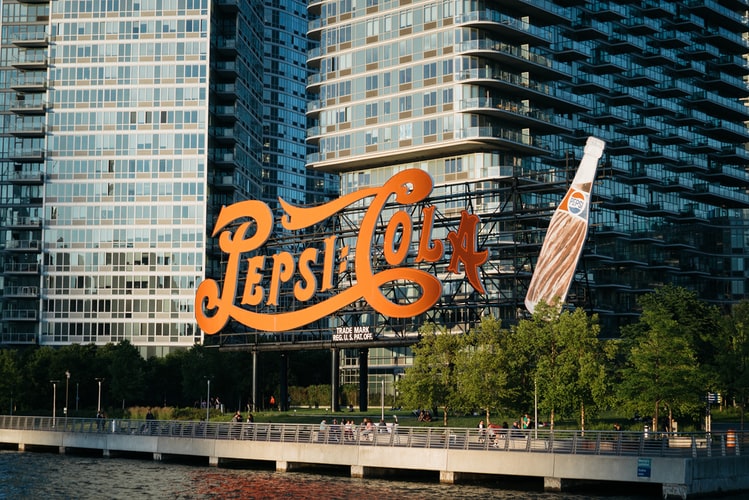 Pepsi produces some of people's favorite drinks and snacks like LIFEWTR, Lay's and Gatorade. This internship allows you to closely work with and manage manufacturing and distribution technology. You'll also process flow design, data collection and mapping. Through this internship, you'll not only get to work with a successful company but also experience what it's like to be a supply chain leader.
Career Opportunities
1. Chocolate Engineer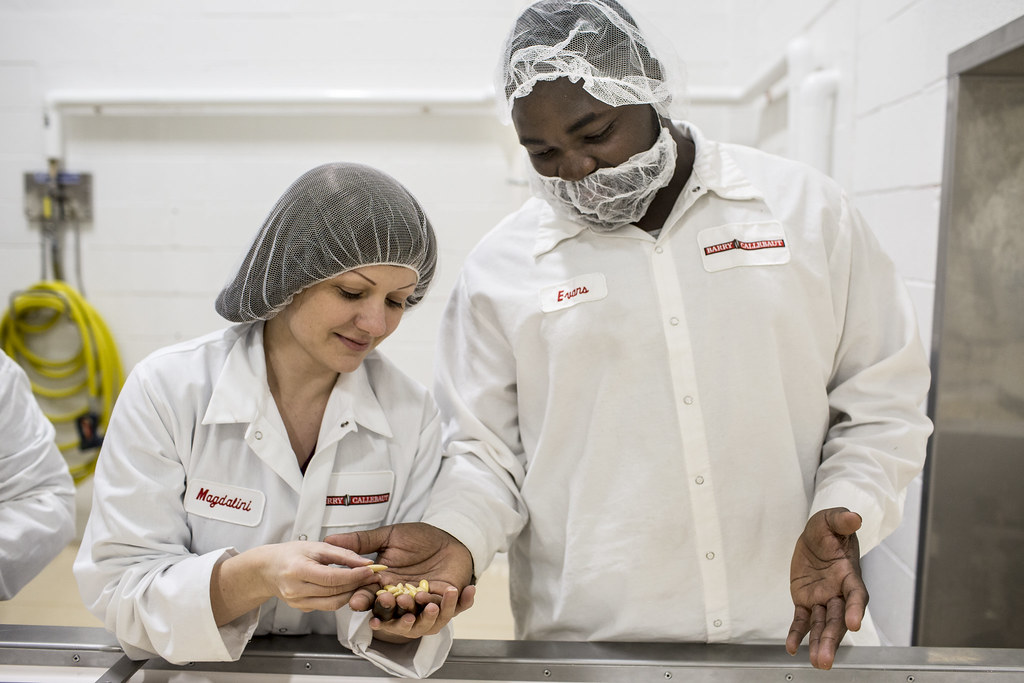 So much science and engineering goes into making candy. Chocolate engineers need to know how to produce the product from the ingredients provided as well as how to keep it fresh from the moment it leaves the factory to the second a consumer decides to satisfy their sweet tooth. Technology actually plays a huge role when it comes to candy production. Engineers have an important role in all of these processes. The bright side is that you also get to taste test your work!
2. Landscape Engineering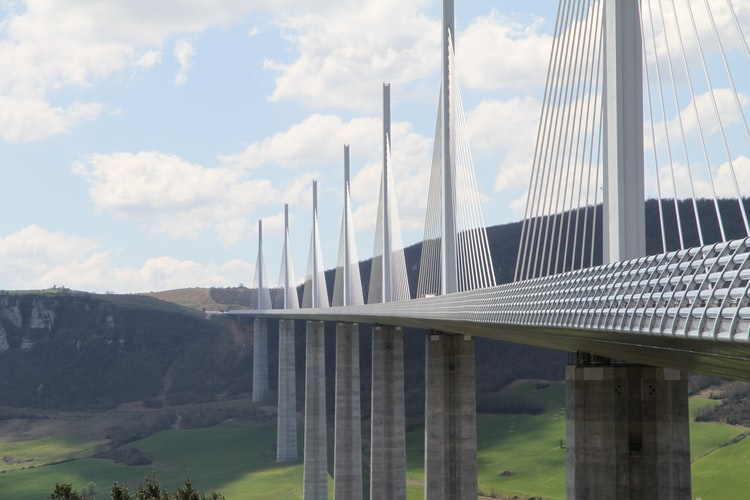 This is the perfect job for environmentalists. Landscape engineers or landscape architects are responsible for creating outdoor spaces like public parks and college campuses that are not only eco-friendly but also visually appealing. They also create plans that will conserve the environment. You'll need to have not only a love for the environment but also the ability to calculate measurements and angles for pathways, create contour maps and turn a 2D image into a real-life 3-D space.
3. Roller Coaster Engineers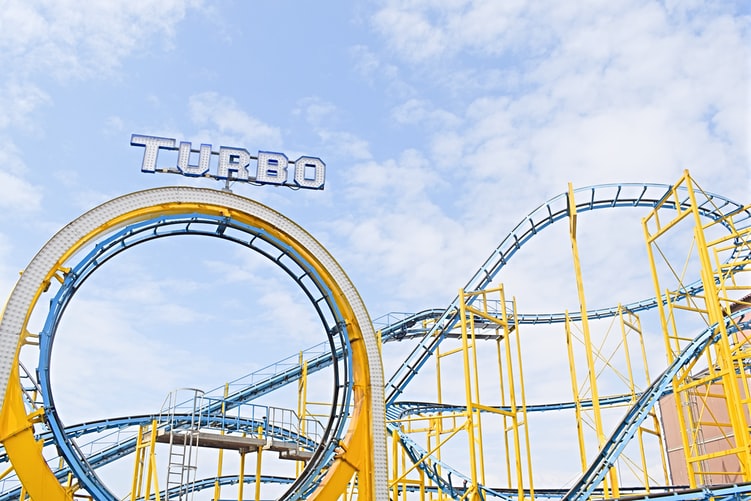 Roller coasters are one of the best parts of an amusement park and a lot of engineering work goes into making sure they're safe and fun at the same time. It's an engineer's job to ensure that the ride is placed in the right environment and that its speed and weight is proportionate—all while making sure the ride is entirely safe for people's enjoyment. You'll even get to test the rides!
4. Sports Engineers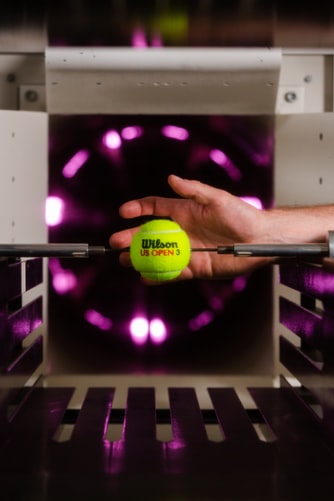 If you're a huge sports fan, this job lets you combine your engineering skills with your love for athletics. Sports engineers are responsible for improving the tools that athletes use every day. Improving the stitches on a football, the shape of a running track and the gears on a bike are all in a sports engineer's wheelhouse.
5. Photonics Engineering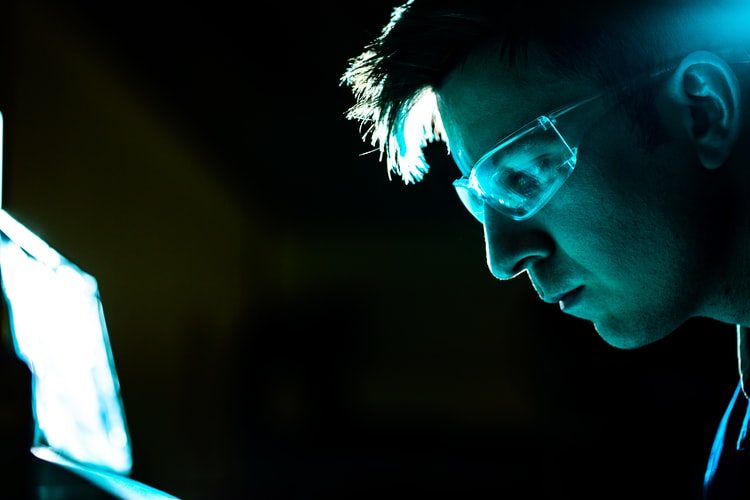 Photonics refers to the science of using light to create and transmit information. This job can be super technical as the lasers used in high precision surgeries are a photonics engineer's responsibility. It can also include designing a car's headlights or developing optics that people use to transmit information to each other.
Reviews: COVID-19 Edition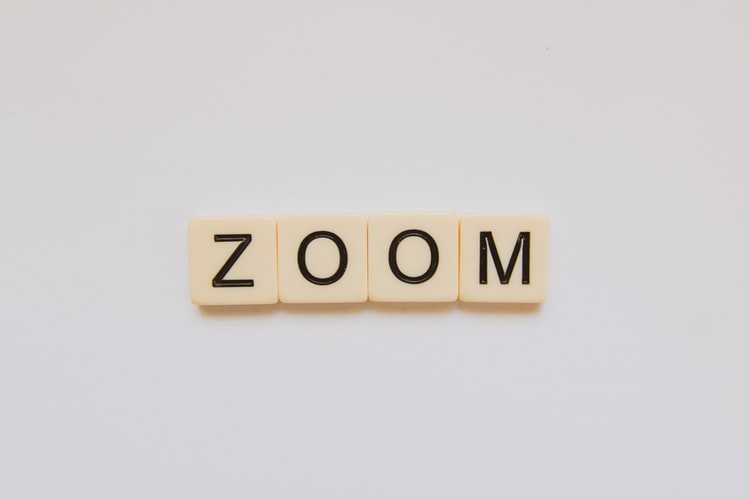 This guide can't be a 2020 version without addressing the fact that engineering students have to deal with the tough course load all on Zoom. With the ongoing pandemic, students are forced to learn the material online. However, has it made it easier? Or harder?
"It has honestly made the major and my classes easier, now that my professors allow the tests to be open note," Larkin said.
"When it comes to Zoom, I feel like I am not getting as much out of not being able to physically attend labs or sit in a classroom. But it is also really nice that professors are posting the Zoom lectures so I can actually go back and look them over when I am doing homework or prepping for a test," Dorian said.