Get the latest ranking of Top 10 Universities for Pre-Med Students 2019 here.
As exciting (and scandalous) as Grey's Anatomy may be, becoming a doctor is no walk in the park. But before you even begin thinking about what medical school you want to go to, you'll have to survive undergrad first. While pre-med isn't exactly a major, many universities offer a track that'll prepare you for med school. Pre-med clubs, shadowing opportunities and special programs should be considered when you're deciding how you want to begin your medical career. College Magazine took some of the load off your shoulders (you guys have a lot of work ahead of you) and ranked the best pre-med schools for students.
Check out the best pre-med schools that'll prepare you for the MCAT.
6. Johns Hopkins University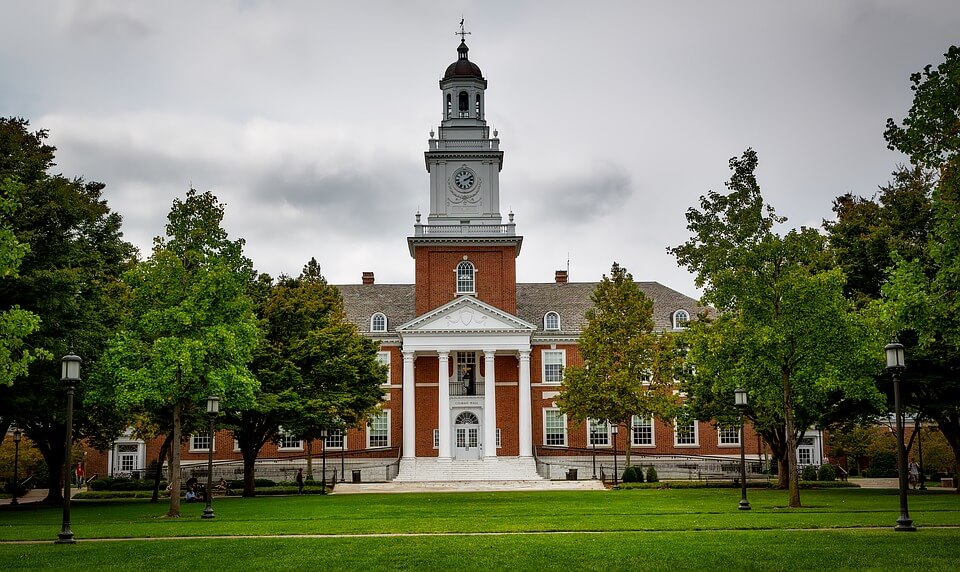 Some say the best learning happens outside of the classroom, and that's the case at Johns Hopkins University. Occasionally the professors let their students into their labs for research. The students here can get even more outside learning by taking a 15-minute shuttle ride to Johns Hopkins Medical Institute, where they can shadow doctors and conduct research. With all these opportunities, the pre-med students here don't feel the need to compete with each other. "As undergrads, we encourage and assist each other in all of our coursework. [It's] definitely not a cut-throat, competitive environment like some say," said George Bugarinovic, a public health and natural sciences senior.