Get the latest ranking of Top 10 Universities for Pre-Med Students 2019 here.
As exciting (and scandalous) as Grey's Anatomy may be, becoming a doctor is no walk in the park. But before you even begin thinking about what medical school you want to go to, you'll have to survive undergrad first. While pre-med isn't exactly a major, many universities offer a track that'll prepare you for med school. Pre-med clubs, shadowing opportunities and special programs should be considered when you're deciding how you want to begin your medical career. College Magazine took some of the load off your shoulders (you guys have a lot of work ahead of you) and ranked the best pre-med schools for students.
Check out the best pre-med schools that'll prepare you for the MCAT.
3. Harvard University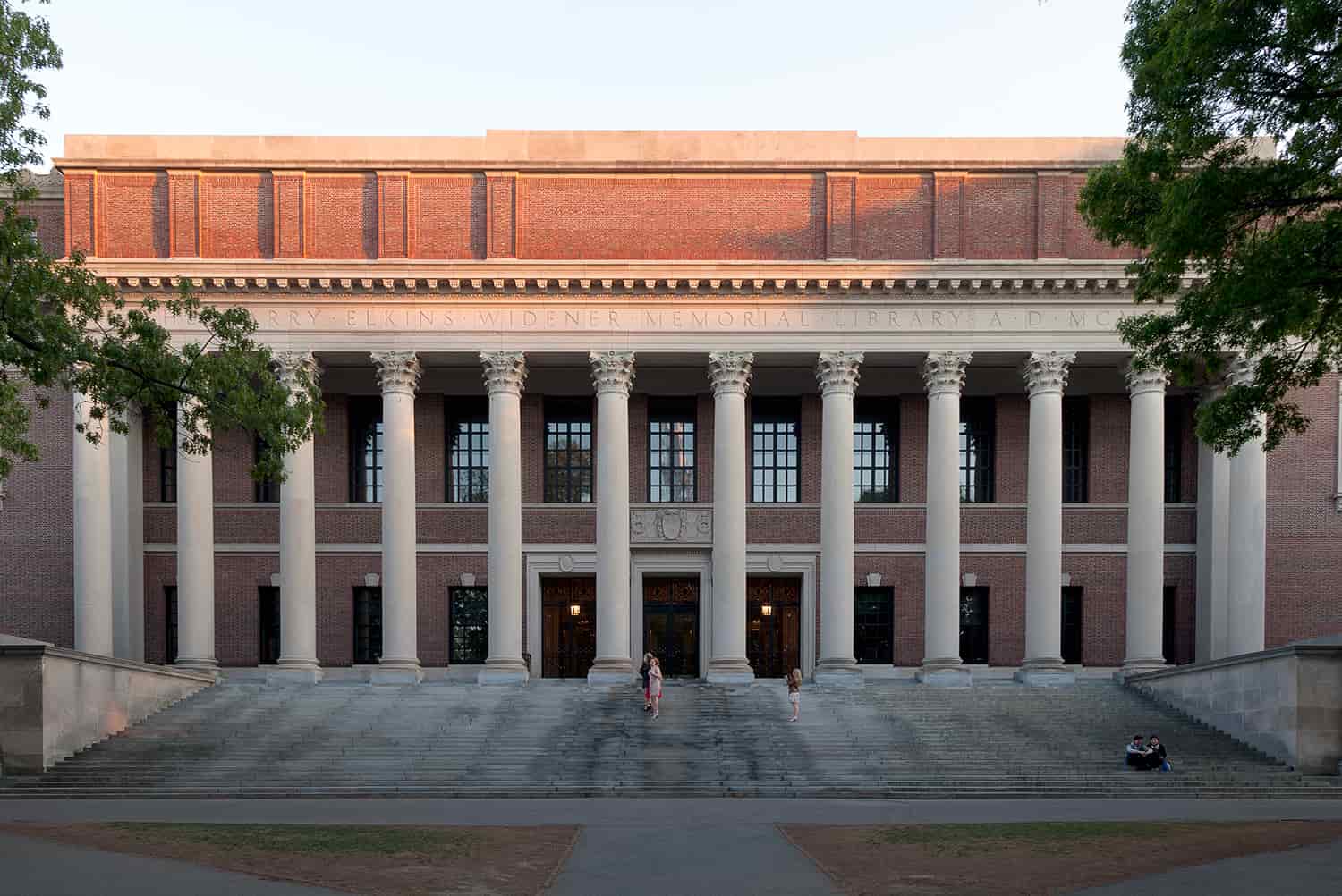 Ever wish you had a mentor who was also a doctor and always available for you? Well, Harvard does for their pre-med students. "At Harvard, we have three separate pre-medical advisers, one of whom is a doctor, available at any time, in addition to a pre-medical advisor who lives in the same dorm as you once you get to sophomore year, which is not common at other colleges," said Bryan Peaker, a freshman studying human developmental and regenerative biology. And the advising doesn't stop there. Harvard has a handbook for students on the pre-med track that tells them what classes they need to take, when to take them and how to get into medical school.