Get the latest ranking of Top 10 Universities for Pre-Med Students 2019 here.
As exciting (and scandalous) as Grey's Anatomy may be, becoming a doctor is no walk in the park. But before you even begin thinking about what medical school you want to go to, you'll have to survive undergrad first. While pre-med isn't exactly a major, many universities offer a track that'll prepare you for med school. Pre-med clubs, shadowing opportunities and special programs should be considered when you're deciding how you want to begin your medical career. College Magazine took some of the load off your shoulders (you guys have a lot of work ahead of you) and ranked the best pre-med schools for students.
Check out the best pre-med schools that'll prepare you for the MCAT.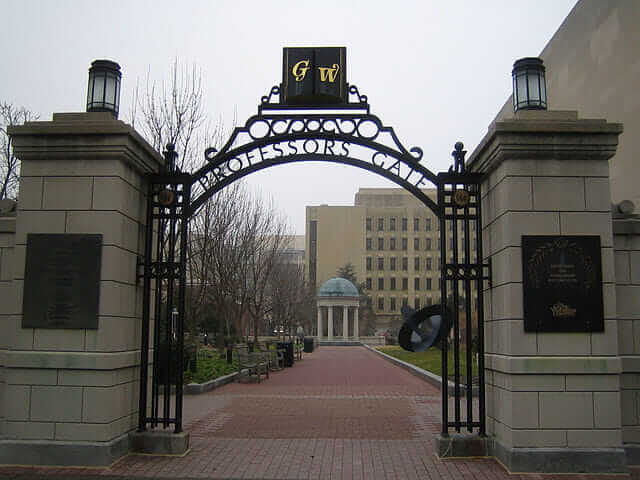 The pre-med students at GW aren't limited to studying within the U.S. The university offers a study abroad program in the United Kingdom where students are given the option to either study at Kings College University of London or Oxford University. GW also offers an all-in-one program where students can earn their bachelor's degree and medical degree. However, this is a selective program. Only students who have demonstrated leadership and academic excellence, and have healthcare experience are permitted in this program. These lucky students get their MCAT waived and are admitted into GW's Medical School at a fixed tuition (big emphasis on lucky students).