"Welcome to the best four years of your life!" Sike. College can be fun, but more often than not you're swamped with enough work to keep you busy for a lifetime. Have you stress-called your mom sobbing about your mountain of assignments? Too anxious to fall asleep at night? Still questioning why you volunteered for four years of mental and financial torture? If so, you might just go to one of the most stressful colleges. Warning: Anxiety levels may increase from reading this.
Find out if you have what it takes to survive at the 10 most stressful colleges.
6. New York University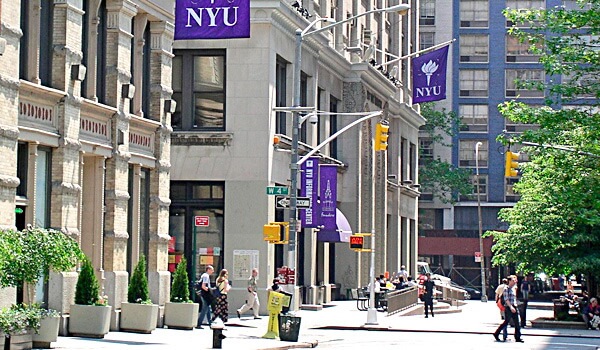 Ever wondered why New York City is called "the city that never sleeps?" Well, it might be because NYU students are always up trying to finish homework. Known for its incredibly competitive programs like visual and performing arts and social sciences, getting an education here is no easy feat. And with only a 77 percent four-year graduation rate, don't be surprised if you have to stick around a few extra semesters. "Students often times are balancing a full course load, have an internship and are involved in a couple extracurriculars… not to mention maintaining a social life," said sophomore Sean Leahy.