Introverts withdraw from crowds, hate small talk and desperately need their me-time. Think of one of the worst places to put them— if you didn't guess college, then you, my friend, must have an on-going reservation for the losing side in Trivia Crack. Just imagine the lecture halls filled with 200 kids, the dorms brimming with strangers, the dining halls packed with ravenous students, the frats crammed with drunk, groping gentlemen– welcome to Introvert's Inferno (the only casual Dante reference in the piece, I swear).
Moving from hell to heaven: innovative housing, accommodating class structures and vibrant student life create safe havens for the less socially inclined. These 10 best colleges for introverts persuade them to get out of their own heads (and sweatpants) and onto campus.
Keep reading to find out where to find the 10 best colleges for introverts.
3. MIT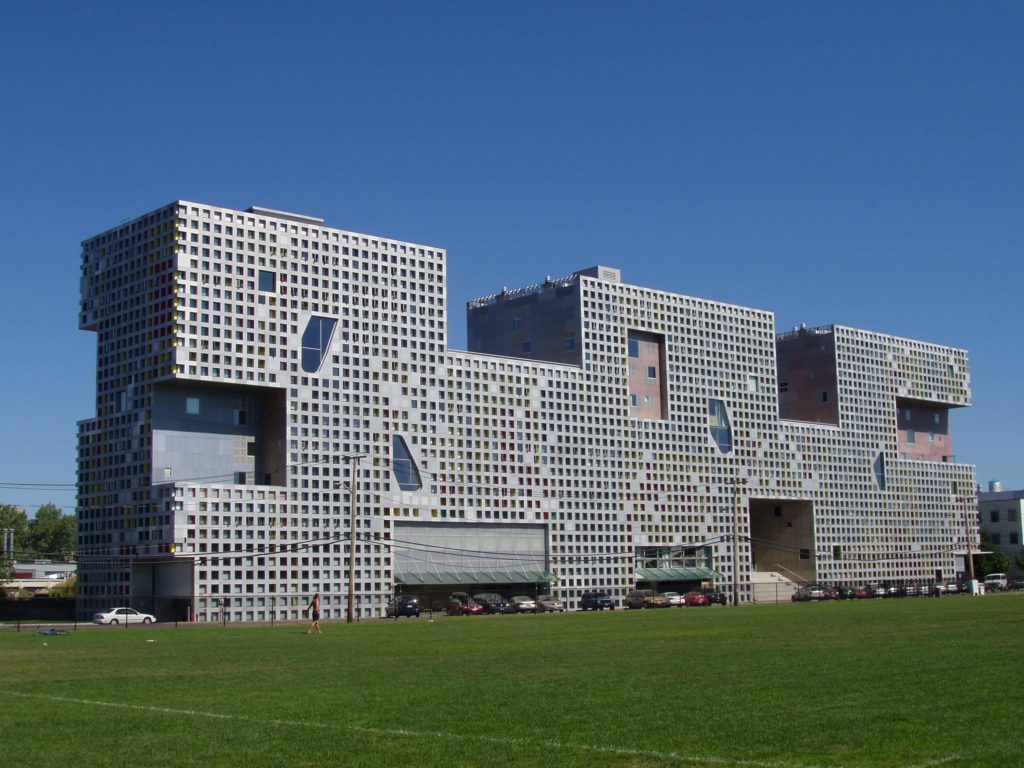 MIT is known for their kickass frats but more kickass is their student life. How can you beat 478 student groups on campus? Oh yeah, you can't. Herman Li, a senior at MIT and an officer of Mocha Moves Dance Squad, said, "MIT makes an effort to create a sociable environment by allowing students to find which culture they fit best in and to actively be a part of it." But finding that environment may be as easy as picking housing for students at MIT. Every year, during Campus preview weekend and Residential Exploration, dorms send out videos and host events that embody their culture in hopes to sway the residency status of prospective freshmen. Reflecting on her own more traditionally "nerdy" house (all big fans of Dungeons and Dragons, superheroes and video games), Katherine Stone, a junior and vice captain of the MIT Marauders, said, "I love that MIT let me find a friend group that I can spend my Saturday nights playing D&D or watching all 8 Harry Potter movies at once with."