Who said you can't dance your way through life? These 10 prominent performing art colleges say you can. They have impressive dance programs, famous alumni and movement classes you never knew existed. Here, dance is as an art preserved and treasured through teams, competitive departments and one electric performance after the next. These dance colleges encourage you to transition from dancing alone in your room to dancing around the globe on world-renowned stages. If you find yourself at any of these schools, there's no need to retire those dancing shoes.
Get the latest ranking of Top 10 Schools for Dance 2019 here.
Practice your technique—you'll need it to get into one of the 10 best dance colleges.
9. Skidmore College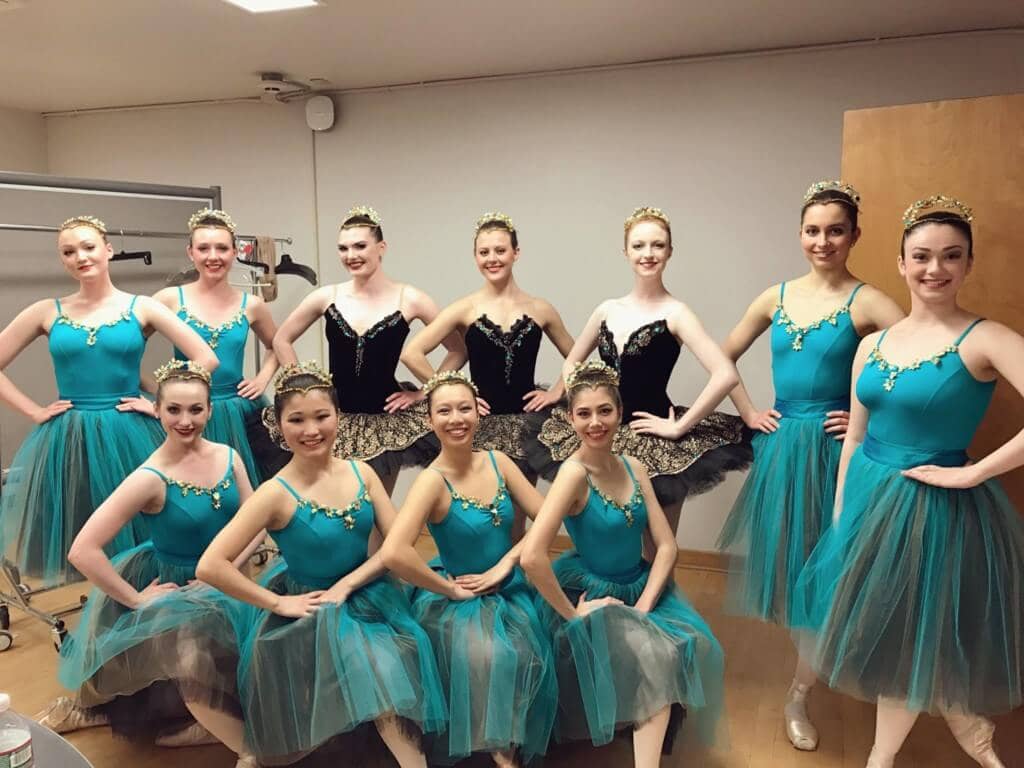 A unique aspect of Skidmore is that an audition isn't required for admission to the dance team. Instead, students apply using the Common App and submit a personal essay. One of the cool projects that dancers get to be a part of is the Swan Song, where students dance with New York City Ballet dancers as a part of Saratoga Dances II, organized by the one and only Justin Peck, Resident Choreographer of the New York City Ballet. A pilates class is offered without requiring any previous experience. The course emphasizes working at everyone's own pace; what's better than a work out without a trainer yelling in your face? Feel free to take an Independent Study class to work on more advanced research with a help of a professor. Besides the vigorous dance program that's sure to keep you on your toes (pun intended), Skidmore has plenty of dance organizations on campus for those who need a little dance in their free time. There is Stompin' Soles for the happy feet tappers and Terpsichore for the fluid modern dancers and ballet dancers.