Well well, you've chosen to become a journalist. It seems like the hard part is over. Unfortunately, journalism is an intimidatingly broad field in 2014, and choosing between a focus in reporting, broadcast and multimedia can seem impossible. That's where a great J-school can help. With prestigious faculty, personal attention, award-winning publications, strong alumni networks and cutting edge courses, these ten schools turn out particularly well-prepared journalists.
Philip Merrill College of Journalism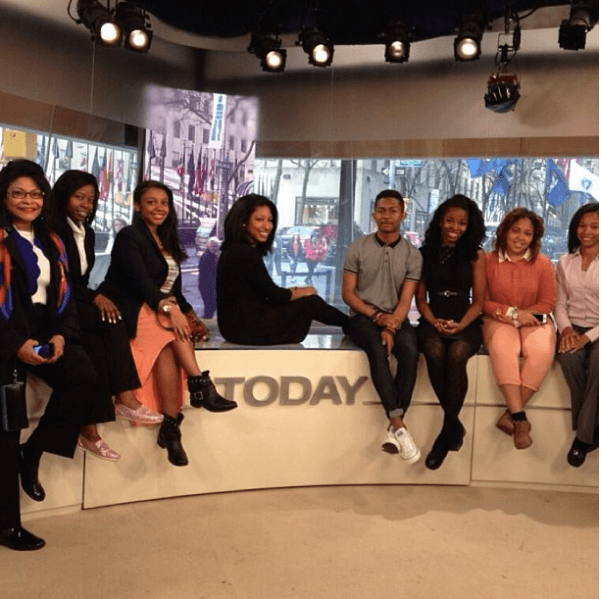 With its proximity to media-hub Washington D.C., Merrill is a faculty magnet, attracting adjunct professors from USA Today, the Washington Post and the Baltimore Sun. "I grew up watching ESPN's Around the Horn, and who knew I'd get to meet Kevin Blackstone and potentially take a class with him?" sophomore Brittany Cheng said. The Capital News Service, a coveted upperclassman wire service, also benefits from Merrill's location with an online newsroom and broadcast newsroom on campus, and departments in Annapolis and Washington D.C. Students compete fiercely for positions, and once accepted, they work almost full-time to produce polished stories. "Nearby news services like the Washington Post will pick up the stories," Cheng said. Very few J-schools boast that kind of visibility.
Follow the Bureau Director of the The Capital News Service Washington, D.C. James Robert Carroll @JRCarrollNews
Check out Maryland's very own communications major, Skylar Haynes, being published left and right here at College Magazine!
https://www.collegemagazine.com/top-10-complaints-from-pessimistic-terps/
Tuition: $10, 180 – $32, 004*
*Cost varies on whether student is a state resident or not.