The Writers' League of Texas – Austin, Texas
A college internship is a major game-changer when it comes to finding a job after graduation, but it's even better when you explore a field you actually love, like writing. Since 1981, the Writers' League of Texas, formerly the Austin Writers' League, has connected with writers across the state, bringing them workshops, contests, classes, and conferences.
Find out from WLT staff members and interns what the organization is actually like.
What It's Actually Like
If you want major insight into the publishing and writing industries and would love to network with other writers and industry professionals, look no further!. "Working for WLT is very fun and enriching," said Kelsey Williams, the office manager for WLT. "Not only do I get to work with some of the coolest writers in Texas, I also get to meet industry professionals from New York, the hub of publishing in the U.S., and beyond." Spring 2020 intern Lindsey Ferris, also loves the connections with the industry. "I'm an English major interested in working with publishing after graduation and interning here has exposed me to a lot of the industry I wouldn't know about otherwise. Becka Oliver [Executive Director] has been a great mentor for me." Wow. Close mentorship with WLT's Executive Director? Sign me up.
Cool Stuff You Get to Do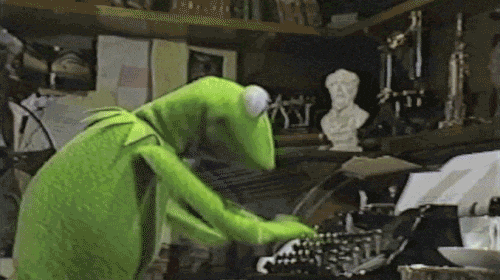 Hopefully, you like writing, because it sounds like you'll be doing lots. "My favorite work so far has been writing the interview questions for blog posts on Scribe, WLT's blog," Ferris said. "Recently I wrote some for agents and it was interesting researching each agent to write the perfect question that captures their interest and is informative to the readers of Scribe." The Writers' League of Texas also runs many signature programs. "My favorite program is actually a tie between our Texas Writes and Project WISE Programs," Williams said. "For our Texas Writes program, we bring accomplished authors to rural libraries across Texas, all at no cost to the libraries. Project WISE is our authors-in-schools program — we bring authors to Pre-K through 12th-grade schools within Austin city limits, again at no cost to the schools. It's important for us to be able to reach all writers in Texas!" As a nonprofit, WLT fully commits to helping the writers of Texas. Get ready!
What You'll Learn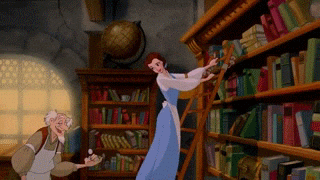 Lindsey Ferris has only worked at WLT for two weeks so far, but she's excited and ready to learn so much more. "So far, I've learned a lot about what goes on behind the scenes for books and conventions," Ferris said. Interns can also expect to gain experience in event planning, learn about aspects of the nonprofit organization  and explore Texas' own literary arts community. "To a layman, the publishing industry may seem like a cut and dry business, but that couldn't be further from the truth," former intern Evan Parks said. "With how complex the ins-and-outs of the industry can be, it's no wonder that organizations like WLT exist." Get ready to learn how to help writers prep for their publishing journey!
Cool Perks and Community Benefits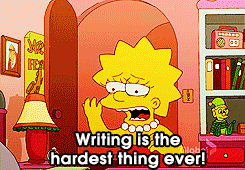 "By interning with WLT, I got essentially a free invite to any event they hosted or attended," Parks said. "So, for example, I was able to attend the annual Agents and Editors Conference that we host, and there I was able to meet a ton of industry professionals." Another perk? The WLT members are also just plain wonderful. "Our members are amazing — they are hardworking and passionate about writing," Williams said. "A lot of our members are individuals who have whole careers behind them in fields completely separate from writing and the literary world, but are willing to work hard in their free time to find community and learn about the craft from WLT because writing is what they love to do." Not to mention, the internship also comes with a semesterly stipend and can qualify for course credit.
How to Prepare for Your Application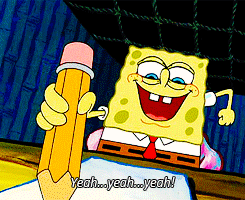 Easy enough: tidy up your resume and cover letter and email them to Becka Oliver, the executive director. Details can also be found at writersleague.org/Internships. Remember to share your excitement and passion for writing with the staff and check out CM's handy guide to writing cover letters.
Skills that Impress Them
"When we hire interns, we look for individuals who are motivated and engaged," Williams said. "Students interested in learning about the business of writing could benefit a lot from an internship at the Writers' League of Texas." Get your passionate pants on and prepare yourself for work!
The Deets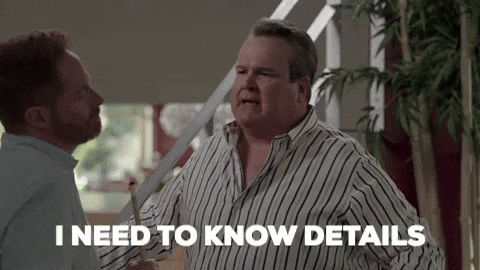 Four-month period
4-10 hours a week
Interested in students pursuing a degree in English, communications, creative writing, marketing, public relations, journalism, event planning or related fields
Resumes and cover letters are accepted in both electronic and hard copy forms
Semesterly Stipend