If learning one language is good, then learning more than one is better. But, when it comes to learning multiple languages, the most effective route may not be the individualized studies. Linguistics can act as a skeleton key, providing the building blocks for language. With the linguistics major, you won't just be figuring out what people are saying, but also how the language is working.
Read on to find out more about the linguistics major.
What You'll Be Doing
At the core of linguistics is language, whether that be foreign languages, your own native language or just language in general.
"I was taking a Korean language course to fulfill the foreign language requirement for like Gen Eds," University of Iowa linguistics alum and current linguistics grad student Jack Doden. "I just really liked learning that language and hearing what my professor had to say about the structure and things like that. Then I got super interested and found out that linguistics is a thing and just kind of got into it."
Linguistics can be taken to almost any area of your interests. Interested in the brain? Linguistics has a ton of overlap with neuroscience. Want to know the psychology of it all? Linguistics tries to link speech patterns to psychology all the time. This major doesn't just have to be for language nerds. Science plays a huge a role, asking fundamental questions about how we understand, learn and create language.
The Classes You'll Take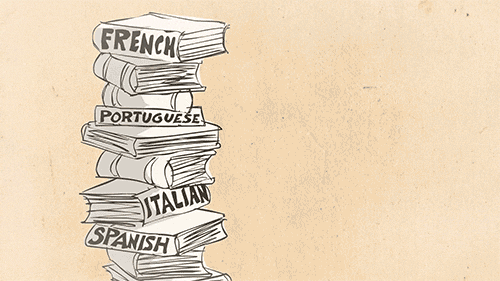 Since linguistics is about understanding the building blocks of languages, the usual curriculum in the beginning helps lay this groundwork.
"The three core areas include the study of sound—phonetics/phonology, then the study of sentence structure—syntax. It's pretty common to have something related to meaning like semantics or pragmatics," UI Associate Professor of Linguistics Emilie Destruel said.
In essence, these classes teach the sounds and grammar structures that appear across languages. As you go on, you'll start taking classes like language acquisition, child language perspective, the history of linguistics and more.
Don't be worried about having to master the secret key to all languages in class.
"In intro courses, most of the assignments didn't take more than an hour," UI linguistics graduate student Daniel Junis said. "I would say those classes are pretty low energy. Once you get into higher level classes, you have a few projects."
Come ready to do the more boring work like analyzing sentences for a paper and the more fun and intricate work with professors. As long as you don't procrastinate too much, you should be ready to power through.
Career Opportunities
By going into linguistics, you aren't dooming yourself to only ever have the option of being a teacher. Teaching is one of the more popular options, but by no means will you only be able to contribute to the cycle of academia. Check out some career paths to choose from.
1. Language Teacher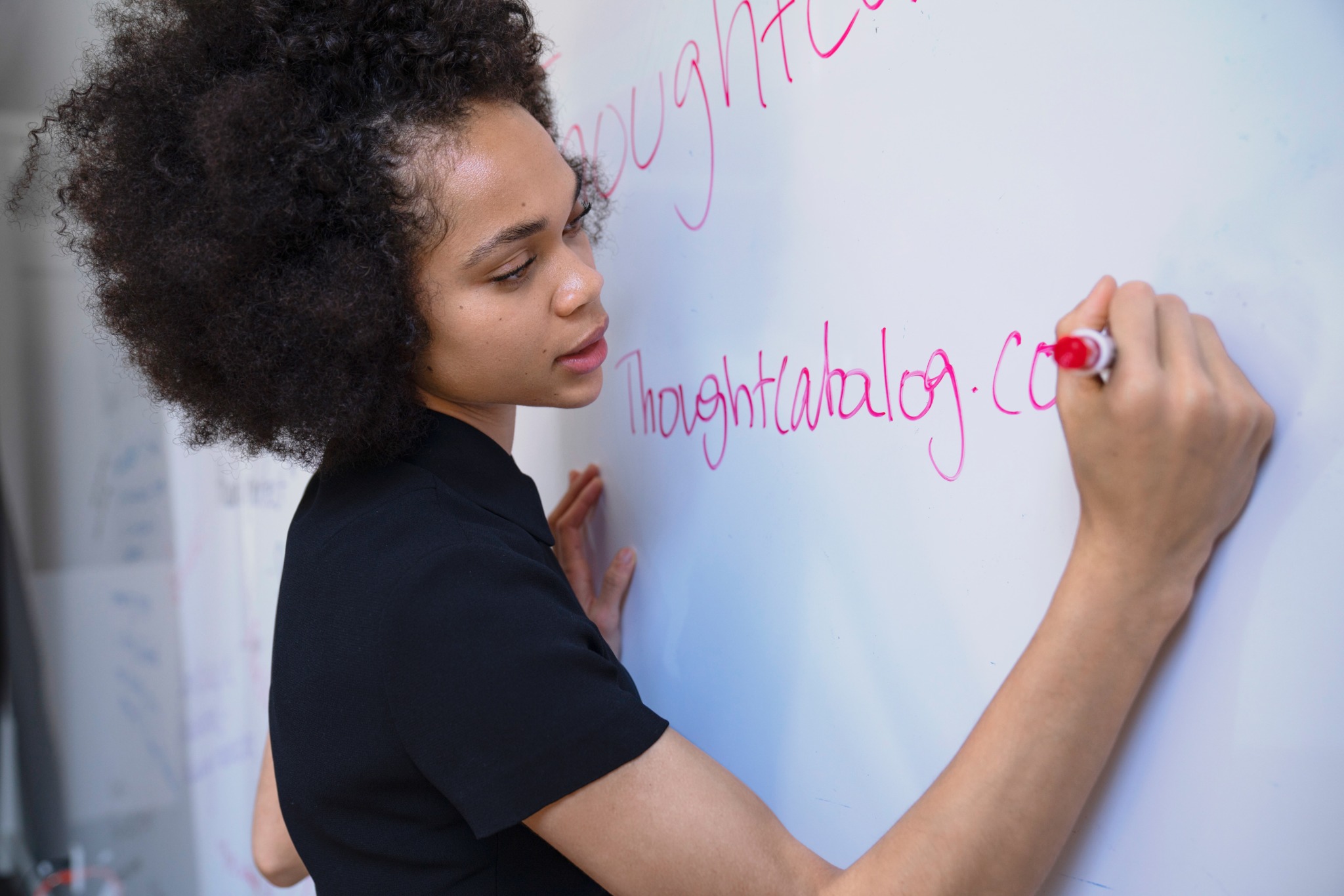 Domestic or international, you are now qualified to teach the next generation. Teaching English abroad seems particularly popular with a linguistics degree.
"After I graduate with my masters, I'm hoping to go teach English in Korea for a little while," Doden said.
Other popular countries to teach in include Japan, China and Vietnam.
2. Linguistics Professor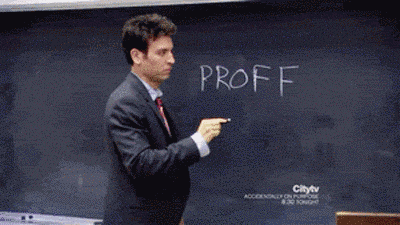 Being a linguistics professor can help you contribute to the next batch of linguistically enthused college students while giving you an opportunity to research. With a wide range of different focuses and because language is used by almost everyone, potential experiments can be found anywhere. Who knows, you could even become the next Noam Chomsky.
3. Develop Language Learning Apps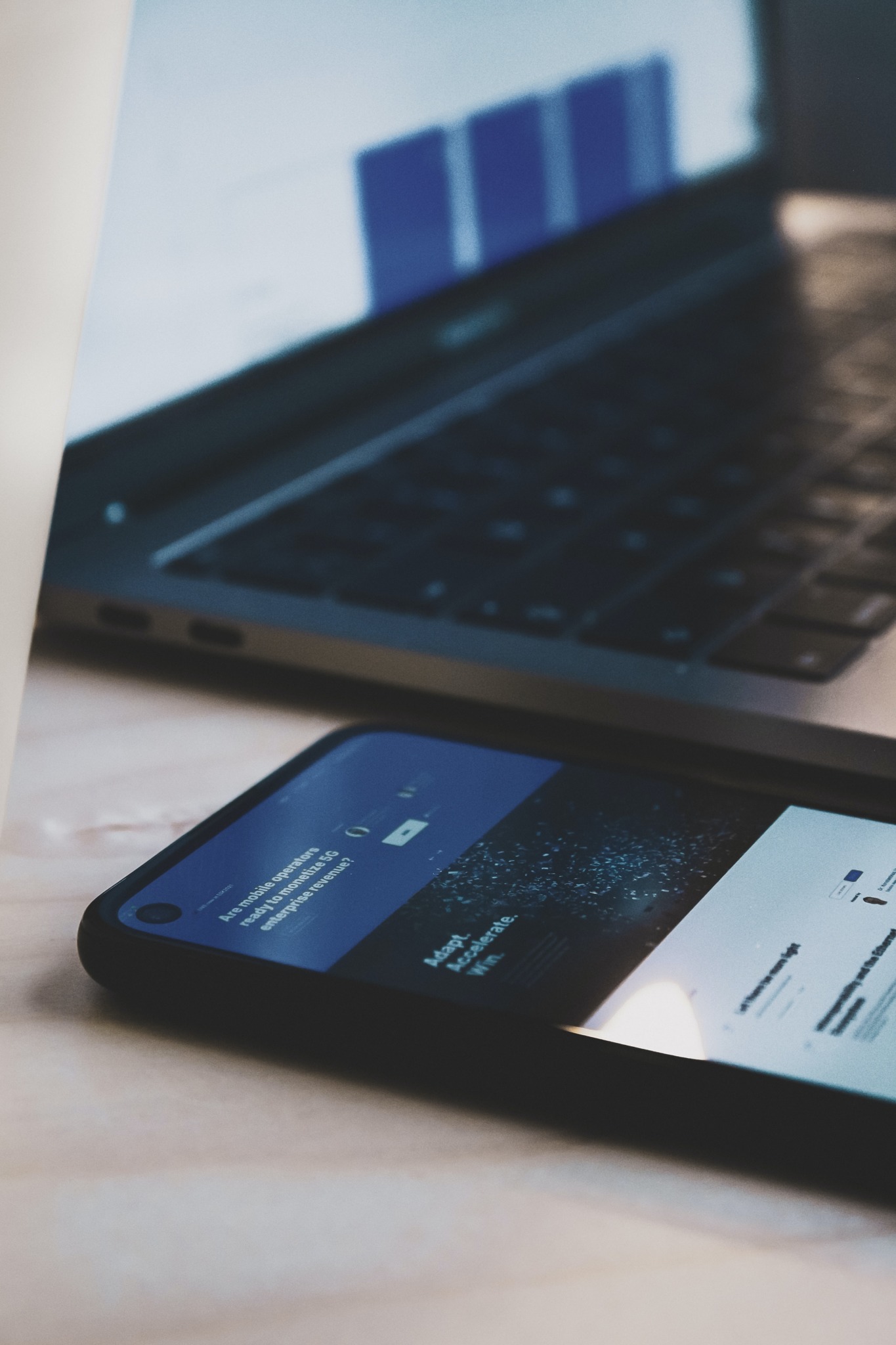 The Duolingo Owl may be creepy and passive aggressive, but it has a good reason. Every single one of those languages nestled into the app are developed by a wide range of people, including linguists.
"I have a friend who graduated with me who now is working at Duolingo," Destruel said.
Countless hours go into helping people try to learn Spanish in just a few days, so maybe that owl has some right to be angry.
4. Work for a Tech Company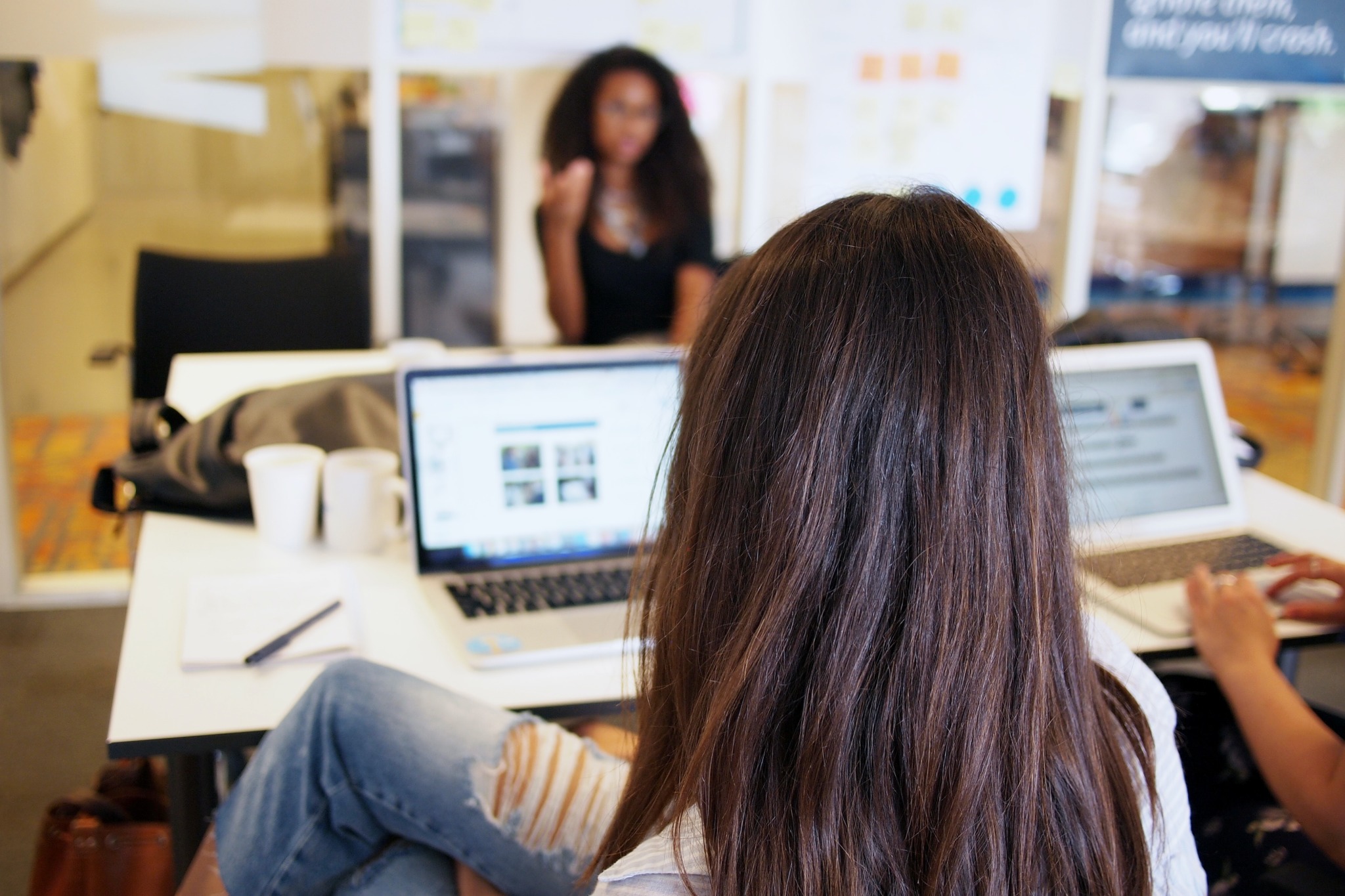 Who do you have to thank for your Alexa finally getting better at figuring out what you're saying? Linguists.
"There's a lot of jobs that look for linguists in the industry, such as Amazon, Google, those big tech companies and smaller tech companies, to work on Google Assistant voice message system or Alexa and all of the voice recognition toys that are coming out," Destruel said.
Synthetic vocals and machines recognizing voices certainly takes a lot of computer science, but these advances also need linguists.
5. Interpreter
Use that intense working knowledge of language to translate in real time. Governments all over the world look for the best of the best in interpretation. A linguistics degree may give you a leg up on the competition.
Reviews
"My favorite part of it was the class sizes. The more involved you get and the more time you spend in linguistics, the more you get to be with the same cohort of people. I got to really enjoy my time with the people that were in the program," Junis said.
"My favorite part was definitely the phonology courses. It was always my favorite subsection of linguistics that I had a lot of fun doing. When you're doing the homework, it didn't always just feel like homework because it was so fun," Doden said.
"Don't be shy to just try out different classes. Talk to the professors. Get involved if you can, in research or read written research. Read even just public books about linguistics or about language," Destruel said.
"Be open to taking a step-by-step learning process and just not expecting to know everything from the get go. Be okay with making mistakes and improving your learning. You're improving your learning skills," Doden said.