Have you ever worried about making a difference in the world? If you're looking for a profession that allows you to make a noticeable impact on the lives of the people around you, and if you want to be a force for change, consider majoring in Family Youth, and Community Sciences. University of Florida's FYCS department built its program around providing students with a mixture of theoretical knowledge and field-work concerning community building, youth development and the nonprofit sector (among other things). Known as the "helping people" major, FYCS enables students to go out into the world as competent leaders in a variety of community-based fields.
What You'll Be Doing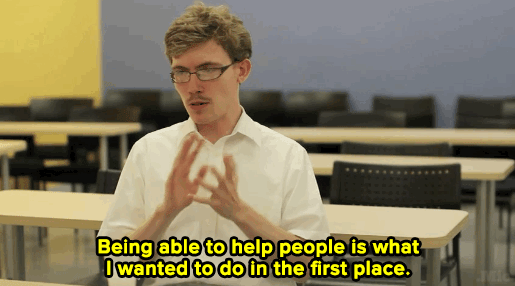 The FYCS program combines theoretical elements of youth development issues and community development and actual field experience working on these issues. It encompasses the areas of business between what government corporations and for-profit companies provide. "It teaches you community building. You're going into communities, meeting the people, and finding out what they need," said UF alumni SaraBeth Vaughn. FYCS graduates generally go on to be involved in human service-based work environments such as child mentoring programs, soup kitchens and homeless shelters. Classes within the FYCS major sometimes require external service. "[Students are] getting experience [during service hours] that can never be duplicated in classes," FYCS Club Faculty Advisor Kate Fletcher said. "[Students work with] critical thinking skills, analytical skills, research methods. They're creating research projects and actually implementing them, [they're learning about] program evaluation. Everything we do here is exceptionally hands on and exceptionally applicable in everyday life."
Upsides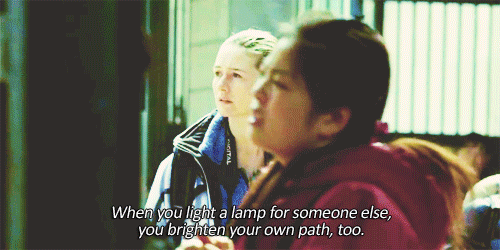 1. "[FYCS shows you] what's going on in the community and in the world and makes you more aware of what's going on. Try it. I took an intro class and fell in love with it and made it my major. If it doesn't work out, then you've got the credits and if it does then you've found your purpose in life." –Jessica Cromwell, B.S. in FYCS from UF, Graduate MBA Student, Administrative Assistant at UF Health
2. "The department is like a family. You can talk to anyone about your goals and they are really happy to help. They engage you in the community, connect you to the right people, and get you out into the field. [It has] the most amazing faculty. I still keep in contact with them. They use me as a resource and I use them as a resource. They'll be your family forever." –Natalya Bannister, B.S. in FYCS from UF, M.S. in Health Education and Behavioral Science from UF, Executive Director of Pace Center for Girls–Alachua
3. "[I loved] how personal the professors made it. They genuinely cared about each of our successes and helping each of us find our passions. [This program] helps you understand people and why they think and act the way they do. You learn so much about your own strengths and weaknesses. I think I'm a stronger person just for sitting in the classrooms." –Taylor Wood, B.S. in FYCS from UF, Grant Writer for Girls Place, Inc.
Downsides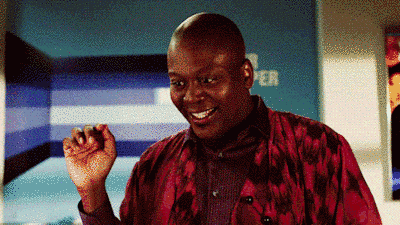 1. "There aren't a lot of nonprofit jobs available, or not ones that pay very well. You're in it [FYCS] for your heart and what you're passionate about. We always say if it's something that you're passionate about then it's not work. It's not materially rewarding, but it's rewarding in other ways. You definitely leave getting more than you ever could have put in." –Jessica Cromwell, B.S. in FYCS from UF, Graduate MBA Student, Administrative Assistant at UF Health
2. "When we were doing our volunteering there wasn't a lot of structure. You could tell there were people who were really putting in a lot of effort and then there were people who were just showing up once a week." – Brittany Russell, B.S. in FYCS from UF, R.N. (in progress), student.
3. "They could work on expanding the programs and classes, but I think they've been doing that in the last five years [since I've graduated]. The nonprofit classes have really expanded." –Natalya Bannister, B.S. in FYCS from UF, M.S. in Health Education and Behavioral Science from UF, Executive Director of Pace Center for Girls–Alachua
Career Opportunities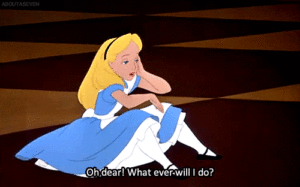 1) Social Worker (Case Manager)
With its focus on community and family dynamics, the knowledge gained with the FYCS program overlaps in many ways with the responsibilities of a social worker.
2) Nonprofit Work
By providing its students with a service-based framework towards community development and business, FYCS grads are uniquely qualified for work in the nonprofit sector. In the nonprofit world, FYCS grads can work on site helping with disaster relief, running women's clinics or organizing food shelters.
3) Health Education
The work students do surrounding community and developmental sciences (including sociology and psychology) prepares them to work in the development of health education programming.
4) Law 
Developing a knowledge base grounded in sociology and psychology in community and family settings enables FYCS grads to understand the inner workings of the legal system. FYCS grads can continue schooling at law school or the police academy, using their knowledge of the community to give them a deeper understanding of clients' or community members' needs.
5) Marketing and Communications
The elements of psychology and sociology as they pertain to community and ideologies can be very useful in developing relationships with consumers and propelling success in business environments.