If you want an internship at an innovative and high-profile company to help companies all over the world develop meaningful relationships with their customers, Epsilon gives you just that. Epsilon has offices around the world and offers internship positions in all areas including finance, product marketing, client services and business data analysis. The company focuses on attaining high-quality data for clients to better market their products and create strong relationships with customers. The internship program at Epsilon gives any college student the support they need while also giving them trust to do real work.
The chance to create genuine relationships with colleagues throughout the company confirms the value of an Epsilon internship.
What it's actually like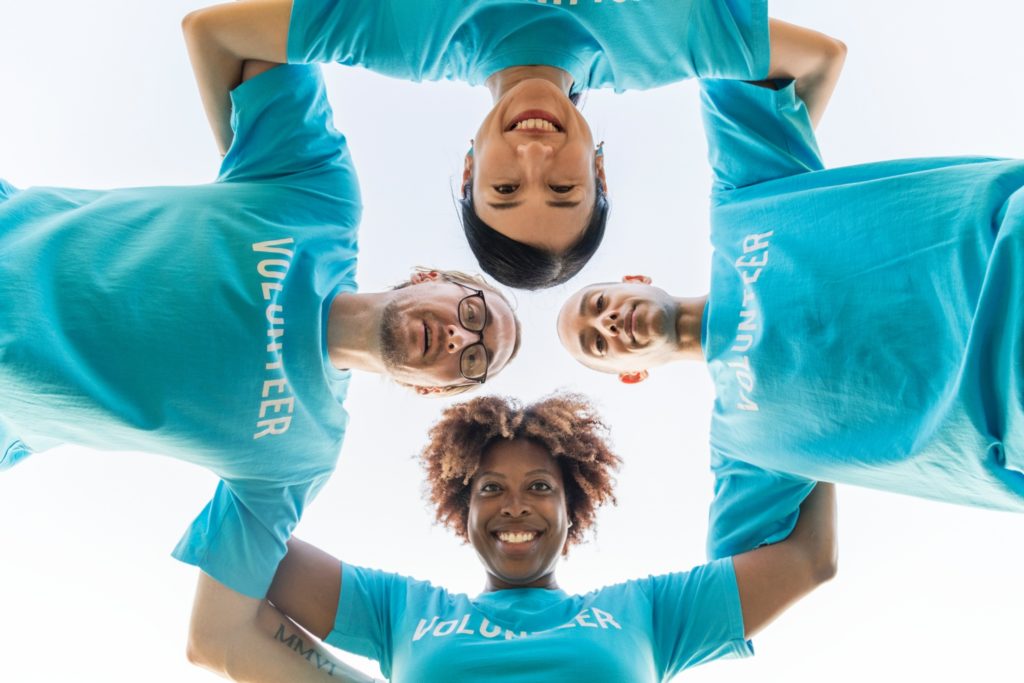 The work that interns do at Epsilon mirrors the work of full-time employees, so if you hope to stay with the company full time after your internship, you will feel well prepared. "When I came back full time, a lot of what I was doing was similar to when I was interning," Epsilon employee Madeline Cortes said. Epsilon brings a large group of interns in at the same time allowing for a very supportive atmosphere because you work with others who feel the same level of anxiety and uncertainty as you start a new internship position. "It was nice to have a cohort of other interns to start with me and we had activities to get to know each other," Cortes said. The company also wants interns to feel comfortable in their positions. "It's a laid-back environment in general which is nice as an intern because you can ease into the process," Cortes said. Epsilon's system for hiring interns definitely helps to create a sense of community, but they also treat you as an important part of the company and give important tasks to interns that go beyond getting coffee.
Cool stuff you get to do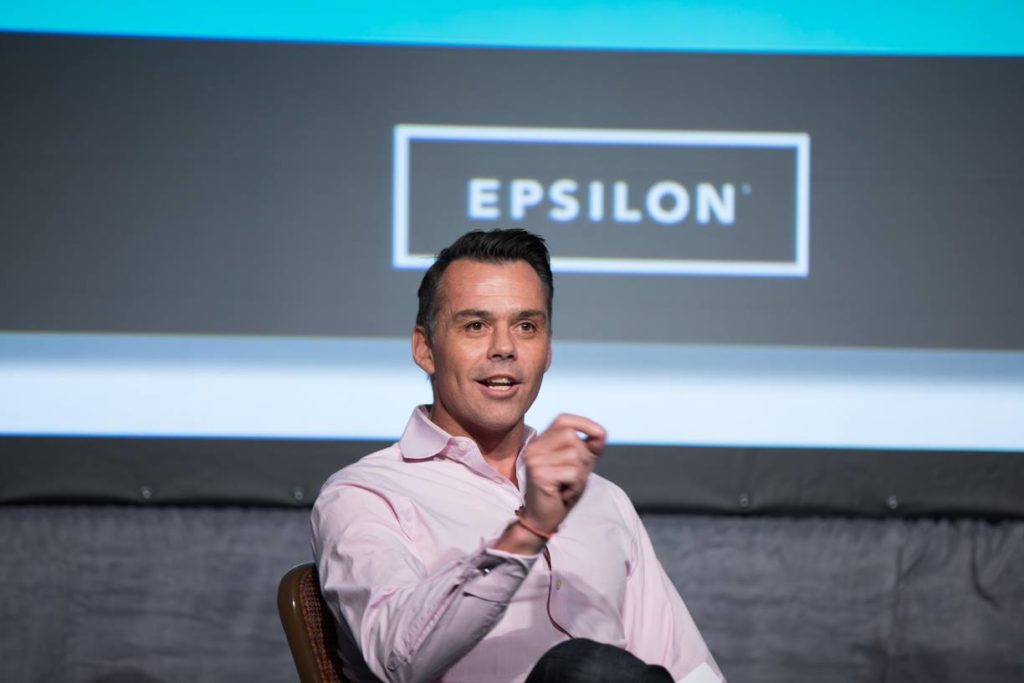 Interns get great networking and learning experience from interacting with people from all parts of the company. College students intern to figure out what they truly want to do with their careers, and by talking to people from all of Epsilon's departments it provides insight into different skills and tasks that pertain to different departments such as client services, analytics, sales or technology. "It was really helpful being able to be connected with people on a higher level," Cortes said. Interns at Epsilon get to take on real tasks as well as have conversations with those who have important positions in the company. The Epsilon internship experience lets college students get expert knowledge from seasoned employees, helping along the process of figuring out what to do with your life.
What you will learn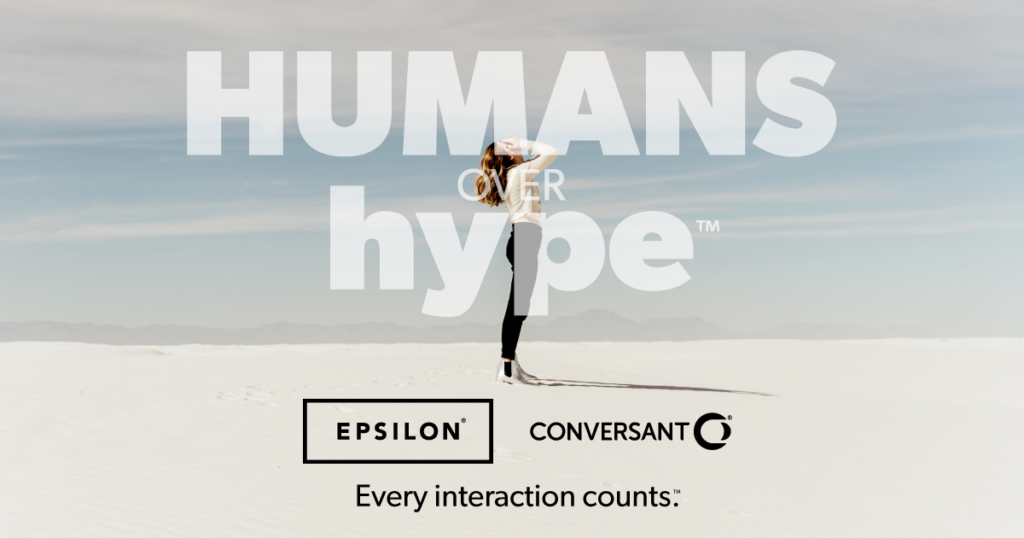 Epsilon lets interns take on true work, and you will learn valuable skills that translate into full-time employment in the marketing and business industry. You will learn communication skills through working on projects with your team as well as get a better idea of how the company works. Becoming exposed to business language and having responsibilities placed on you such as scheduling meetings and talking with clients helps prepare interns for the real world. "I got a better idea for what the structure of our company is because sometimes it is complicated to understand everything Epsilon does," Cortes said. By interning at Epsilon you will gain a deeper understanding of the ins and outs of the company which will help build skills useful in navigating any corporate culture.
How to prepare your application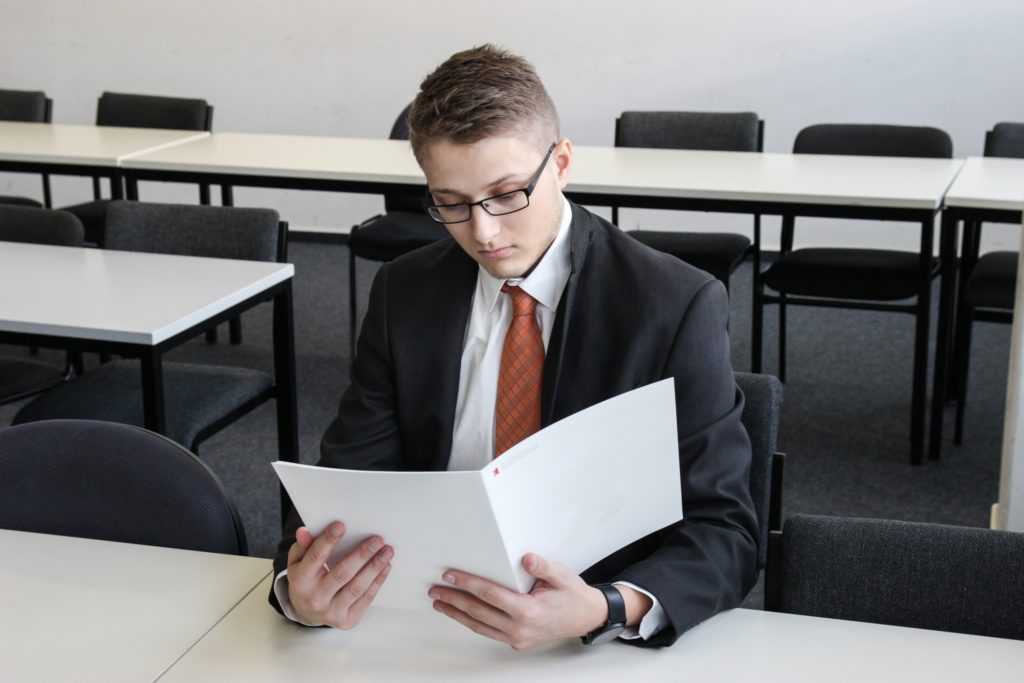 Epsilon primarily looks at resumes when considering interns. You should take classes that pertain to the internship position you want in addition to having valuable work experience on your resume. "You don't necessarily need internship experience, but just show that you have worked and you will show up and work hard," Epsilon University Relations Specialist Amanda Westphal said. Epsilon often appears at career and internship fairs at campuses across the country, so by showing up and giving a face to your name you can prove you really care about the company. At many schools you can apply through the career center, or you can find the application on Epsilon's website on the career page.
Impressive skills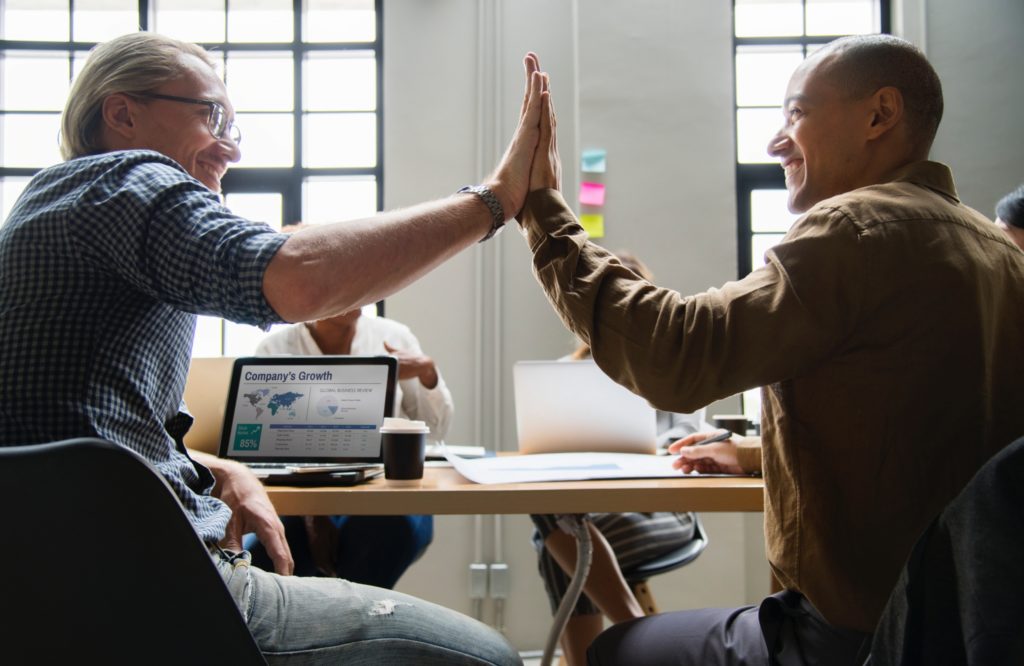 Epsilon focuses on creating meaningful relationships with clients and customers, so the ability to interact effectively with others will let you stand out as a valuable person. Particular skills will differ for each position, but overall the ability to communicate effectively outshines other skills. However, technical skills still remain important too. "In the market we are in, technical skills are always something that are needed," Westphal said. Letting your unique qualities shine will help you to stand out as the perfect person for an internship at Epsilon.
Cool Perks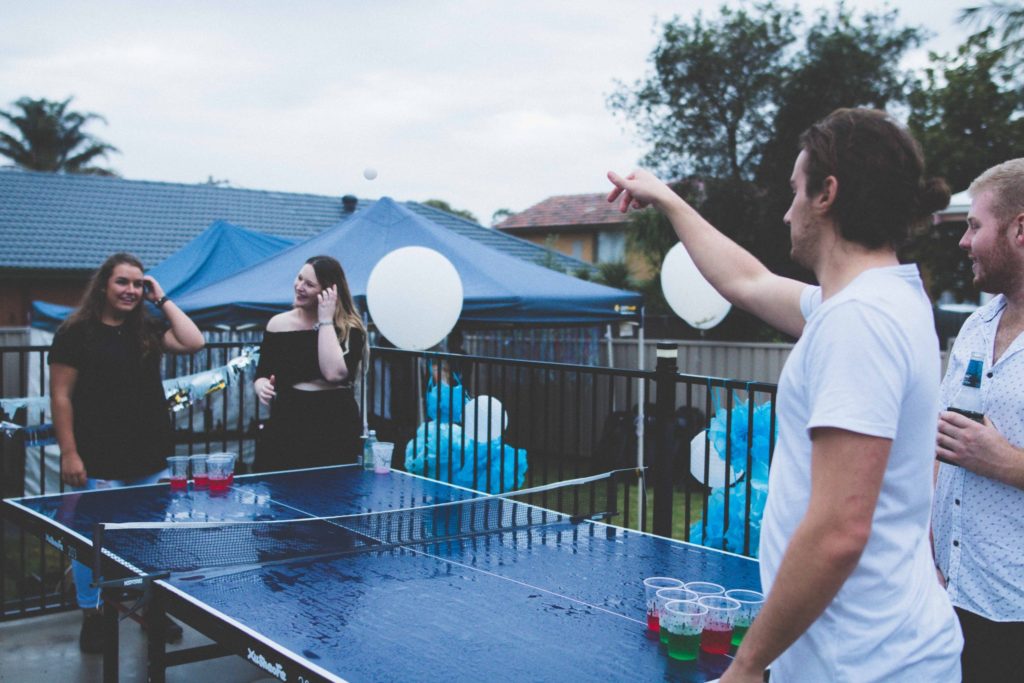 The fact that interns enter in a group creates a sense of community and comfort for new interns at Epsilon. "We have 70 to 80 interns around the nation that start together and the whole point is to get them to work with each other and collaborate," Westphal said. Epsilon also organizes social outings for interns to get to know each other outside the workplace and wants interns to feel welcome at the company.
The Deets
Showing an interest in the company and doing your research will help score you and internship at Epsilon. "Have an understanding of what we care about and are talking about on our LinkedIn and social pages," Westphal said. The world of marketing confuses many, so having an informed idea of what Epsilon truly does will prove that you care about the company's role in the industry and in society.
Ready to start your career journey by nailing that summer internship? Check out four steps that make it easy here.