Caitlyn Jenner may be making headlines these days with her recent coming out, but college students have stood on the forefront of the LGBTQ movement for decades. Since campus essentially becomes a second home for most students, comfort and freedom of expression are huge factors in deciding where to attend school. Being transgender is not a choice, but your school is. Take a look at the top ten colleges and universities that work hard to make their campuses feel like home for transgender students.
Share your magic and pride everywhere you go: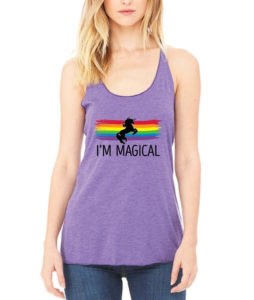 4. Hampshire College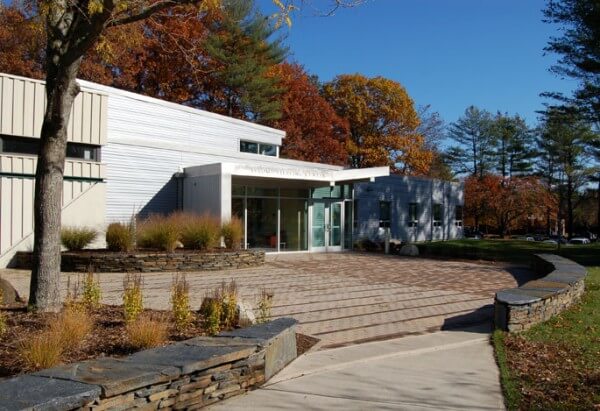 Hampshire College's LGBTQ community isn't messing around when it comes to its resources and opportunities. PrideNet, which is the college's website on everything LGBTQ, hosts over a thousand pages, provides links to outside services and information, and allows visitors to hone in on their search by region and topic, which makes it that much easier for trans students to find trusted information on everything gender-related. Aside from this significant web presence, Hampshire encourages creativity through awarding money to students who write and produce art following a LGBT theme with its KarMel Scholarship. Talk about setting a good example.