Caitlyn Jenner may be making headlines these days with her recent coming out, but college students have stood on the forefront of the LGBTQ movement for decades. Since campus essentially becomes a second home for most students, comfort and freedom of expression are huge factors in deciding where to attend school. Being transgender is not a choice, but your school is. Take a look at the top ten colleges and universities that work hard to make their campuses feel like home for transgender students.
Share your magic and pride everywhere you go: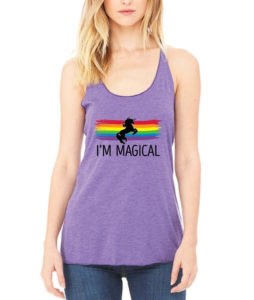 6. University of Arizona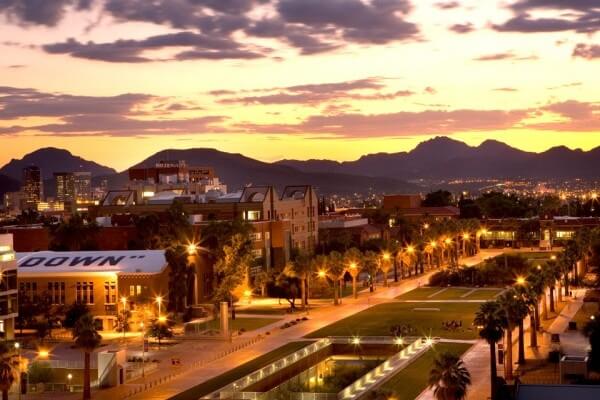 Ah, the memories of high school prom. While it was the sweet cherry on top of graduating for some of us, for others, it wasn't quite cause for celebration. Here's where the University of Arizona swoops in to save the day like a superhero. The school hosts a free—yes, completely free—prom that's open to everyone on campus. The LGBTQ community works hard to make it an opportunity for trans students to totally express their gender and have fun, complete with those quintessential cheesy slow jams and decorations.